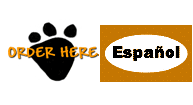 pasta D-Horn Este mes el
producto ofrecido es
D-Horn paste Para prevenir el crecimiento de cuernos
Y remover pequeños
cuernos en terneros


Suplementos para la salud del caballo.Mantenga


su caballo sano
Phama-vet !
Suministros para caballos
Suministros para bovinos
Hog-Pig Supplies
Poultry-Chicken Supplies
Chemical-Pharmacy Supplies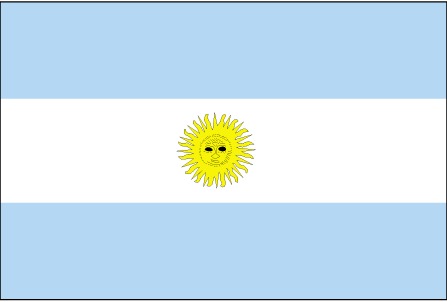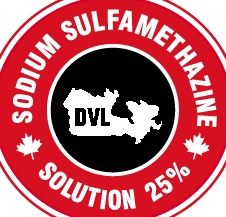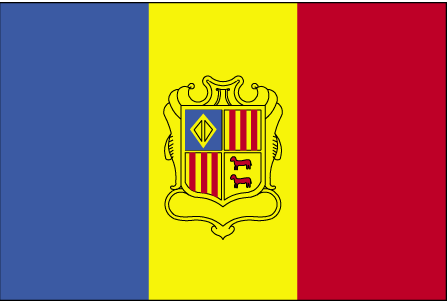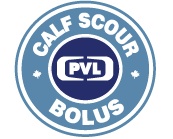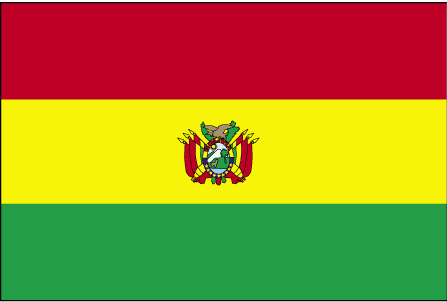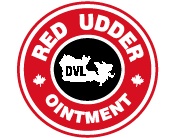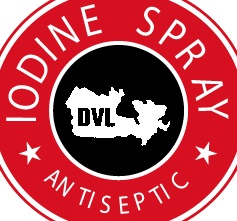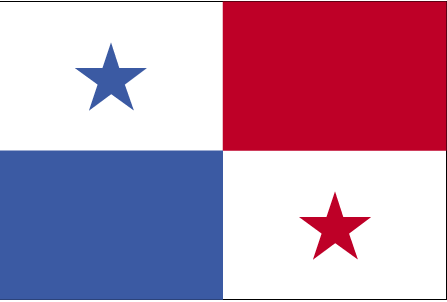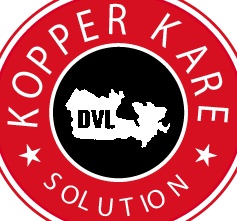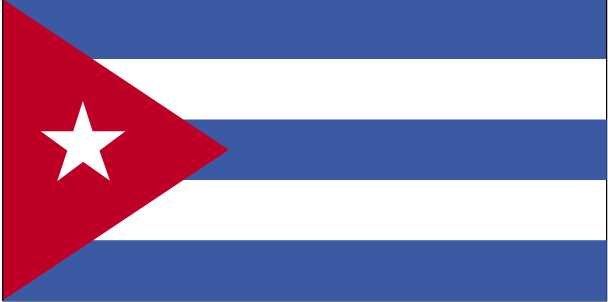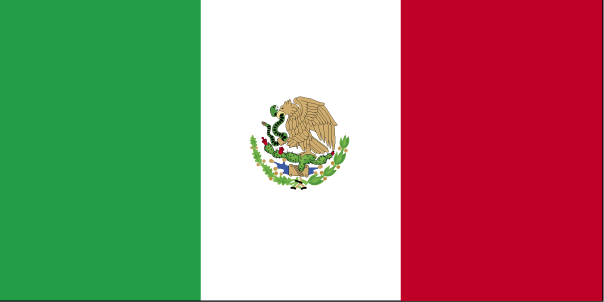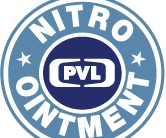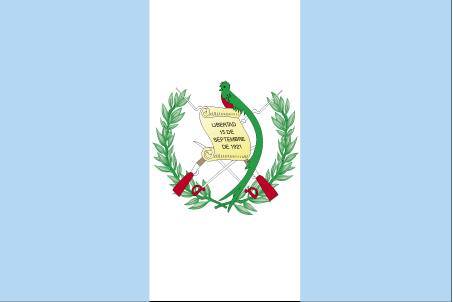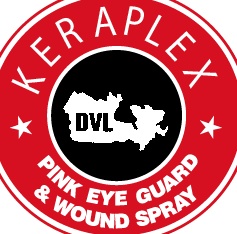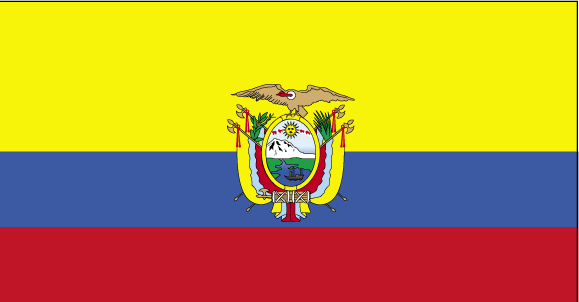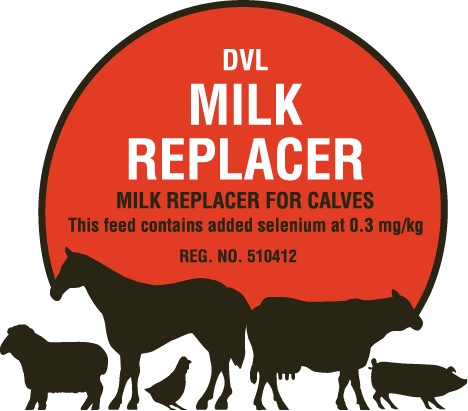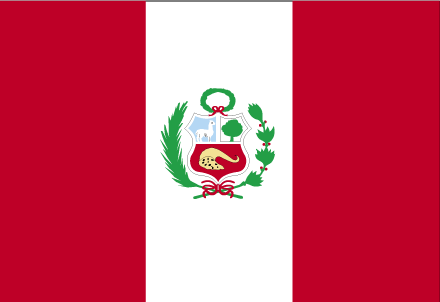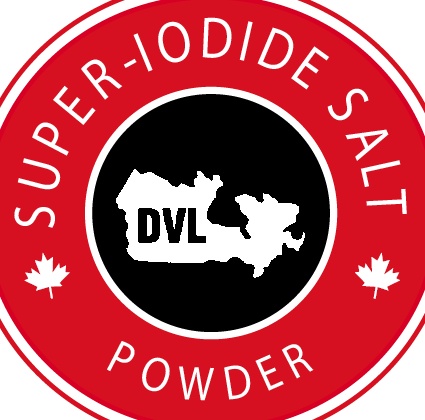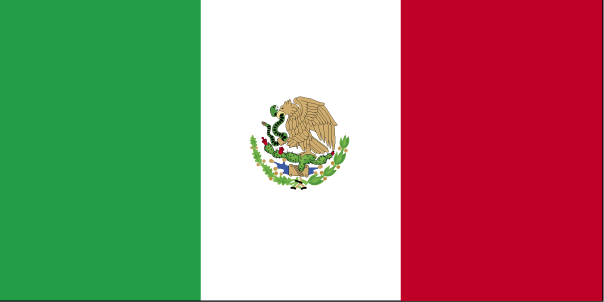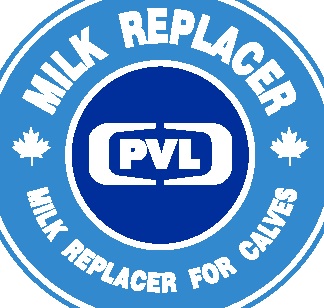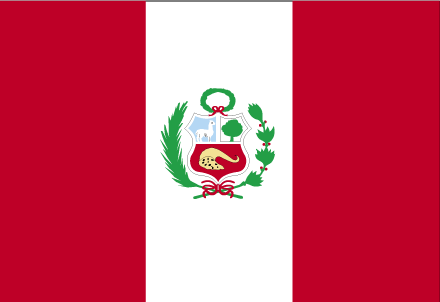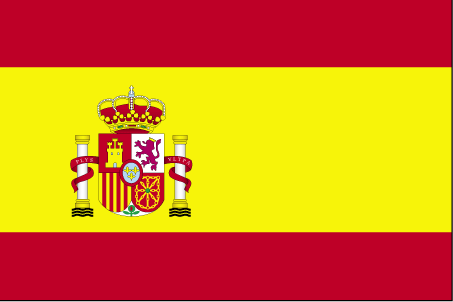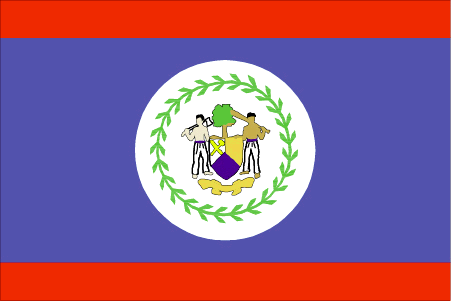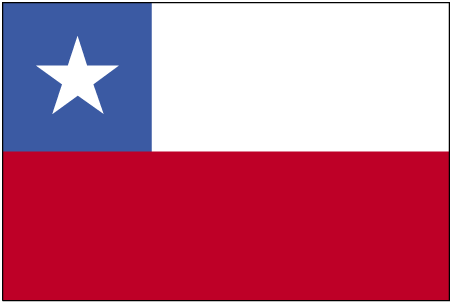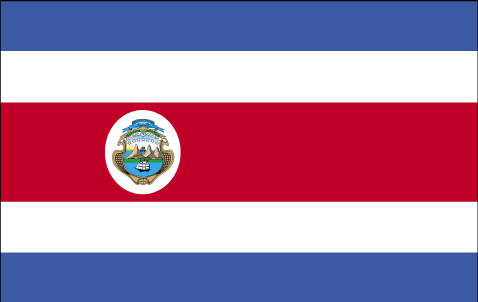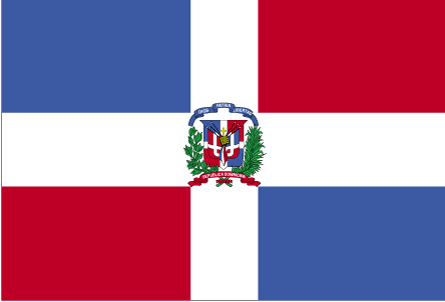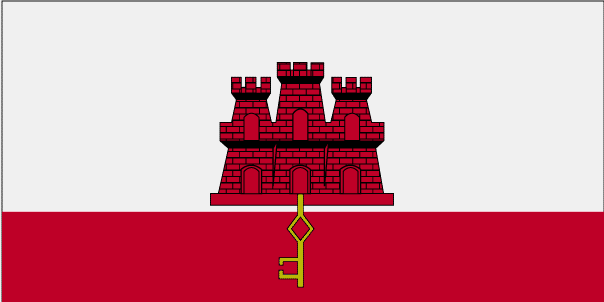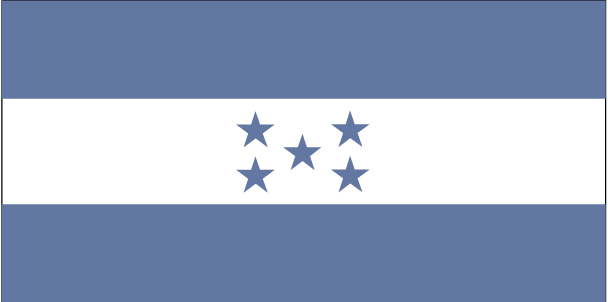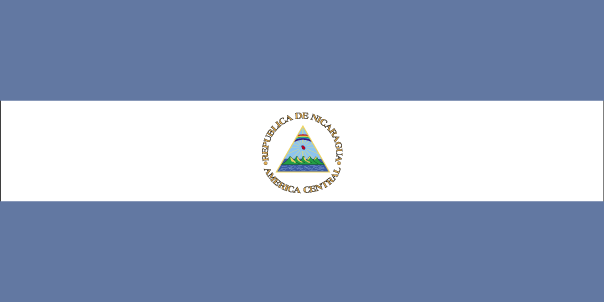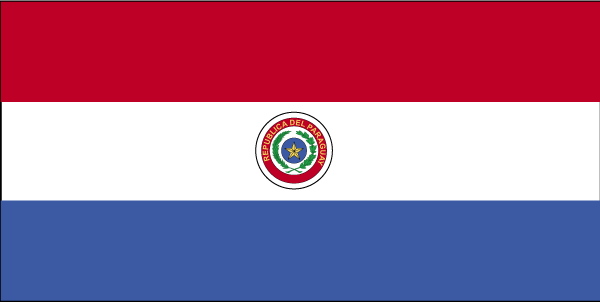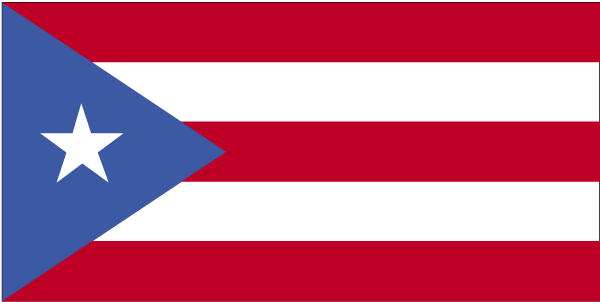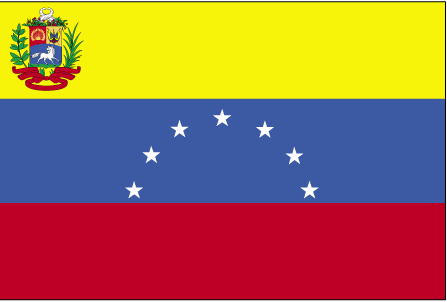 Worm Tabs

Indicaciones:
Para eliminar parásitos grandes y redondos (toxocara canis, toxocara mystax y toxocaris leonine) en perros y gatos.

Directions for Use:
Dosaje y administración:
Administrar 1 tableta por 2,3 Kg de peso corporal.
Advertencias:
Solo para uso veterinario. Mantener fuera del alcance de los niños.
Composición:
Cada tableta contiene:
Adipato de Piperazina equivalente a 110 mg de Piperazina base.
Presentación y embalaje:
12 tabletas por pote, 24 potes por caja
24 tabletas por pote, 24 potes por caja
100 tabletas por pote, 12 potes por caja

Caution:
Keep out of the reach of children.
Unit Size:
24 tablets and 100 tablets
12 x 24's or 12 x 100's per carton


ÉXITOS DE VENTAS

| | |
| --- | --- |
| Cattle Supplies | Horse Supplies |
| | |