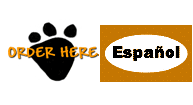 pasta D-Horn Este mes el
producto ofrecido es
D-Horn paste Para prevenir el crecimiento de cuernos
Y remover pequeños
cuernos en terneros


Suplementos para la salud del caballo.Mantenga


su caballo sano
Phama-vet !
Suministros para caballos
Suministros para bovinos
Hog-Pig Supplies
Poultry-Chicken Supplies
Chemical-Pharmacy Supplies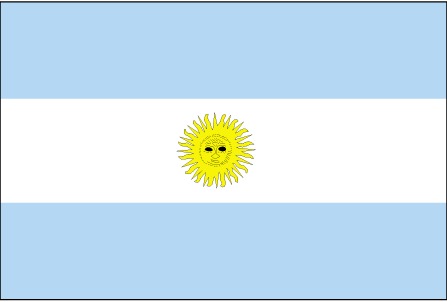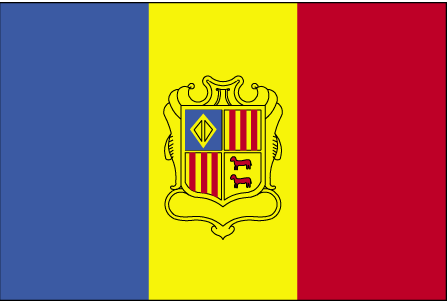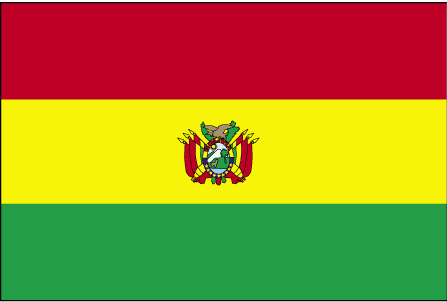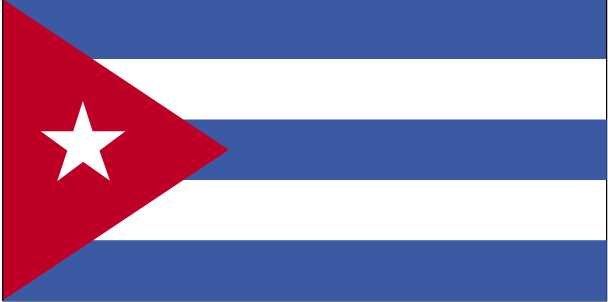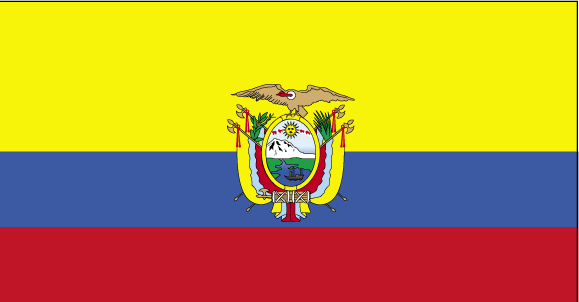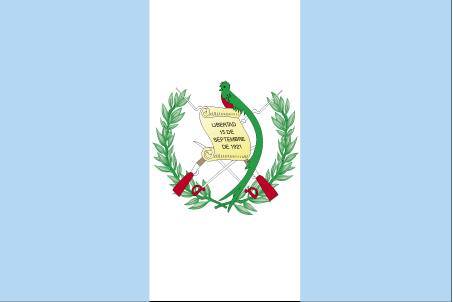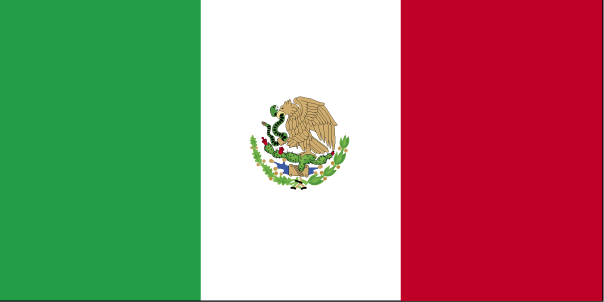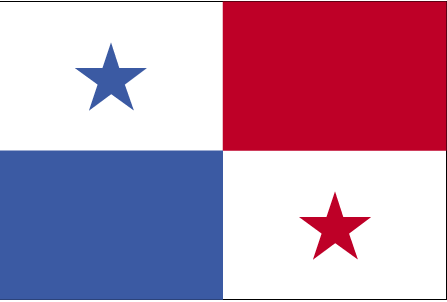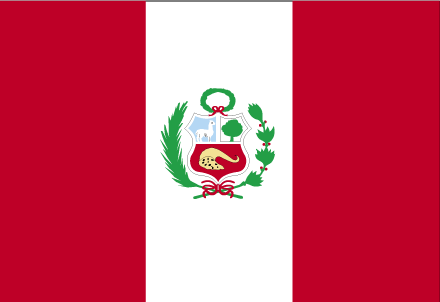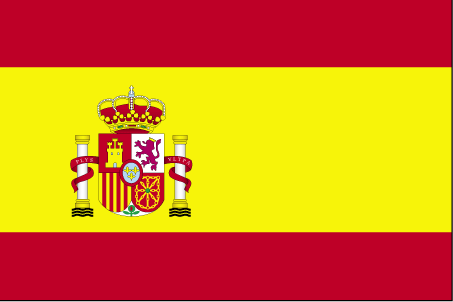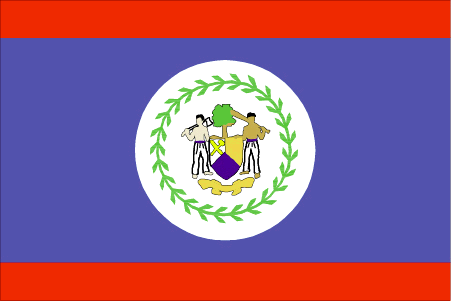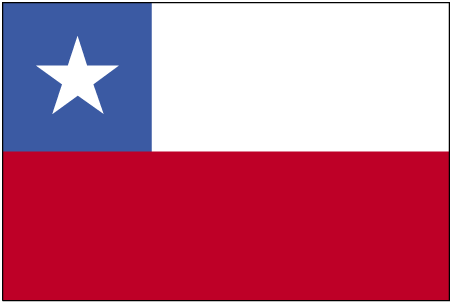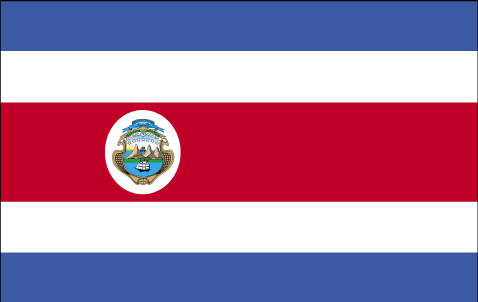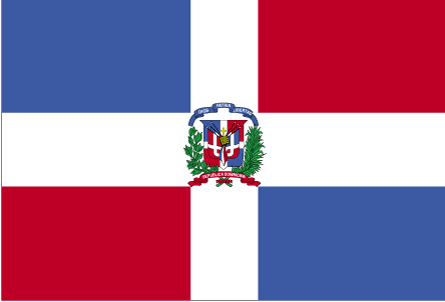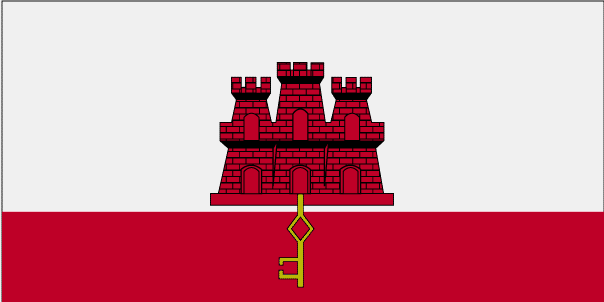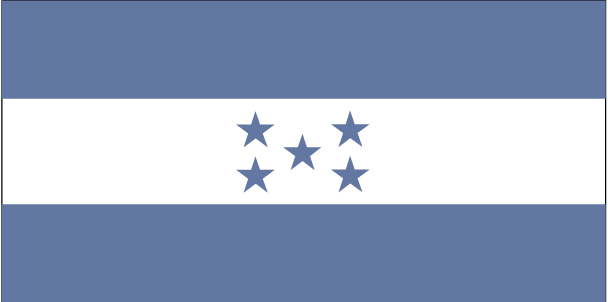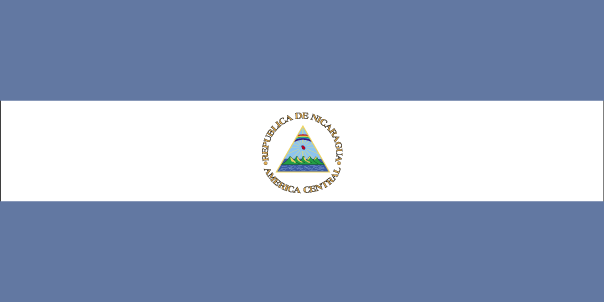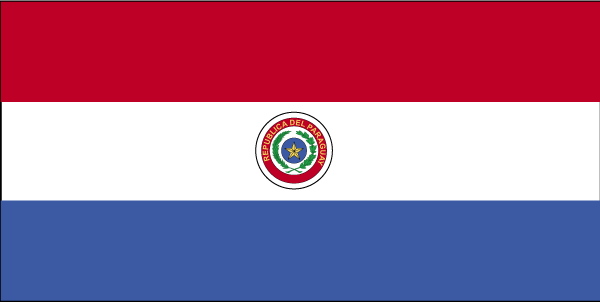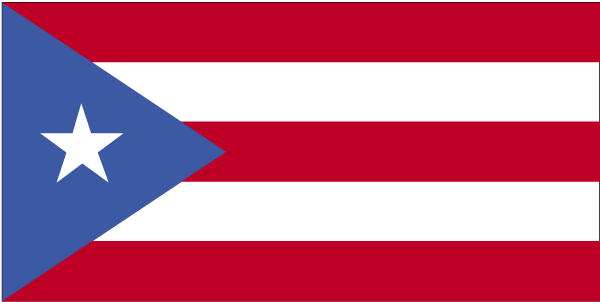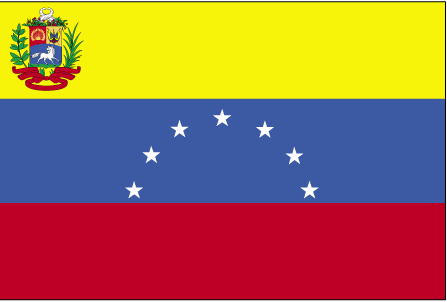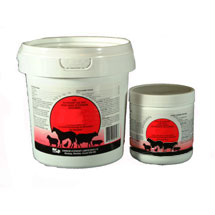 Nitro Ointment

Indicaciones:

Como ayuda en el tratamiento de infecciones bacterianas típicas asociadas con algunas bacterias suceptibles a nitrofurazona en caballos.

INSTRUCCIONES:
Wet Dressing Limpiar el area afectada con agua y jabón. Secar completamente. Aplicar la pomada directamente sobre el area afectada , o en primer lugar sobre una gasa directamente en contacto con la zona afectada o usar un bendaje. Mantener la pomada en contacto con la lesion entre 12 y 24 horas. Para una herida húmeda diluir con 2 0 3 partes de agua estéril o solución salina y aplicar varias veces al día. CONTENIDO: Cada gramo contiene 2 mg de nitrofurazona en una base de poliglicol soluble en agua . ADVERTENCIA: en caso de heridas profundas o en cavidades del cuerpo, use solo con instrucciones del veterinario.Si el enrojeciemiento, la irritación o hichazón persiste o se incrementa, consulte con el veterinario. AVISO: las leyes federales prohiben el uso de este medicamento a animales productores de alimentos o ques e han propuesto para ser consumidos como alimentos Manténgase fuera del alcance de los niños.
Dry Dressing - Clean area with soap and water.
Dry thoroughly.
Apply ointment directly to the affected area.
Caution:
For deep wounds or body cavities, use only as directed by a veterinarian.
If redness, irritation or swelling persists, consult a veterinarian.
Keep out of the reach of children.
Unit Size:
200 grams, 400 grams, and2 kilograms
12 x 200g
NITRO OINTMENT vs THE REST
Product

Active Ingredients

Size

Nitro Ointment (DVL)


Nitrofurazone 2mg/g

400g & 2Kg
Nitrofurazone (Sterivet)
Nitrofurazone 2mg/g
454g

Furacin Soluble Dressing
(Vetoquinol)

Nitrofurazone 2mg/g
453g

Furacin Soluble Dressing (Vetoquinol)

Nitrofurazone 2mg/g

454g
ÉXITOS DE VENTAS

| | |
| --- | --- |
| Cattle Supplies | Horse Supplies |
| | |