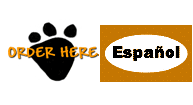 pasta D-Horn Este mes el
producto ofrecido es
D-Horn paste Para prevenir el crecimiento de cuernos
Y remover pequeños
cuernos en terneros


Suplementos para la salud del caballo.Mantenga


su caballo sano
Phama-vet !
Suministros para caballos
Suministros para bovinos
Search Products
Raw Material Analysis
Order Status
Shipping Rates
Easy Returns
Commitment to Privacy
Citron Night Spray
New Products
Horse Feed Products
Horse-Equine Supplies
Cattle-Calf Supplies
Hog-Pig Supplies
Poultry-Chicken Supplies
Chemical-Pharmacy Supplies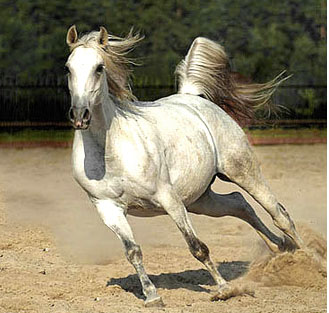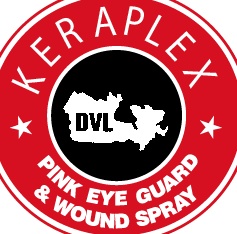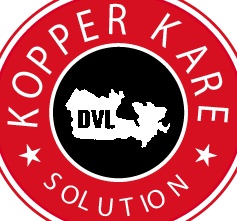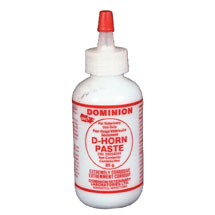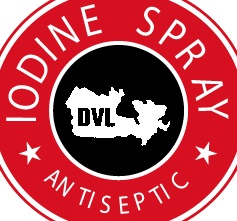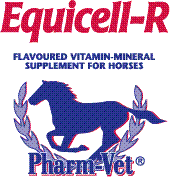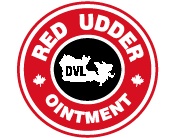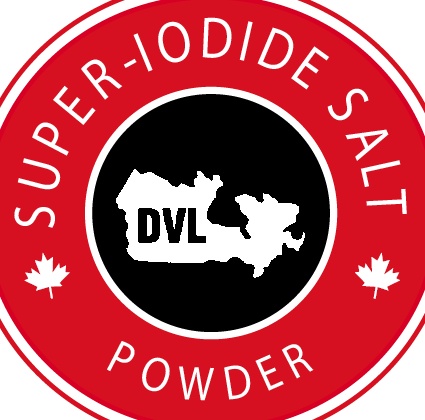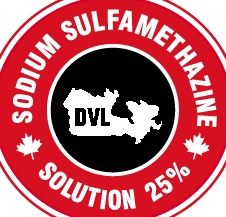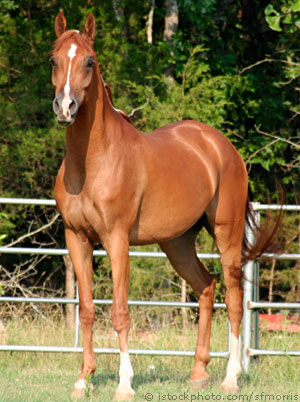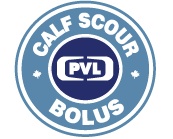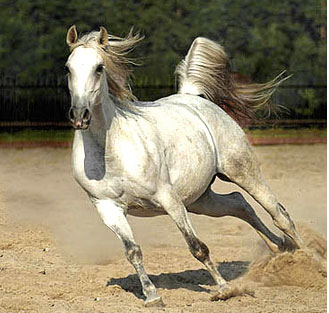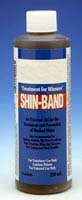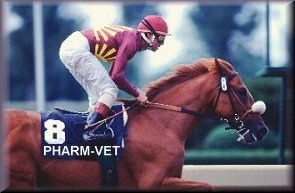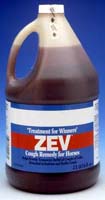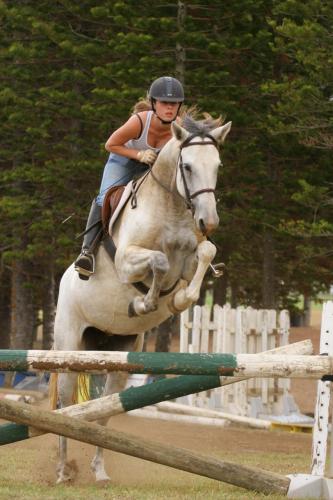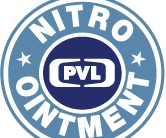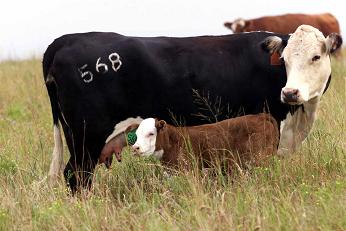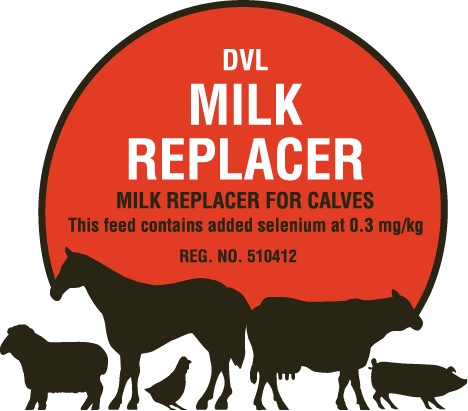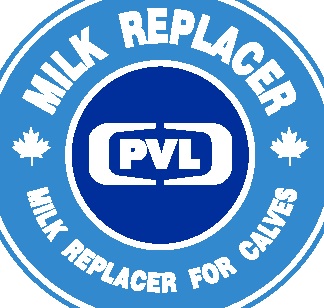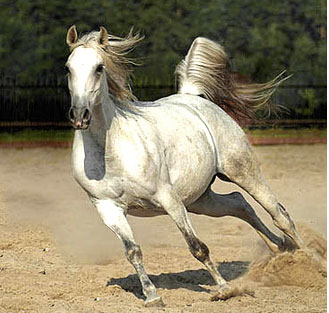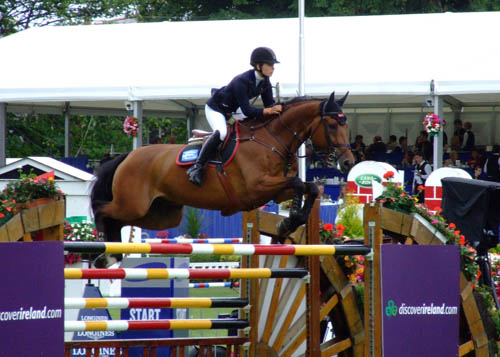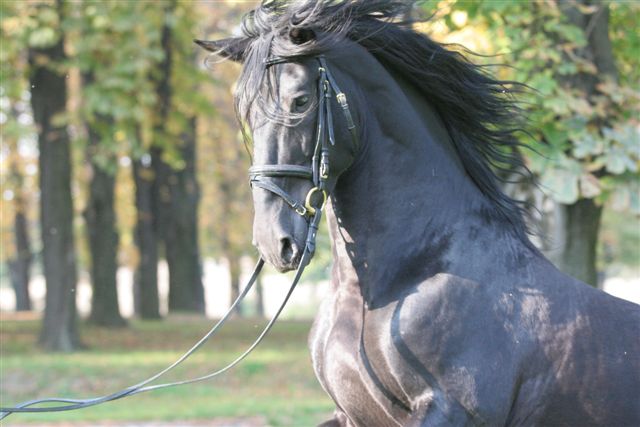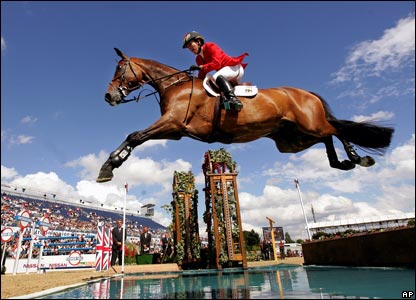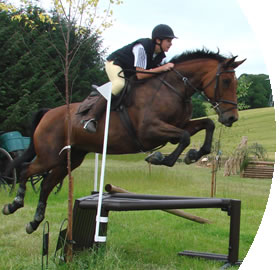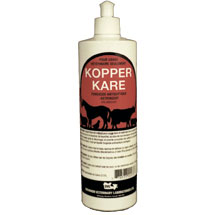 Kopper Kare

Indicaciones:

Kopper Kare es indicado para ser usado en el tratamiento de putrefacciones de la pata (foot rot ) en reses y obejas, tordos, perforamiento de pezuñas y fractura del casco en caballos , tiña, heridas después quitarle los cuernos, como una almohadilla consolidada en la pezuña de perros. Es un líquido fungicida, anticéptico y astringente.

Modo de empleo:
Modo de empleo: Remover todo el tejido muerto y limpie el area afectada. Entonces use Koppper Kare presionando la botella o aplicando con un cepillo o un hisopo.
Naftenato de cobre 37,5 % - Use Kopper Kare by squeezing the bottle or applying with a brush or swab.
Aviso:
Evite el contacto con los ojos y las membranes mucosas. Mantener fuera del alcance de los niños.
Not for use on cats or rabbits.
Avoid contact with eyes and mucus membranes.
Keep out of the reach of children.
Unit Size:
475 mL
12 bottles per carton





ÉXITOS DE VENTAS

| | |
| --- | --- |
| Cattle Supplies | Horse Supplies |
| | |