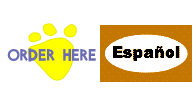 When performance counts,


keep your horse
healthy the
Pharm-Vet way!

Keraplex Horse & Cattle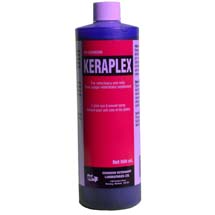 Indications:

Keraplex is a purple liquid containing neomycin. Keraplex is indicated as an aid in the treatment of pink eye in cattle due to bacteria susceptible to neomycin, and topically as a wound dressing for minor cuts, and abrasions of cattle, sheep, and horses.

Directions for Use:
Spray an amount sufficient to cover the eye or cut.
Repeat the treatment every 6-12 hours until improvement occurs.
Caution:
Keep out of the reach of children..
Unit Size:
500 mL
12 bottles per carton
Keraplex - PINK EYE GUARD vs THE REST
Product

Active Ingredients

Size

Keraplex - Pink Eye Guard (DVL)

Methyl violet 2.4mg/ml
Neomycin Sulfate 1.0mg/ml

500ml
Pinkeye Spray (Citadel)
Gentian violet 2.4mg/ml
Neomycin sulfate 1.0mg/ml
500ml

Wound And Pinkeye Spray (Bimeda-MTC)

Gentian violet 2.4mg/ml
Neomycin sulfate 1.0mg/ml
500ml
SAVE TIME & MONEY WITH LOWER PRICES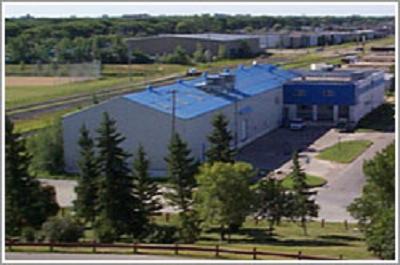 | | |
| --- | --- |
| Cattle Supplies | Horse Supplies |
| | |