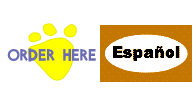 When performance counts,


keep your horse
healthy the
Pharm-Vet way!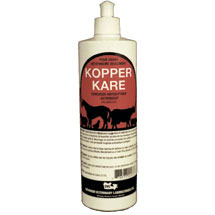 Kopper Kare

Indications:

Kopper Kare is a fungicide-antiseptic-astringent solution indicated for use in the treatment of footrot on cattle and sheep; thrush, hoof punctures, cracked hooves, and spongy hooves in horses, ringworm, wounds, after dehorning; and as a pad toughener in dogs.

Directions for Use:
Remove all dead tissue and cleanse the affected area.
Use Kopper Kare by squeezing the bottle or applying with a brush or swab.
Caution:
Do not apply to the teats of lactating dairy animals.
Not for use on cats or rabbits.
Avoid contact with eyes and mucus membranes.
Keep out of the reach of children.
Unit Size:
475 mL
12 bottles per carton
SAVE TIME & MONEY WITH LOWER PRICES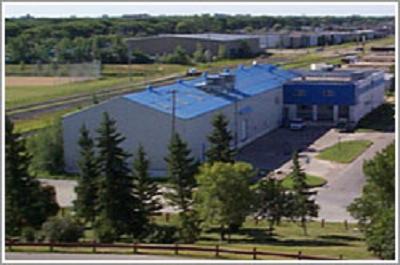 | | |
| --- | --- |
| Cattle Supplies | Horse Supplies |
| | |