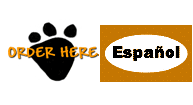 pasta D-Horn Este mes el
producto ofrecido es
D-Horn paste Para prevenir el crecimiento de cuernos
Y remover pequeños
cuernos en terneros


Suplementos para la salud del caballo.Mantenga


su caballo sano
Phama-vet !
Suministros para caballos
Suministros para bovinos
Search Products
Raw Material Analysis
Order Status
Shipping Rates
Easy Returns
Commitment to Privacy
Citron Night Spray
New Products
Horse Feed Products
Horse-Equine Supplies
Cattle-Calf Supplies
Hog-Pig Supplies
Poultry-Chicken Supplies
Chemical-Pharmacy Supplies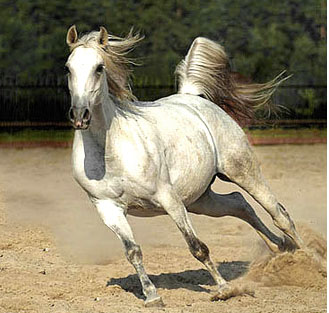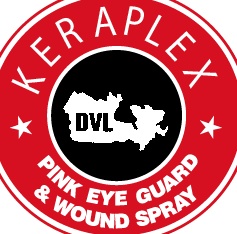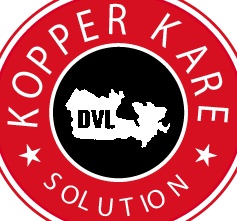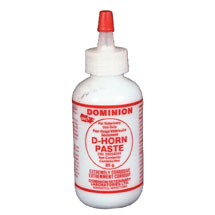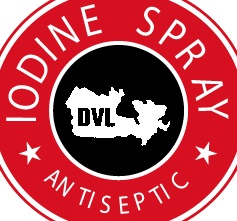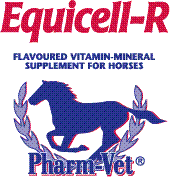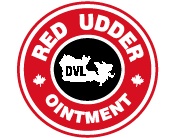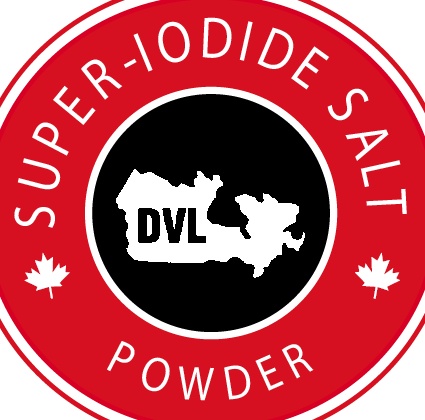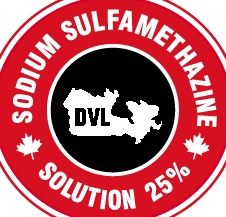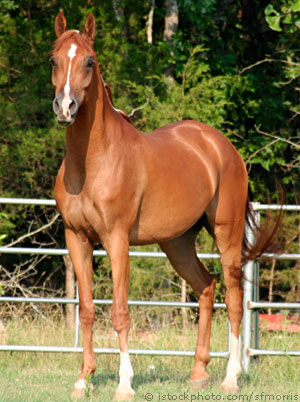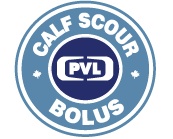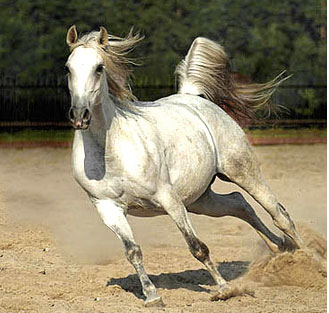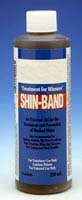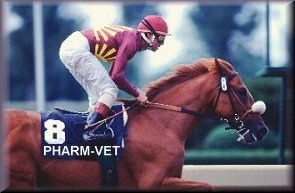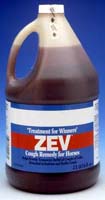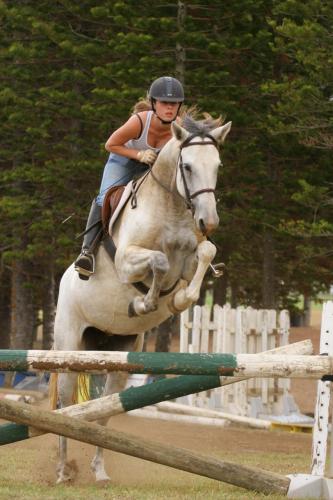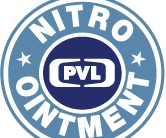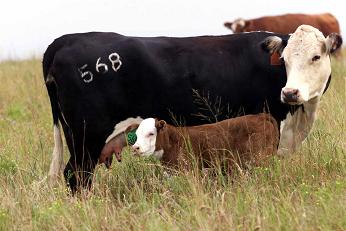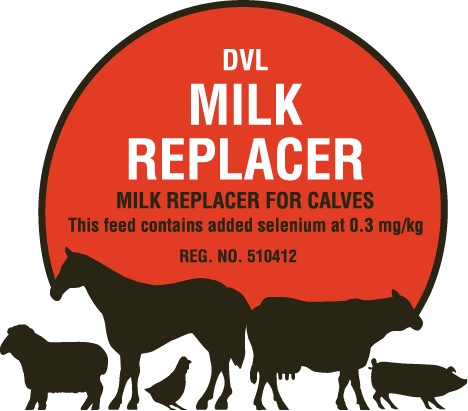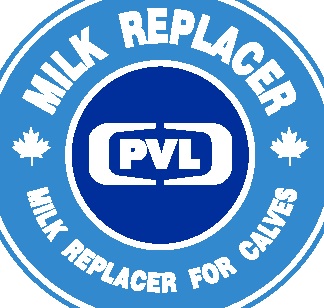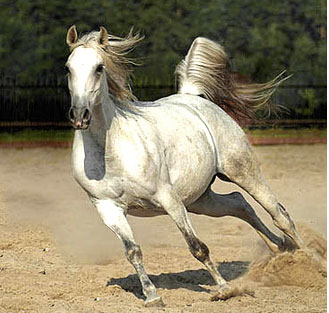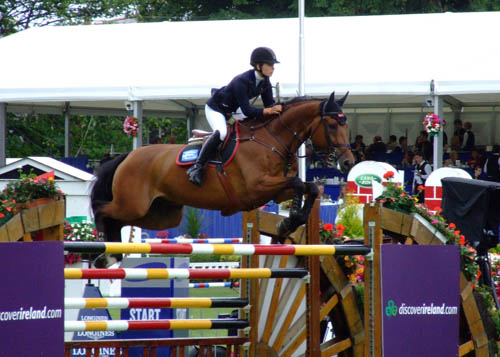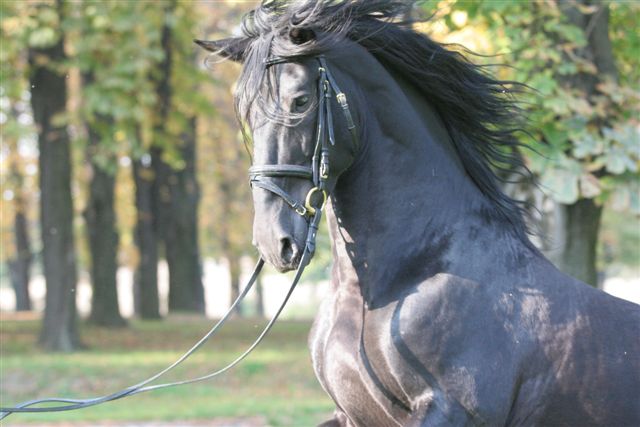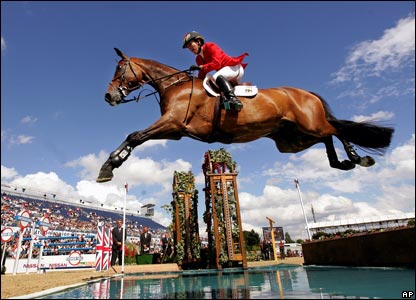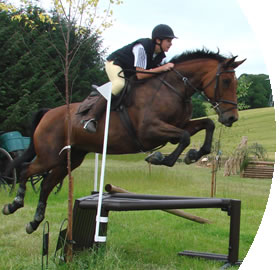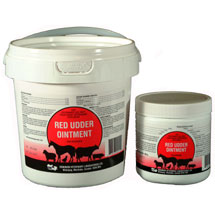 Red Udder Ointment

Indicaciones:

Es un ungüento protector y con propiedades de anestésico local para el uso en el tratamiento de heridas superficiales, cortaduras y quemaduras de la tetillas y glándulas mamarias de todos los animales de granja. Es también efectivo en la prevención del agrietamiento de la tetillas y ubres, piel rajada o con rasguños.

Directions for Use:
Rub liberally into the affected areas twice daily until the condition improves.
For best results, use daily.
Caution:
Wash teats and udders thoroughly with soap and water before milking.
Keep out of the reach of children.
Unit Size:
200 grams, 400 grams, and 2 kilograms
12 x 200 g, 12 x 400 g, or 6 x 2 kg jars per carton
RED UDDER OINTMENT vs THE REST
Product

Active Ingredients

30g Contains

Red Udder Ointment (DVL)

Methyl salicylate
DVL Phenol
Eucalyptol
Camphor
Glycerin
Pet amber

150g
150g
300mg
150mg
602mg
28g

Red Udder Ointment
(Bimeda-MTC)

Lanolin
Phenol
Methyl salicylate
Turpentine
Oil of cedar leaf


2.36g
750mg
1.44g
2.07g
18.6g
ÉXITOS DE VENTAS

| | |
| --- | --- |
| Cattle Supplies | Horse Supplies |
| | |