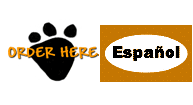 pasta D-Horn Este mes el
producto ofrecido es
D-Horn paste Para prevenir el crecimiento de cuernos
Y remover pequeños
cuernos en terneros


Suplementos para la salud del caballo.Mantenga


su caballo sano
Phama-vet !
Suministros para caballos
Suministros para bovinos
Search Products
Raw Material Analysis
Order Status
Shipping Rates
Easy Returns
Commitment to Privacy
Citron Night Spray
New Products
Horse Feed Products
Horse-Equine Supplies
Cattle-Calf Supplies
Hog-Pig Supplies
Poultry-Chicken Supplies
Chemical-Pharmacy Supplies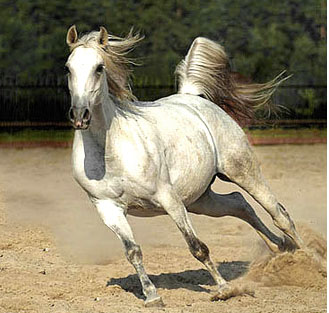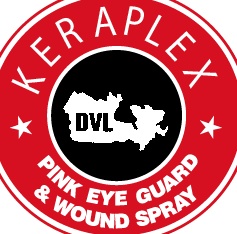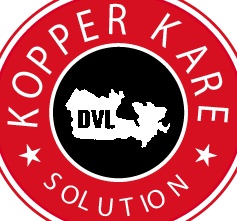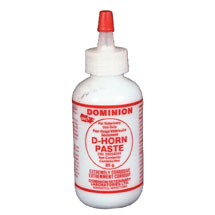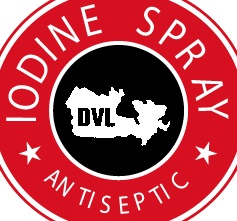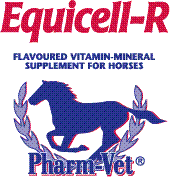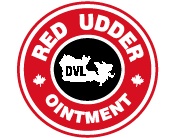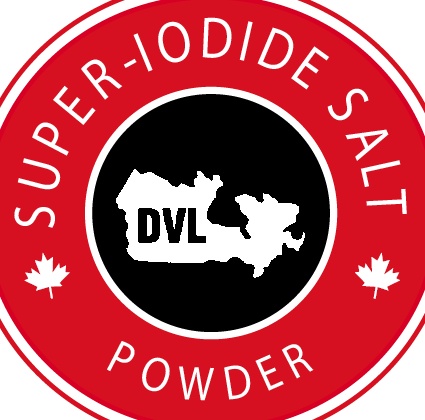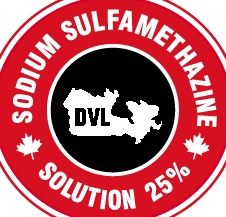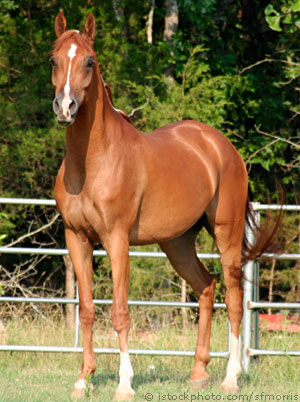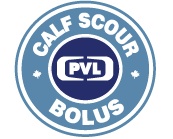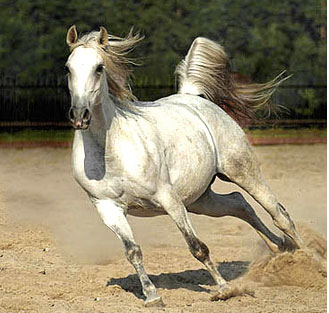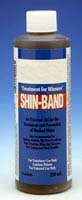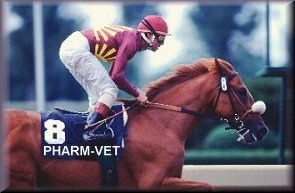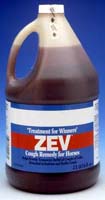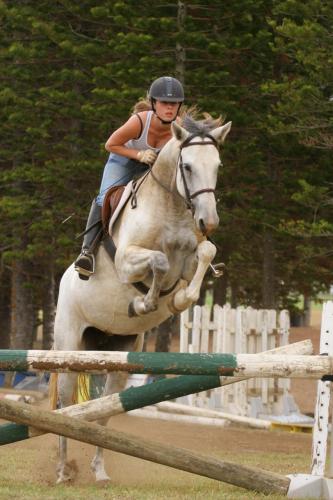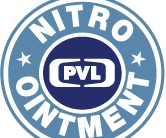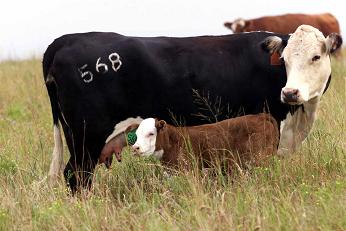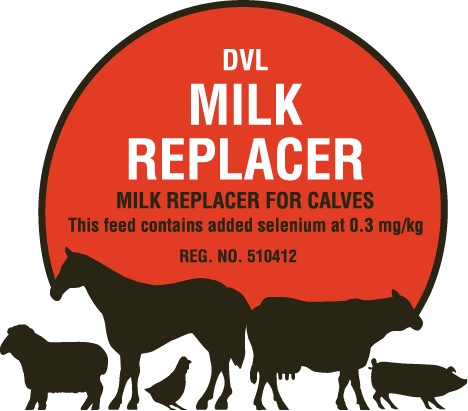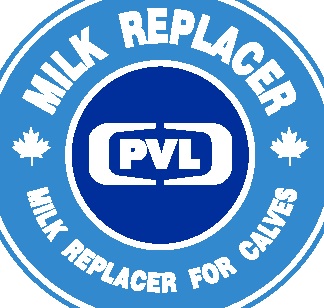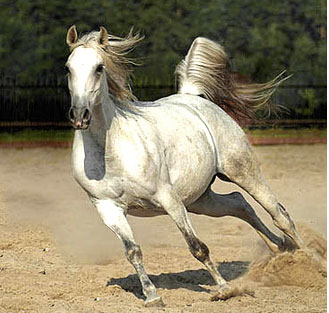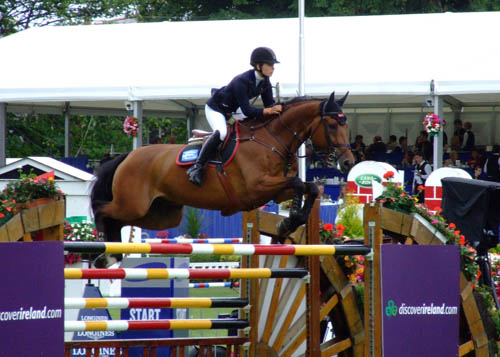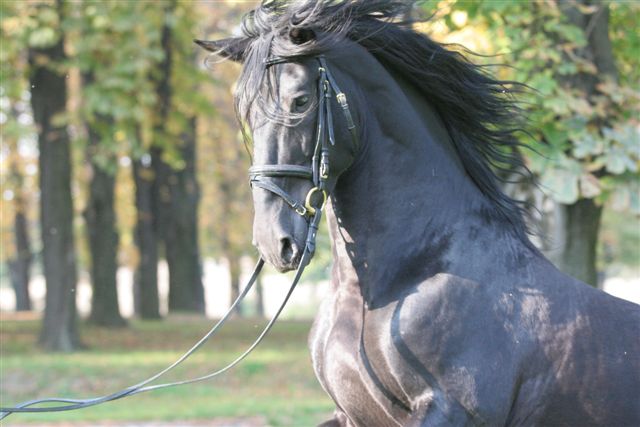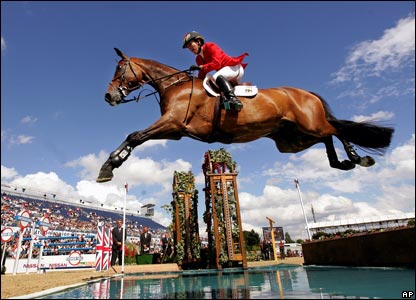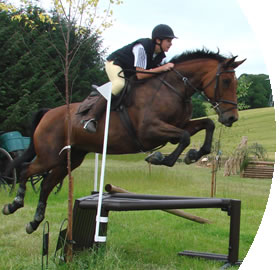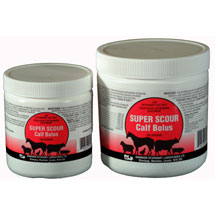 Super Scour Bolus

Indicaciones:

Para el uso en el tratamiento oral y prevención de diarrea y enteritis de origen bacteriano. Vitamina A es incluída para suplementar o reemplazar su pérdida. Atropina e hiosciamina son agregadas para ayudar en la reducción de la hipermovilidad intestinal, que con frecuencia acompaña a las diarreas agudas. For use in the oral treatment and prevention of diarrhea (scours) and entertitis of bacterial origin. Vitamin A is included to supplement or replace loss. Atropine and Hyoscyamine are added to id in the reduction of intestinal hypermotility which often accompanies acute diarrhea.

Dosis y administración: Directions for Use:
Pigs & Lambs:
En cerdos y obejas: ¼ de bolus diario por 3 o 4 días si fuera necesario.1/4 bolus daily for 3 - 4 days if necessary
Calves & Colts:
En terneros y potros: 1 bolus por 45 kg de peso, diariamente, por 3 o 4 días si fuera necesario. 1 bolus per 45 kg body weight daily for 3 - 4 days if necessary
Precauciones: Caution:
Animales tratados no deben ser sacrificados, para su consumo como alimento, durante 30 días en terneros y 14 días en cerdos y obejas, después de la última dosis de esta medicación. No se administre al ganado lechero en período de lactancia. Treated animals must not be slaughtered for use in food for at least 30 days for calves, and 14 days for pigs and lambs, after latest treatment with this drug.
Keep out of the reach of children.
Do not administer to lactating dairy cattle.
Unit Size:
25 boluses and 50 boluses
Tamaño de la vivienda: 25 boluses and 50 boluses 25 y 50 bolos bolos

ÉXITOS DE VENTAS

| | |
| --- | --- |
| Cattle Supplies | Horse Supplies |
| | |