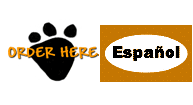 pasta D-Horn Este mes el
producto ofrecido es
D-Horn paste Para prevenir el crecimiento de cuernos
Y remover pequeños
cuernos en terneros


Suplementos para la salud del caballo.Mantenga


su caballo sano
Phama-vet !
Suministros para caballos
Suministros para bovinos
Hog-Pig Supplies
Poultry-Chicken Supplies
Chemical-Pharmacy Supplies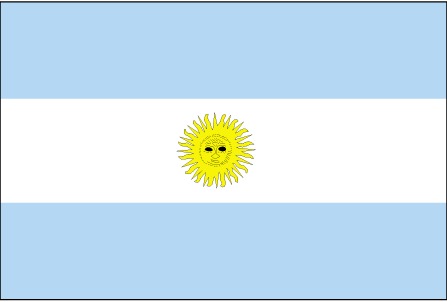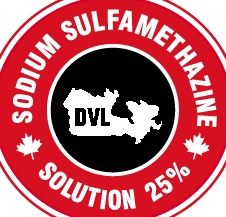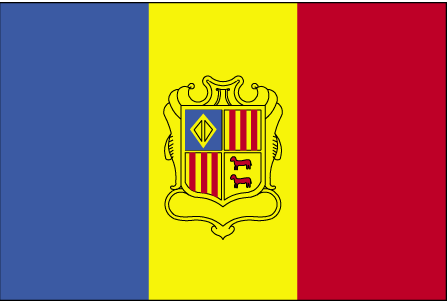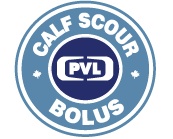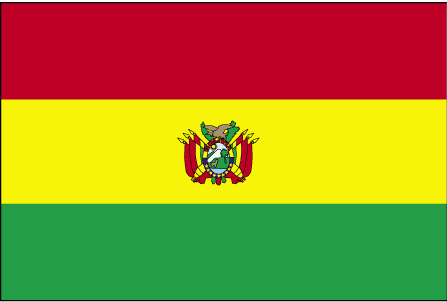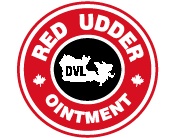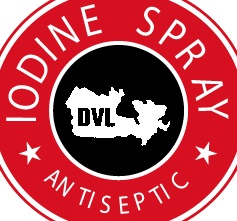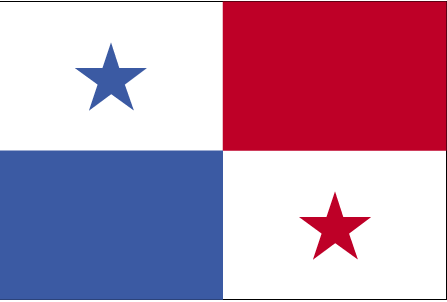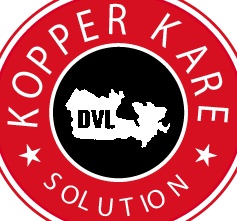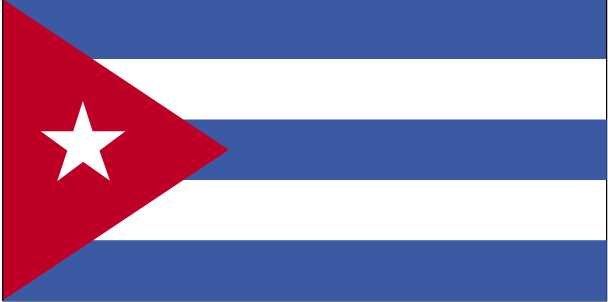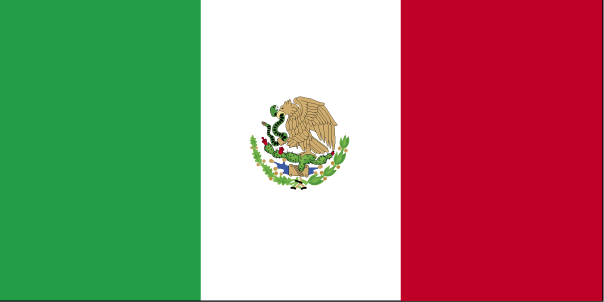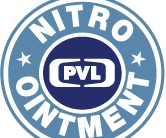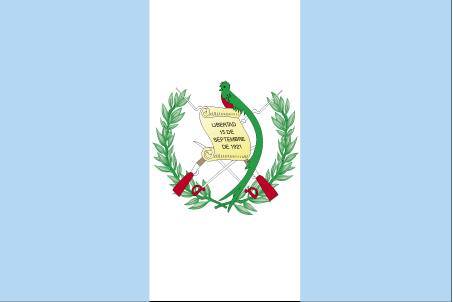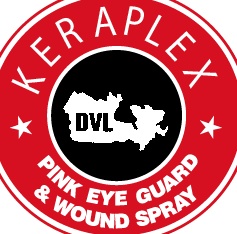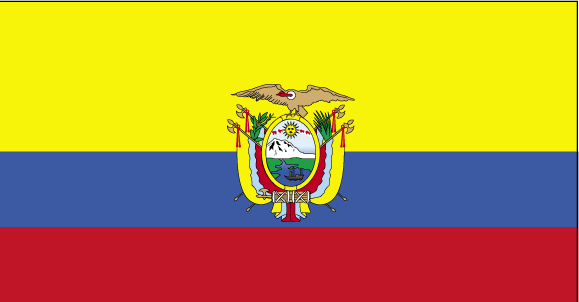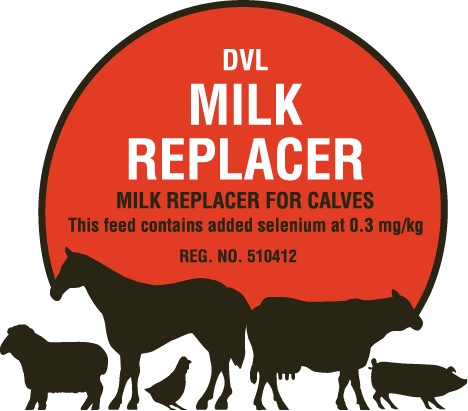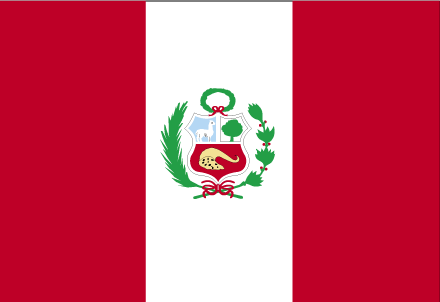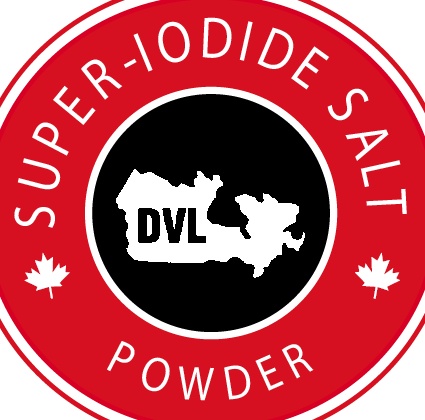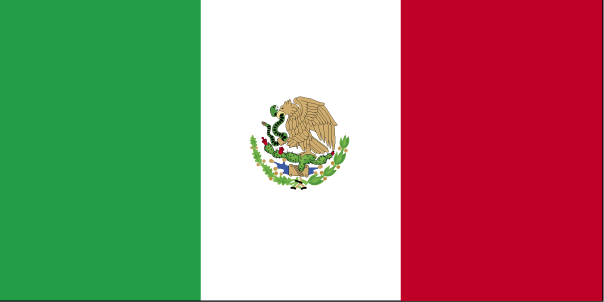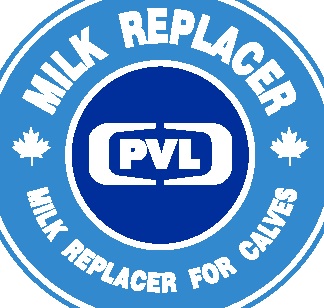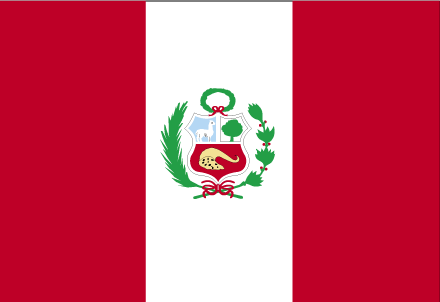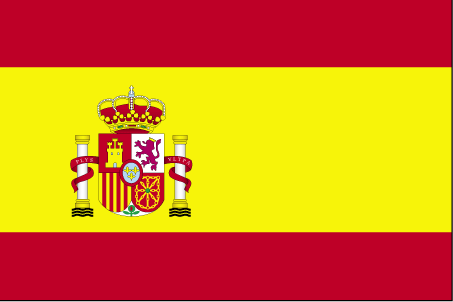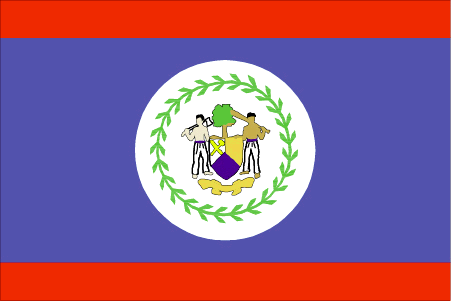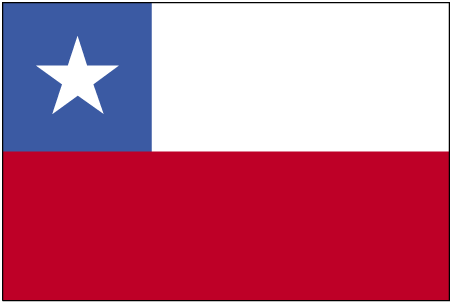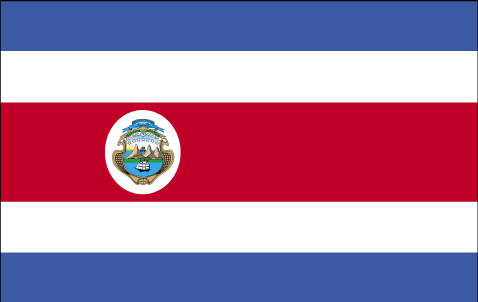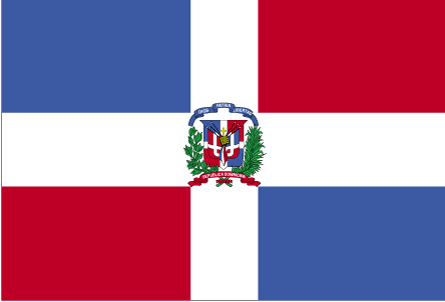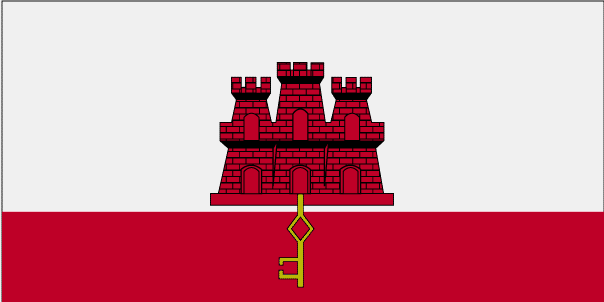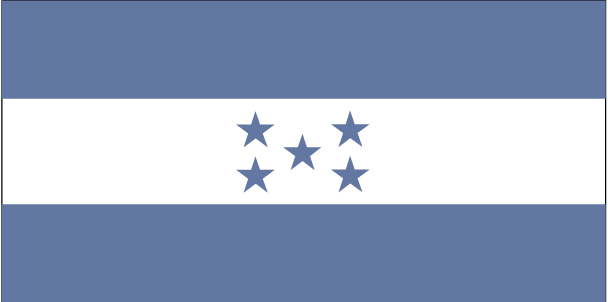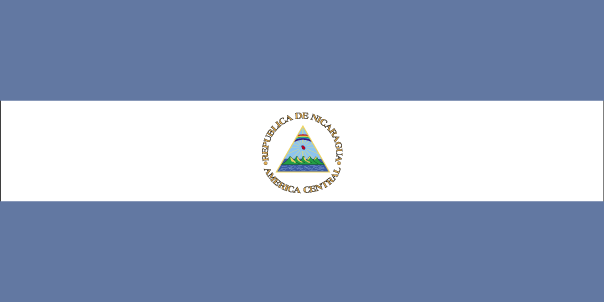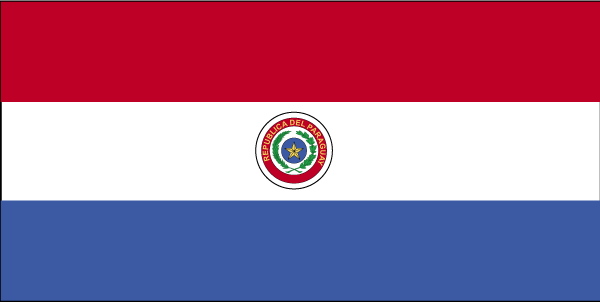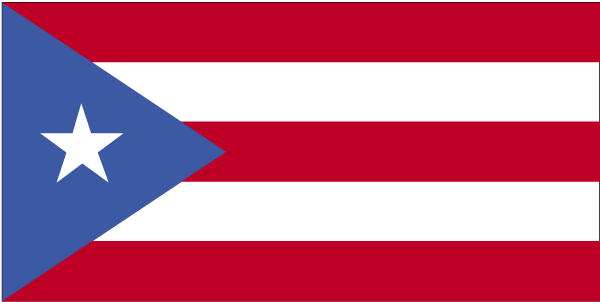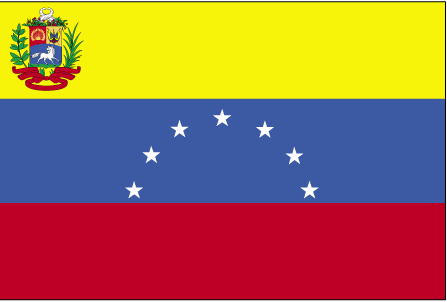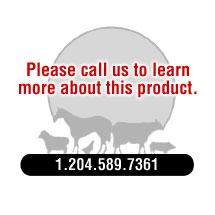 Wart Ade

Indicaciones:

Este producto es una formula líquida para ser aplicada al desarrollo de verrugas sobre la superficie del cuerpo de caballos y ganado.
Dosaje y administración:
Aplicar en la zona de crecimiento de las verrugas dos veces por dia, utilizando el aplicador provisto.
Asegurarse de cubrir por completo la superficie de la verruga.

Be sure to cover the entire surface of the wart.
Caution:
Wart Ade is both nonpoisonous and non-caustic when applied externally.
Nota:
Este producto no es tóxico ni cáustico cuando se aplica externamente.
Atención:
Solo para uso veterinario. Mantener fuera del alcance de los niños.
Composición:
10 % v/v Aceite de Tuja en base de aceites fijos.
Presentación y ambalaje:
125 ml por envase, 12 envases por caja

Unit Size:
125 mL
12 bottles per carton

ÉXITOS DE VENTAS

| | |
| --- | --- |
| Cattle Supplies | Horse Supplies |
| | |