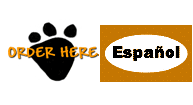 pasta D-Horn Este mes el
producto ofrecido es
D-Horn paste Para prevenir el crecimiento de cuernos
Y remover pequeños
cuernos en terneros


Suplementos para la salud del caballo.Mantenga


su caballo sano
Phama-vet !
Suministros para caballos
Suministros para bovinos
Hog-Pig Supplies
Poultry-Chicken Supplies
Chemical-Pharmacy Supplies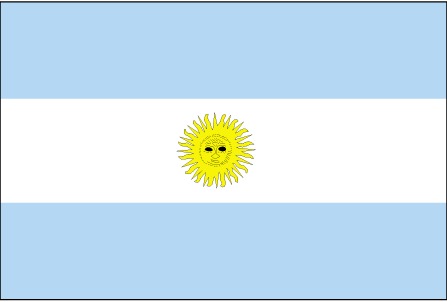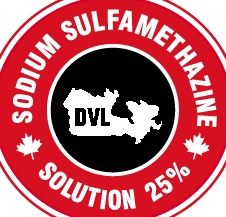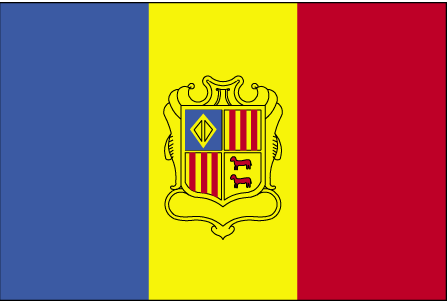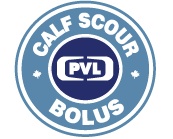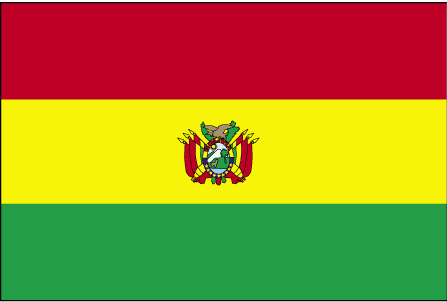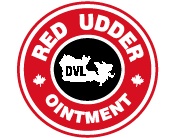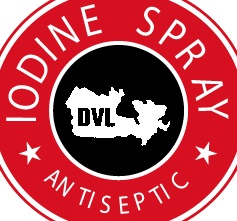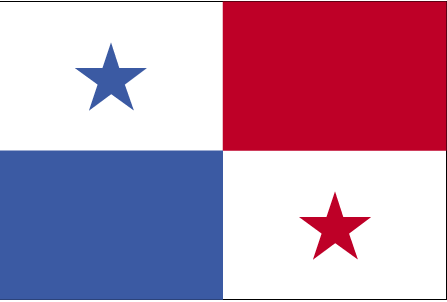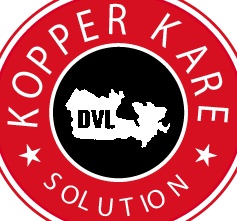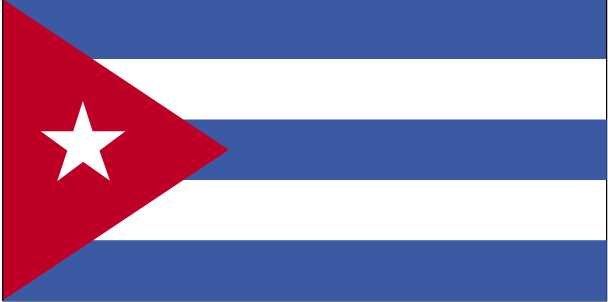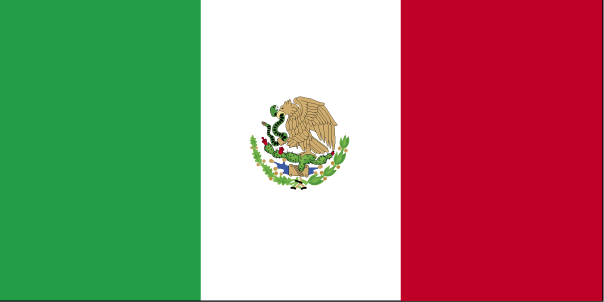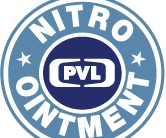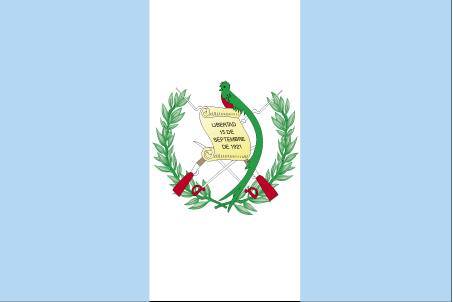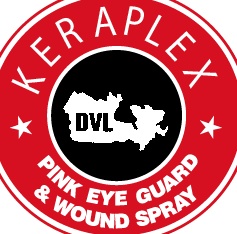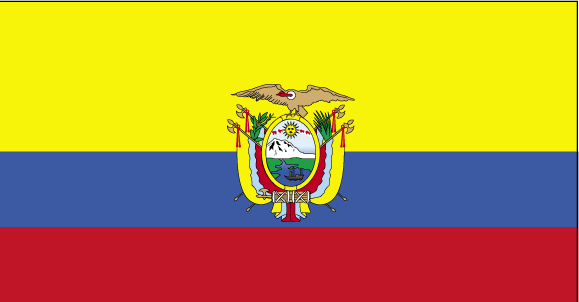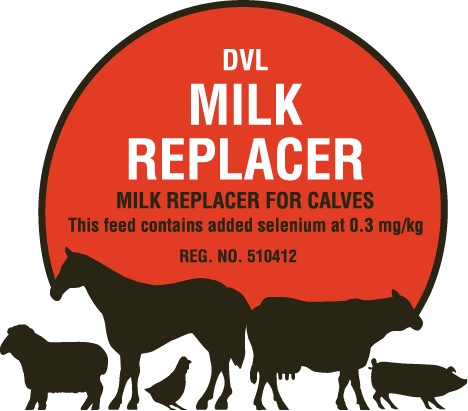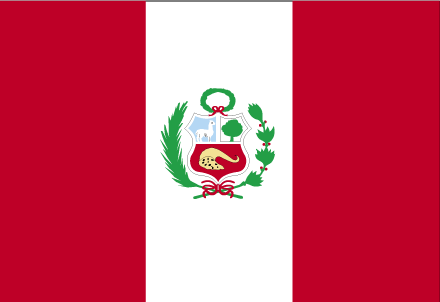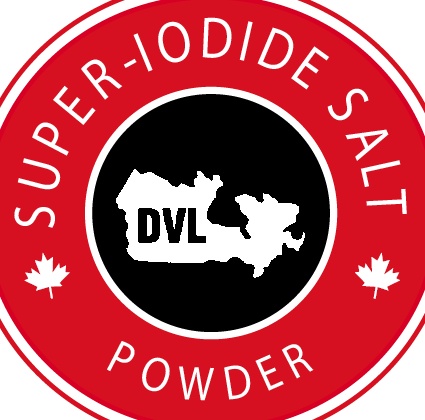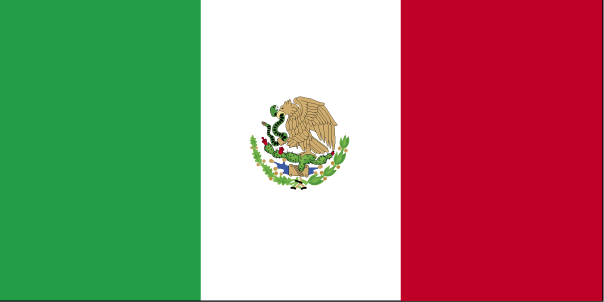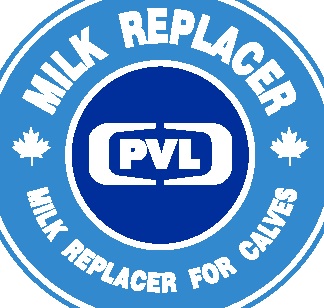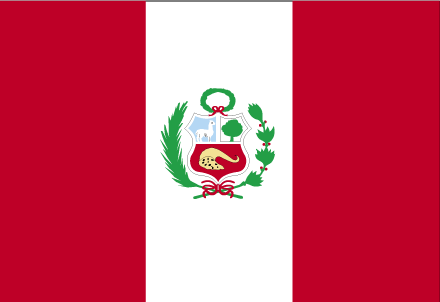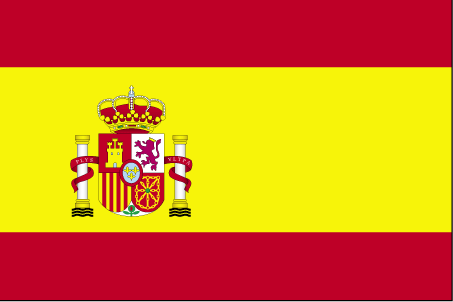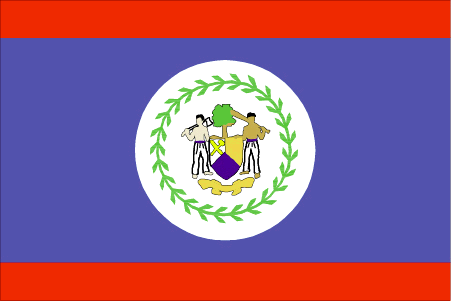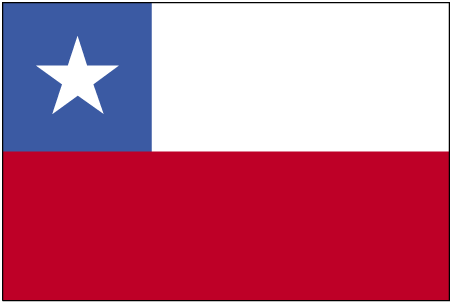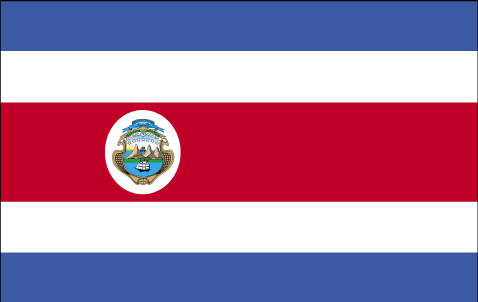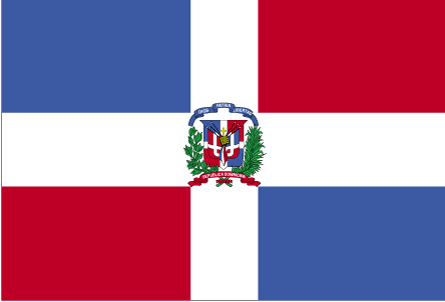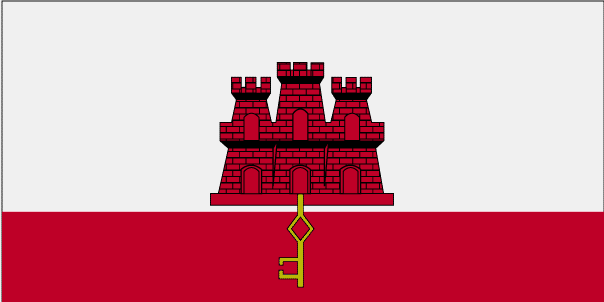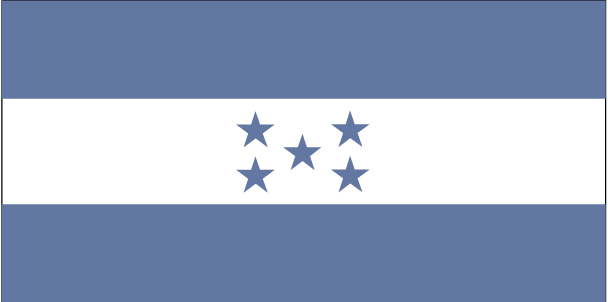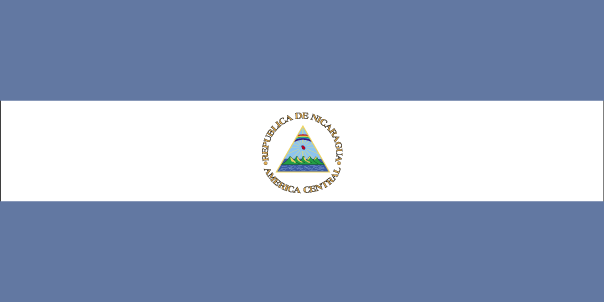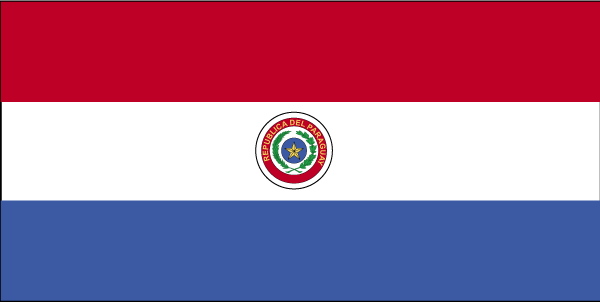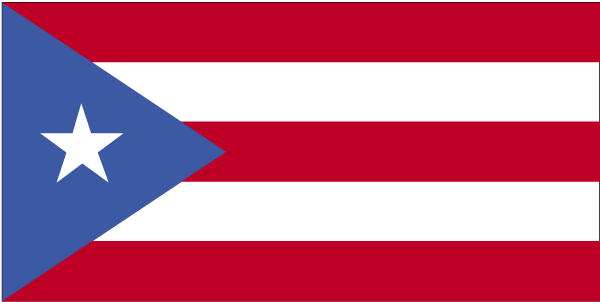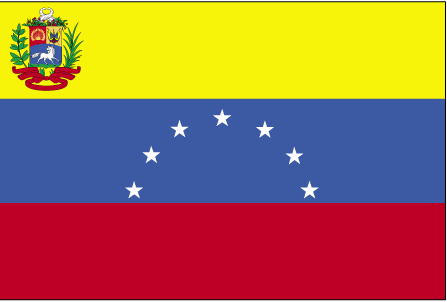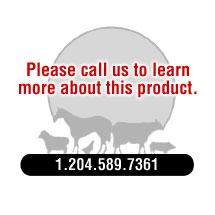 Multiple Vitamin B Complex
Indications:

Our injectable combination of B Vitamins is indicated as an aid in the control of vitamin B deficiencies in swine and horses.

Directions for Use:
The dose may be given intramuscularly or intravenously.

Swine:
5 - 10 mL
Repeat daily as needed.
Horses:
Under 1 year - 5-10 mL
Over 1 year - 10 - 20 mL

Caution:
Keep out of the reach of children.
Unit Size:

100 mL
25 vials per carton


ÉXITOS DE VENTAS

| | |
| --- | --- |
| Cattle Supplies | Horse Supplies |
| | |