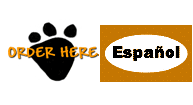 pasta D-Horn Este mes el
producto ofrecido es
D-Horn paste Para prevenir el crecimiento de cuernos
Y remover pequeños
cuernos en terneros


Suplementos para la salud del caballo.Mantenga


su caballo sano
Phama-vet !
Suministros para caballos
Suministros para bovinos
Hog-Pig Supplies
Poultry-Chicken Supplies
Chemical-Pharmacy Supplies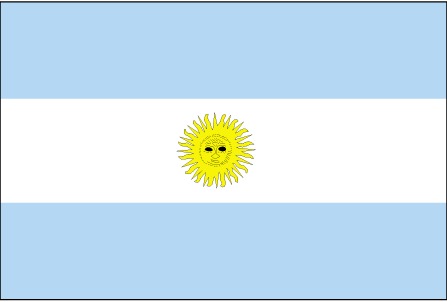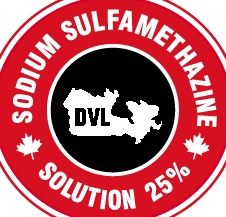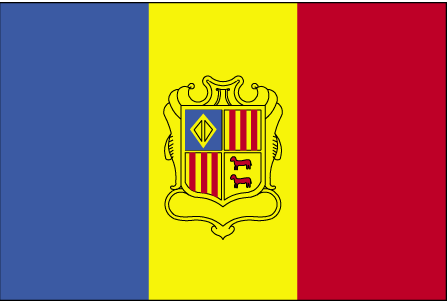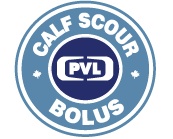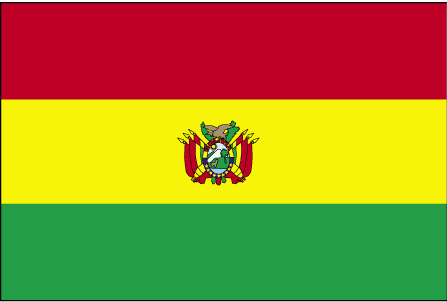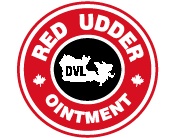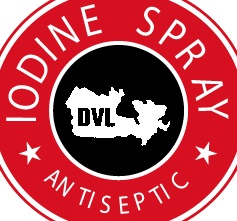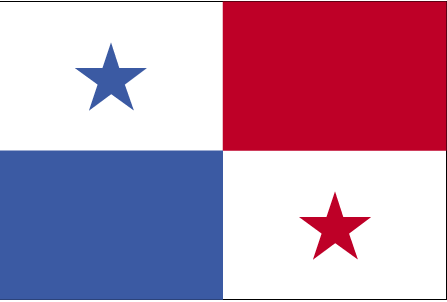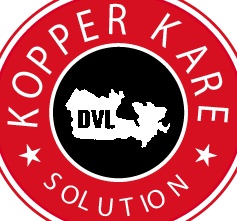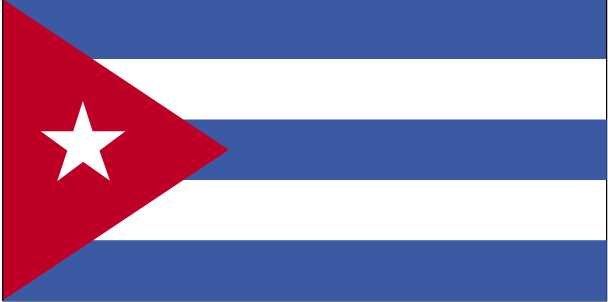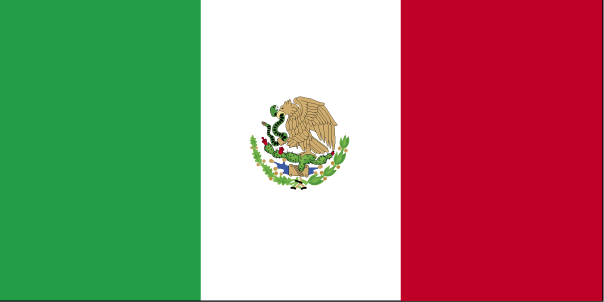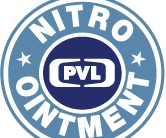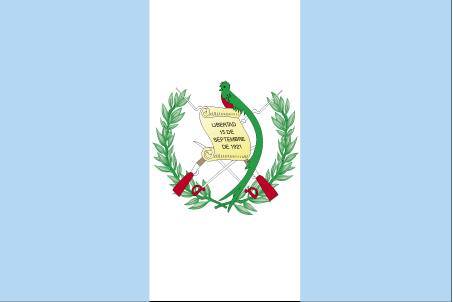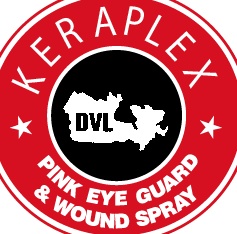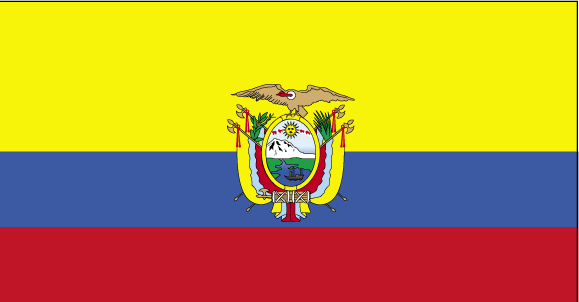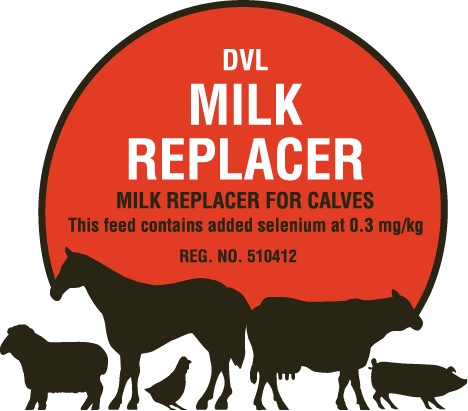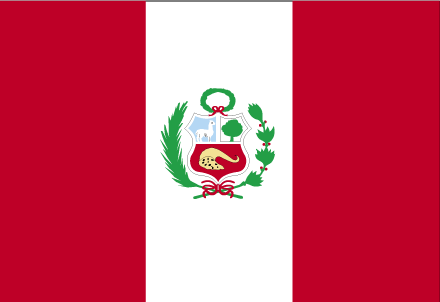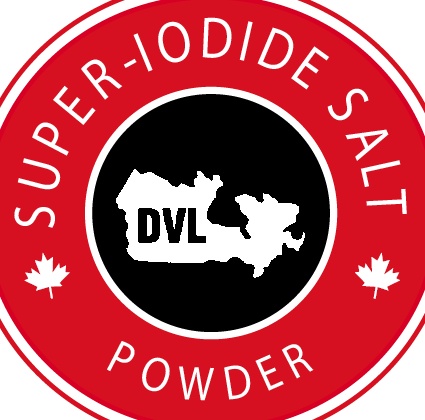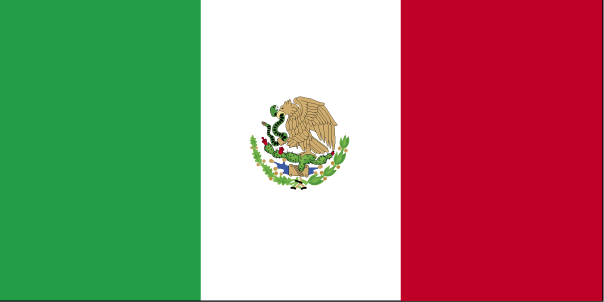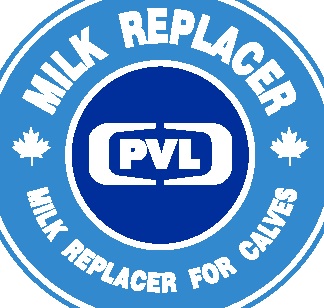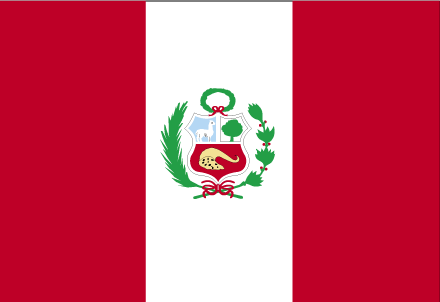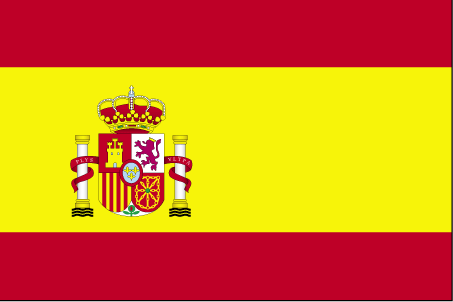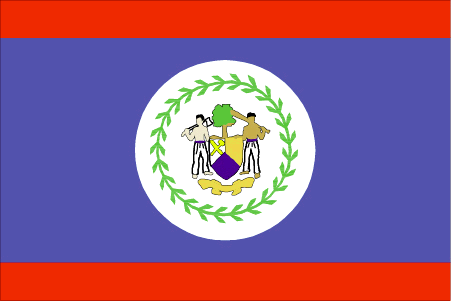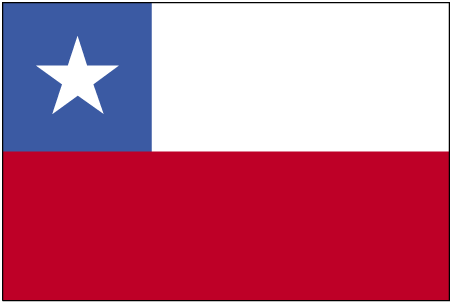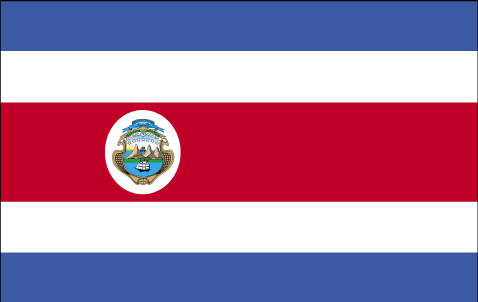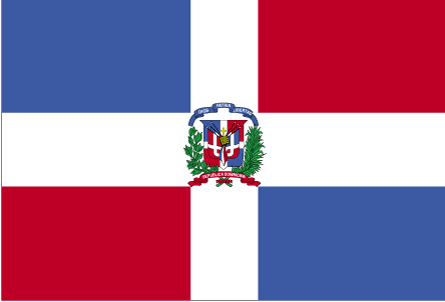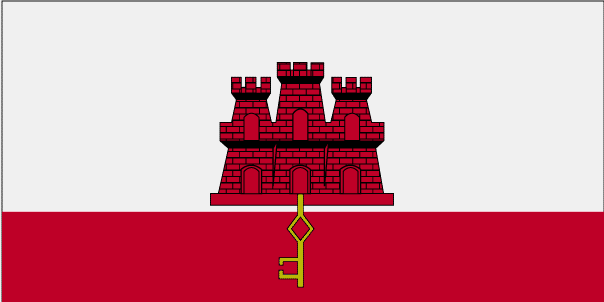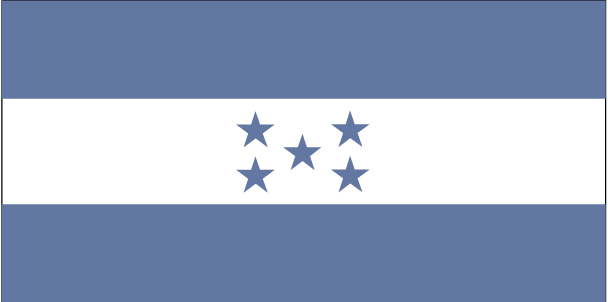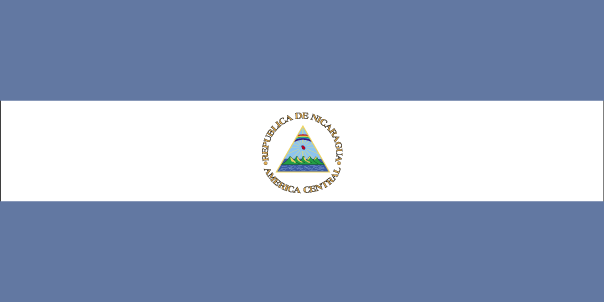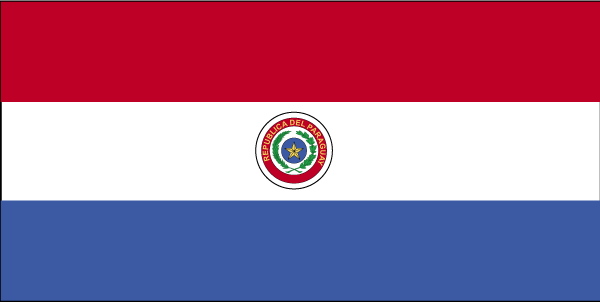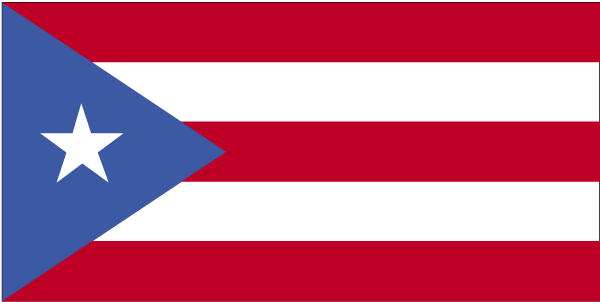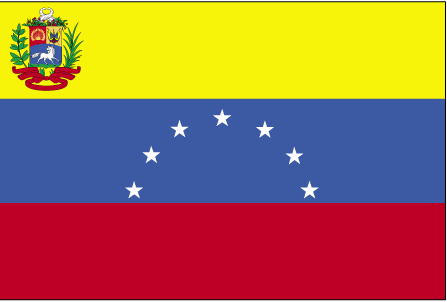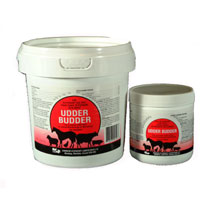 Udder Budder

Indicaciones:

Es un ungüento antiséptico penetrante para su uso sobre las ubres y tetillas en el tratamiento de tetillas agrietadas, heridas superficiales y raspones. Es también un suavizante de las ubres duras, cuando se masajean con este ungüento, proveyendo una mejor circulación sanguínea.

Dosis y administración:
Aplíquese con un masaje suave sobre la ubre varias veces al día. Como una cobertura para heridas pequeñas, aplíquese sobre una gasa y luego cubra el area afectada.
Advertencia(s):
En caso de heridas profundas o quemaduras serias, consulte al veterinario. Si el enrojecimiento, irritación o inflamación persisten o aumentan, discontinúe su uso y consulte al veterinario. Para uso veterinario solamente. Manténgase fuera del alcance de los niños.
Composición:
Cada gramo contiene:
0,3 % fenol
6,0 % aceite de trementina
1,0 % aceite de eucaliptus
0,3 % salicilato de metilo
0,2 % creosota
en base de ungüento suavizante
Presentación y embalaje:
Potes por 200 y 400 gramos; 12 potes / caja
Baldes por 2 kilos; 4 baldes / caja

Ccaution:
In case of deep or puncture wounds, or serious burns, consult a Veterinarian.
If redness, irritation or swelling persists or increases, discontinue use and consult a Veterinarian.
Keep out of the reach of children.
Unit Size:
200 grams, 400 grams, and 2 kilograms
12 x 200g, 12 x 400g, or 6 x 2 kg jars per carton
UDDER BUDDER & B.B. JELL-UDDER BALM vs THE REST
Product

Active Ingredients

Size

UDDER BUDDER (DVL)



Carbolic Acid (phenol)
Oil of Turpentine
Eucalyptol
Lanolin
Methyl Salicylate
Creosote
(in a soothing ointment base

0.3%
6.0%
1.0%
5.0%
0.3%
0.2%

B.B. JELL-UDDER BALM (DVL)
Carbolic Acid (phenol) 2%
(in an emollient ointment base)

2%

UDDER BALM (Dr. Naylor)

8-Hydroxyquinoline
0.14%
ÉXITOS DE VENTAS

| | |
| --- | --- |
| Cattle Supplies | Horse Supplies |
| | |