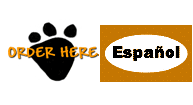 pasta D-Horn Este mes el
producto ofrecido es
D-Horn paste Para prevenir el crecimiento de cuernos
Y remover pequeños
cuernos en terneros


Suplementos para la salud del caballo.Mantenga


su caballo sano
Phama-vet !
Suministros para caballos
Suministros para bovinos
Hog-Pig Supplies
Poultry-Chicken Supplies
Chemical-Pharmacy Supplies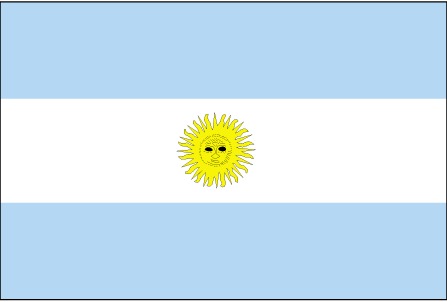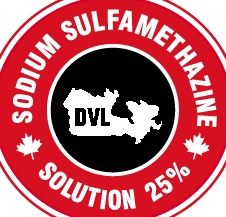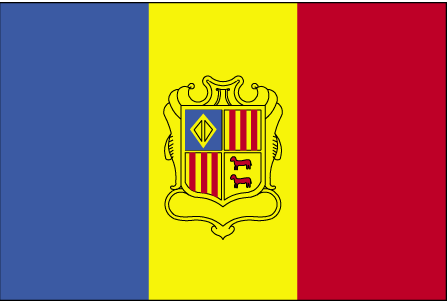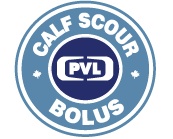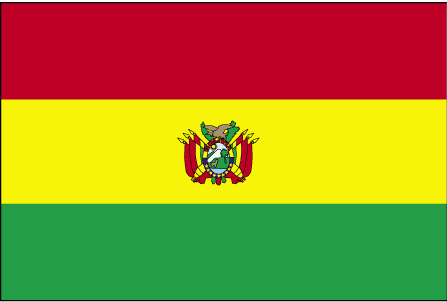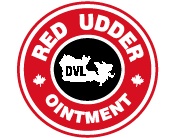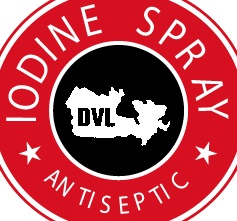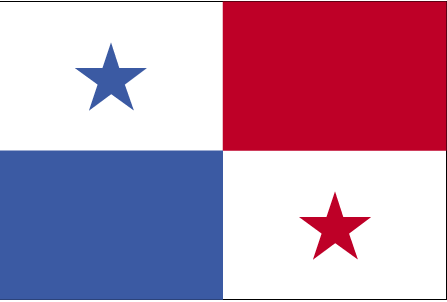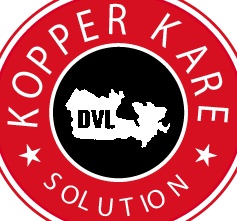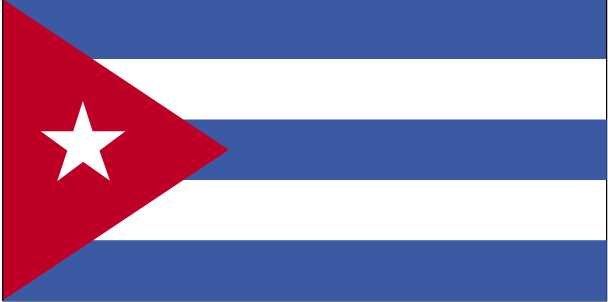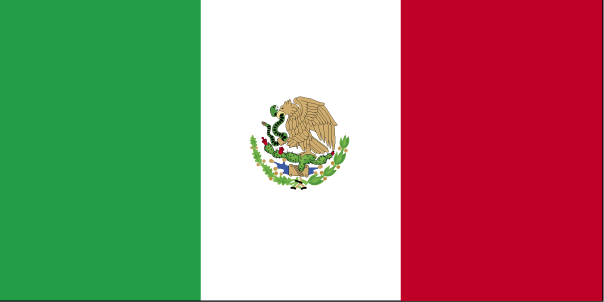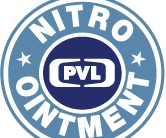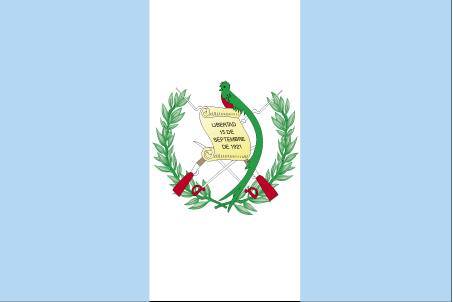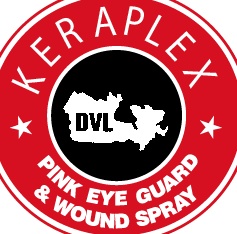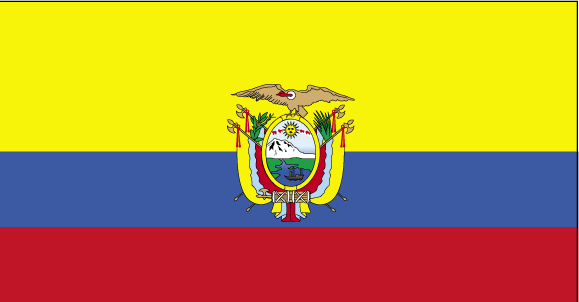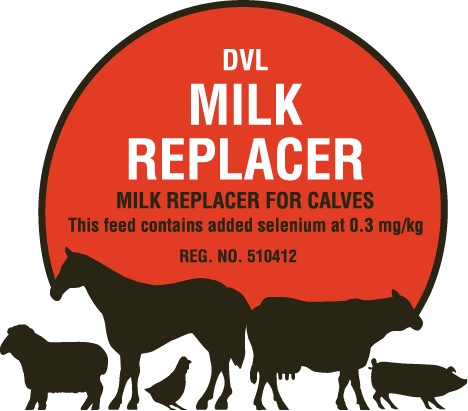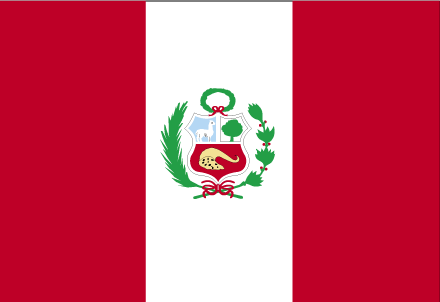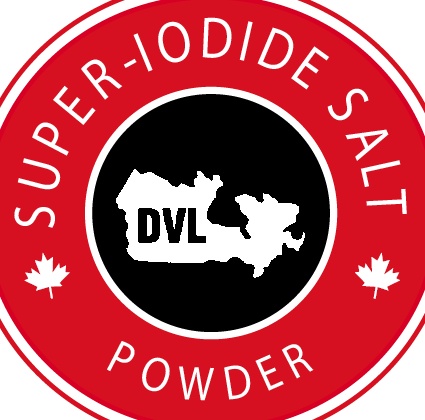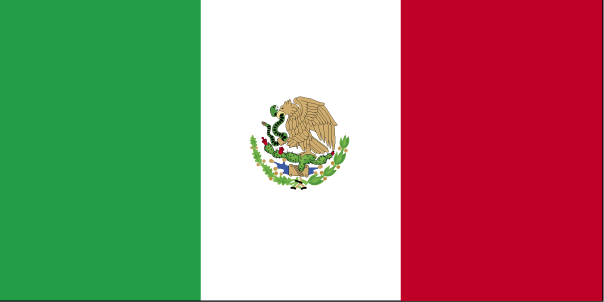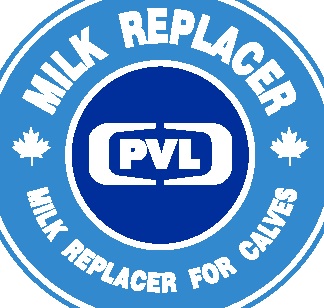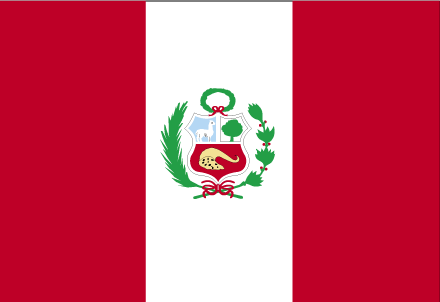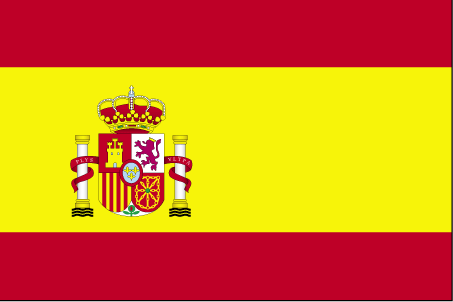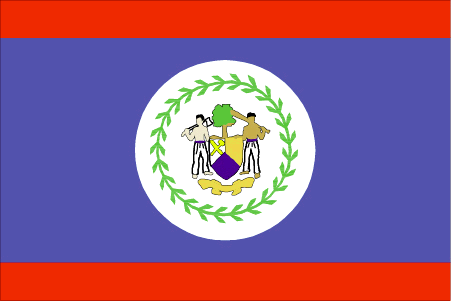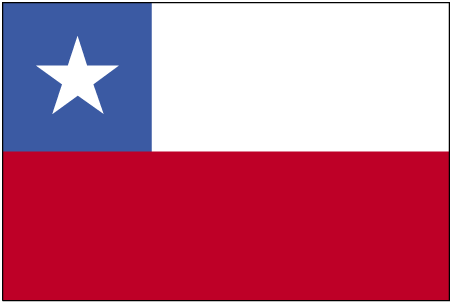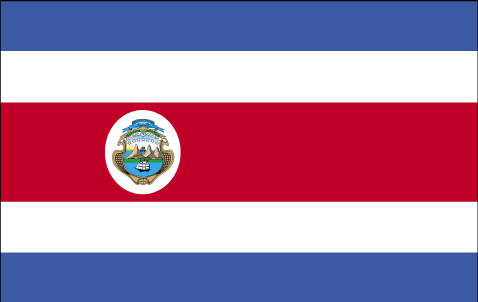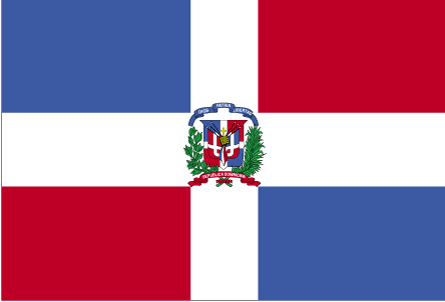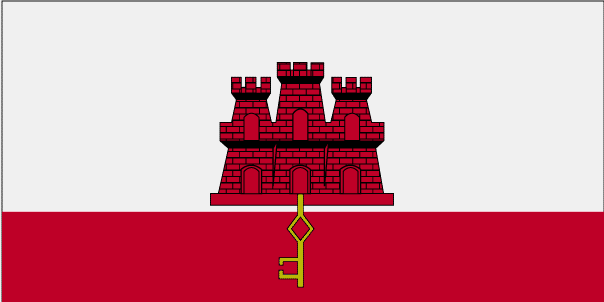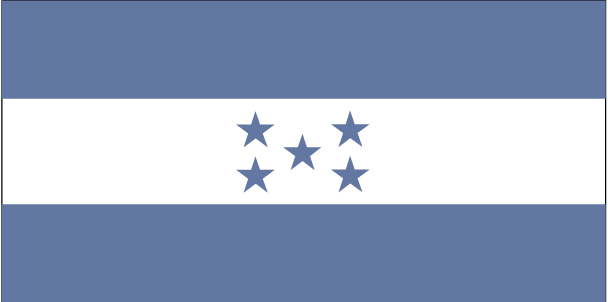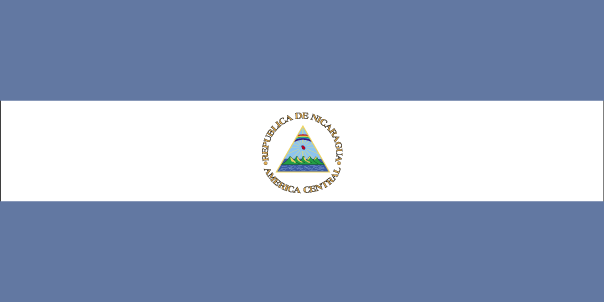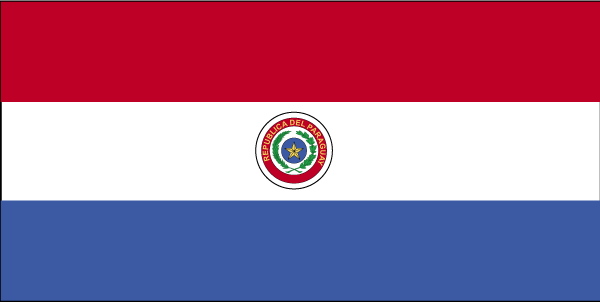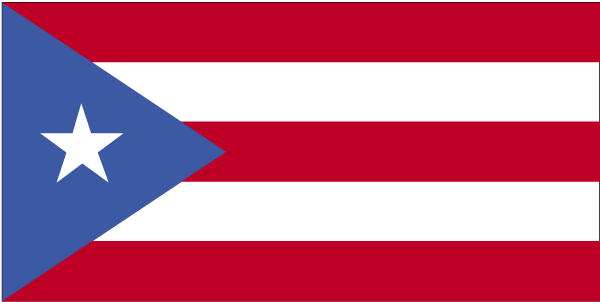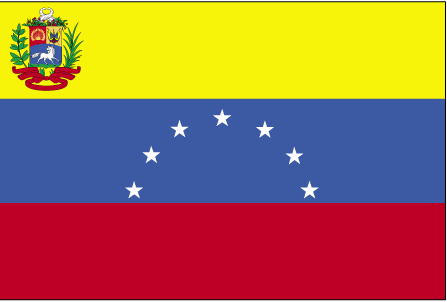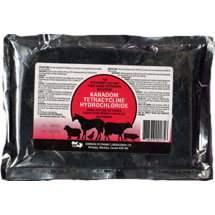 Tetracycline Hydrochloride 55 mg/g

Indicaciones:

Para el tratamiento de infecciones causadas por microorganismos susceptibles a la tetraciclina.

Dosis y administración:
En cerdos:
para enteritis bacterianas y enfermedades respiratorias (bacterianas) agregue 2 cucharaditas para 4,5 litros de agua o leche.
En terneros:
para coccidiosis bacteriana y diarrea bacteriana, agregue una cucharadita (para terneros de menos de 45 kilos) o dos cucharaditas una vez al día (para terneros arriba de 45 kilos de peso).
En obejas:
para enteritis bacteriana y diarrea bacteriana, agregue ½ cucharadita en 60 litros de leche como una purga.
En aves de corral:
para la enfermedad bluecomb (enteritis transmisible), hexamitiasis y E.C.R. (enfermedades crónicas respiratorias), agregue a 4.5 litros de agua.
Advertencia(s):
Animales bajo tratamiento no deben ser sacrificados para su consumo como alimentos, durante los 5 días después del último tratamiento con este medicamento.
No utilizar en aves ponedoras.
Aviso(s):
Para uso veterinario solamente.
Manténgase fuera del alcance de los niños.
Composición:
Cada gramo contiene 55 mg (175 mg /cucharadita de clorhidrato de tetraciclina en base soluble en agua).
Presentación y embalaje:
Paquetes de 400 gramos cada uno;
25 paquetes por caja

For bacterial enteritis and bacterial respiratory diseases (bacterial) give 2 level teaspoonfuls per 4.5 L of water or milk.
Calves:
For bacterial scours and bacterial diarrhea give 1 level teaspoonful once daily (for calves over 45 kg).
Lambs:
For bacterial enteritis and bacterial diarrhea give 1/2 level teaspoon in 60 mL of milk daily as a drench.
Poultry:
For Bluecomb, Hexamitiasis, and C.R.D. give 2 teaspoonfuls per 4.5 L of water.
Caution:
Do not administer to laying hens.
Treated birds or animals must not be slaughtered for use in food for at least 5 days after the latest treatment with this drug.
Keep out of the reach of children.
Unit Size:
400 grams
25 pouches per carton

TETRACYCLINE vs THE REST
| | | |
| --- | --- | --- |
| Product | Active Ingredients | Size |
| Tetracycline (DVL) | Tetracycline HCI 55mg/g | 400g |
| Onycin (PVU) | Tetracycline HCI 62.5mg/g | 400g |
ÉXITOS DE VENTAS

| | |
| --- | --- |
| Cattle Supplies | Horse Supplies |
| | |