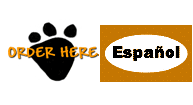 pasta D-Horn Este mes el
producto ofrecido es
D-Horn paste Para prevenir el crecimiento de cuernos
Y remover pequeños
cuernos en terneros


Suplementos para la salud del caballo.Mantenga


su caballo sano
Phama-vet !
Suministros para caballos
Suministros para bovinos
Hog-Pig Supplies
Poultry-Chicken Supplies
Chemical-Pharmacy Supplies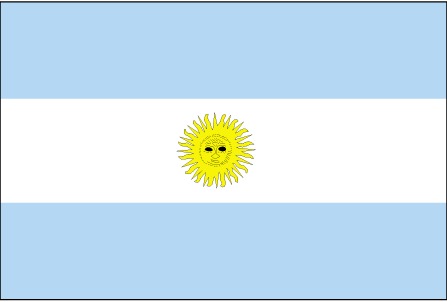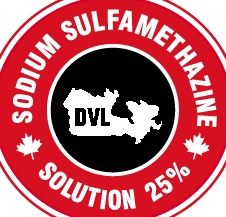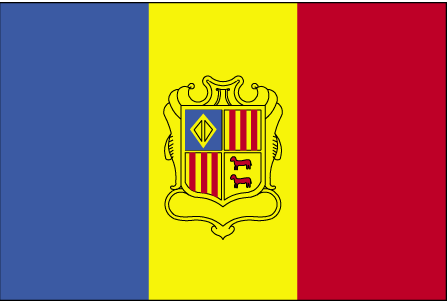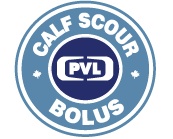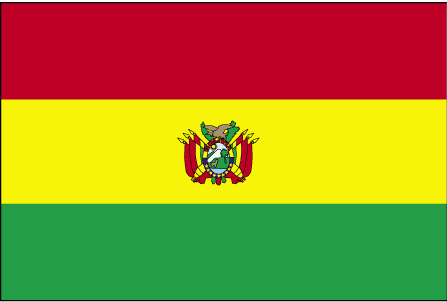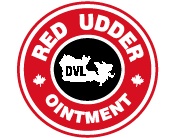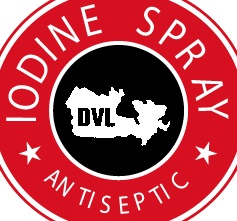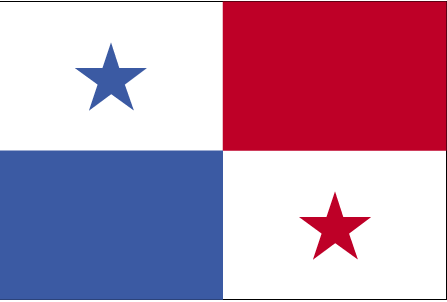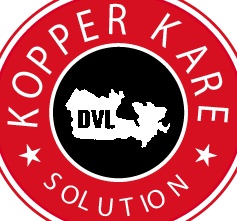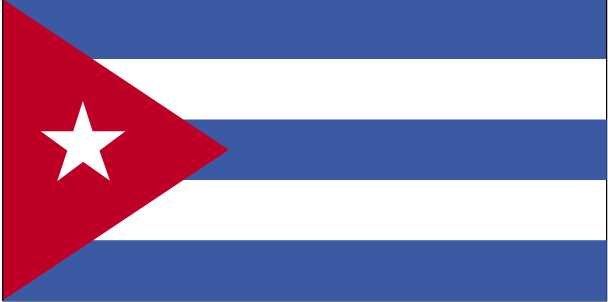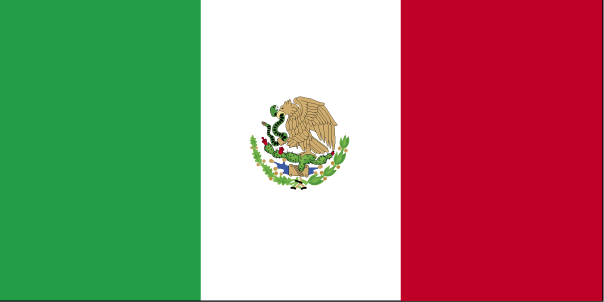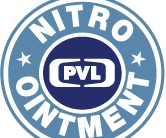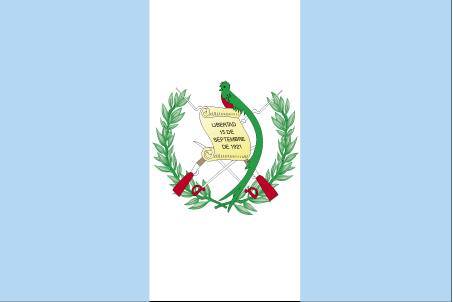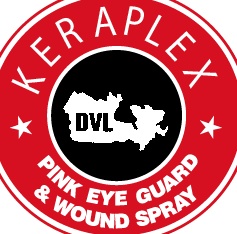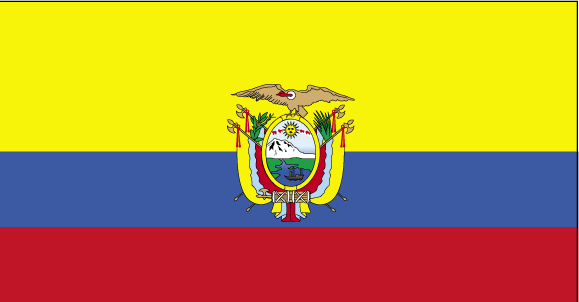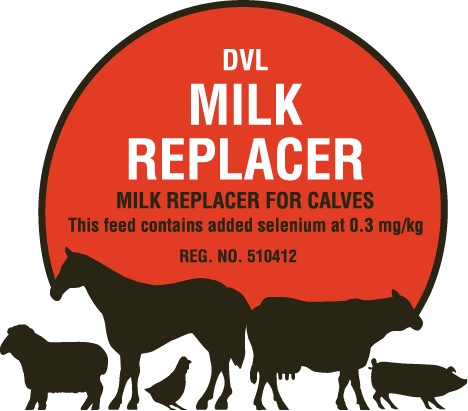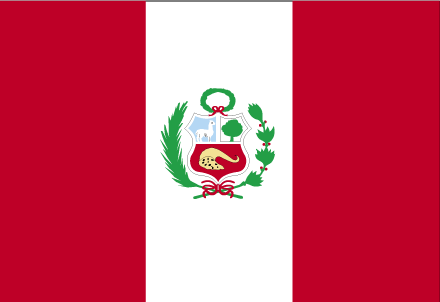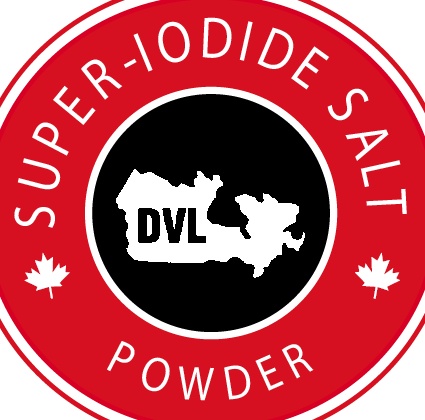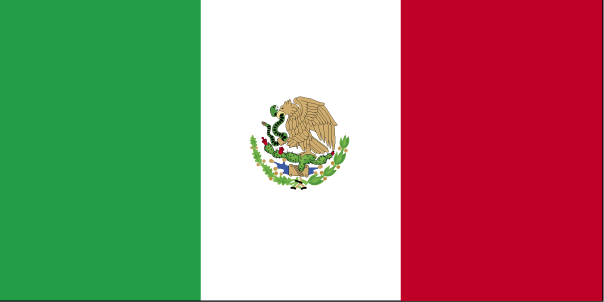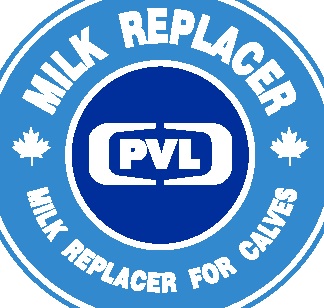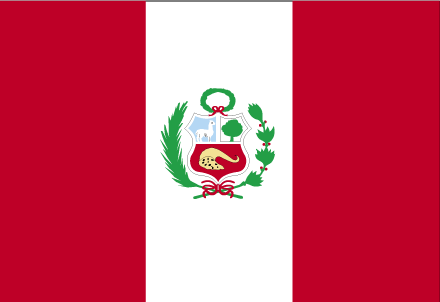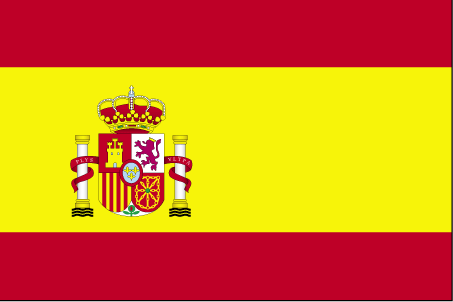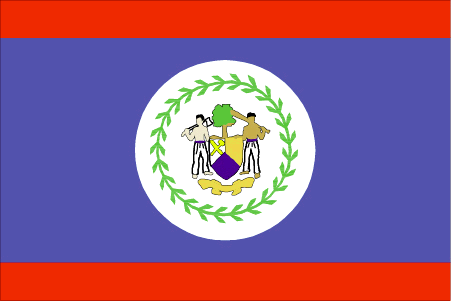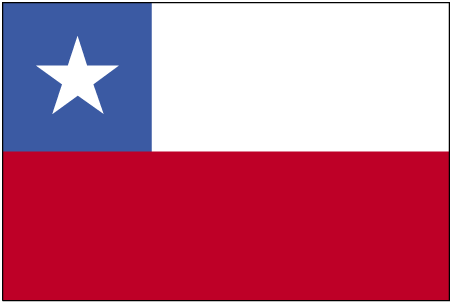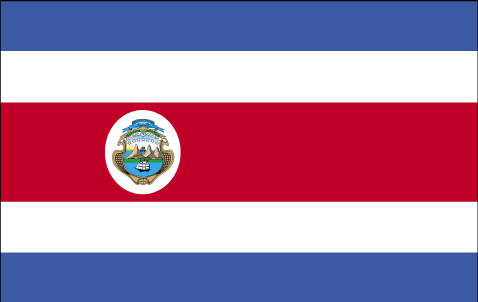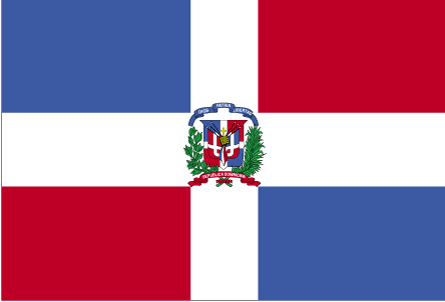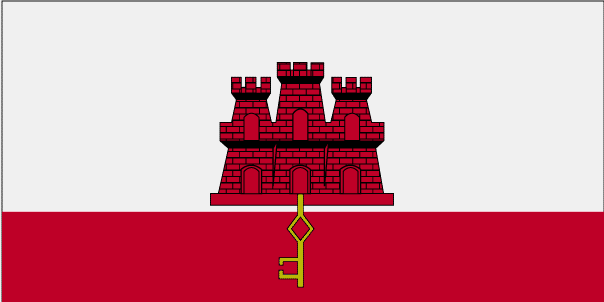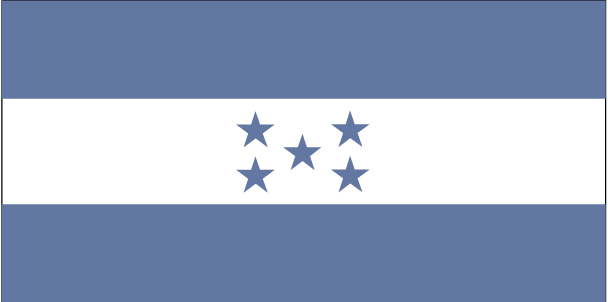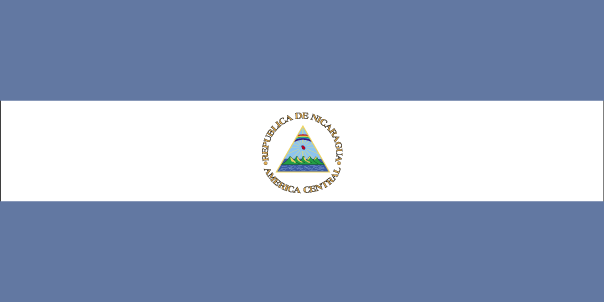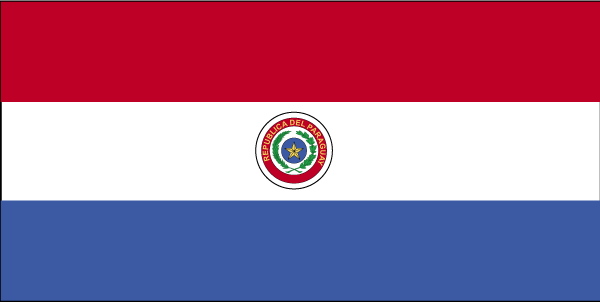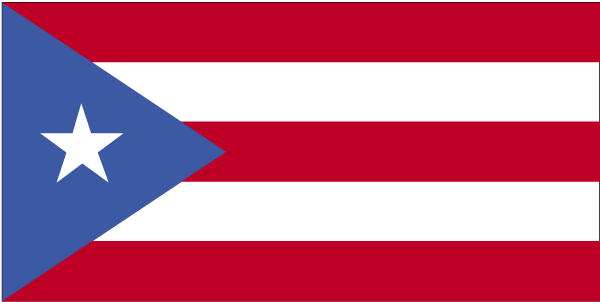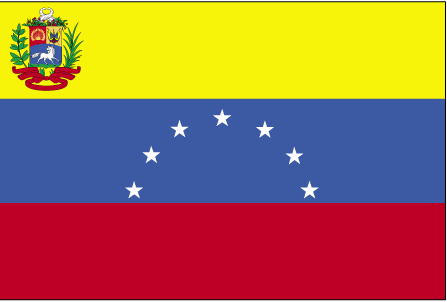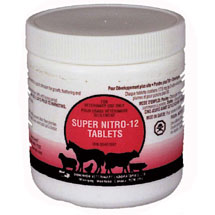 Super Nitro 12 Tablets
Indicaciones:

Super Nitro Tabs Indicaciones:
Para un crecimiento rápido, para acortar el periodo de poner huevos, emplumaje rápido, aves más pesadas.
Dosis y administración:
Pollos:
disuelva 3 tabletas en 4,5 litros de agua potable y adminístrese desde el nacimiento hasta el período de poner huevos.
Pavos:
Dissolver no más que 2 tabletas en 4,5 litros de agua potable.
Advertencia(s):
Venenoso. Para uso veterinario solamente.
Manténgase fuera del alcance de los niños.
Antídoto(s):
Una cucharadita de sal en agua tibia.
Continúe hasta que el vómito sea claro, entonces, 2 cucharaditas de sulfato de magnesio en agua tibia y dar mucho liquido.
Mantener el cuerpo tibio y llamar inmediatamente al médico.
Advertencia(s):
Discontinúe su uso 5 días antes de ser comercializado
Para pollos y pavos solamente. No administrar a patos, gansos y perros.
Composición:
Cada tableta de 450 mg contiene:
17,5 mg Acido 3-nitro- 4 hidroxiarsónico
Presentación y embalaje:
Potes por 100 y 200 tabletas; 12 potes /caja
Faster Growth
Earlier Laying
Faster Feathering
Heavier Birds
Directions for Use:
Chickens:
Dissolve 3 tablets in 4.5 L of drinking water.
Administer from birth until laying period.
Turkeys:
Dissolve not more than 2 tablets in 4.5 L of drinking water.
Discontinue use 5 days prior to marketing.
Caution:
For chickens and turkeys only - do not feed to ducks, geese, or dogs.
POISON: Antidote - Drink one teaspoonful of salt in warm water. Continue until vomit appears clear, then give two teaspoonfuls of epsom salts in warm water and force liquids. Keep warm and call a doctor.
Keep out of the reach of children.
Unit Size:

100 tablets and 250 tablets
12 jars per carton



ÉXITOS DE VENTAS

| | |
| --- | --- |
| Cattle Supplies | Horse Supplies |
| | |