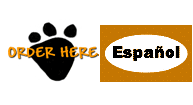 pasta D-Horn Este mes el
producto ofrecido es
D-Horn paste Para prevenir el crecimiento de cuernos
Y remover pequeños
cuernos en terneros


Suplementos para la salud del caballo.Mantenga


su caballo sano
Phama-vet !
Suministros para caballos
Suministros para bovinos
Hog-Pig Supplies
Poultry-Chicken Supplies
Chemical-Pharmacy Supplies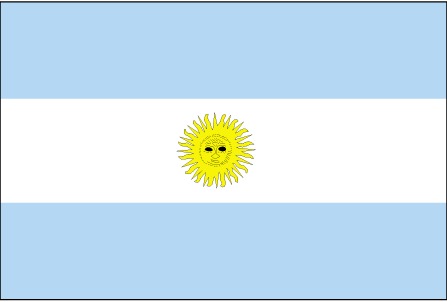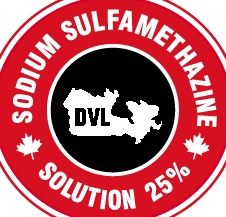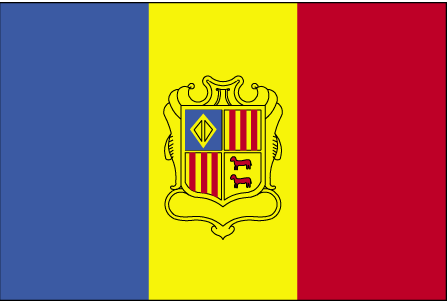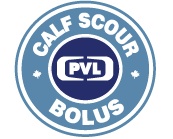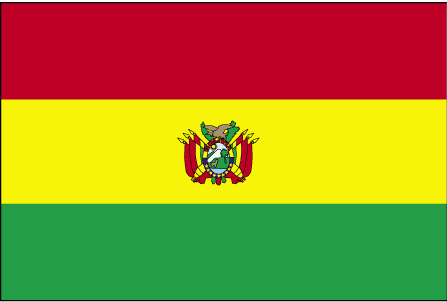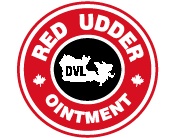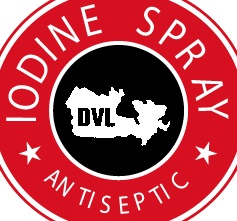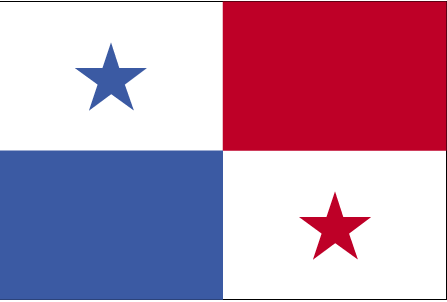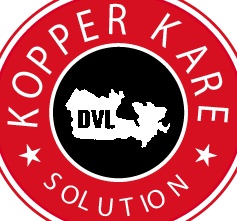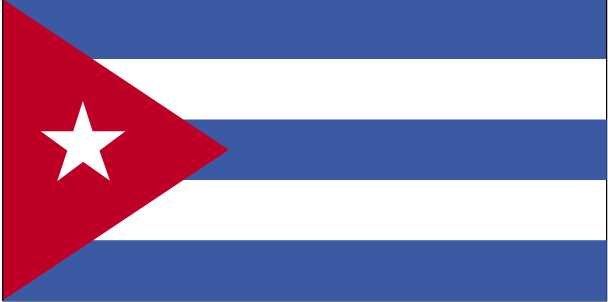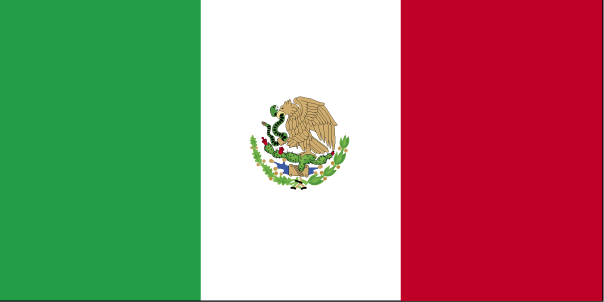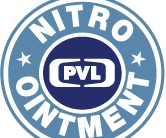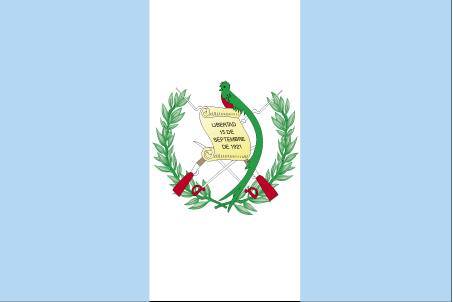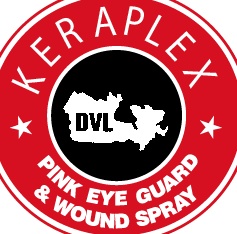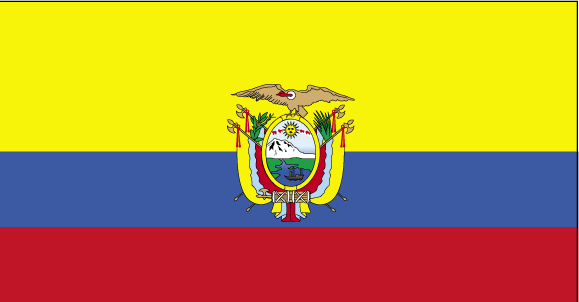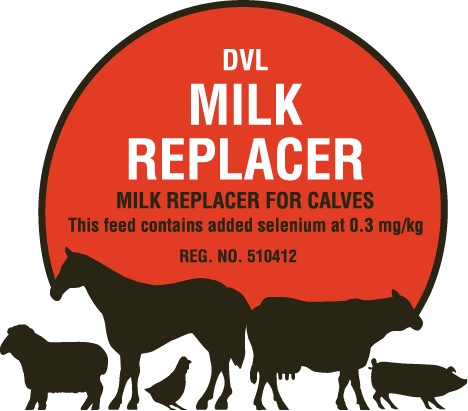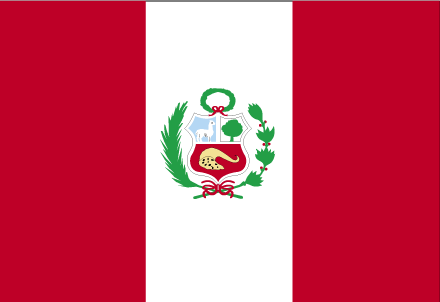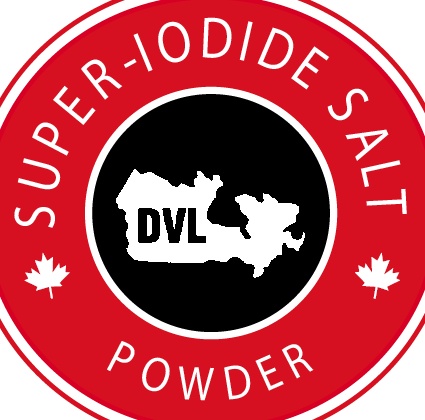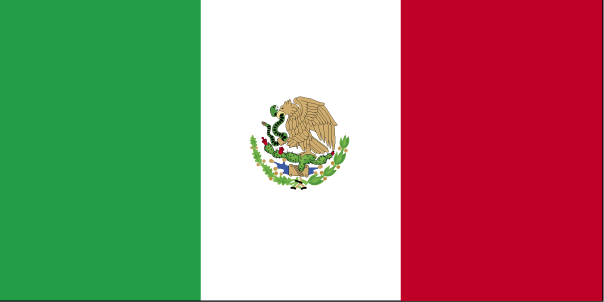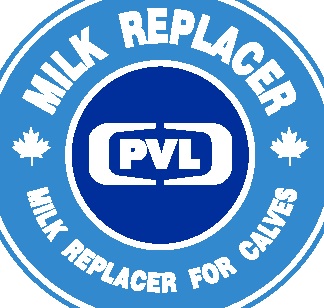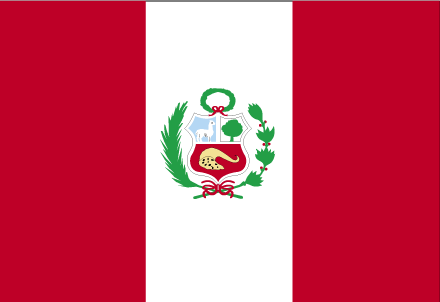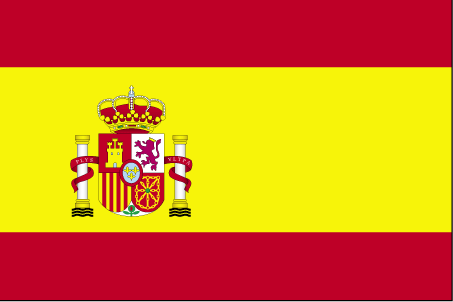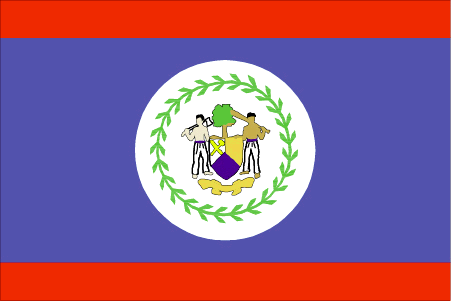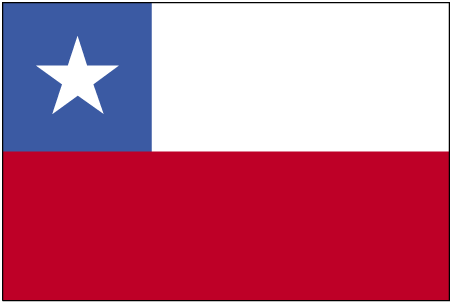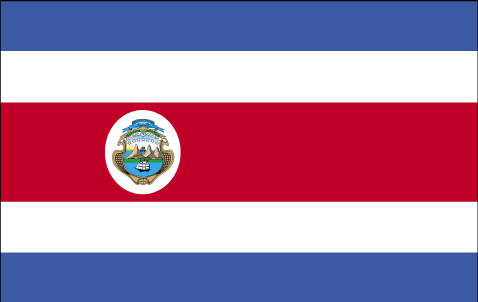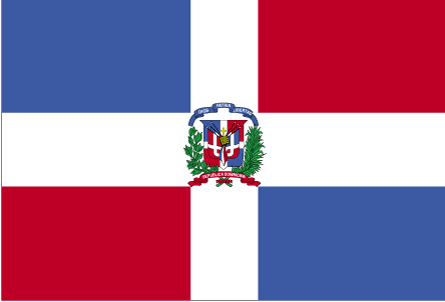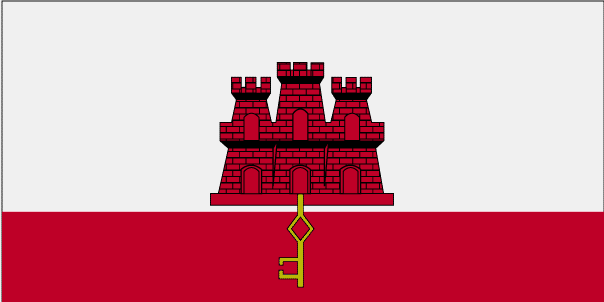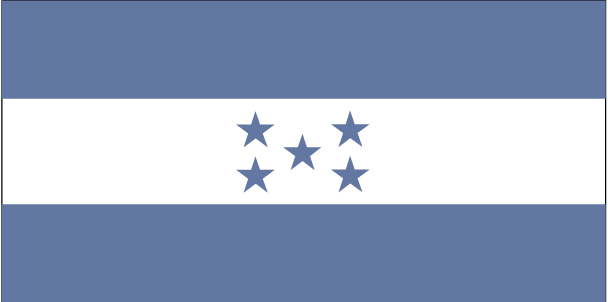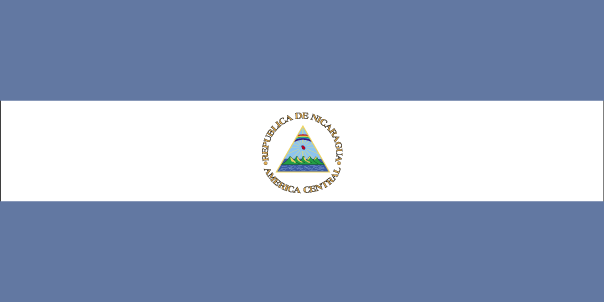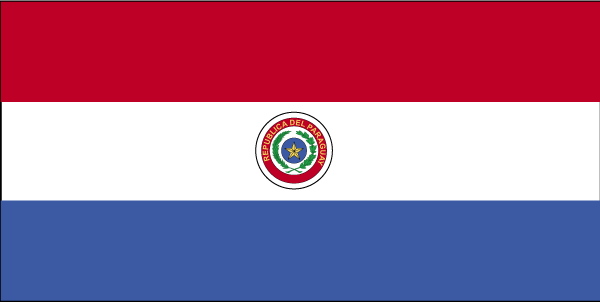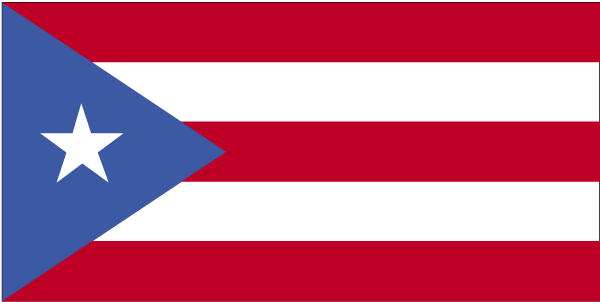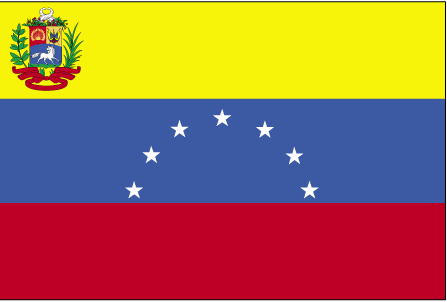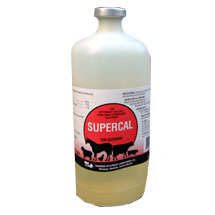 Super Cal

Indicaciones:

Como una ayuda en el tratamiento de deficiencias de calcio, tal como la fiebre láctica primaria.

Dosis y administración:
Adminístrese intravenosamente usando una técnica acéptica.
En ganado y caballos: 250 a 500 ml
En obejas y cerdos: 50 ml
Advertencia(s):
Adminístrese muy despacio debido a que reacciones tóxicas pueden ocurrir.
Para uso veterinario solamente. Manténgase fuera del alcance de los niños.
Composición:
Cada 500 ml contiene:
100 gramos gluconato de calcio anhidro
75 gramos dextrosa monohidrato
3 gramos hipofosfito de magnesio hexahidrato
Equivalente a:
0,28 g magnesio
0,71 g fósforo
Presentación y embalaje:
Recipientes por 500 ml; 12 recipientes / caja

Cattle: 250 mL to 500 mL
Horses: 250 mL to 500 mL
Sheep: 50 mL
Swine: 50 mL
Caution:
Administer slowly or toxic reaction may occur.
Keep out of the reach of children.
Unit Size:
500 mL
12 vials per carton
SUPERCAL vs THE REST
Product

Active Ingredients

Size

SUPERCAL (DVL)


Calcium Gluconate 19.60 mg/ml
Dextrose 15% w/v
Magnesium Hypophosphite 3 g
Equivalent to:
Magnesium 0.28 g
Phosphorus 0.71 g

500 ml
CAL MAG PHOS
or CAL PLUS
(Citadel/Bimeda-MTC)

Calcium Borogluconate 19.14 mg/ml
Dextrose Monohydrate 15% w/v
Magnesium Chloride Hexahydrate 4.5% w/v
Sodium Hypophosphite Monohydrate 2.85% w/v
Phosphorus equivalent 1% w/v
500 ml

CALCIUM BOROGLUCONATE
(Vétoquinol)


Calcium Borogluconate 19.14 mg/ml
500 ml
ÉXITOS DE VENTAS

| | |
| --- | --- |
| Cattle Supplies | Horse Supplies |
| | |