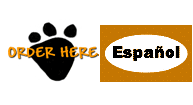 pasta D-Horn Este mes el
producto ofrecido es
D-Horn paste Para prevenir el crecimiento de cuernos
Y remover pequeños
cuernos en terneros


Suplementos para la salud del caballo.Mantenga


su caballo sano
Phama-vet !
Suministros para caballos
Suministros para bovinos
Hog-Pig Supplies
Poultry-Chicken Supplies
Chemical-Pharmacy Supplies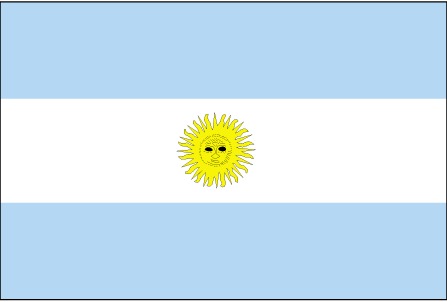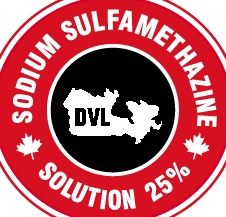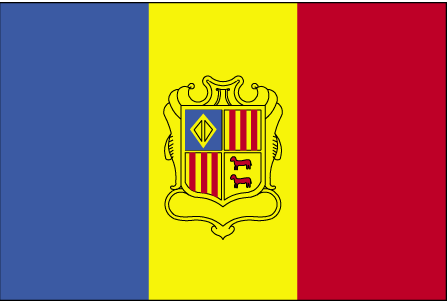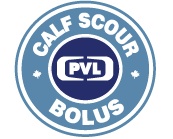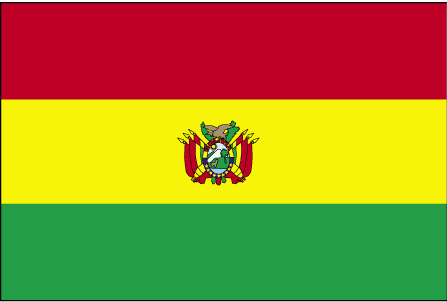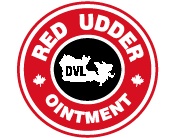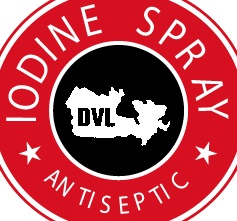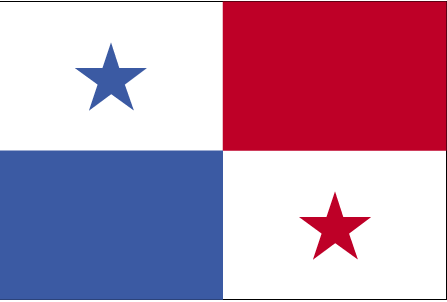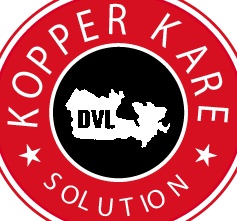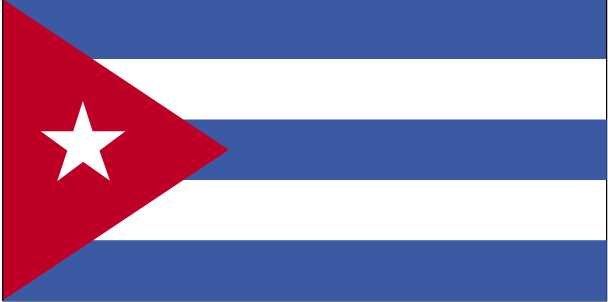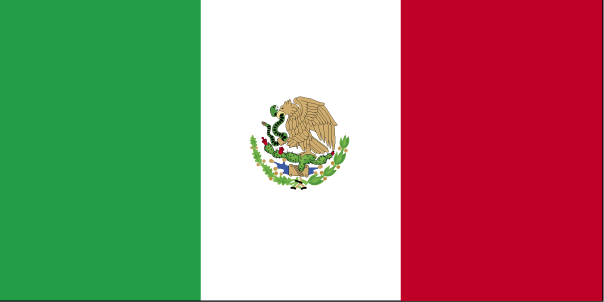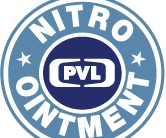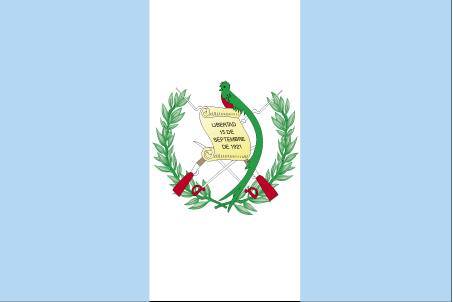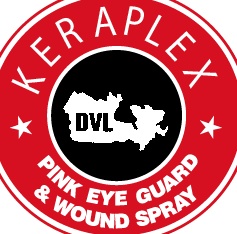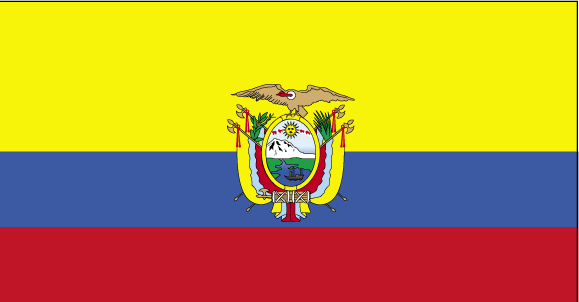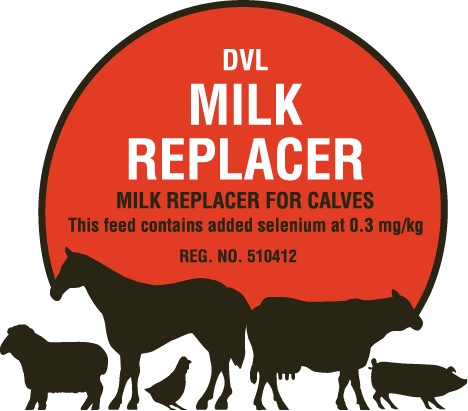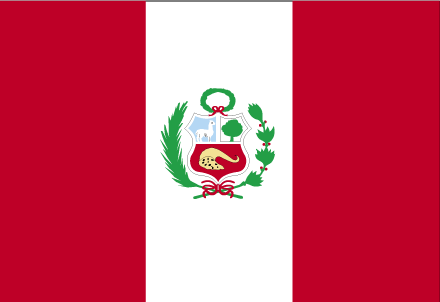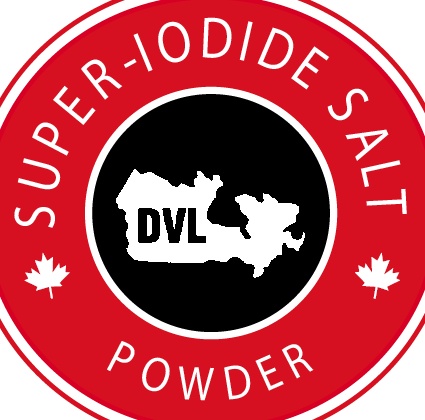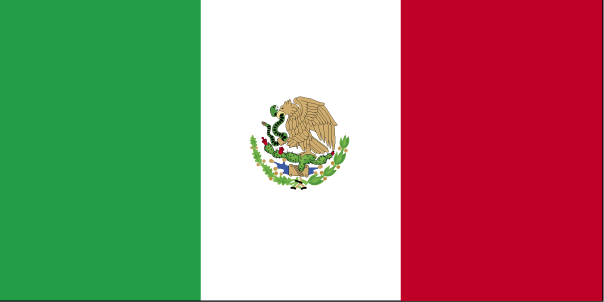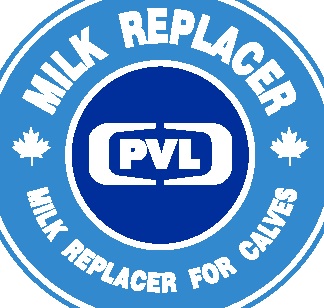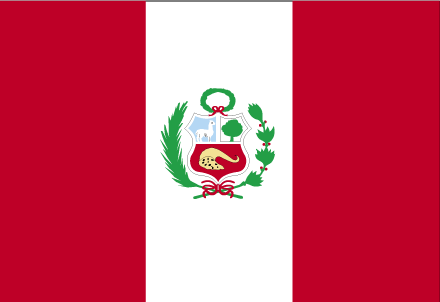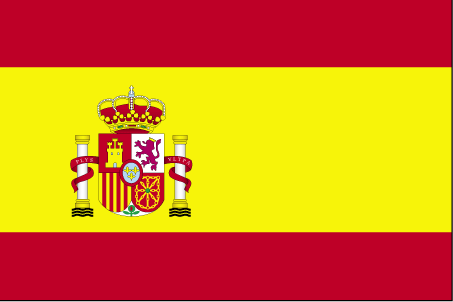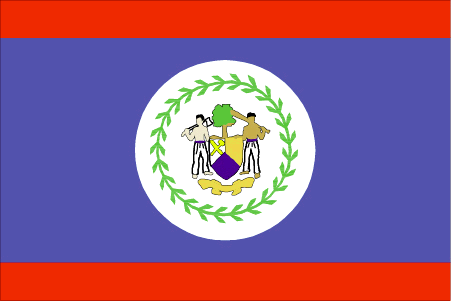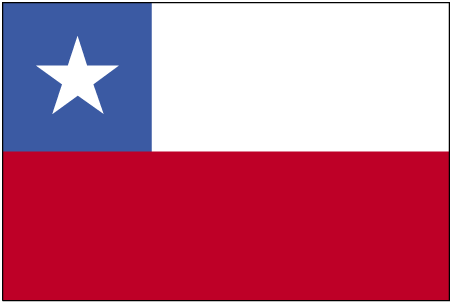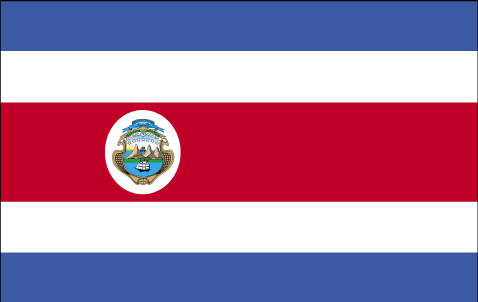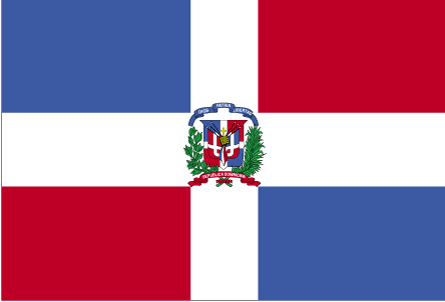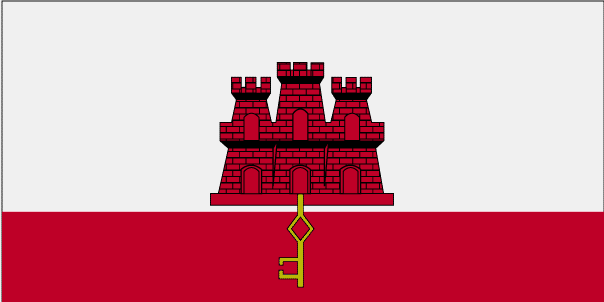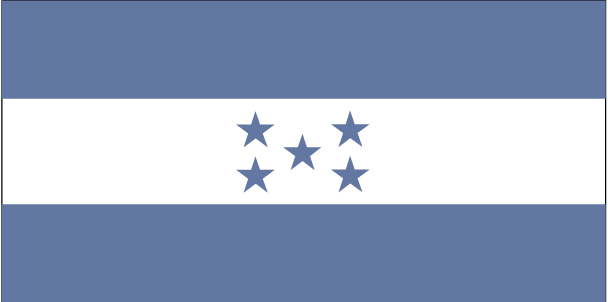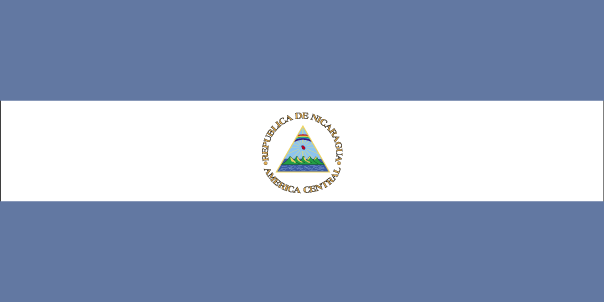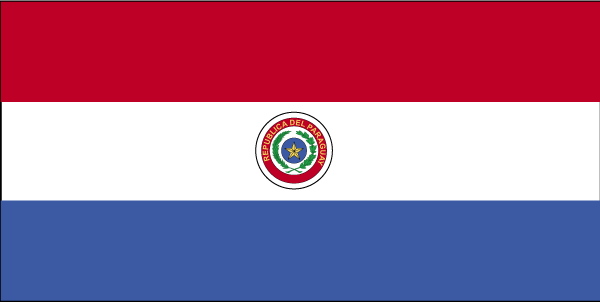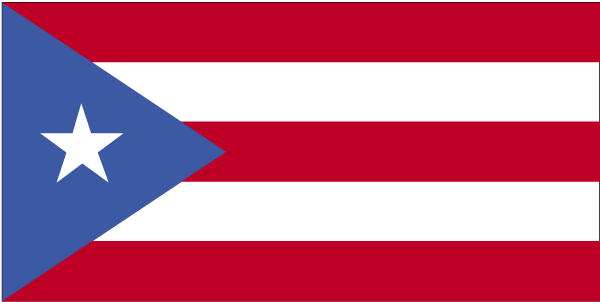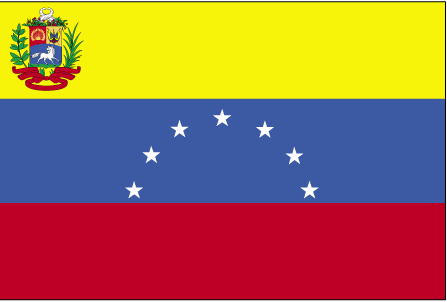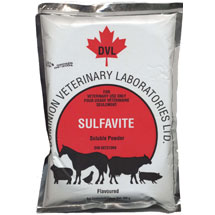 Sulfavite

Indicaciones:

Como un co-adyudante en el tratamiento de infecciones entéricas y respiratorias, con vitaminas y electrolitos como medicación de apoyo.

Dosis y administración:
Sheep & Swine:
En obejas y cerdos: disuelva 400 g en 2400 lt de agua potable por 5 a 10 días.
En ganado: disuelva 400 g en 1500 lt de agua potable por 4 o 5 días.

Medicate for 5 - 10 days
Cattle:
Dissolve 400 g in 1500 L of drinking water
Medicate for 4 - 5 days
Precauciones:
Los animales tratados no deben ser sacrificados, para su consumo como alimento, antes de 10 días del último tratamiento con esta medicación.
No utilizar en animales lecheros en períodos de lactancia. Este producto tampoco debe ser adicionado a alimentos para cerdos.
Advertencia(s):
Para uso veterinario solamente. Manténgase fuera del alcance de los niños.

Composición:
Cada 400 g contienen:
150 g Sulfametazina sódica
60 g Sulfamerazina sódica
120 g Sulfatiazol sódico
210.000 UI Vitamina A
70.000 UI Vitamina D3
175 mg Riboflavina
3 g Acido nicotínico
615 mg Pantotenato de calcio
2 mg Vitamina B12
35 mg Menadiona bisulfito sódico
175 mg Sulfato de magnesio
2.5 g Acetato de sodio
2.8 g Cloruro de sodio
220 mg Cloruro de calcio
220 mg Cloruro de potasio
Con aromatizantes agregados
Presentación y embalaje:
Paquetes de 400 gramos; 25 paquetes por caja.
Balde de 10 kg

This product must not be added to swine feeds.
Keep out of the reach of children.
Unit Size:
1 Litre and 4 Litre
12 x 1 Litre or 4 x 4 jugs per carton
SULFAVITE vs THE REST
Product

Active Ingredients

Size

Sulfavite (DVL)


Sulphamethazine 37.5%
Sulphmerazine 15%
Sulphathiazole 30%

400g & 10Kg
Sulfa Plus ( PVU)
Sulphamethazine 37.8%
Sulphmerazine 15%
Sulphathiazole 30.3%

450g

3 Sulvit ( APA)

Sulphamethazine 37.8%
Sulphmerazine 15%
Sulphathiazole 30.3%

450g
ÉXITOS DE VENTAS

| | |
| --- | --- |
| Cattle Supplies | Horse Supplies |
| | |