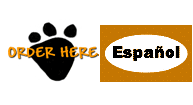 pasta D-Horn Este mes el
producto ofrecido es
D-Horn paste Para prevenir el crecimiento de cuernos
Y remover pequeños
cuernos en terneros


Suplementos para la salud del caballo.Mantenga


su caballo sano
Phama-vet !
Suministros para caballos
Suministros para bovinos
Hog-Pig Supplies
Poultry-Chicken Supplies
Chemical-Pharmacy Supplies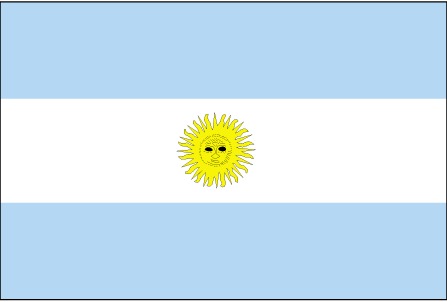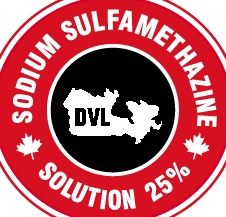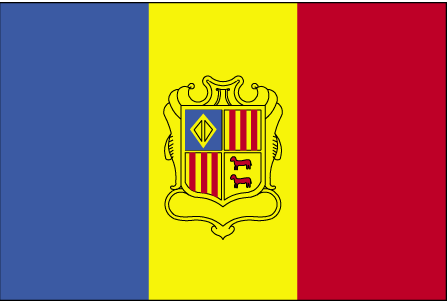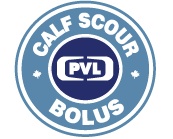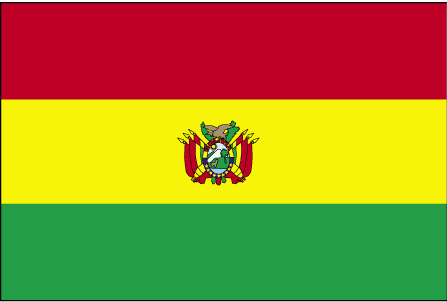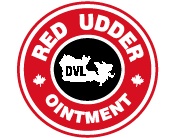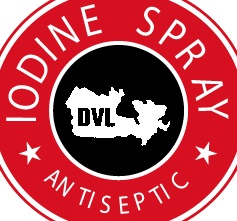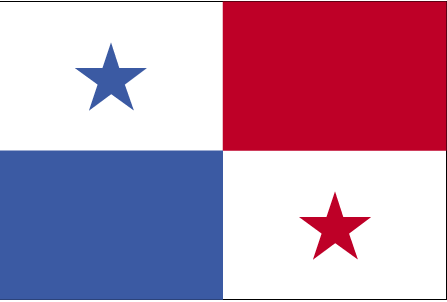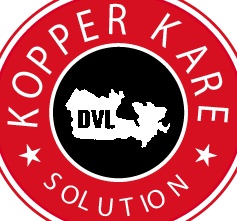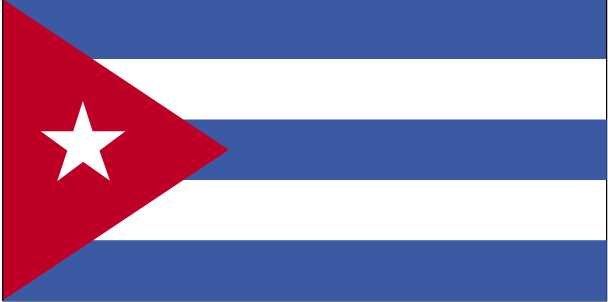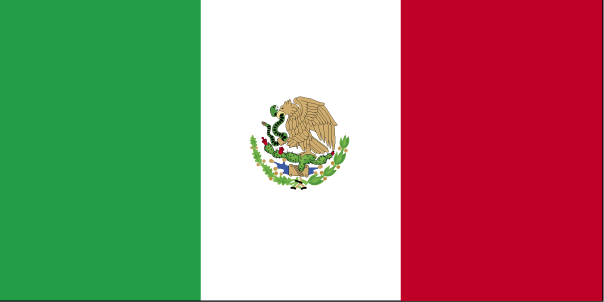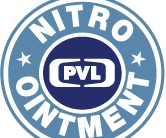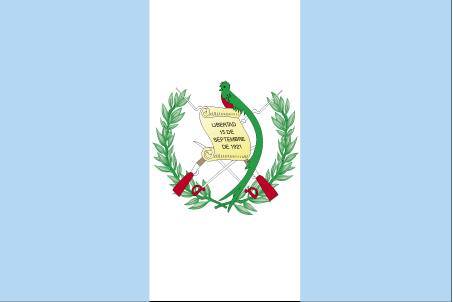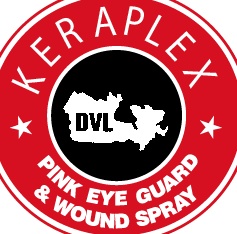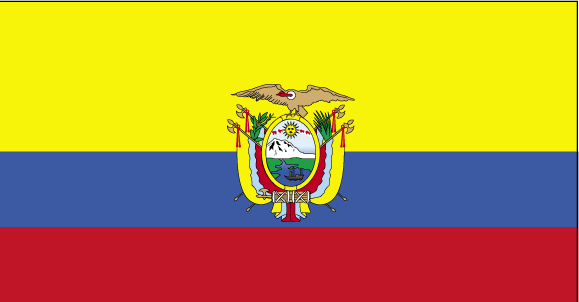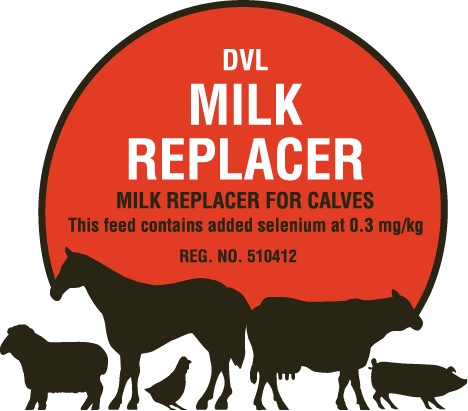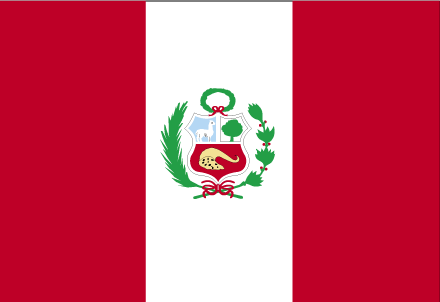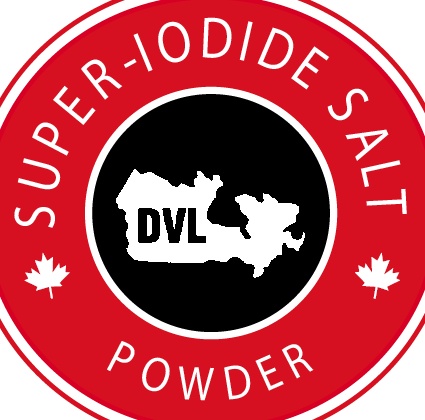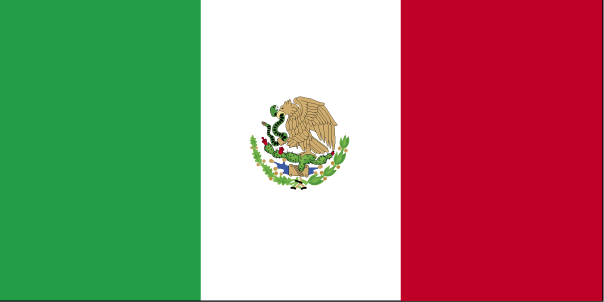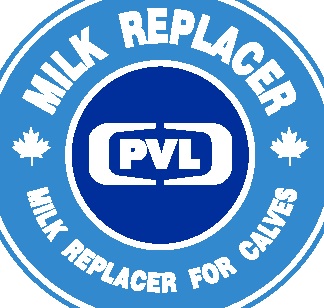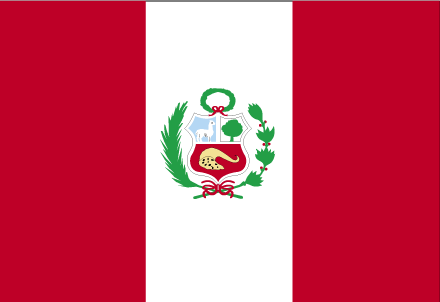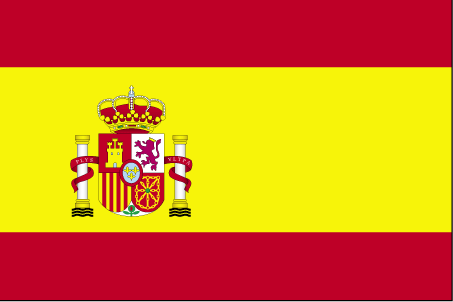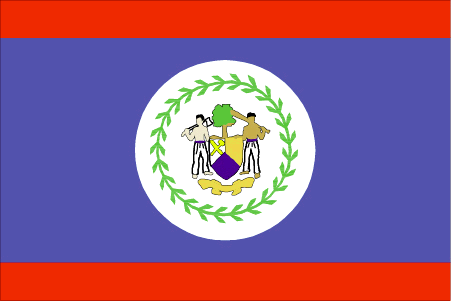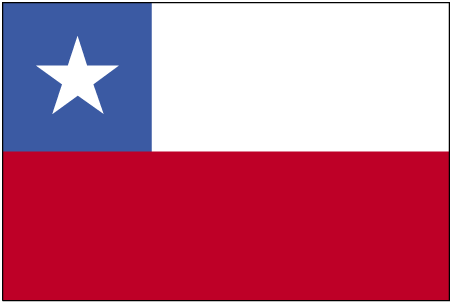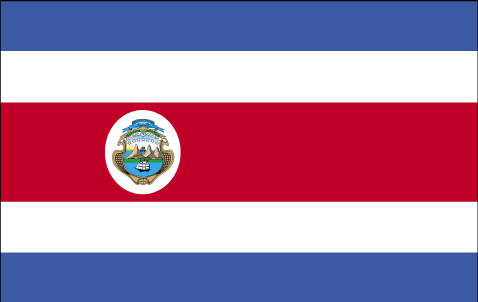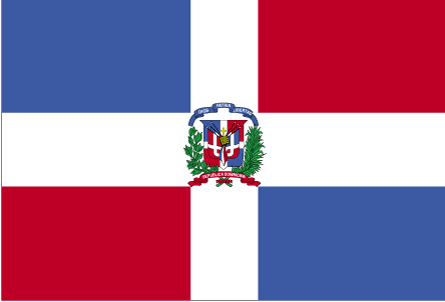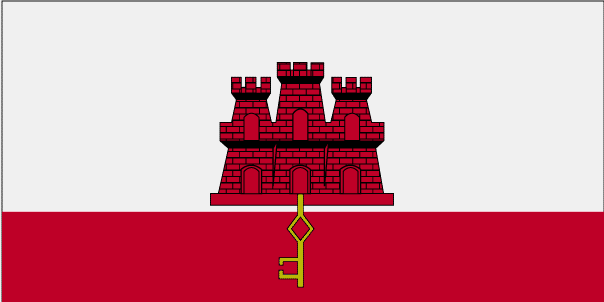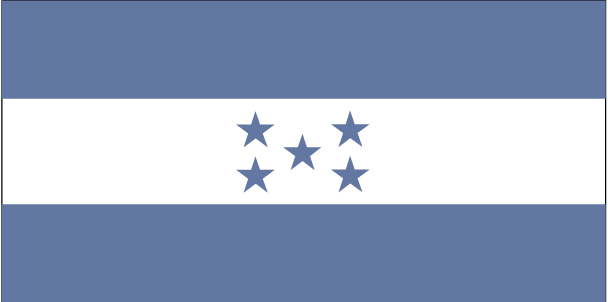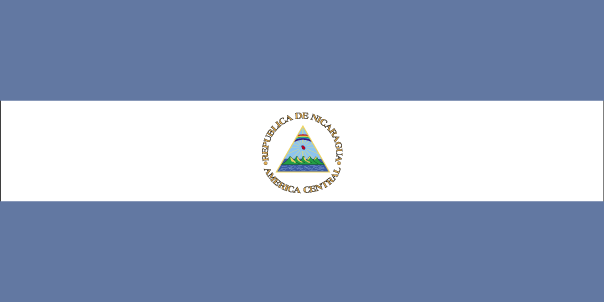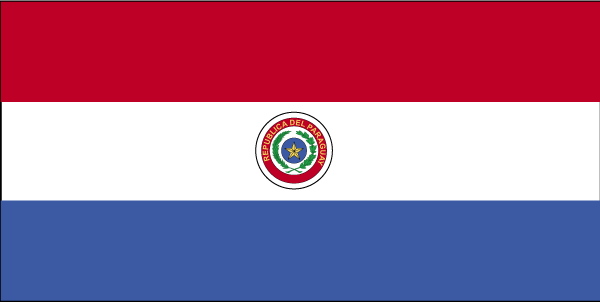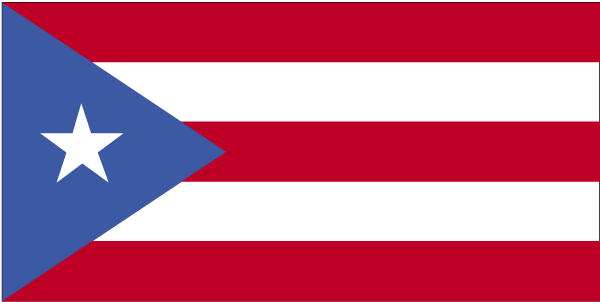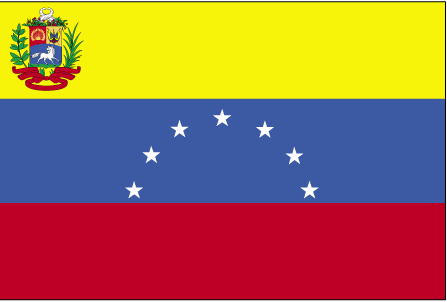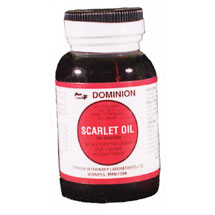 Scarlet Oil Pump Spray

Indicaciones:

Scarlet Oil Pump Spray Para utilizar como un revestimiemto de cortes superficiales, heridas y quemaduras de caballos y mulas.
Dosaje y administración:
Agitar bien antes de utilizarlo!
Remueva la tapa del pulverizador en la parte superior del recipiente. Pulverice directamente en el sitio a ser tratado.
Mantenga el recipiente a 10 o 15 centímetros del animal y apriete hacia abajo sobre la válvula del pulverizador.
Aplique el pulverizador libremente y úselo tratando una herida abierta o sobre un bendaje.
El tratamiento puede ser repetido tal como se indique una o dos veces por dia.
The treatment may be repeated once or twice daily as indicated.
Caution:
In case of deep or puncture wounds or serious burns, consult a veterinarian.
If redness, irritation, or swelling persists or increases, discontinue use and consult a veterinarian.
Keep out of the reach of children.
Unit Size:
250 mL
12 bottles per carton





ÉXITOS DE VENTAS

| | |
| --- | --- |
| Cattle Supplies | Horse Supplies |
| | |