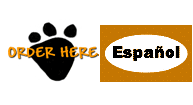 pasta D-Horn Este mes el
producto ofrecido es
D-Horn paste Para prevenir el crecimiento de cuernos
Y remover pequeños
cuernos en terneros


Suplementos para la salud del caballo.Mantenga


su caballo sano
Phama-vet !
Suministros para caballos
Suministros para bovinos
Hog-Pig Supplies
Poultry-Chicken Supplies
Chemical-Pharmacy Supplies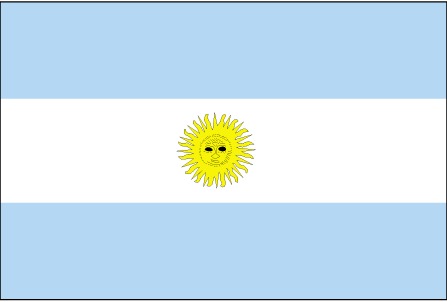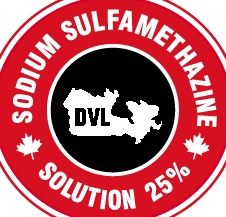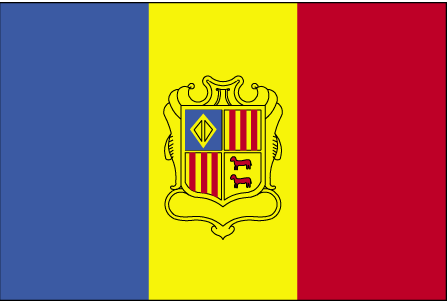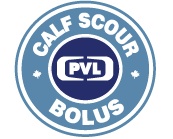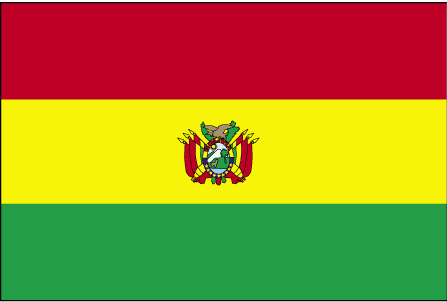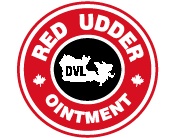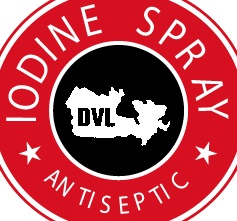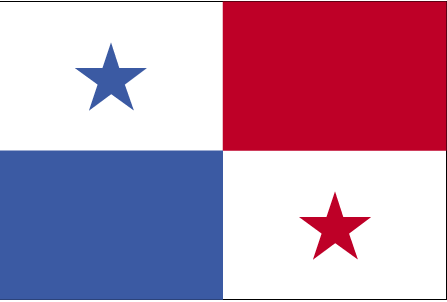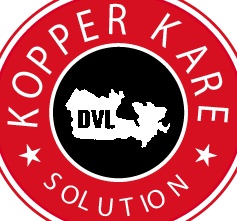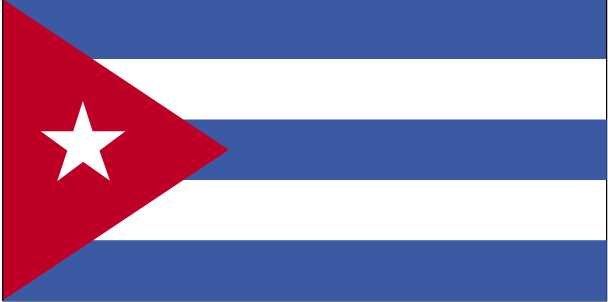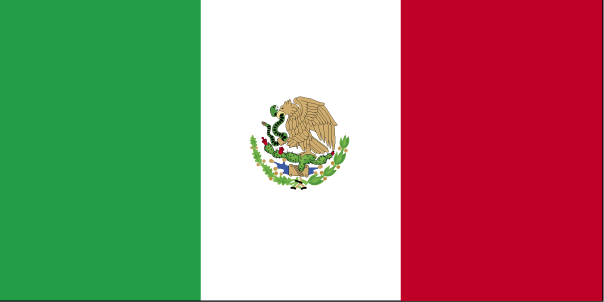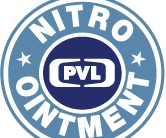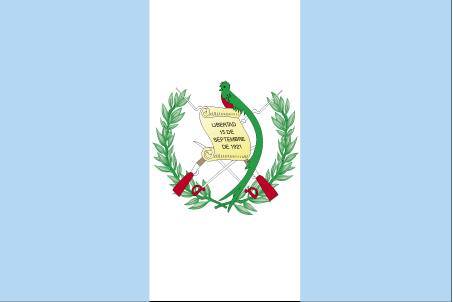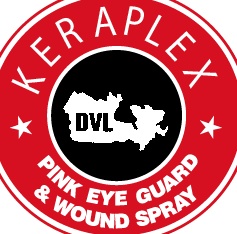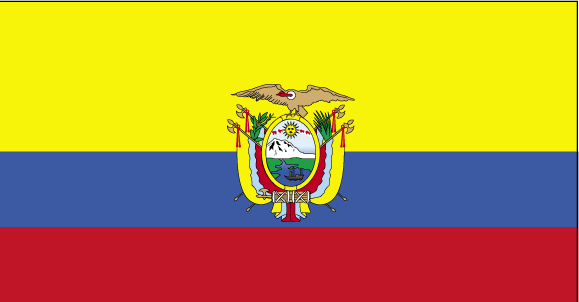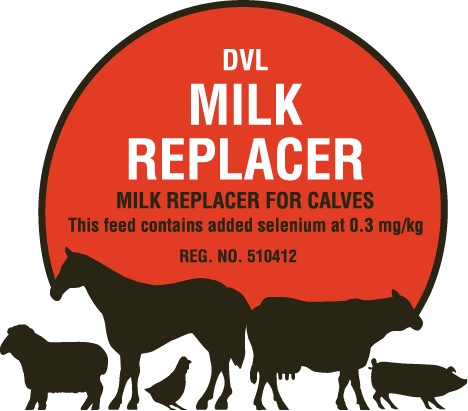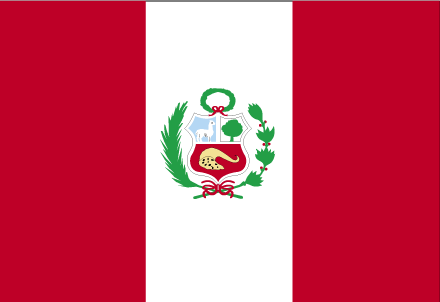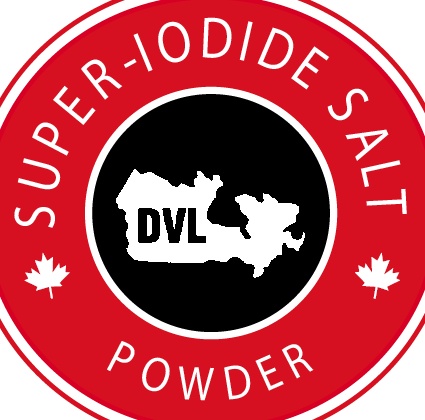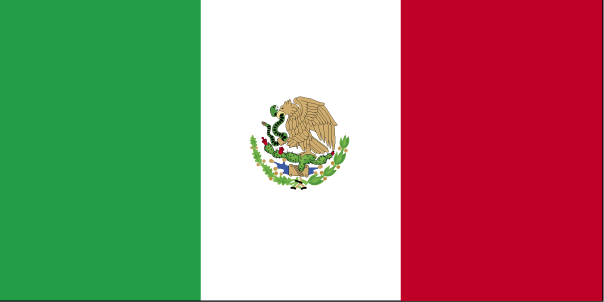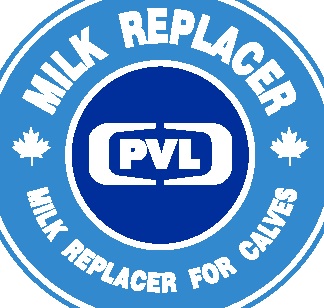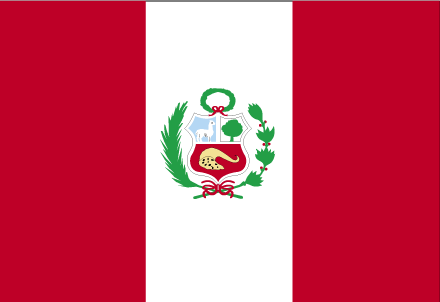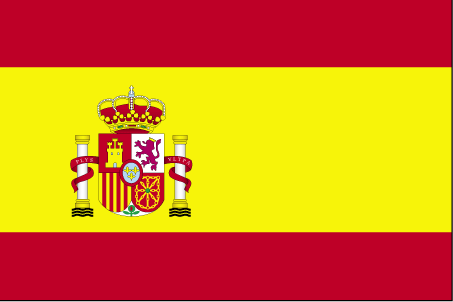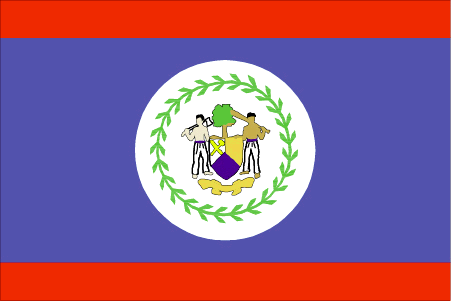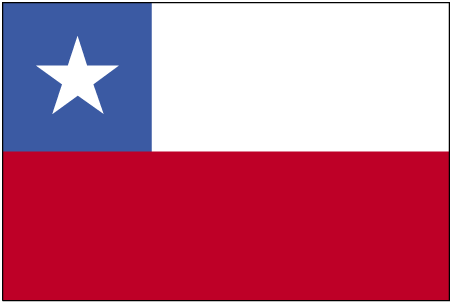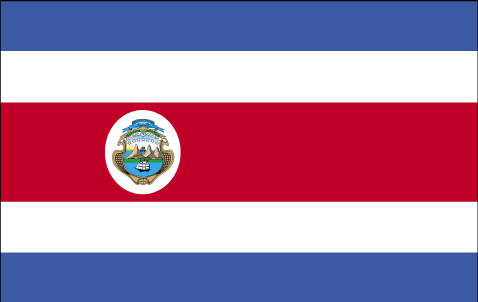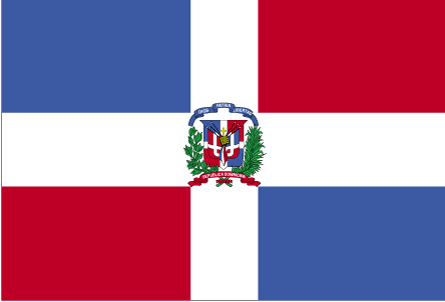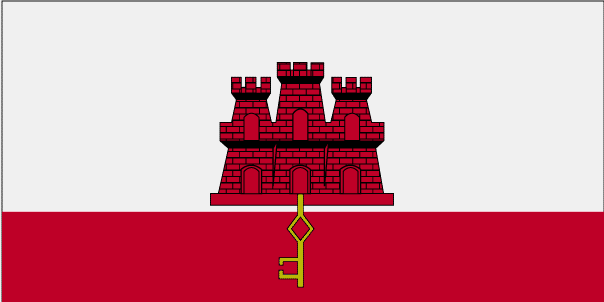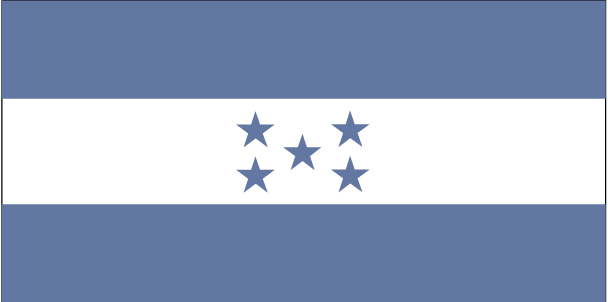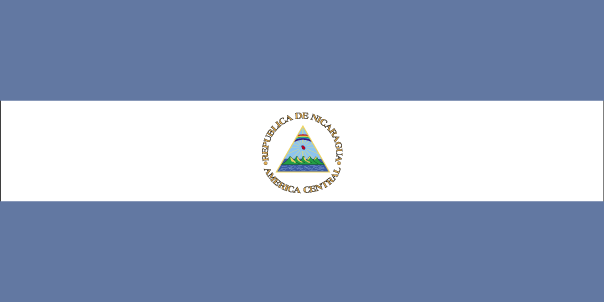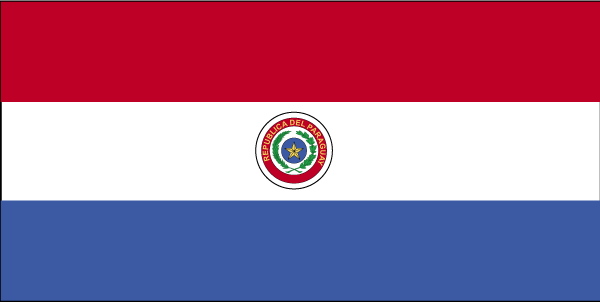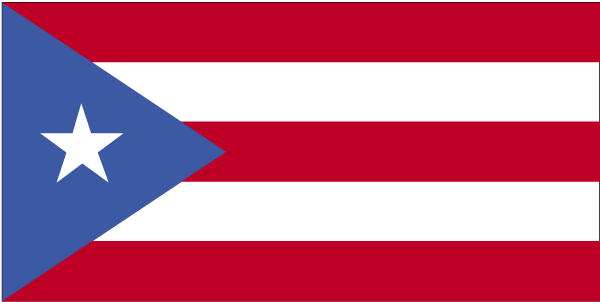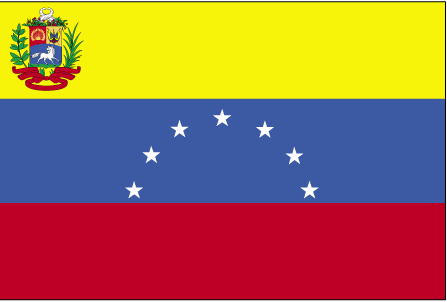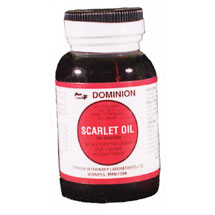 Scarlet Oil Liquid

Indications:

Para utilizar como un revestimiemto de cortes superficiales, heridas y quemaduras de caballos y mulas.
Dosis y administración:
Agitar bien antes de utilizarlo!
Remueva la tapa del pulverizador en la parte superior del recipiente.
Pulverice directamente en el sitio a ser tratado. Mantenga el recipiente a 10 o 15 centímetros del animal y apriete hacia abajo sobre la válvula del pulverizador.
Aplique el pulverizador libremente y úselo tratando una herida abierta o sobre un bendaje.
El tratamiento puede ser repetido tal como se indique una o dos veces por dia.
Aviso:
En caso de profundas o punzantes heridas o quemaduras serias, consulte al veterinario. Si se produce enrojecimiento, irritación o el hinchazón persiste o se incrementa, discontinue su uso y consulte al veterinario.
Solo para uso veterinario. Mantener fuera del alcance de los niños.
Composición:
Cada ml contiene:
7.5 mg Mentol
7.5 mg Fenol
7.5 mg Aceite de alcanfor
7.5 mg Aceite de eucaliptus
7.5 mg Aceite de pino
2.8 mg Aceite de tomillo
1.5 mg Bálsamo de Perú
100 ppm Rojo escarlata de Biebrich
Presentación y embalaje:
250 ml por envase, 12 envases por caja

Caution:
Keep out of the reach of children.
Unit Size:
125 mL
12 bottles per carton





ÉXITOS DE VENTAS

| | |
| --- | --- |
| Cattle Supplies | Horse Supplies |
| | |