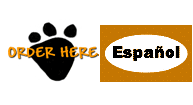 pasta D-Horn Este mes el
producto ofrecido es
D-Horn paste Para prevenir el crecimiento de cuernos
Y remover pequeños
cuernos en terneros


Suplementos para la salud del caballo.Mantenga


su caballo sano
Phama-vet !
Suministros para caballos
Suministros para bovinos
Hog-Pig Supplies
Poultry-Chicken Supplies
Chemical-Pharmacy Supplies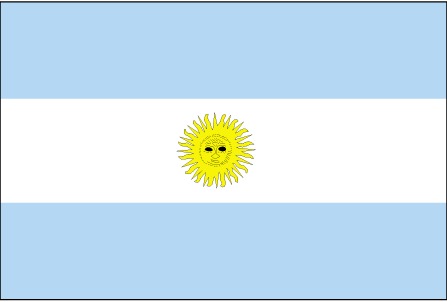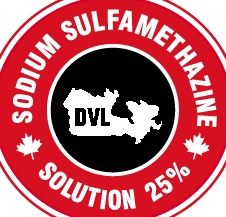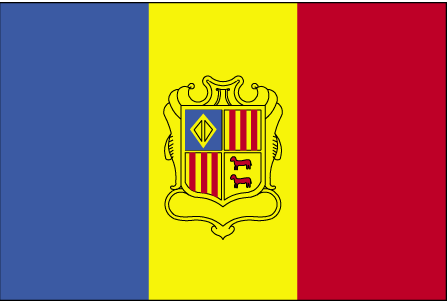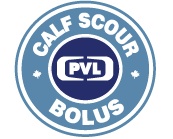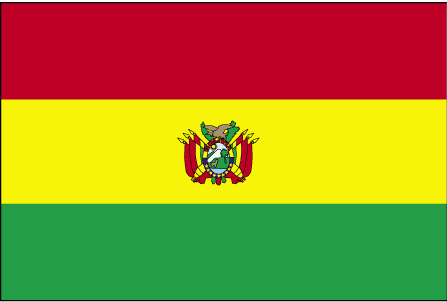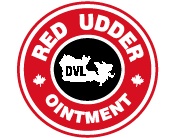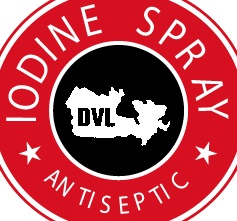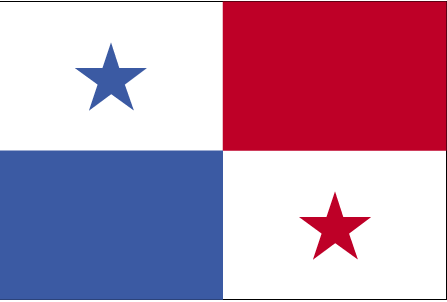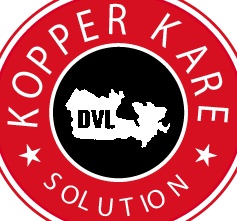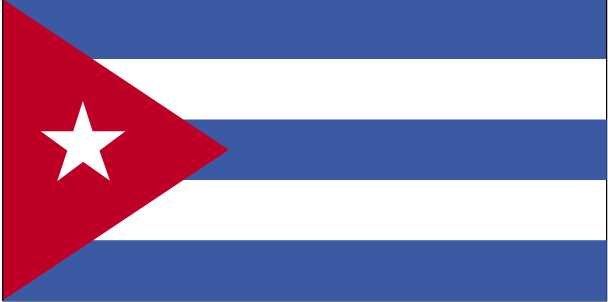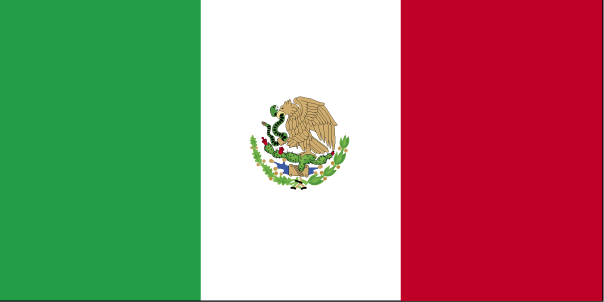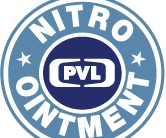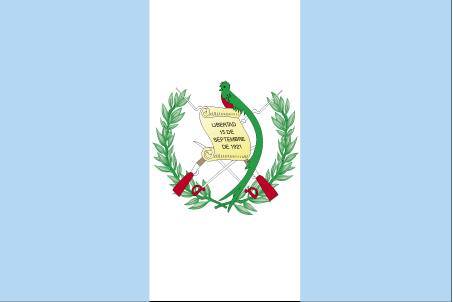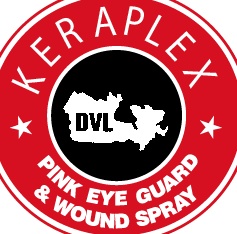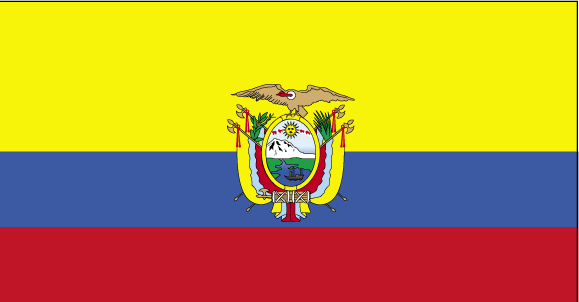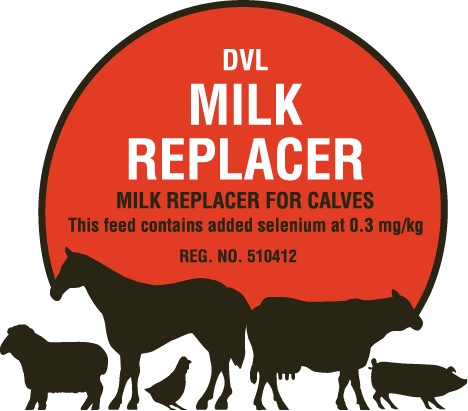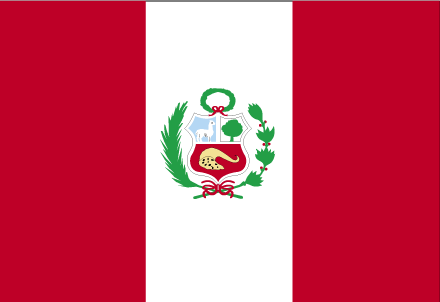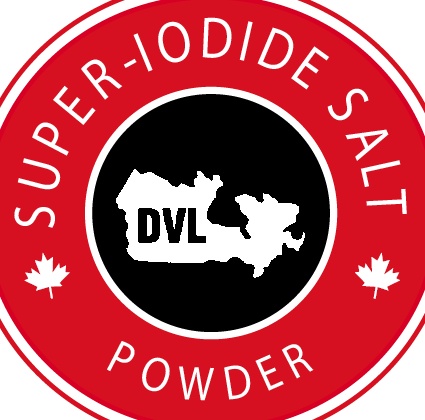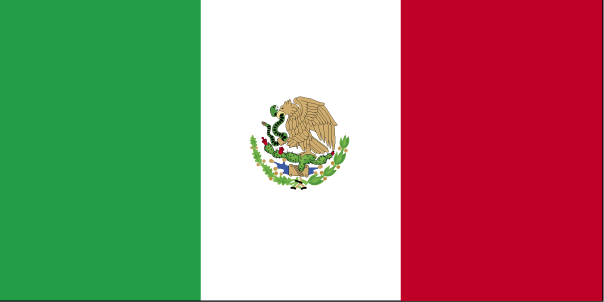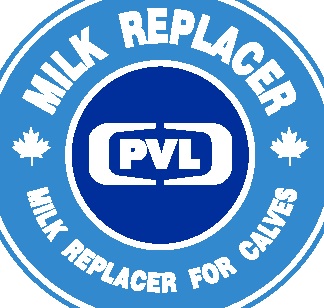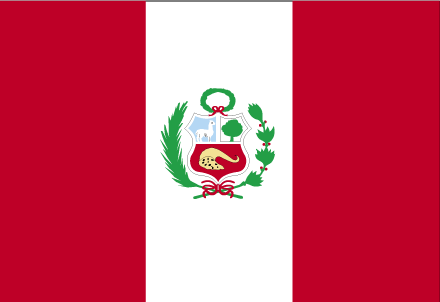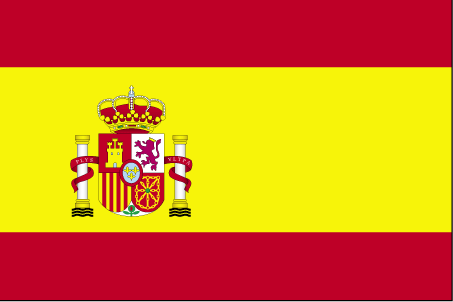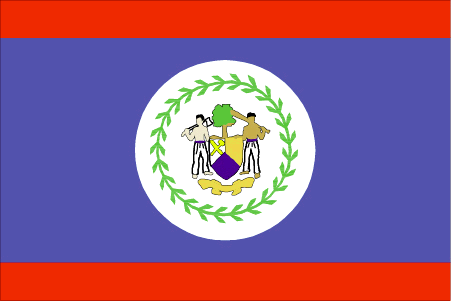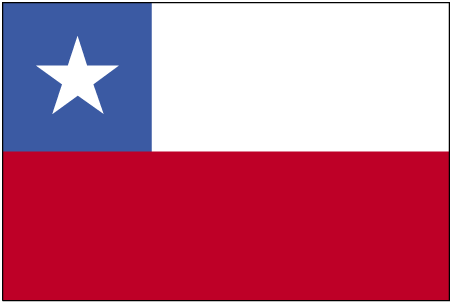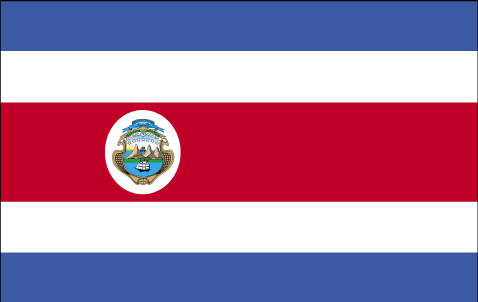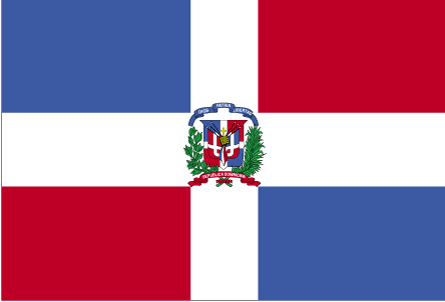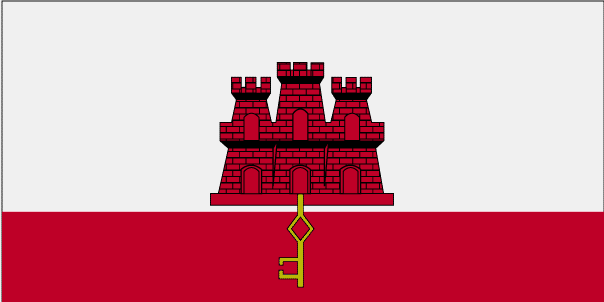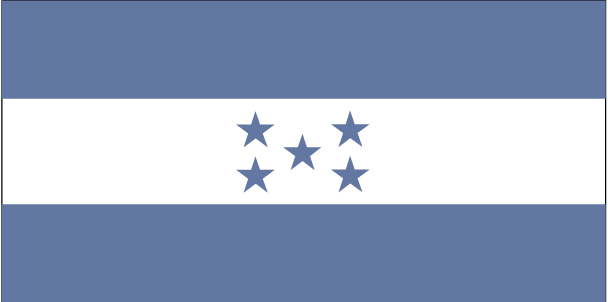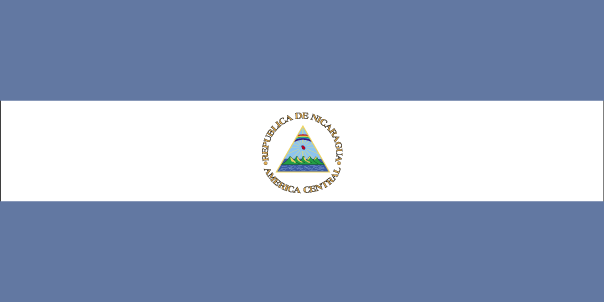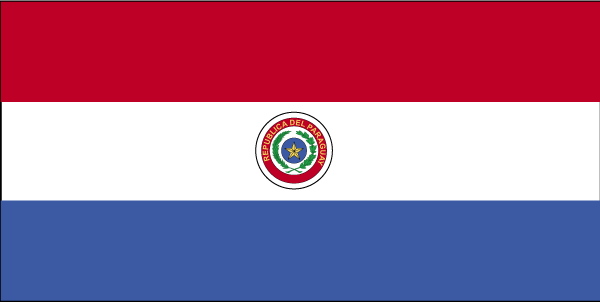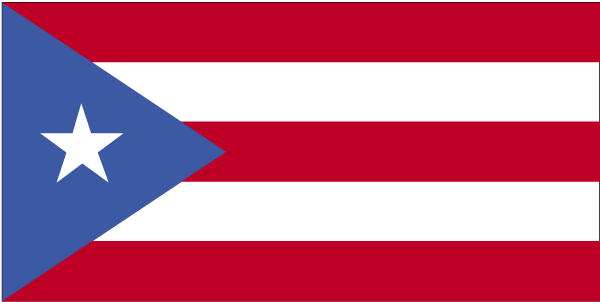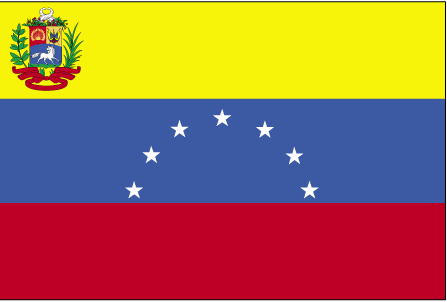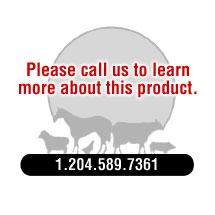 Reduced Iron
Indications:

This powdered form of elemental iron is indicated for use in the prevention and treatment of iron deficiency in baby pigs.
Directions for Use:
Apply a small amount about the size of a bean onto the pigs tongue.
Each day from birth to four days old.
Once a week for two months after day four.
Caution:
Keep out of the reach of children.
Unit Size:

400 grams and 2 kilograms
12 jars per carton



ÉXITOS DE VENTAS

| | |
| --- | --- |
| Cattle Supplies | Horse Supplies |
| | |