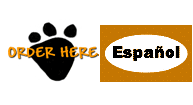 pasta D-Horn Este mes el
producto ofrecido es
D-Horn paste Para prevenir el crecimiento de cuernos
Y remover pequeños
cuernos en terneros


Suplementos para la salud del caballo.Mantenga


su caballo sano
Phama-vet !
Suministros para caballos
Suministros para bovinos
Hog-Pig Supplies
Poultry-Chicken Supplies
Chemical-Pharmacy Supplies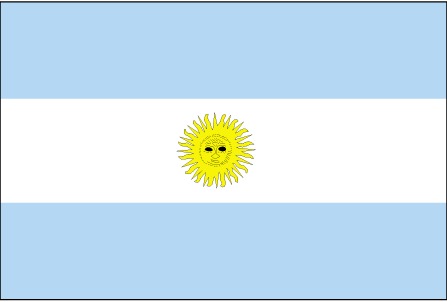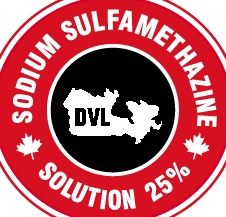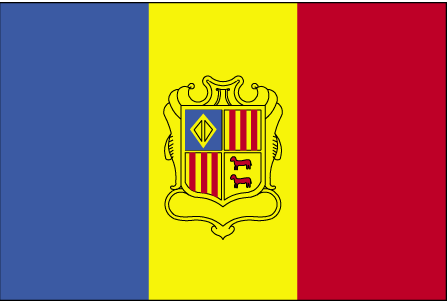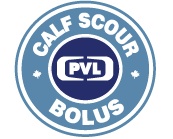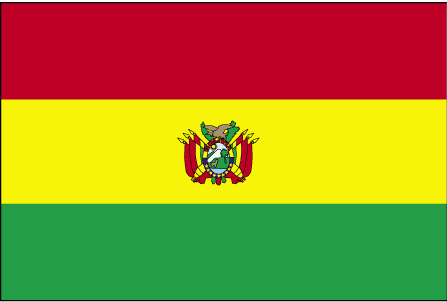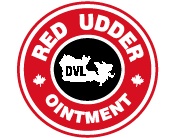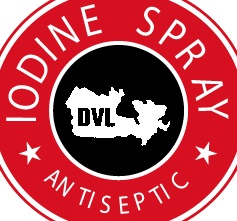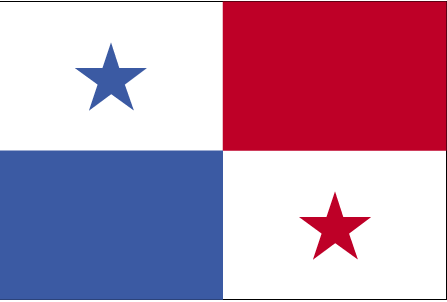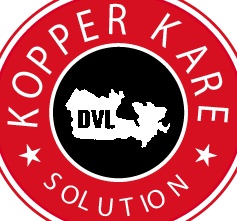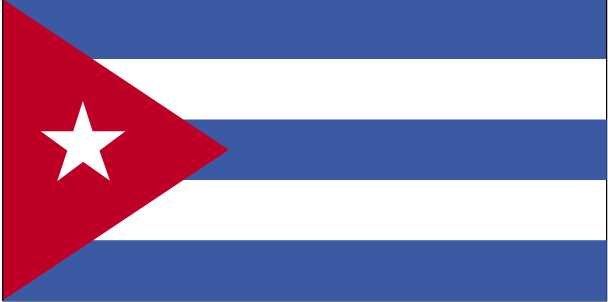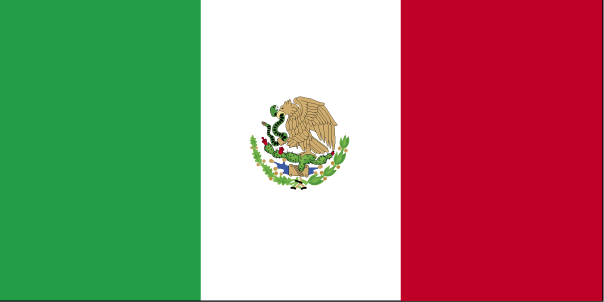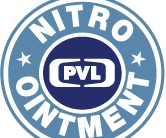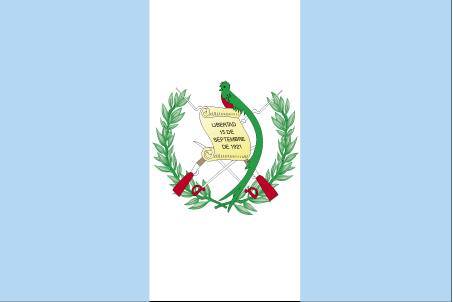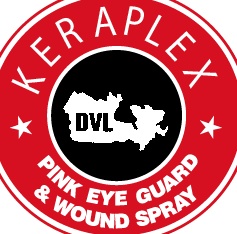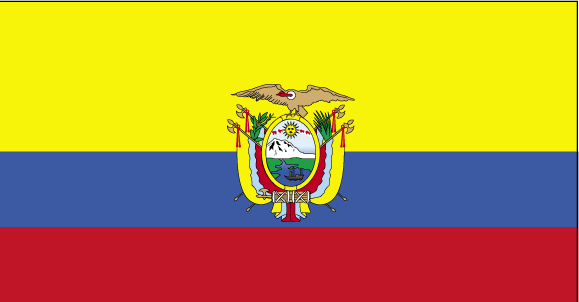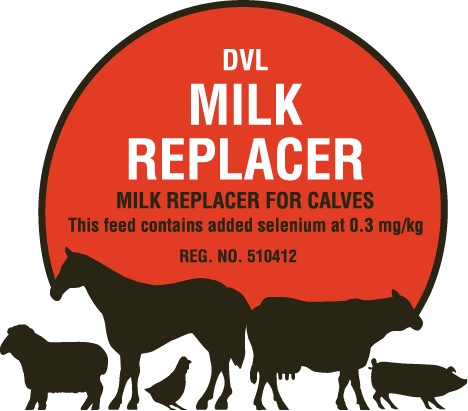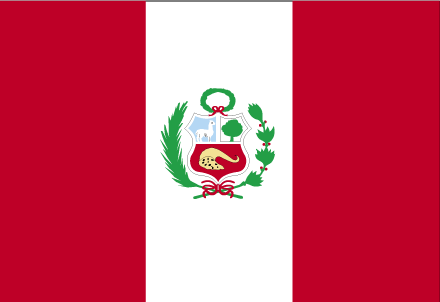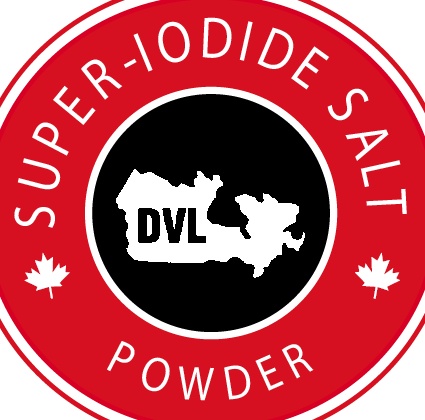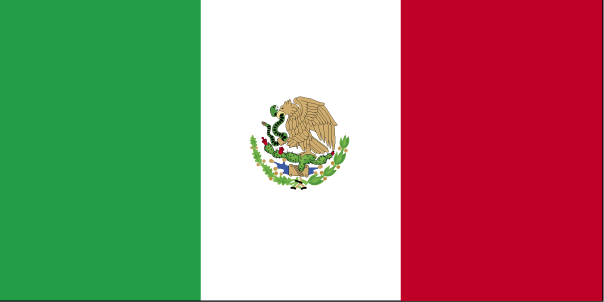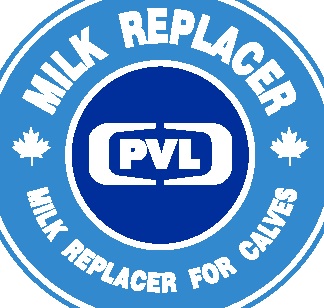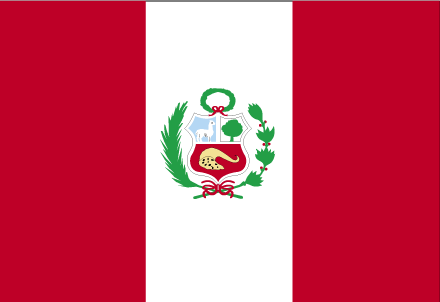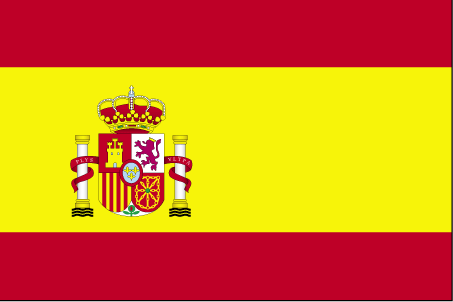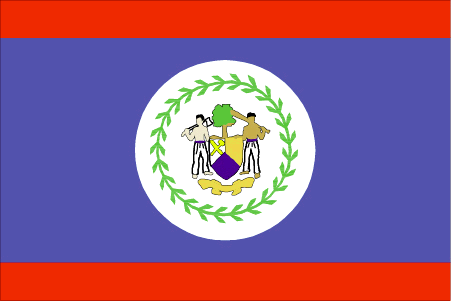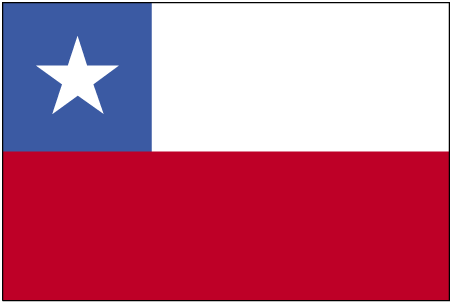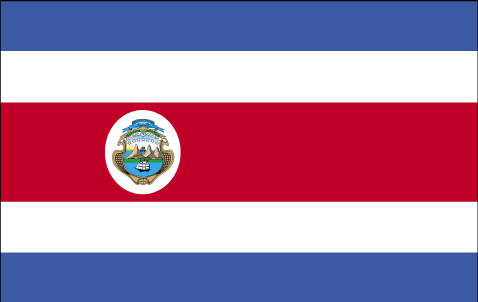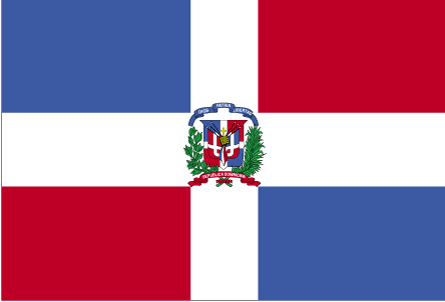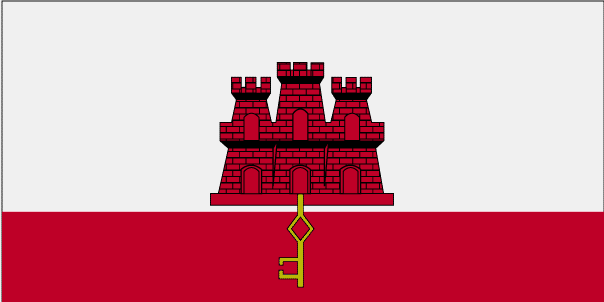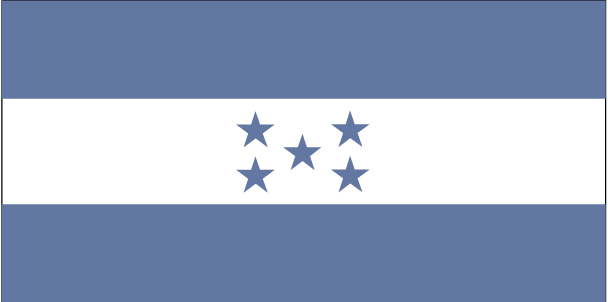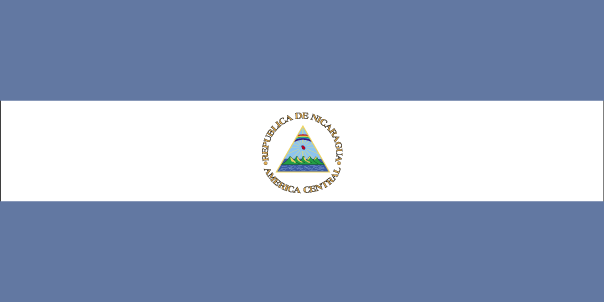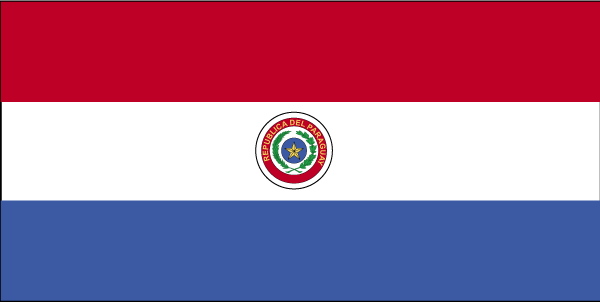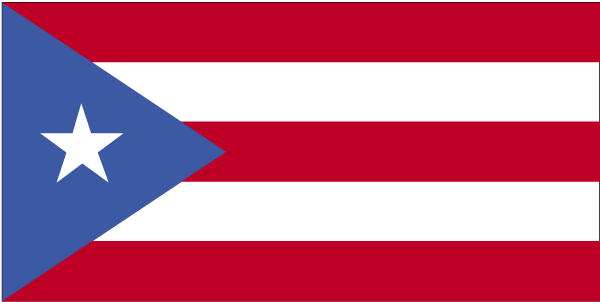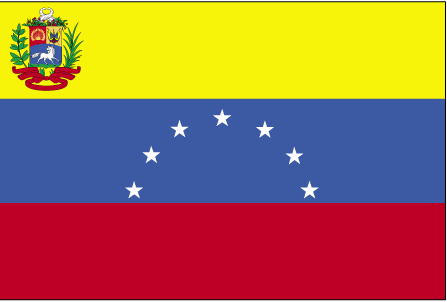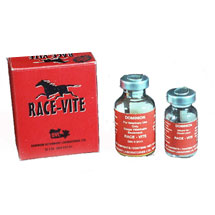 Race-Vite
Indicaciones:

Race – Vite es un complejo liofilizado de alta potencia de vitamina B con vitamina C. La presentación especial de dos frascos contiene una porción seca en un frasco y un diluyente líquido en el otro frasco. Estas vitaminas están indicadas para la prevención y el tratamiento de las deficiencias del complejo vitamínico B y de vitamina C en animales grandes. Está diseñado para su adición a soluciones de electrolitos y aminoácidos en el tratamiento de animales que sufren los efectos del estrés y deshidratación. También puede ser dado antes de la actividad que produce estrés para ayudar a combatir la fatiga.
Race-Vite is designed for addition to solutions of electrolytes and amino acids in the treatment of race horses suffering from the effects of stress dehydration.
Race-Vite may also be given prior to stress producing activity to aid in combating fatigue.
Directions for Use:
Withdraw the liquid diluent from the vial with the needle and insert into the vial with the dried portion.
Shake the vial gently until the product becomes a uniform solution.
Allow the product to stand and warm to room temperature (about 15 minutes).
Wipe the plunger-stopper with alcohol and insert the needle into the centre of the stopper.
Invert the vial and withdraw the dose.
Dosis y administración:
Horses and Cattle: Adminístrese intramuscularmente o por vía intravenosa con muy lento goteo de acuerdo a la siguiente tabla:
Caballos y ganado: 10 ml
Terneros y potros: 4 a 8 ml
Obejas y cerdos: 2 a 5 ml
Perros y gatos: 1 ml
Advertencia(s):
Una vez hecha la solución debe utilizarse la más pronto posible. Cualquier cantidad sobrante debe mantenerse refrigerada y ser usada durante las siguientes 2 semanas.
Composición:
Cada frasco de 10 ml, una vez hecha la solución contiene:
200 mg Clorhidrato de tiamina (vitamina B1)
30 mg Riboflavina (como 5- fosfato sal sódica) (vitamina B2)
750 mg Niaciamida (vitamina B3)
50 mg Clorhidrato de piridoxina (vitamina B6)
1000 mg Acido ascórbico (vitamina C)
50 mg D-pantenol
10.000 mcg Cianocobalamina (vitamina B12)
18 mg Metilparabeno
2 mg Propilparebeno
1 mg Bisulfito de sodio
0.9 % Alcohol bencílico
q.s.p. Agua (para inyectables)
Presentación y embalaje:
Unidad de 2 frascos de 10 ml; 100 unidades por caja

Calves and Colts: 4 mL to 8 mL
Sheep and Swine: 2 mL to 5 mL
Dogs and Cats: 1 mL
Caution:
Once reconstituted Race-Vite should be used as soon as possible.
Any unused product should be kept refrigerated and used within two weeks.
Keep out of the reach of children.
Unit Size:
10 mL
1 unit per box
RACE-VITE vs THE REST
Ingredient
RACE-VITE
(DVL)
COMPOUND 150
Sterivet Vetoquinol

VITAMIN B Complex
Vetoquinol-P.V.U.

Clorhidrato de tiamina (B1)
Riboflavina (B2)
Clorhidrato de piridoxina (B6)
Niaciamida (B3)
Cianocobalamina (B12)
Acido ascórbico (Vitamin C)

20mg/ml
3mg/ml
5mg/ml
75mg/ml
1000ug/ml
100mg/ml




10mg/ml
10mg/ml
15mg/ml
50ug/ml

100mg/ml
5mg/ml
5mg/ml
125mg/ml
100ug/ml

ÉXITOS DE VENTAS

| | |
| --- | --- |
| Cattle Supplies | Horse Supplies |
| | |