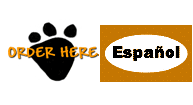 pasta D-Horn Este mes el
producto ofrecido es
D-Horn paste Para prevenir el crecimiento de cuernos
Y remover pequeños
cuernos en terneros


Suplementos para la salud del caballo.Mantenga


su caballo sano
Phama-vet !
Suministros para caballos
Suministros para bovinos
Hog-Pig Supplies
Poultry-Chicken Supplies
Chemical-Pharmacy Supplies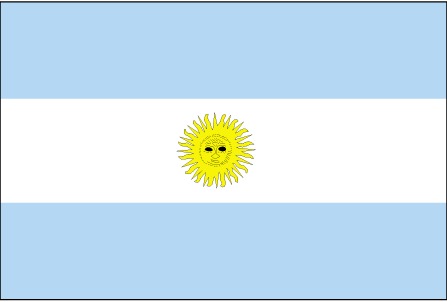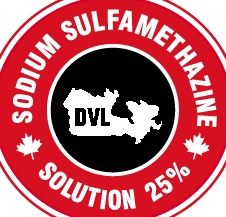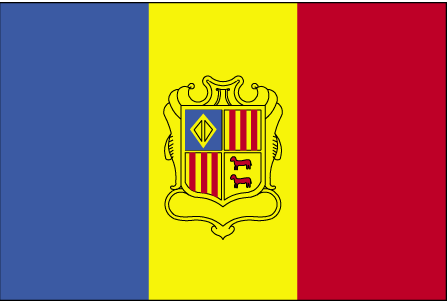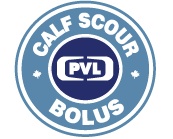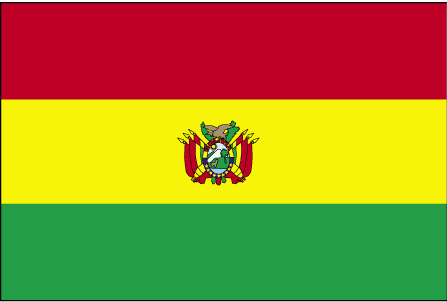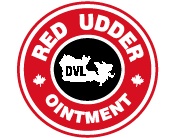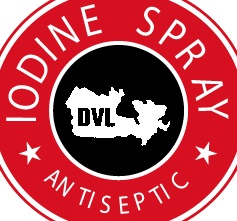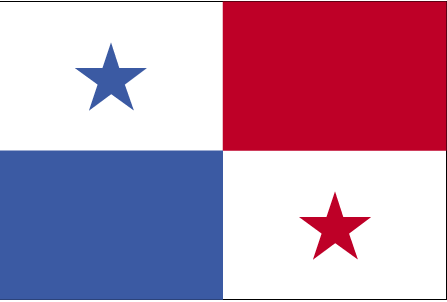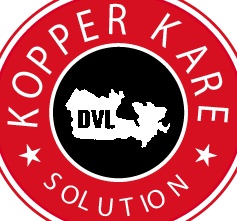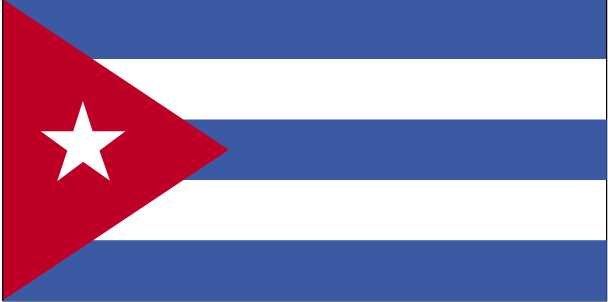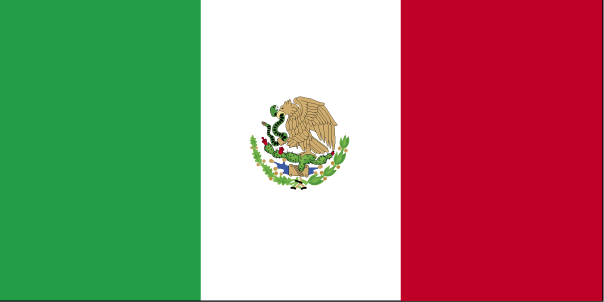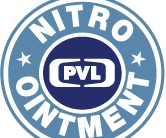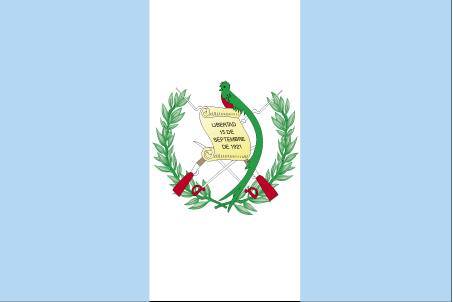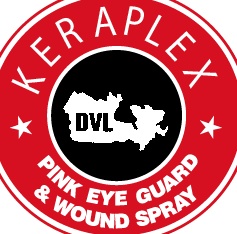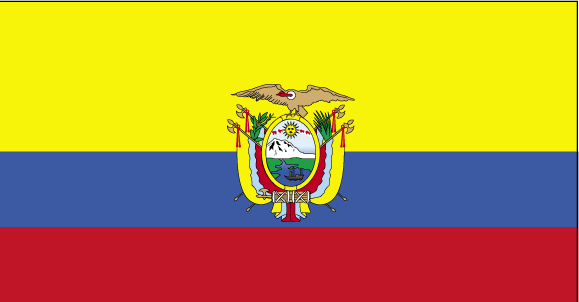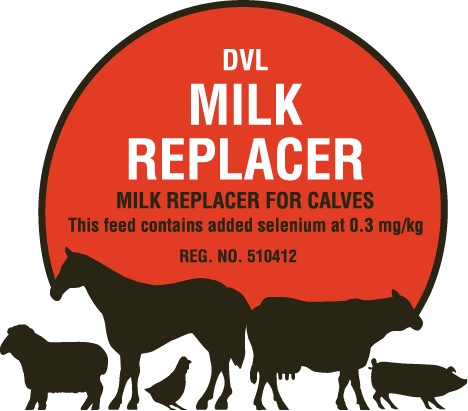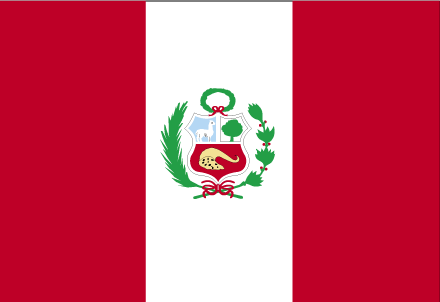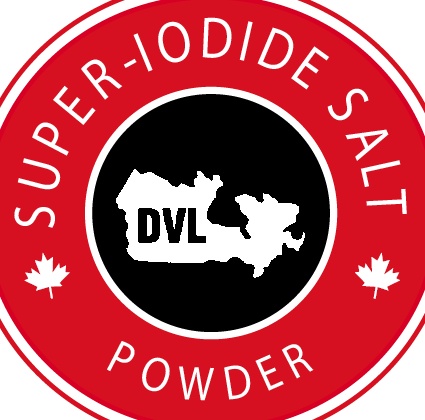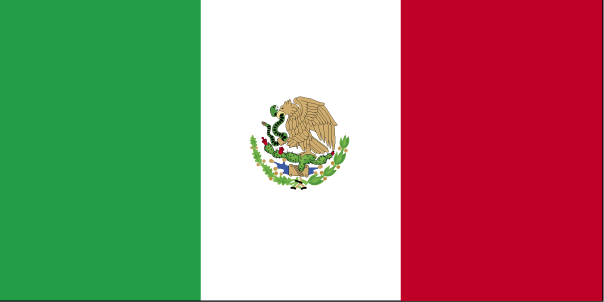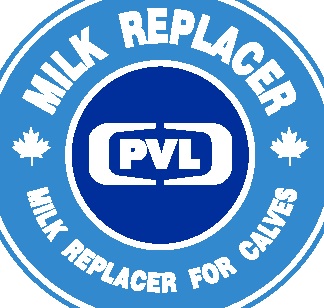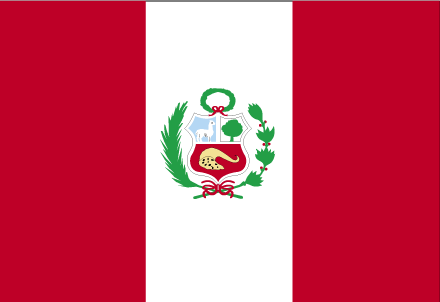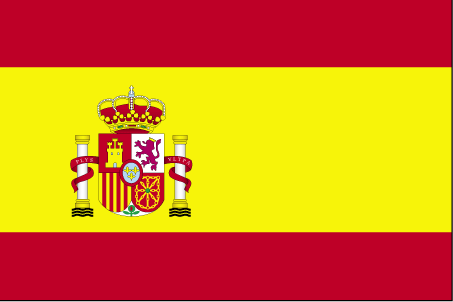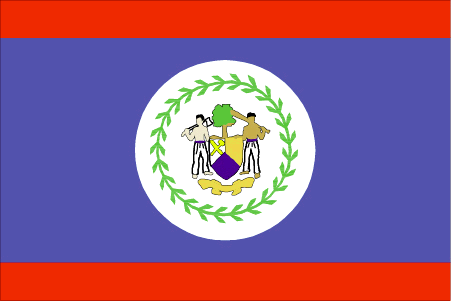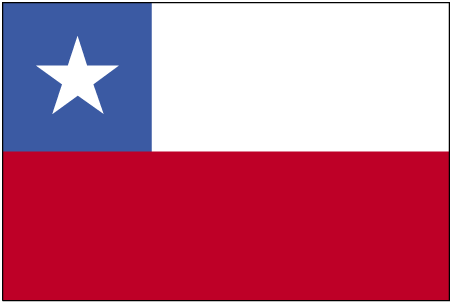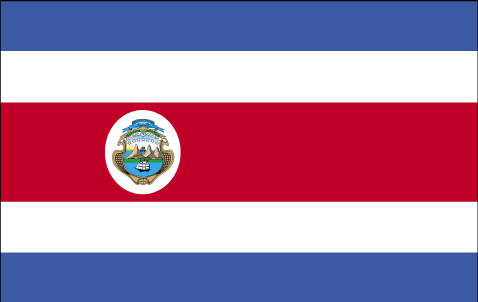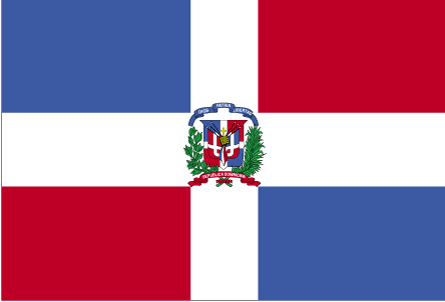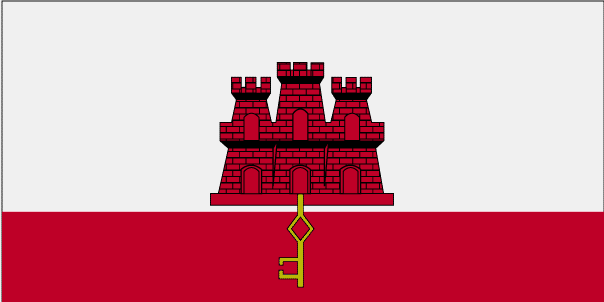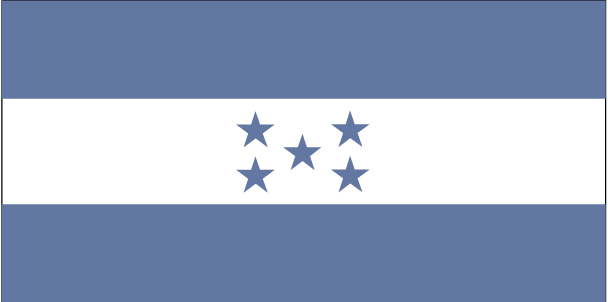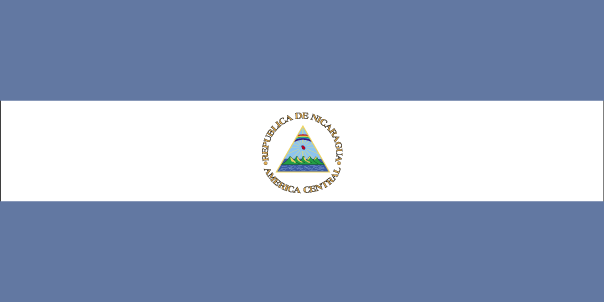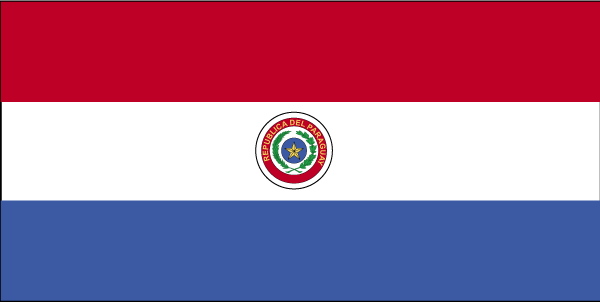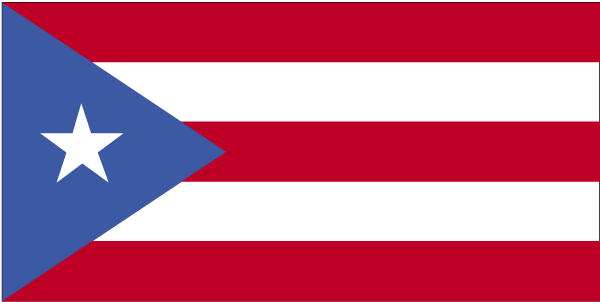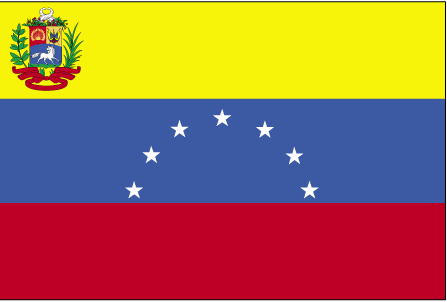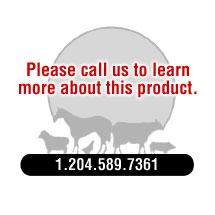 Proud Flesh Dust

Indications:

Polvo astringente y anticéptico que combate la irritación, para heridas de cicatrización lenta con tendencia a formar exuberantes granulaciones. Proud Flesh is a specially formulated counter-irritant, astringent, and antiseptic powder. It is indicated for the treatment of slow-healing wounds with a tendency towards proud flesh.
Directions for Use:
Dust wounds daily.
Repeat as indicated.
Caution:
HAZARDOUS LIVESTOCK REMEDY.
This preparation has not been sterilized.
Do not use in body cavities or deep wounds.
If the condition persists or increases, discontinue use and consult a veterinarian.
Keep out of the reach of children.
Unit Size:
200 grams
12 bottles per carton





ÉXITOS DE VENTAS

| | |
| --- | --- |
| Cattle Supplies | Horse Supplies |
| | |