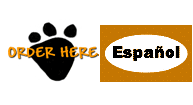 pasta D-Horn Este mes el
producto ofrecido es
D-Horn paste Para prevenir el crecimiento de cuernos
Y remover pequeños
cuernos en terneros


Suplementos para la salud del caballo.Mantenga


su caballo sano
Phama-vet !
Suministros para caballos
Suministros para bovinos
Hog-Pig Supplies
Poultry-Chicken Supplies
Chemical-Pharmacy Supplies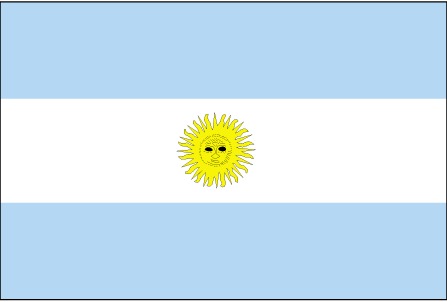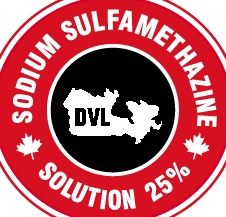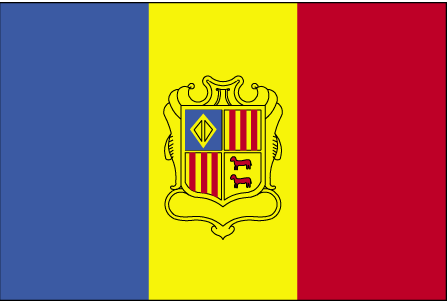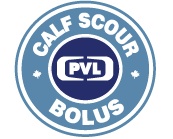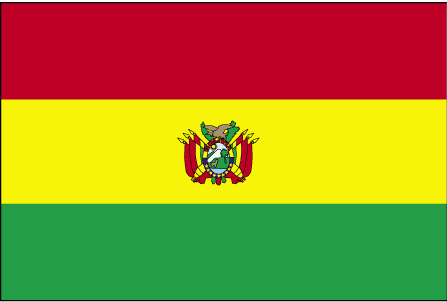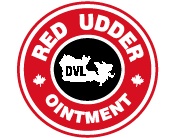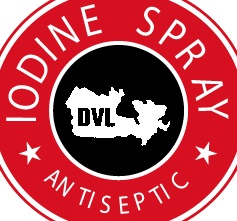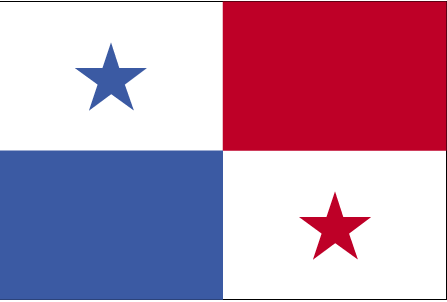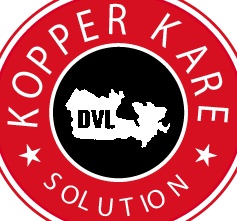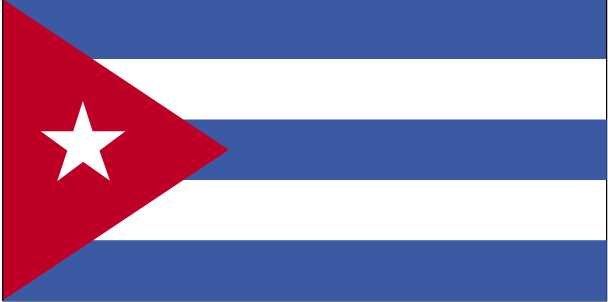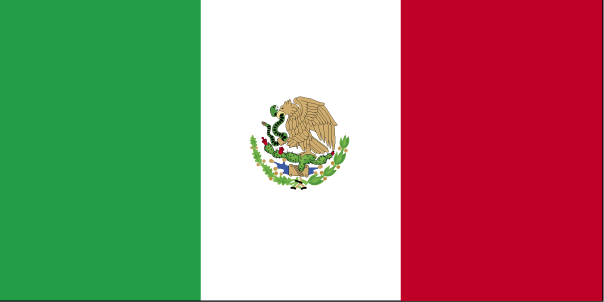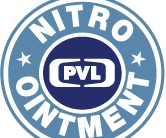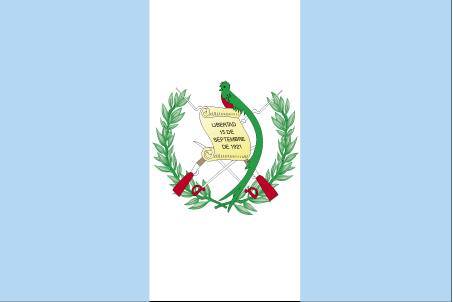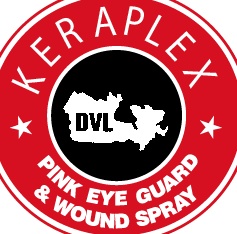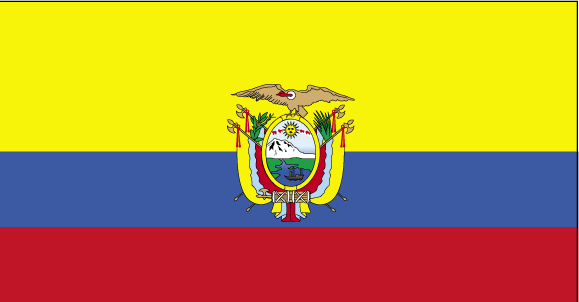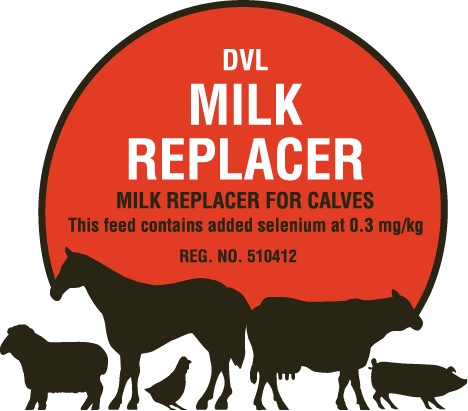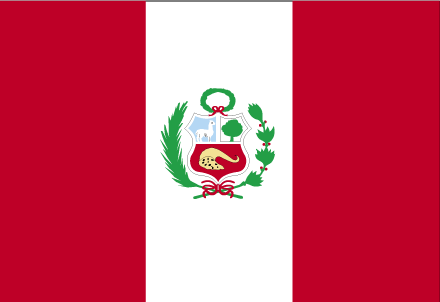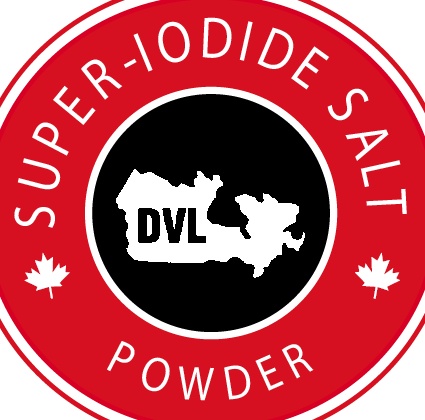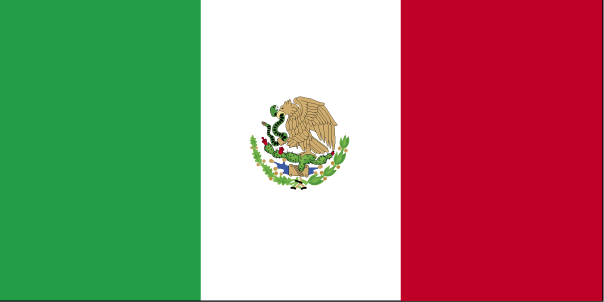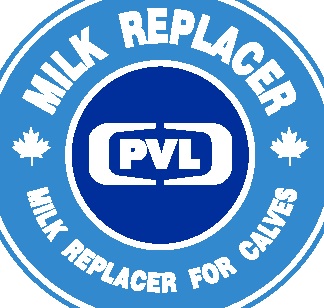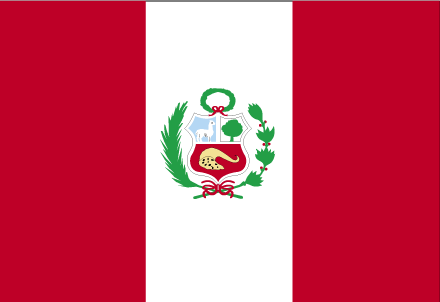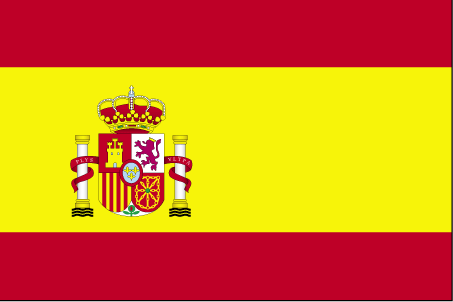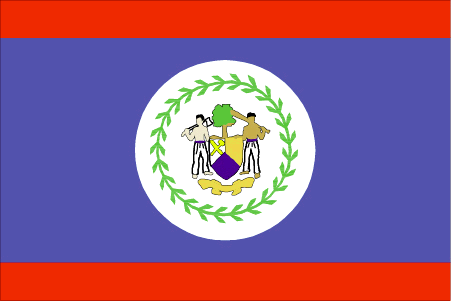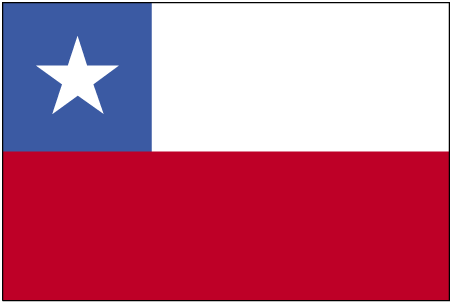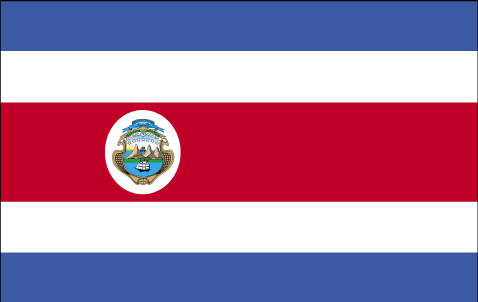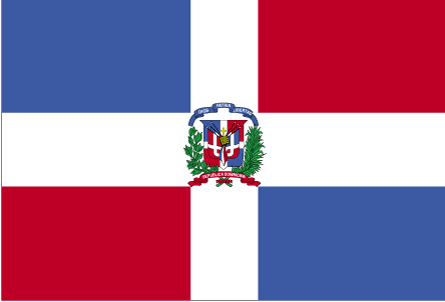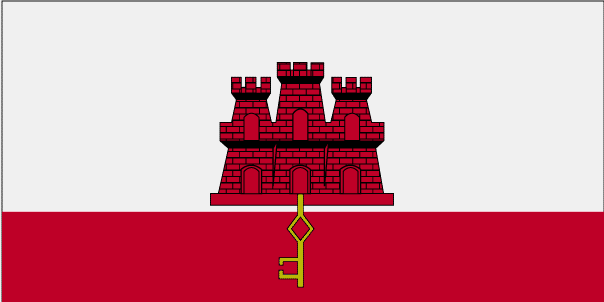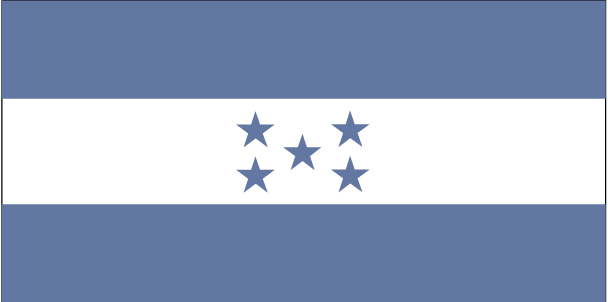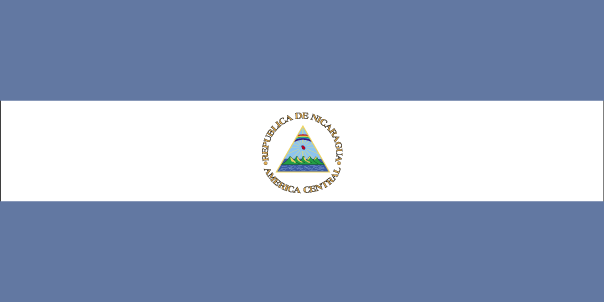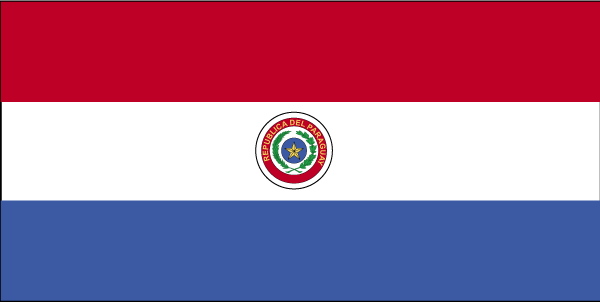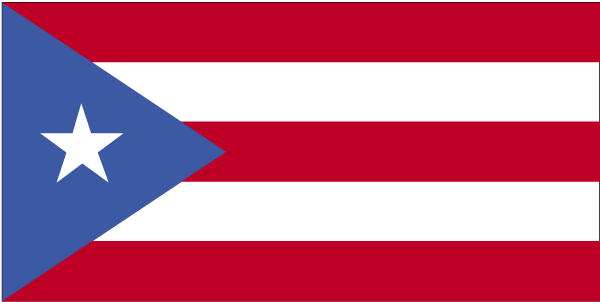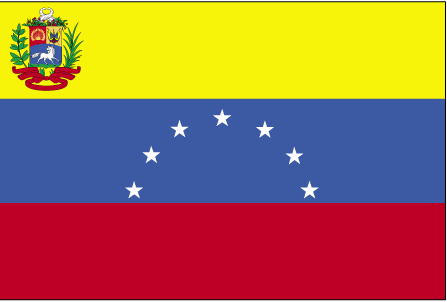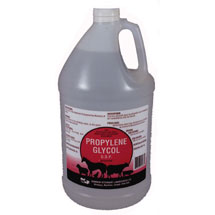 Propylene Glycol

Indicaciones:

Como una ayuda en el tratamiento de acetonemia (cetosis) del ganado. A clear, colourless liquid, Propylene Glycol is indicated as an aid in the treatment of acetonemia (ketosis) of cattle.
Directions for Use:
The dosage may be given in the drinking water, in the grain ration, or as a drench.
Mild Cases: 120 mL morning and evening.
Severe Cases: 240 mL morning and evening
Repeat as required.
Caution:
Keep out of the reach of children.
Unit Size:
4 Litres
12 bottles per carton





ÉXITOS DE VENTAS

| | |
| --- | --- |
| Cattle Supplies | Horse Supplies |
| | |