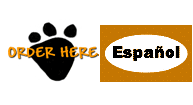 pasta D-Horn Este mes el
producto ofrecido es
D-Horn paste Para prevenir el crecimiento de cuernos
Y remover pequeños
cuernos en terneros


Suplementos para la salud del caballo.Mantenga


su caballo sano
Phama-vet !
Suministros para caballos
Suministros para bovinos
Hog-Pig Supplies
Poultry-Chicken Supplies
Chemical-Pharmacy Supplies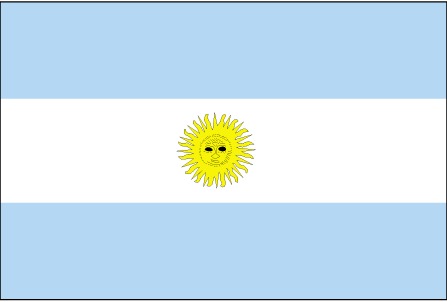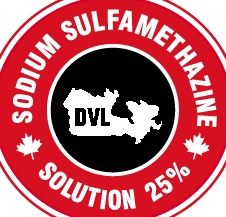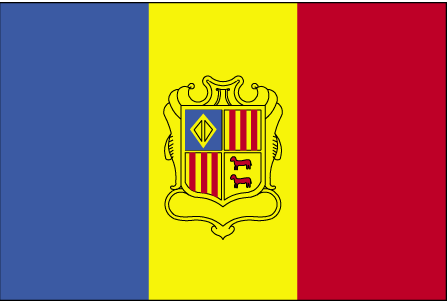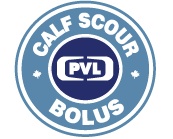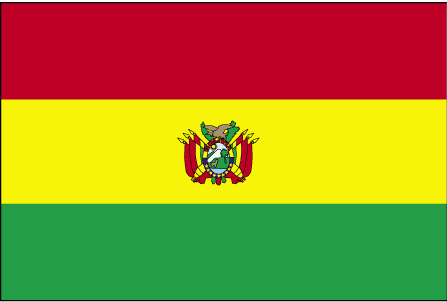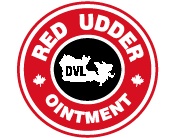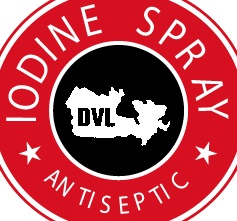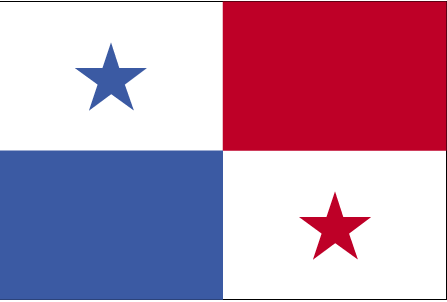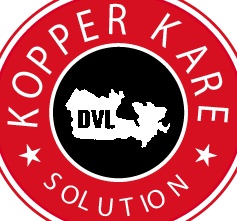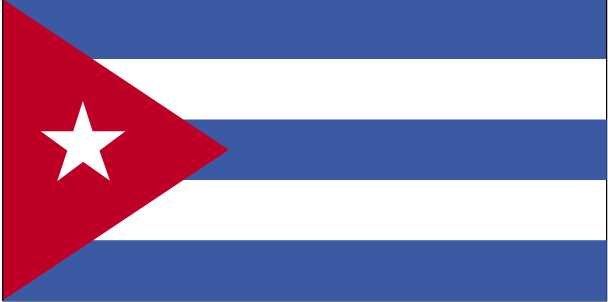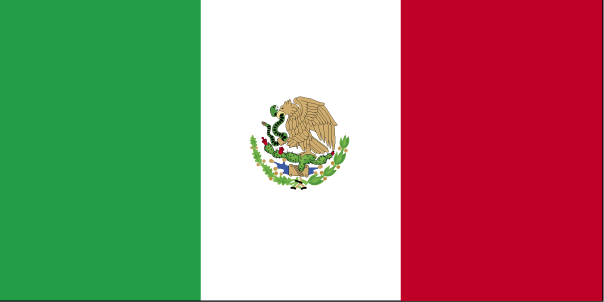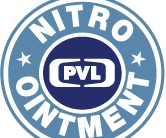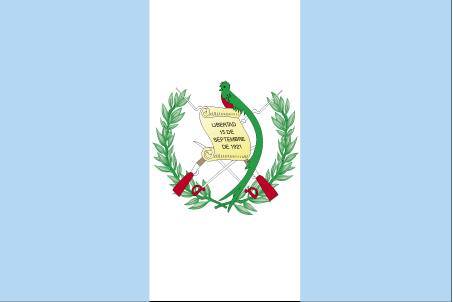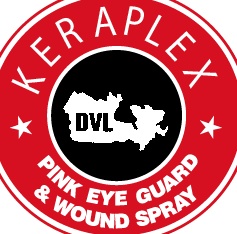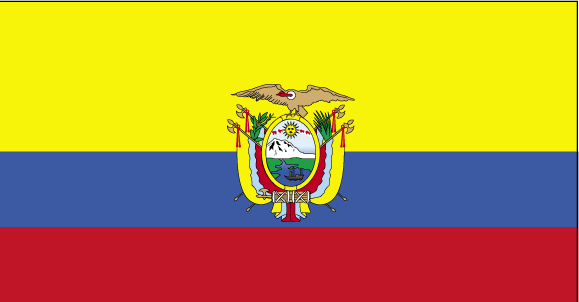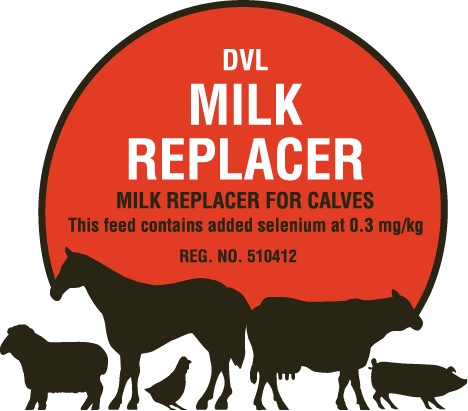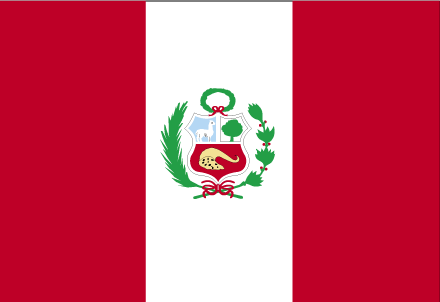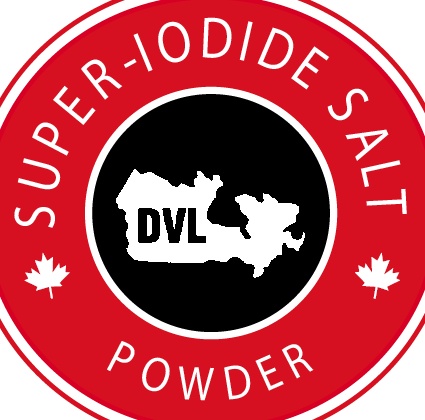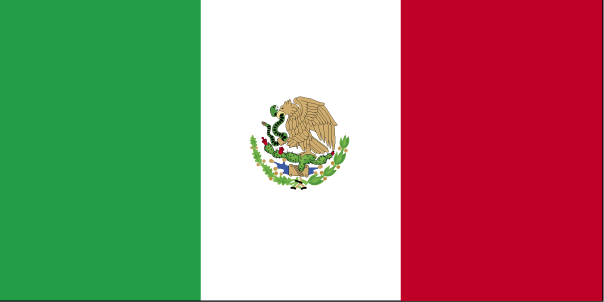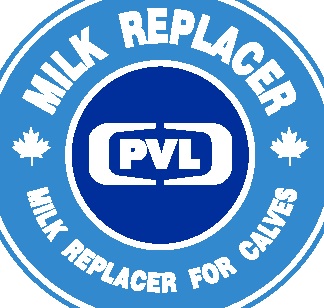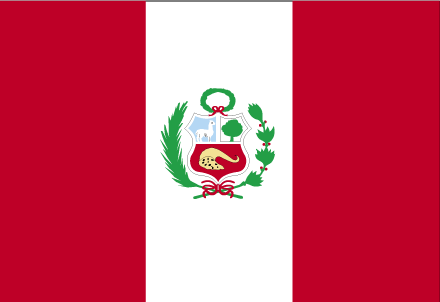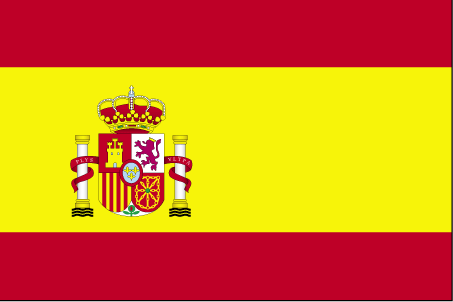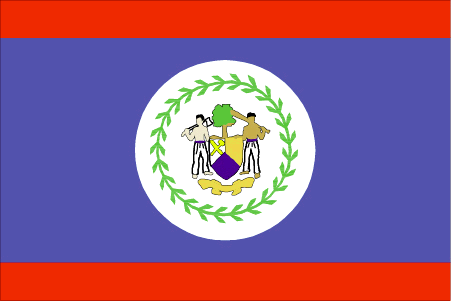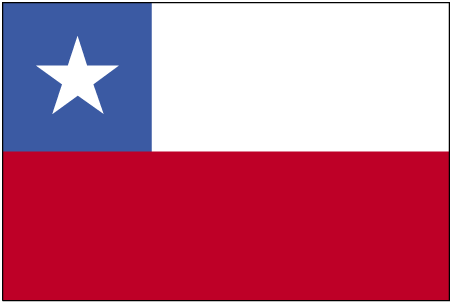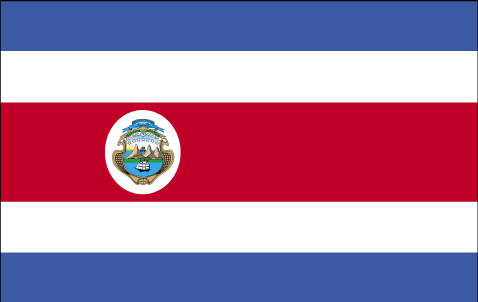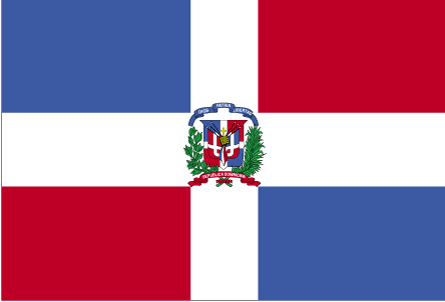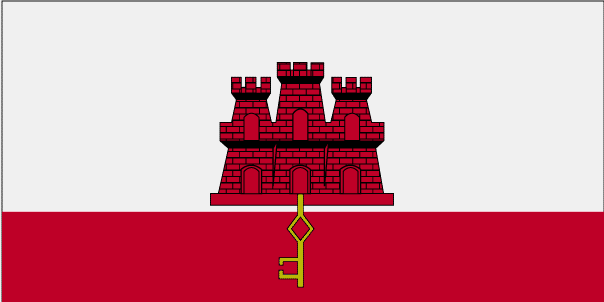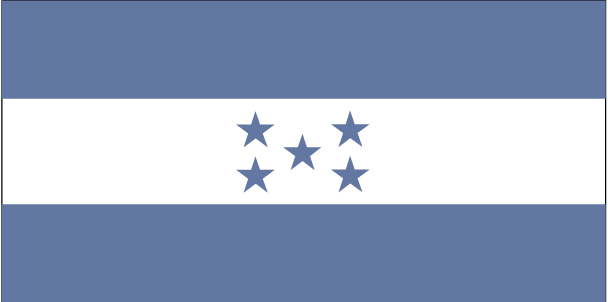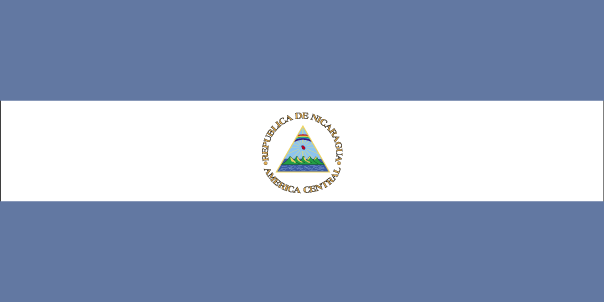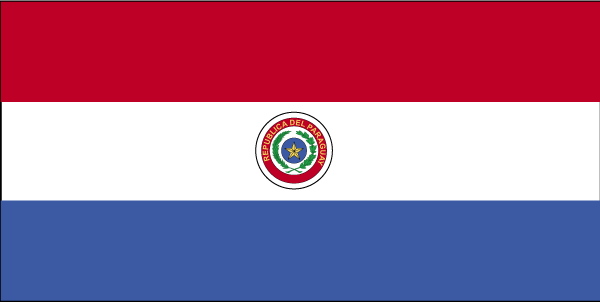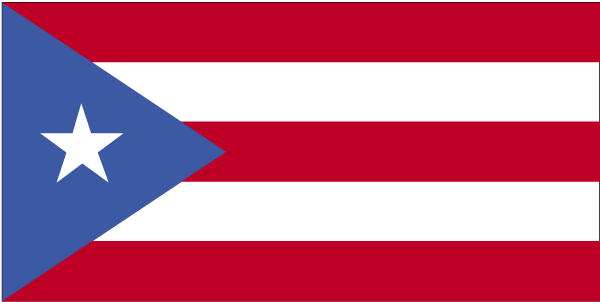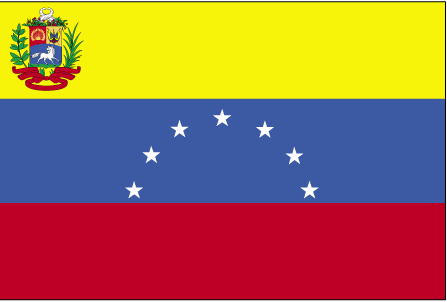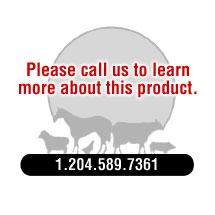 Prednisolone Acetate Suspension 10 mg.mL

Indicaciones:

Para el tratamiento de cetosis en ganado, bursitis, artritis e inflamación de las articulaciones, como terapia de apoyo en perros.

Dosis y administración:
Agítese bien antes de usarse. Adminístrese como inyección intramuscular.
En ganado: 100 a 200 mg, o 10 a 20 ml
En caballos: 100 a 200 mg, o 10 a 20 ml
En perros: 10 a 30 mg, o 1 a 3 ml
Advertencia(s):
La leche obtenida durante las 72 horas después del último tratamiento de los animales, no debe ser utilizada como alimento. Los animales tratados no deben ser sacrificados durante los cinco días posteriores al último tratamiento con este producto. Avisos:
Para uso veterinario solamente. Manténgase fuera del alcance de los niños.
Composición:
Cada ml contiene:
10 mg/ml de acetato de prednisolona
Suspensión U.S.P.
Presentación y embalaje:
Frascos de 100 ml; 25 frascos/ caja


Cattle:
Horses:
Dogs:
Caution:
Milk taken from treated animals within 72 hours after the latest treatment must not be used in food.
Treated animals must not be slaughtered for use in food for at least 5 days after the latest treatment with this drug.
Keep out of the reach of children.
Unit Size:
100 mL
25 vials per carton






ÉXITOS DE VENTAS

| | |
| --- | --- |
| Cattle Supplies | Horse Supplies |
| | |