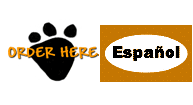 pasta D-Horn Este mes el
producto ofrecido es
D-Horn paste Para prevenir el crecimiento de cuernos
Y remover pequeños
cuernos en terneros


Suplementos para la salud del caballo.Mantenga


su caballo sano
Phama-vet !
Suministros para caballos
Suministros para bovinos
Hog-Pig Supplies
Poultry-Chicken Supplies
Chemical-Pharmacy Supplies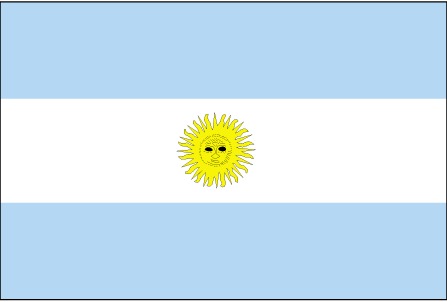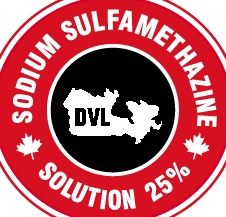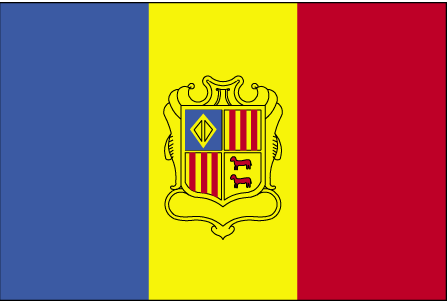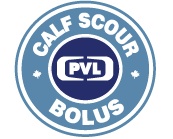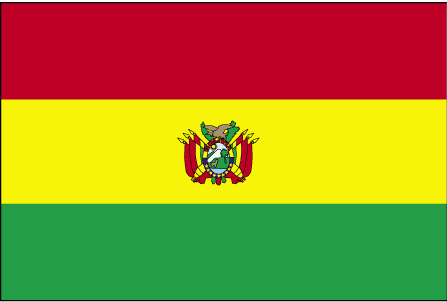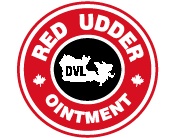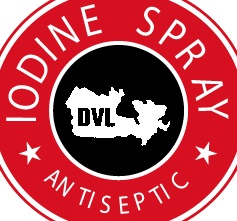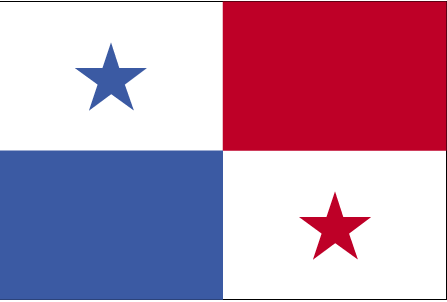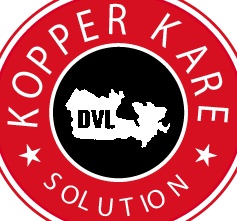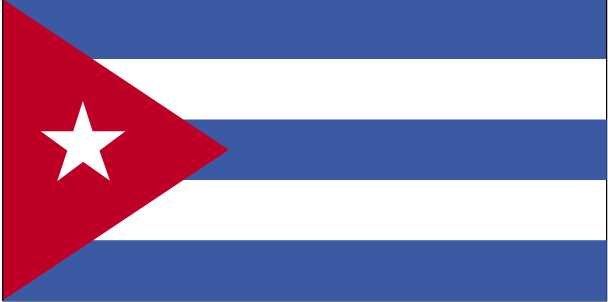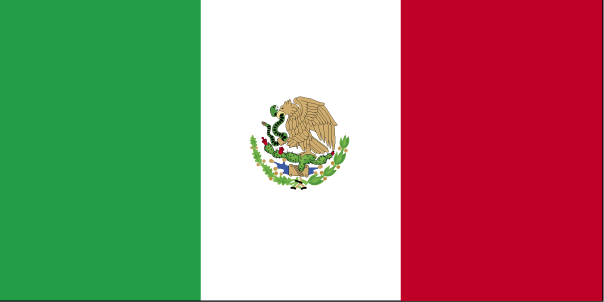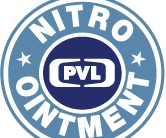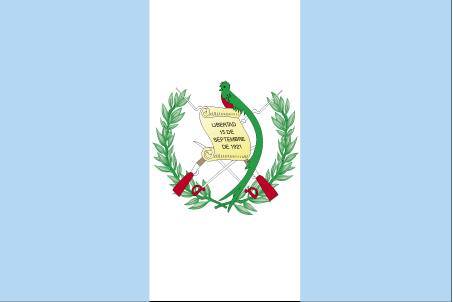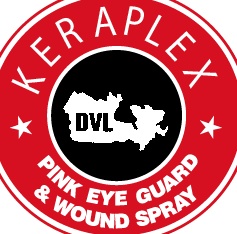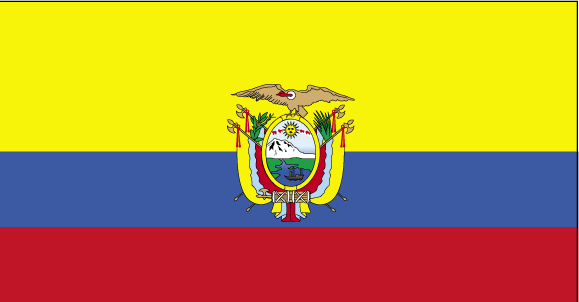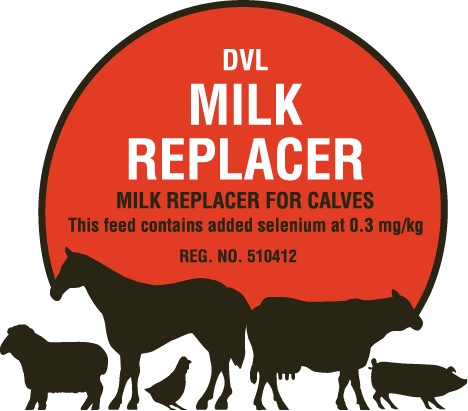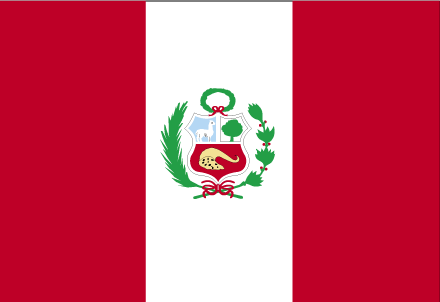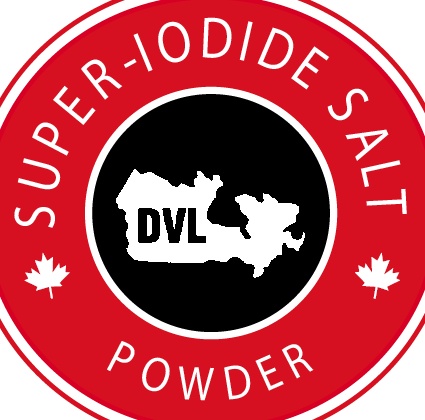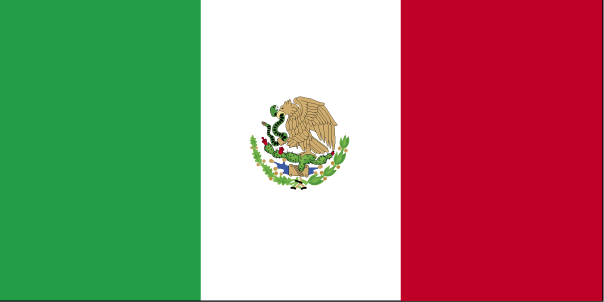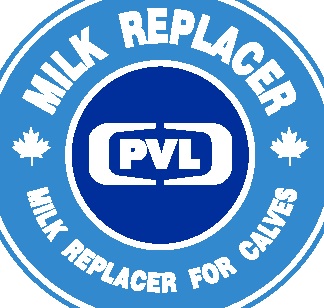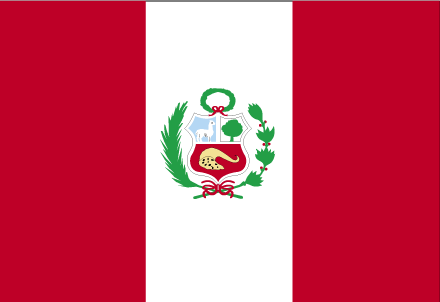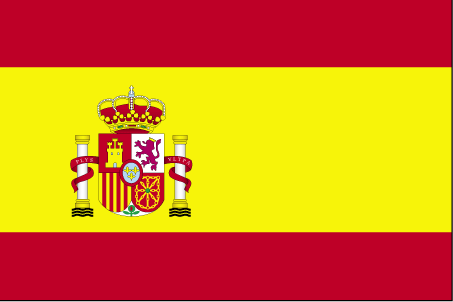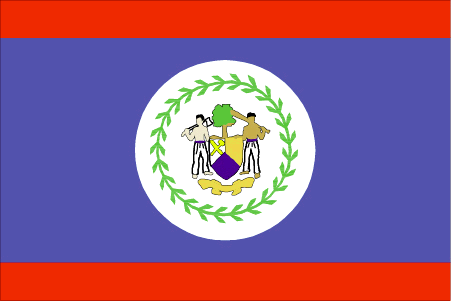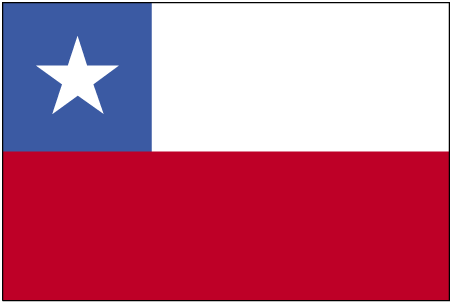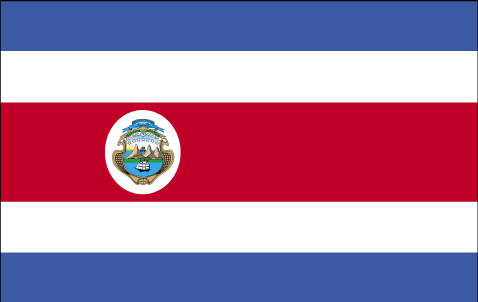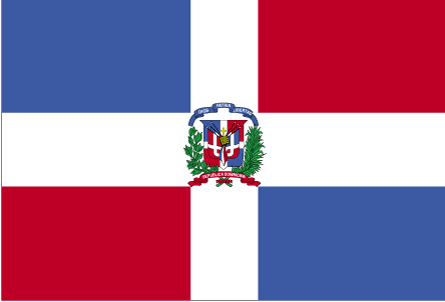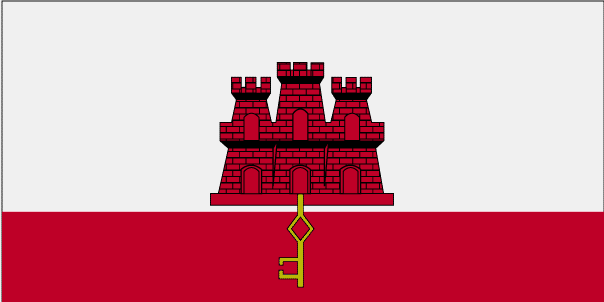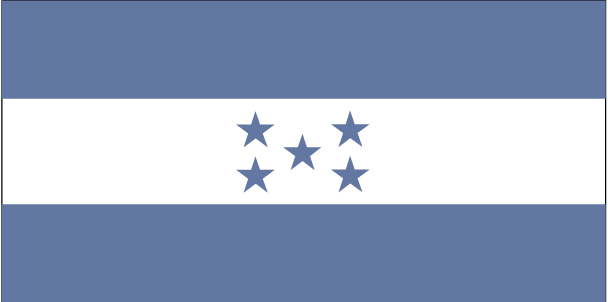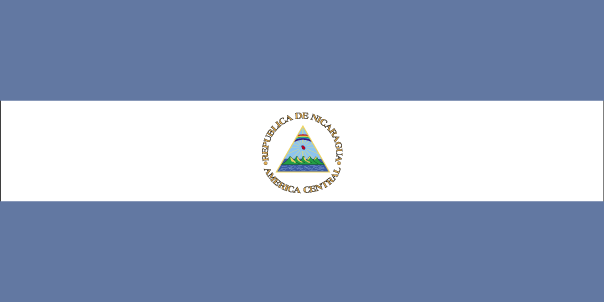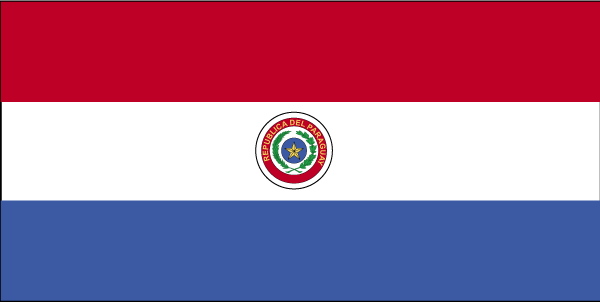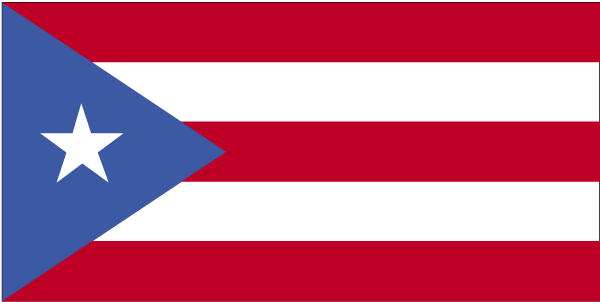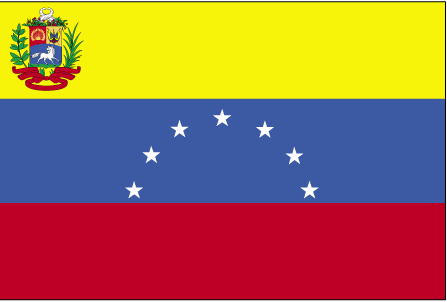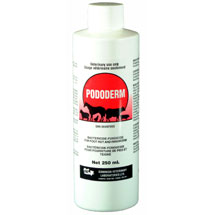 Pododerm

Indications:

Pododerm esta indicado para la prevención y el tratamiento de la necrosis de las pezuñas y tiña en reses y y obejas. Pododerm is a liquid bactericide-fungicide indicated for use in the prevention and treatment of foot rot and ringworm in cattle and sheep. It may also be used as an aid in the treatment and control of infections due to superficial wounds.

Dosaje y administración: Directions for Use:
Para necrosis de las pezuñas: limpiar completamente y acondicionar el pie infectado removiendo la capa callosa sobrepuesta y todo el tejido muerto. Saturar las areas infectadas y la que la rodea por spray directo o colocando en remojo en un baño con Pododerm. Repetir el tratamiento cada 24 a 48 horas hasta que la infección esté bajo control. Durante este período el pie debe ser mantenido limpio. Para tiña: Limpiar completamnete el area afectada. Aplicar directamentente Pododerm tanto en el area afectada como en el area que rodea a esta. Repetir de 2 a 3 veces por semana hasta que la recuperación sea evidente. Para heridas de la piel: Aplicar directamente sobre la herida superficial como una ayuda al tratamiento y control de las infecciones. Saturate the affected areas well using the squeeze top of the bottle for easy application.
Caution:
Keep out of the reach of children.
Unit Size:
250 mL
12 bottles per carton





ÉXITOS DE VENTAS

| | |
| --- | --- |
| Cattle Supplies | Horse Supplies |
| | |