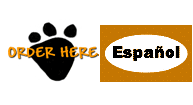 pasta D-Horn Este mes el
producto ofrecido es
D-Horn paste Para prevenir el crecimiento de cuernos
Y remover pequeños
cuernos en terneros


Suplementos para la salud del caballo.Mantenga


su caballo sano
Phama-vet !
Suministros para caballos
Suministros para bovinos
Hog-Pig Supplies
Poultry-Chicken Supplies
Chemical-Pharmacy Supplies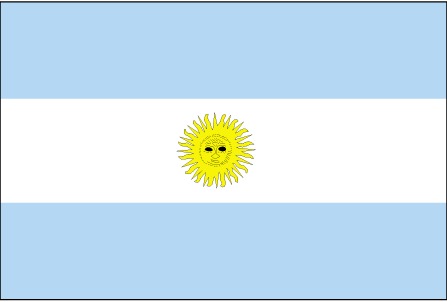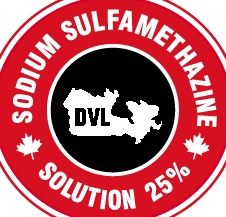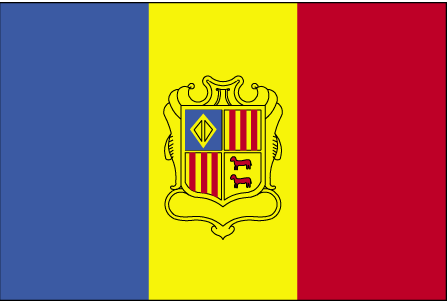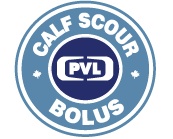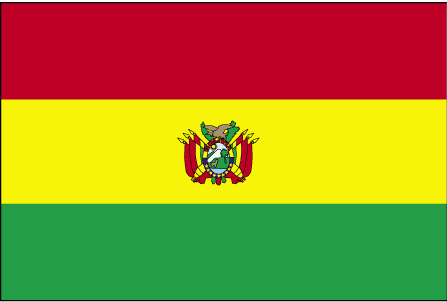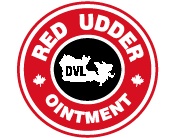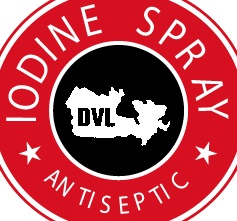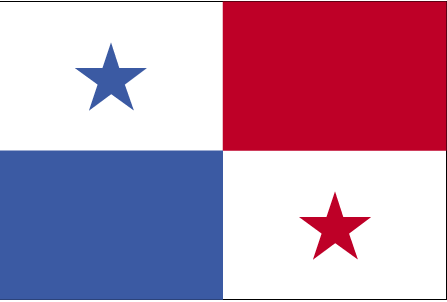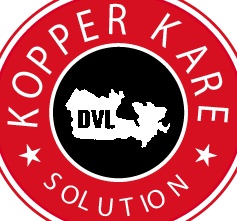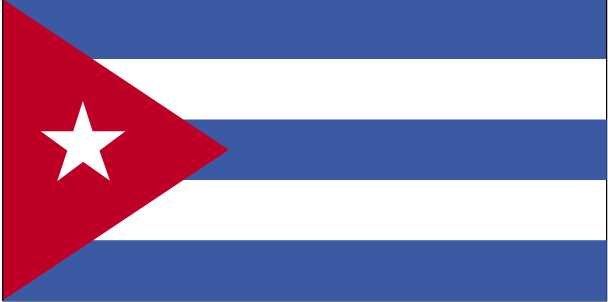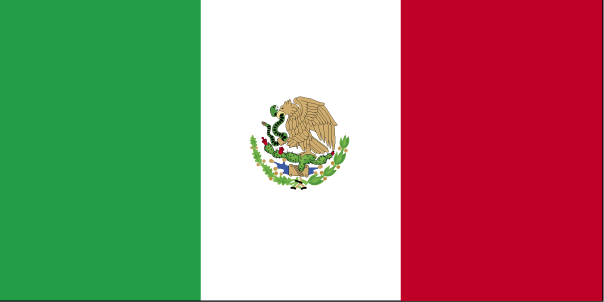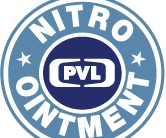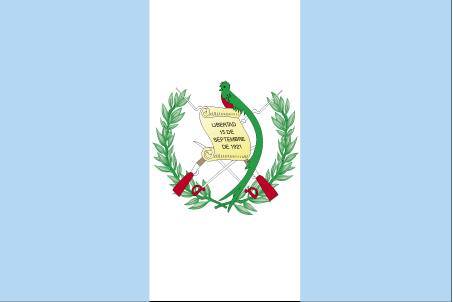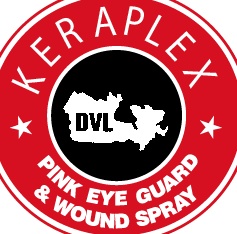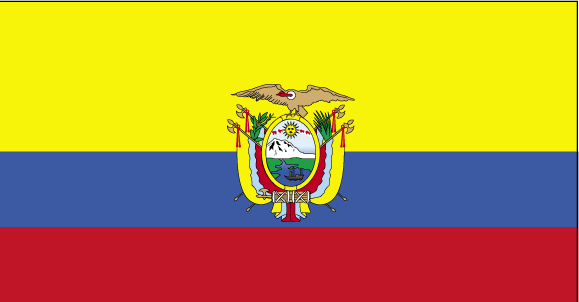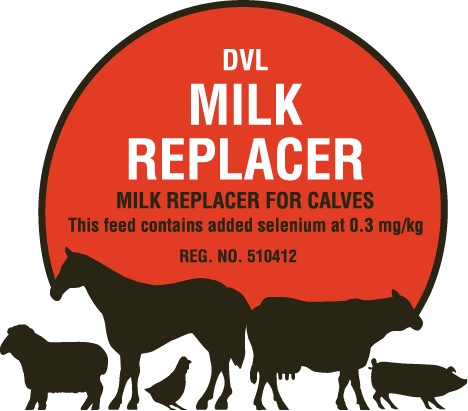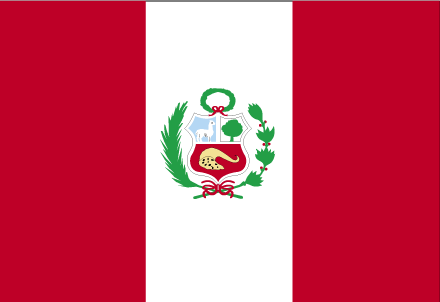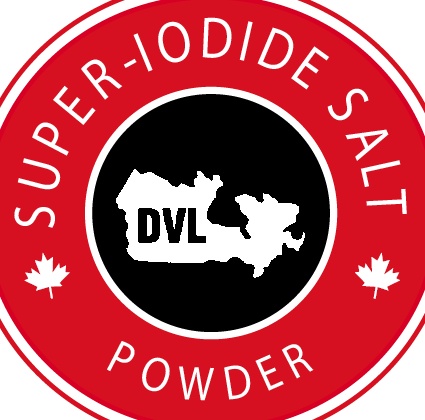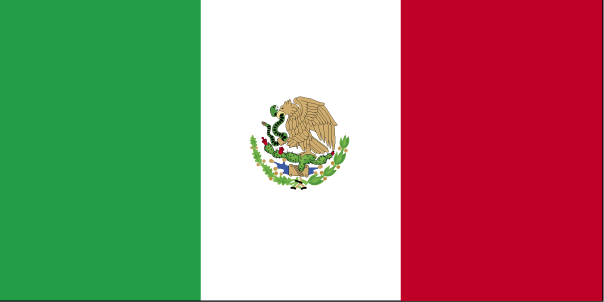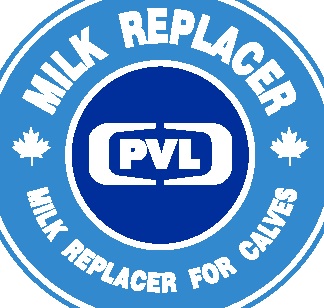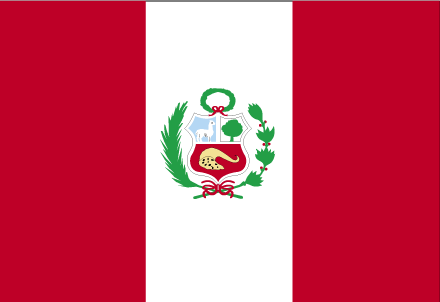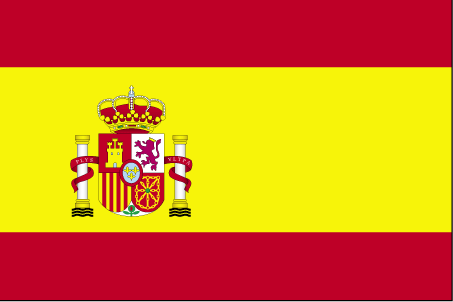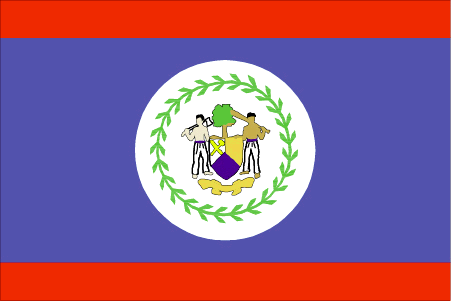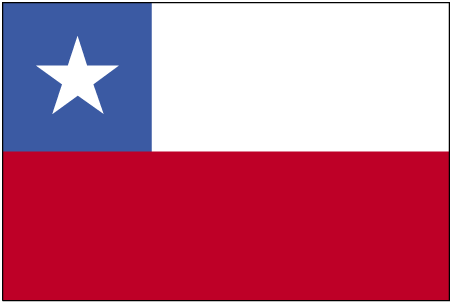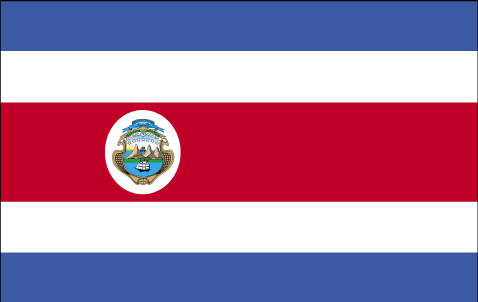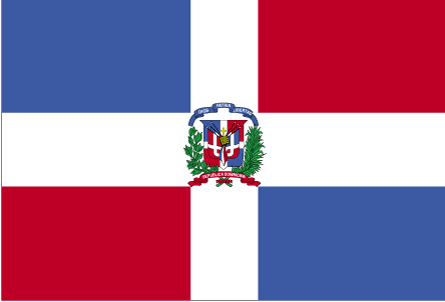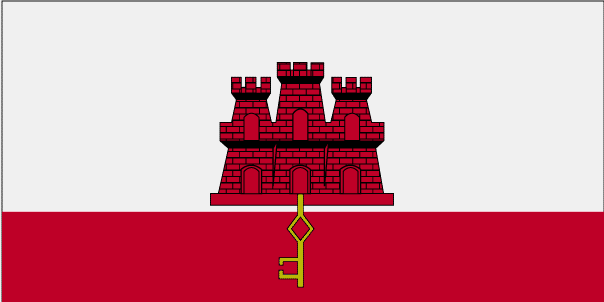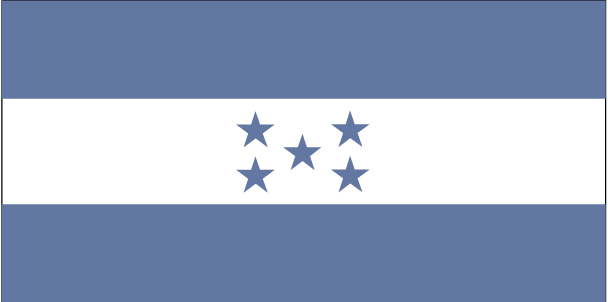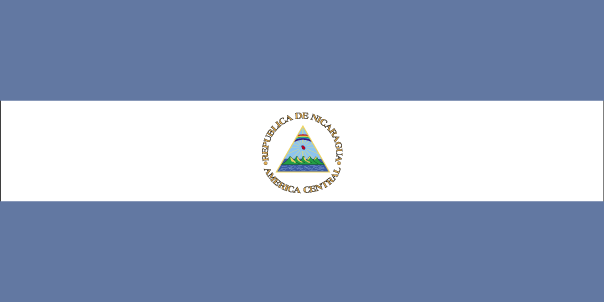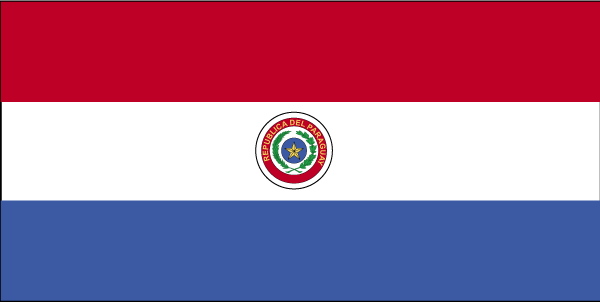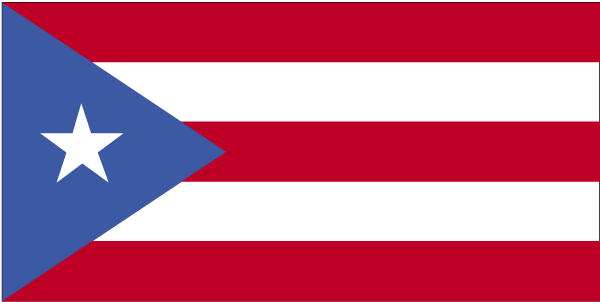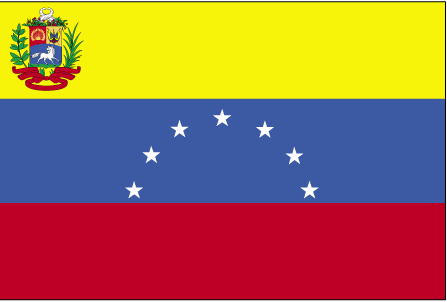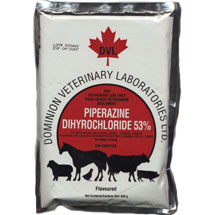 Piperazine Dihydrochloride 53%

Indications:

El dihidrocloruro de Piperazina es usado como desparasitador de un dia, tanto en water como en alimentos, para el control de parásitos en aves de corral, cerdos y caballos. Serán tambien controlados parásitos nodulares en cerdos y pequeños estrógilos en caballos. Our soluble form of flavored piperazine powder is indicated for use as a one day wormer for control of round worms in poultry, swine, and horses. It will also control nodular worms in swine, and small strongyles in horses.

Directions for Use:
General Directions:
Withholding water is unnecessary.
To insure maximum worming of swine withhold water for 12 hours.
For best results all medicated feed or water should be consumed the same day.
Observe strict sanitation.
Swine: Mix 400 g with 73 kg feed or 140L water.
This will treat:
125 - 11 kg pigs
31 - 45 kg pigs
16 - 91 kg pigs
Treat all swine every 30 - 45 days starting at 10 weeks
Horses:
Mix 2 teaspoonful per 45 45 kg body weight.
Add to 45 L of water per horse
Withhold water 12 hours before treating
Chickens:
Mix 400 g with 200 kg feed or 325 L of water
This will treat 1250 layers or 3100 broilers
Treat birds every 30 - 60 days starting at 6 weeks
Turkeys:
Mix 400 g with 110 kg of feed or 360 L of water
This will treat 620 turkeys
Treat all birds every 30 - 60 days starting at 6 weeks
Caution:
Keep out of the reach of children.
Unit Size:
400 grams, 2 kilograms, and 10 kilograms
25 x 400 g, 6 x 2 kg bags, 1 x 10 kg per carton





ÉXITOS DE VENTAS

| | |
| --- | --- |
| Cattle Supplies | Horse Supplies |
| | |