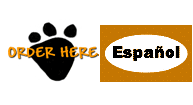 pasta D-Horn Este mes el
producto ofrecido es
D-Horn paste Para prevenir el crecimiento de cuernos
Y remover pequeños
cuernos en terneros


Suplementos para la salud del caballo.Mantenga


su caballo sano
Phama-vet !
Suministros para caballos
Suministros para bovinos
Hog-Pig Supplies
Poultry-Chicken Supplies
Chemical-Pharmacy Supplies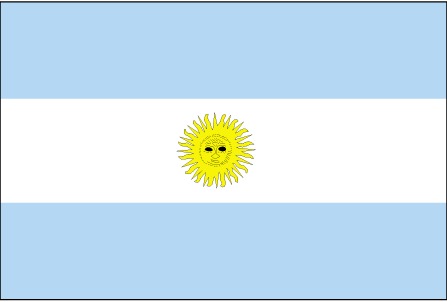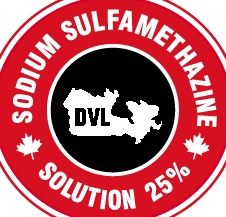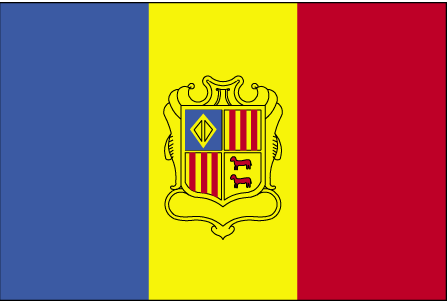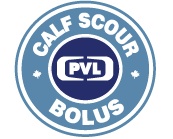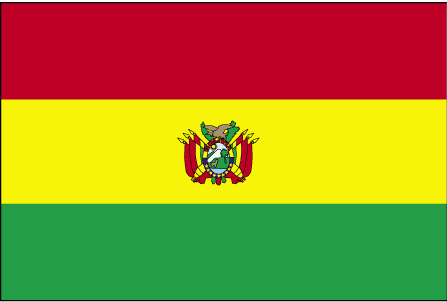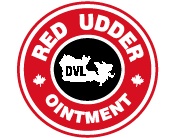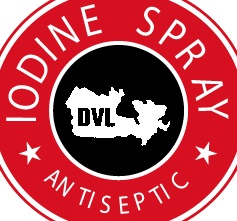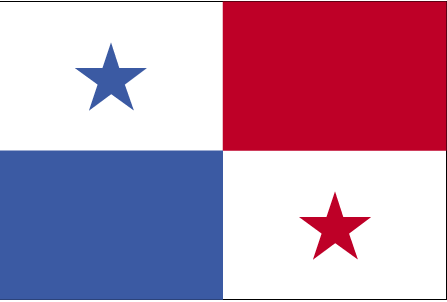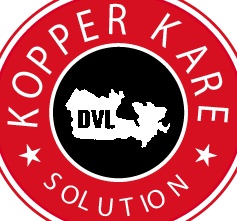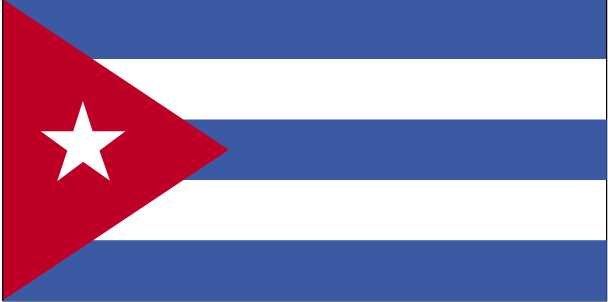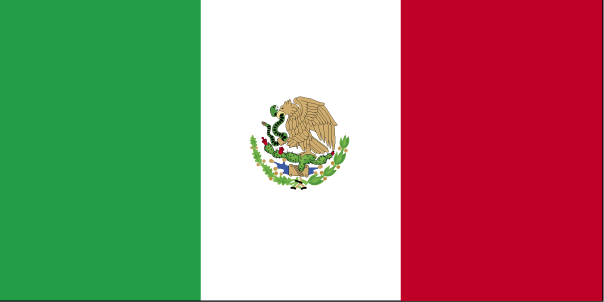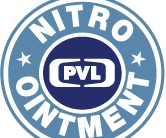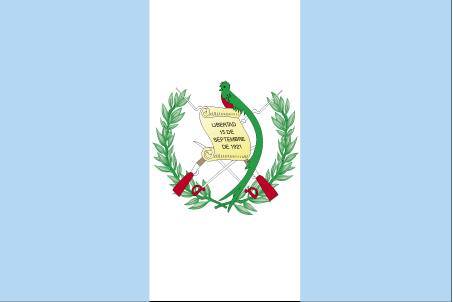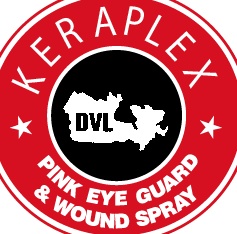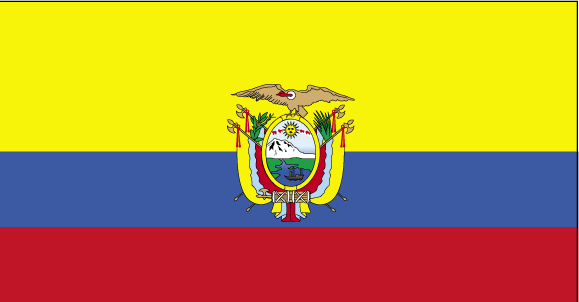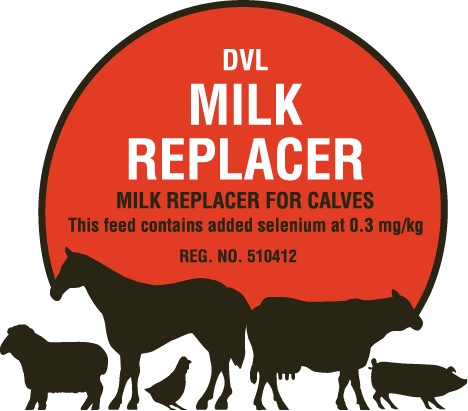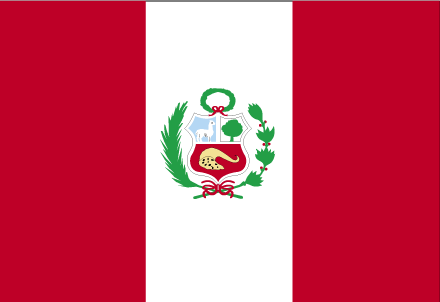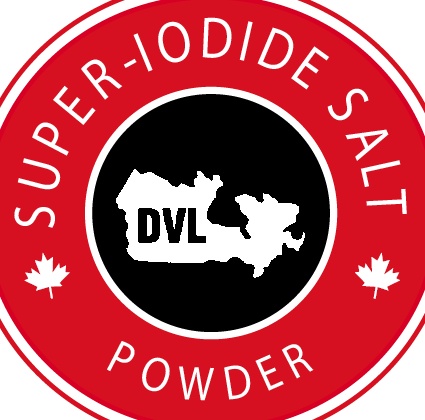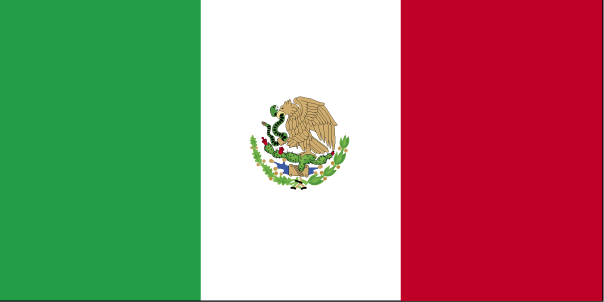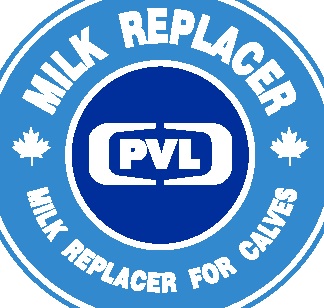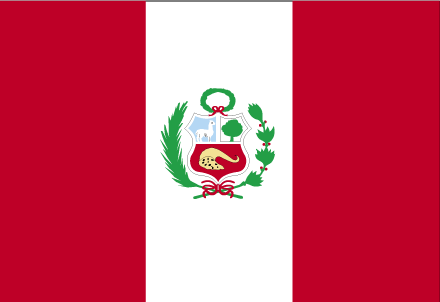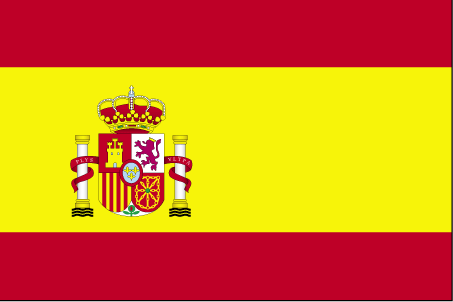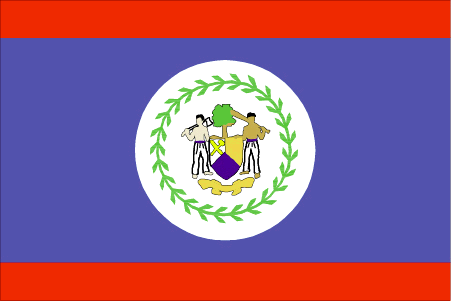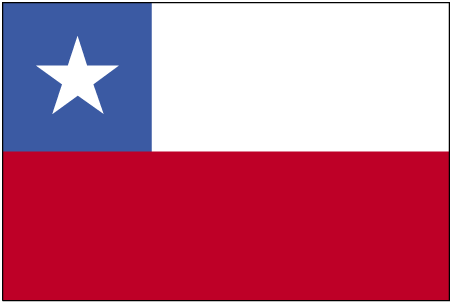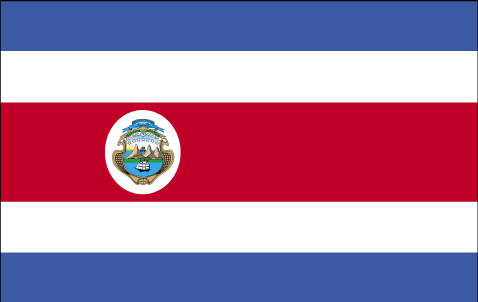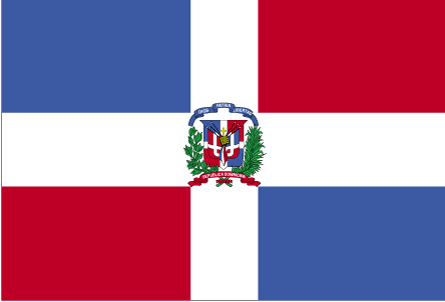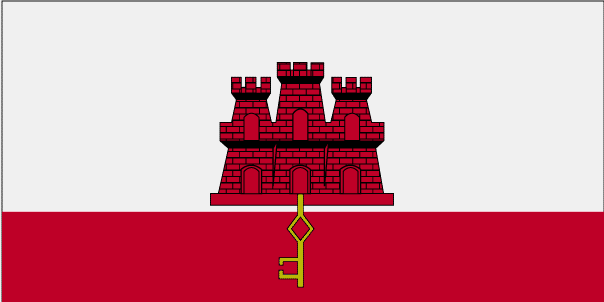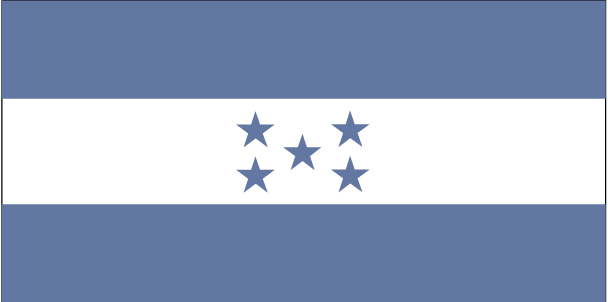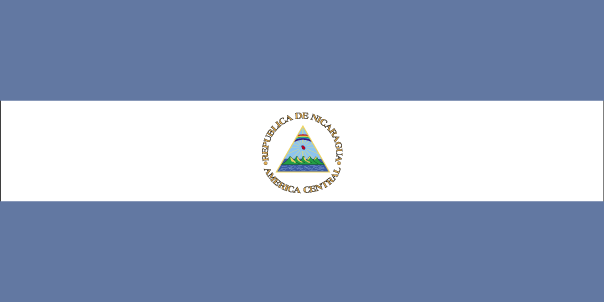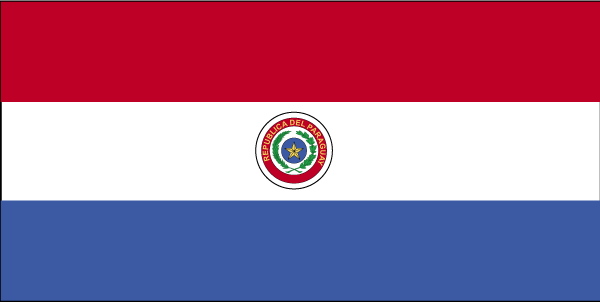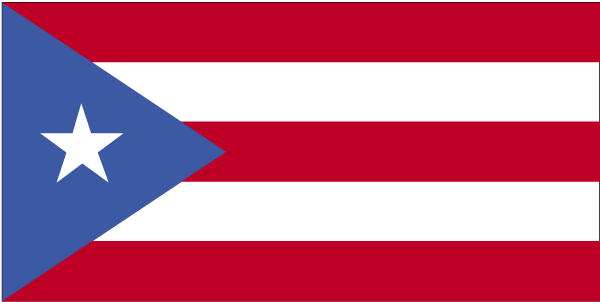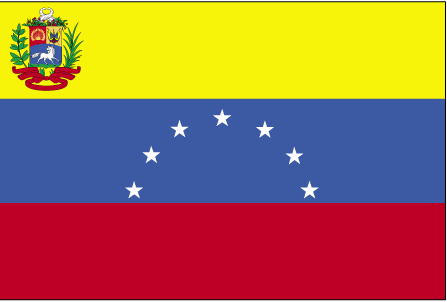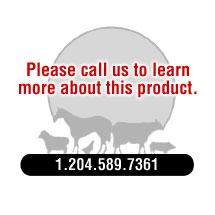 Pink Eye Guard

Indicaciones:

Como una ayuda en el tratamiento de infecciones de keratitis bovina (ojo rosado) de ganado debido a bacterias susceptibles a la neomicina, y topicamente como un vendaje de heridas para cortes menores y abrasiones en reses, ovejas y caballos.

Dosis y administración:
Mantener el envase a alrededor de 15cm del sitio de aplicación y rocear una cantidad suficiente para cubrir el ojo o la cortadura.
Repetir el tratamiento en intervalos de entre 6 a 12 horas hasta observar una mejoría.
Advertencias:
Solo para uso veterinario. Mantener lejos del alcance de los niños.
Composición:
Cada 30 ml contiene:
29.6 mg de Sulfato de Neomicina
71.0 mg de Violeta de metilo
Presentación / embalaje:
Emvases por 500 ml
12 envases por caja

Caution:
In case of deep or puncture wounds or serious burns, consult a veterinarian.
If redness, irritation, or swelling persists or increases, consult a veterinarian.
This product stains. Avoid contact with skin and clothing.
Keep out of the reach of children.
Unit Size:
250 mL
12 bottles per carton





ÉXITOS DE VENTAS

| | |
| --- | --- |
| Cattle Supplies | Horse Supplies |
| | |