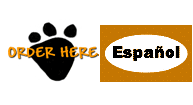 pasta D-Horn Este mes el
producto ofrecido es
D-Horn paste Para prevenir el crecimiento de cuernos
Y remover pequeños
cuernos en terneros


Suplementos para la salud del caballo.Mantenga


su caballo sano
Phama-vet !
Suministros para caballos
Suministros para bovinos
Hog-Pig Supplies
Poultry-Chicken Supplies
Chemical-Pharmacy Supplies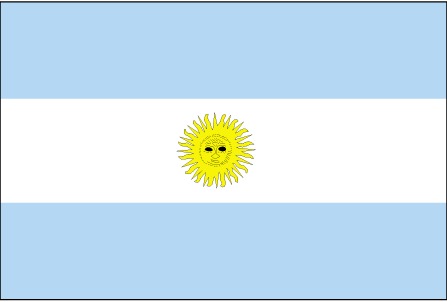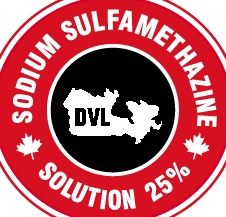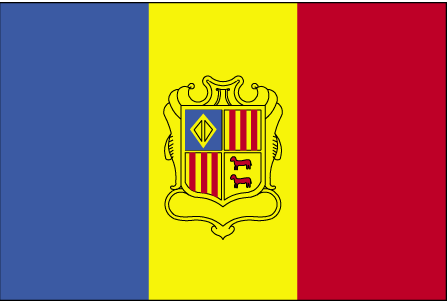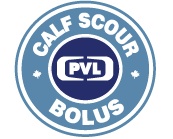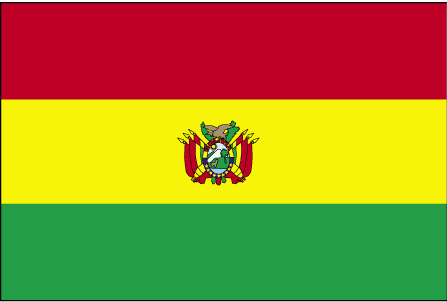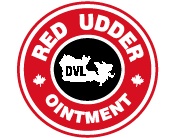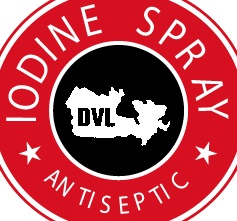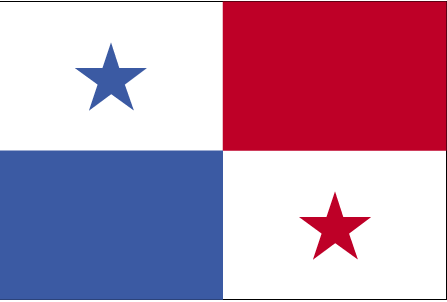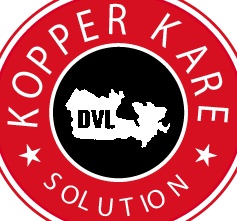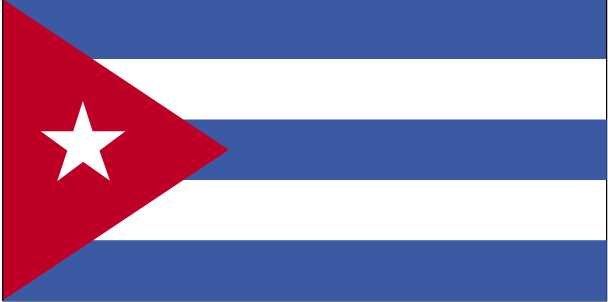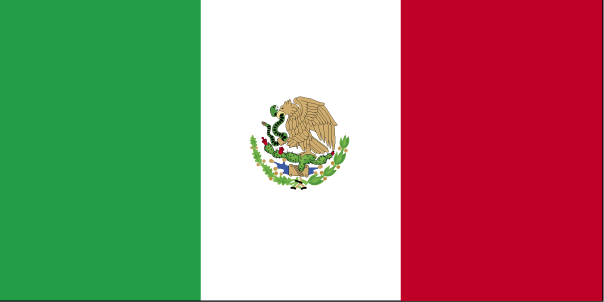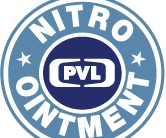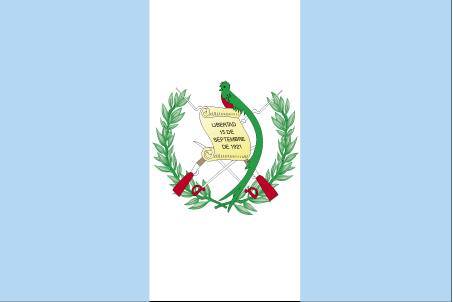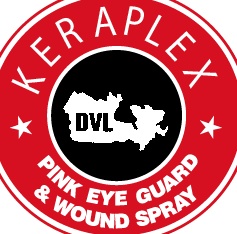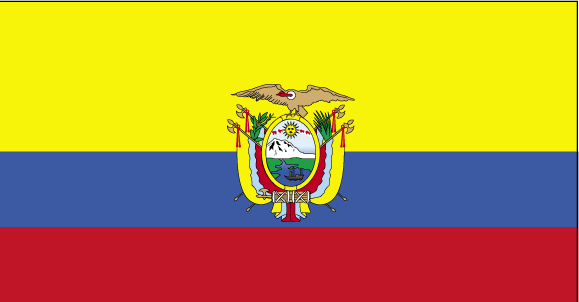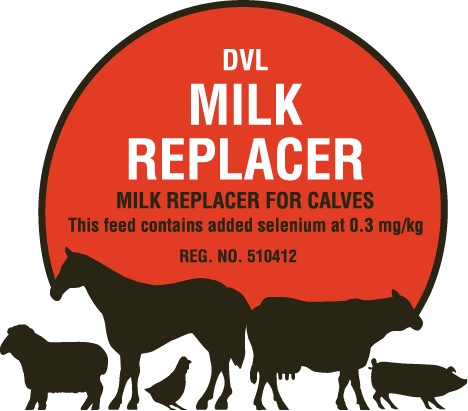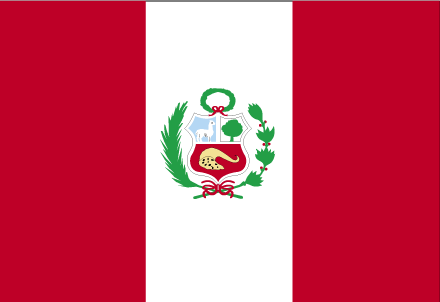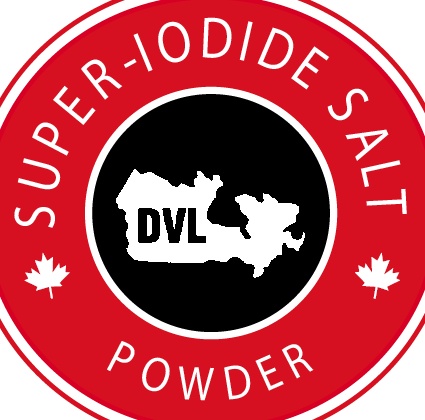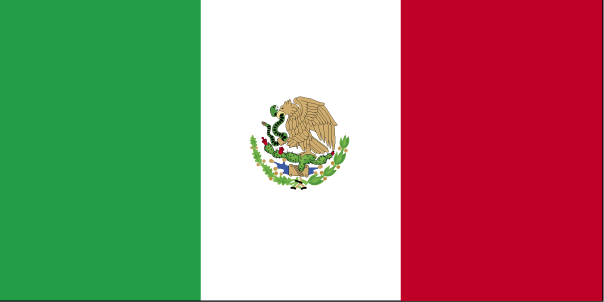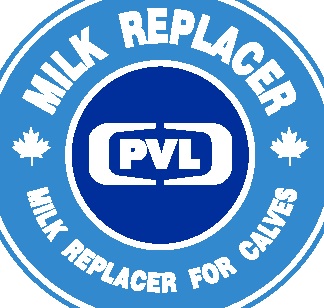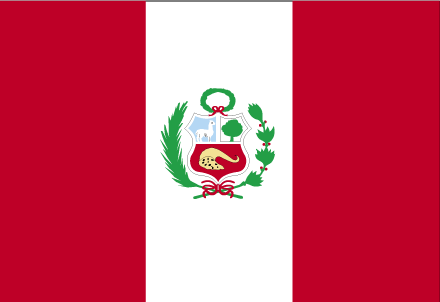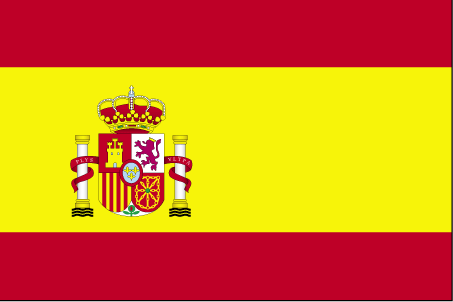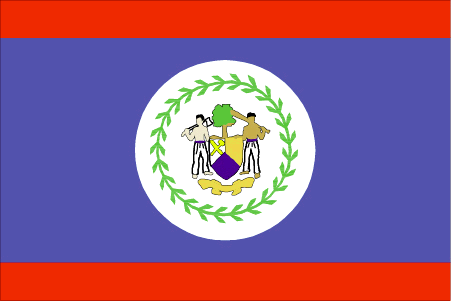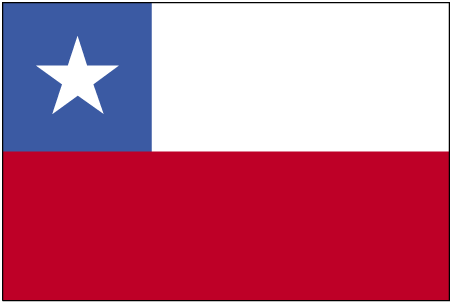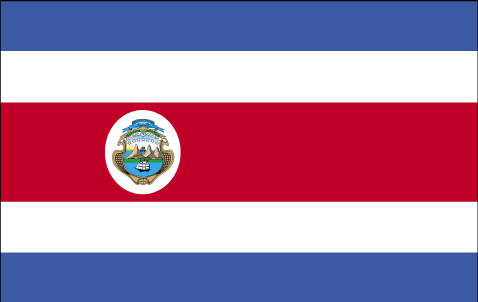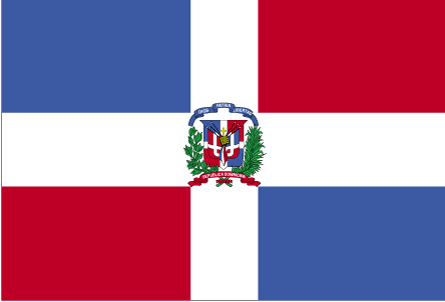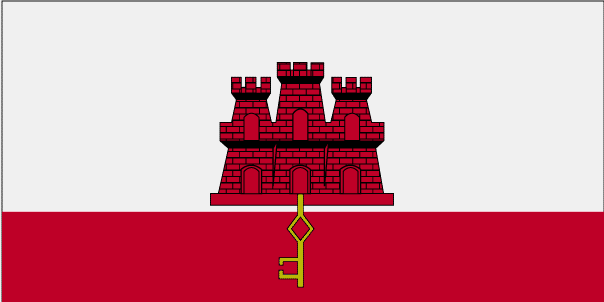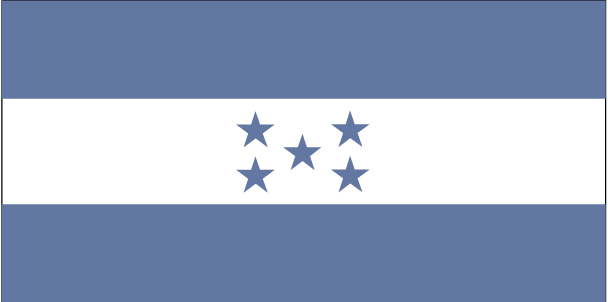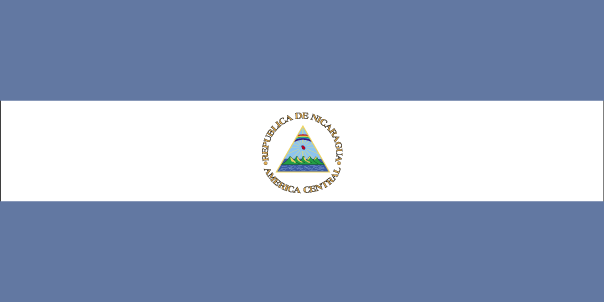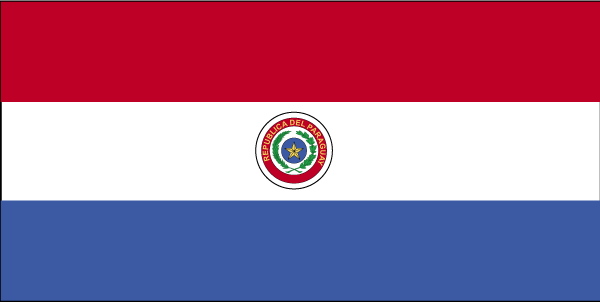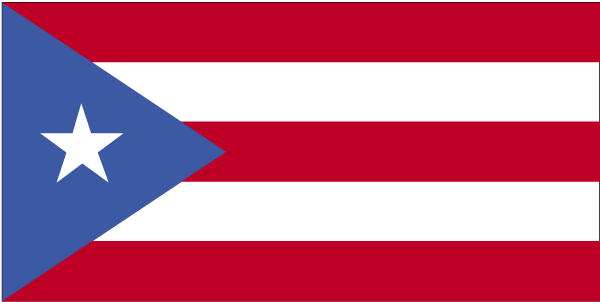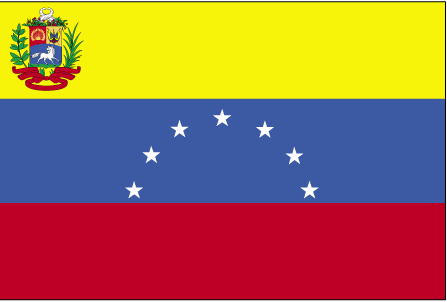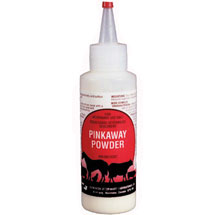 Pink Away Powder

Indicaciones:

Para infecciones en el oido de perros y gatos; heridas superficiales, cortes y rasguños del ganado.

Directions for Use:
Ear infections:
Clean out inside of ear canal with a cotton swab.
Insert opening of bottle into ear canal and squeeze twice.
Repeat daily until improvement is noted.
Surface wounds, cuts, and abrasions:
Apply daily until danger from infection is eliminated or until healing takes place.
Caution:
Do not administer to food producing animals.
In case of deep or puncture wounds or serious burns, consult a veterinarian.
If redness, irritation, or swelling persists or increases, consult a veterinarian.
Keep out of the reach of children.
Unit Size:
50 grams
12 bottles per carton





ÉXITOS DE VENTAS

| | |
| --- | --- |
| Cattle Supplies | Horse Supplies |
| | |