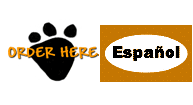 pasta D-Horn Este mes el
producto ofrecido es
D-Horn paste Para prevenir el crecimiento de cuernos
Y remover pequeños
cuernos en terneros


Suplementos para la salud del caballo.Mantenga


su caballo sano
Phama-vet !
Suministros para caballos
Suministros para bovinos
Hog-Pig Supplies
Poultry-Chicken Supplies
Chemical-Pharmacy Supplies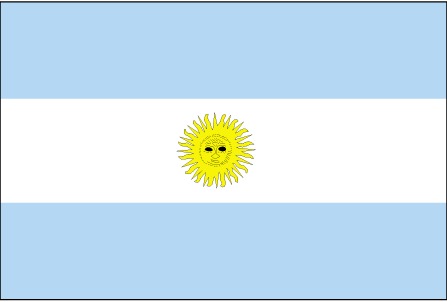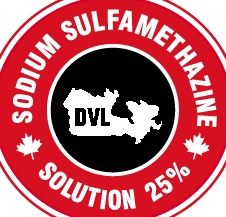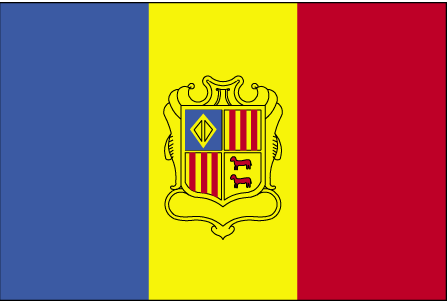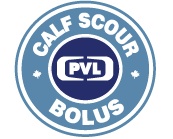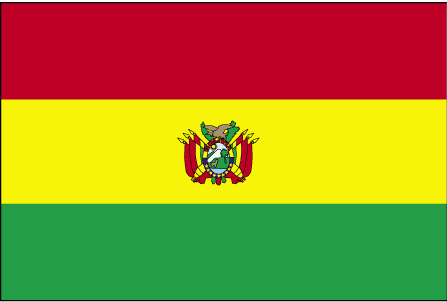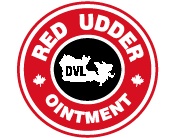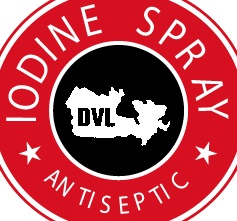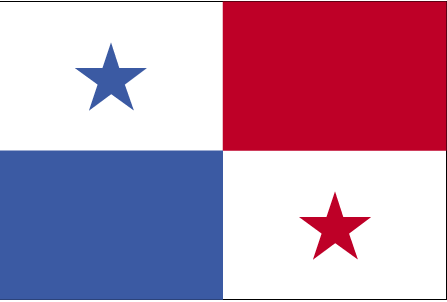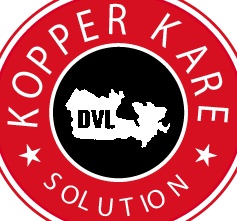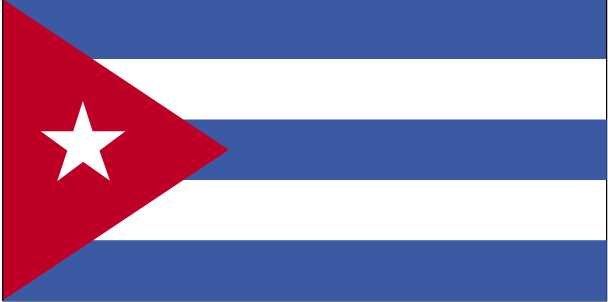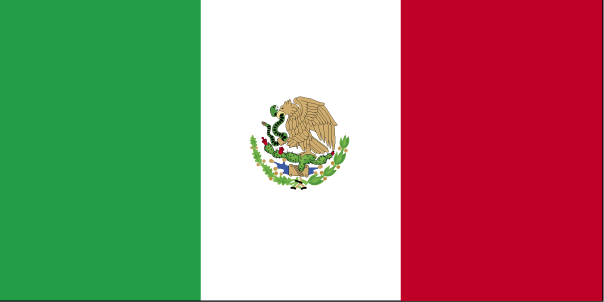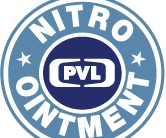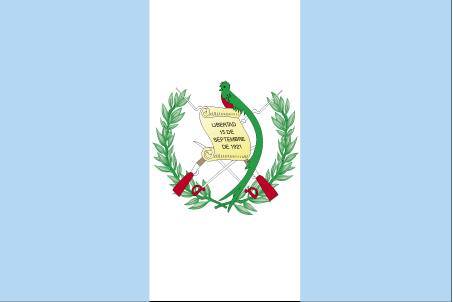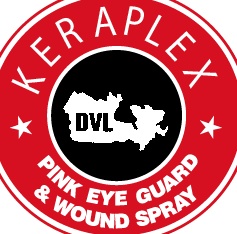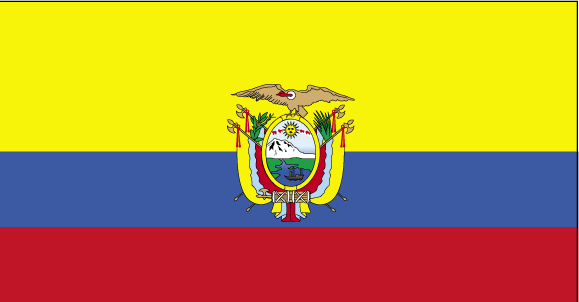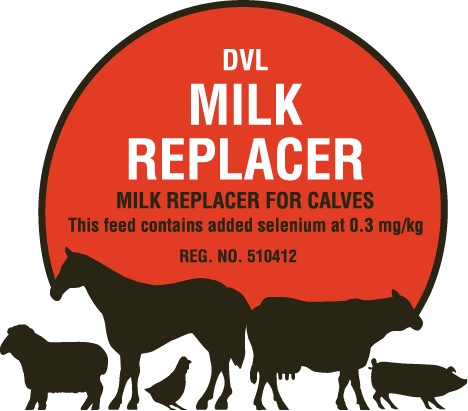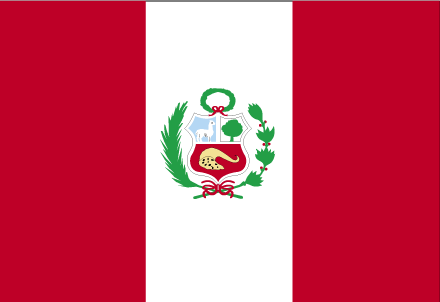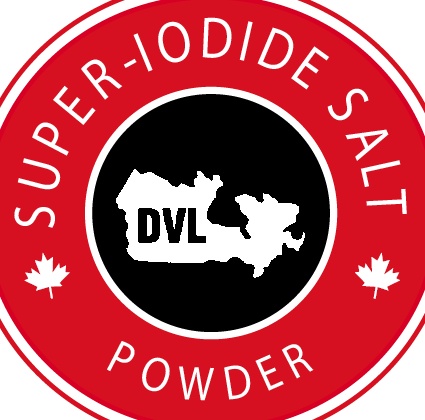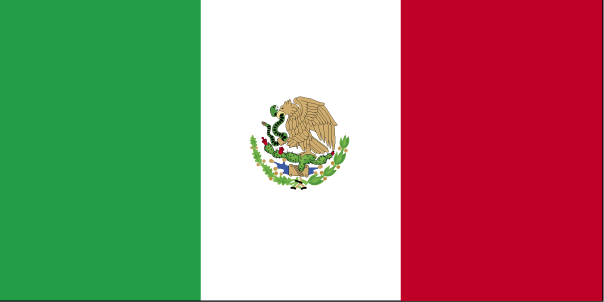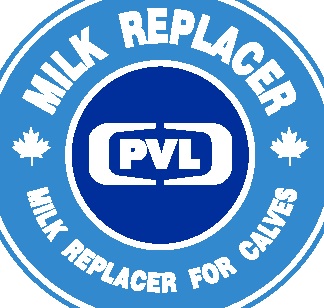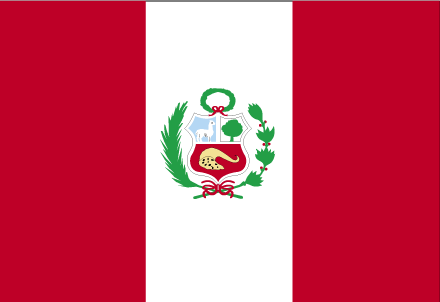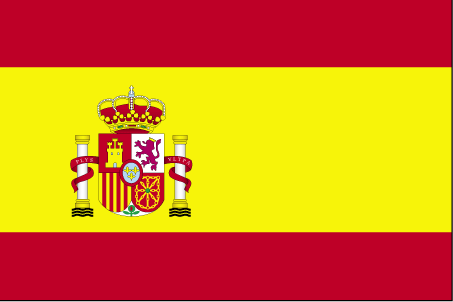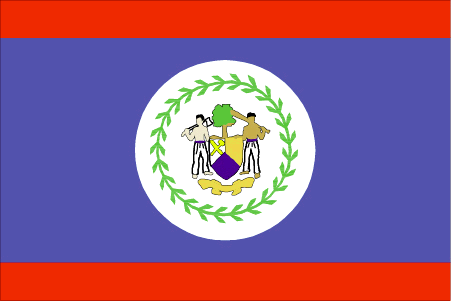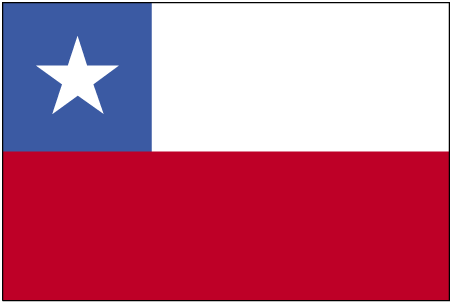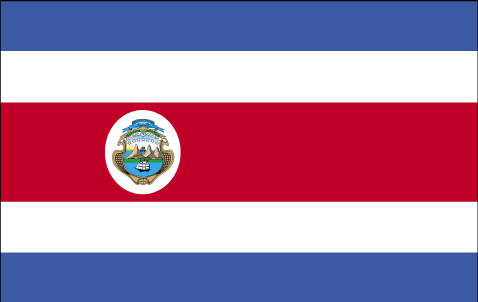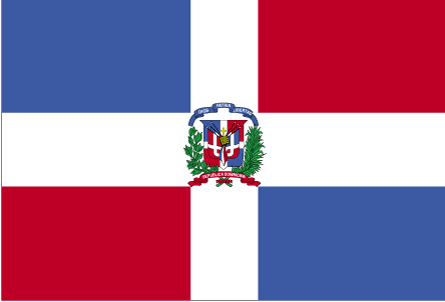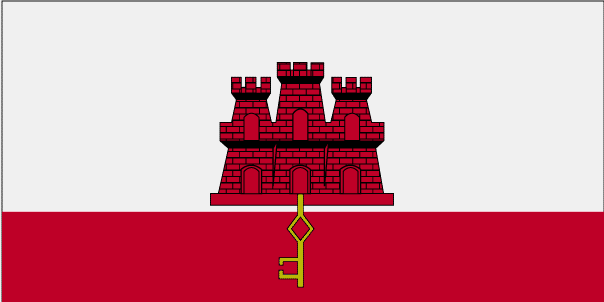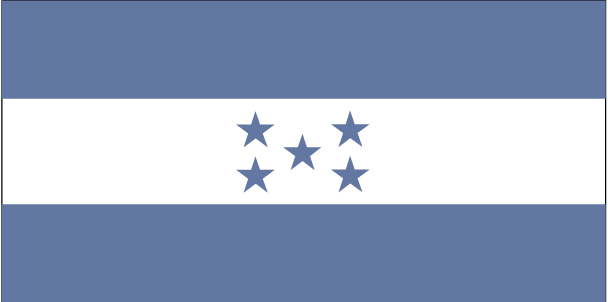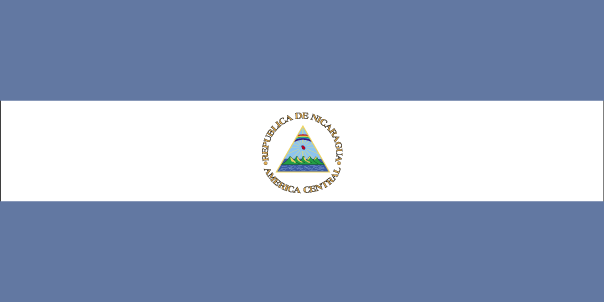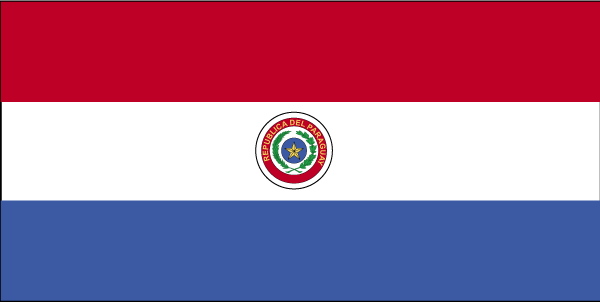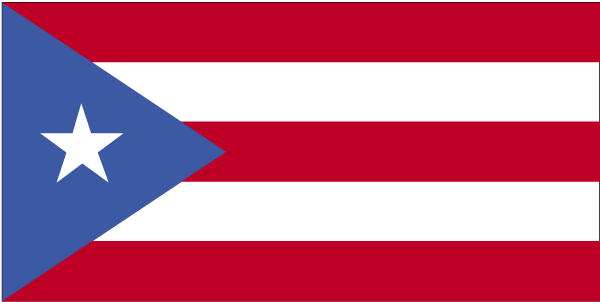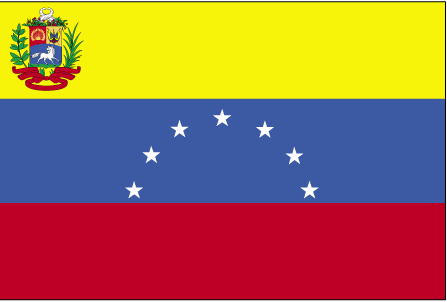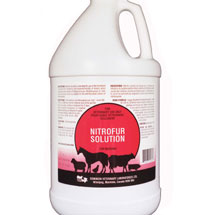 Nitrofur Solution 0.2%
Indicaciones:

Nitrofur Solution is indicated for use in the treatment of genital tract infections and impaired fertility of mares when caused by some strains of Staphylococcus, Streptococcus, E. Coli, and Salmonella when susceptible to the antimicrobial action of nitrfurazone.
Directions for Use:
"Intra-uterine and Intravaginal use only".
Instill 50-150 mL of nitrofur into the affected area of the genital tract once daily.
Continue treatment for 2 days after symptoms disappear, or negative bacterial readings are obtained.
In cases of impaired fertility, instill 50 mL into the uterus 4-48 hours after breeding.
Caution:
This drug is not to be administered to horses that are to be slaughtered for food.
Keep out of the reach of children.
Unit Size:
500 mL and 4 L

NITROFUR SOLUTION 0.2% VS THE REST
| | | |
| --- | --- | --- |
| Product | Active Ingredients | Size |
Horse Supplies, Equine Supplies & Horse Drugs are the focus for DVL Nitrofurazone. Approval of human systemic preparations was withdrawn in 1974 and of systemic animal nitrofuran products in 1991. Studies have recently documented that topicals labeled for treatment of pinkeye in cattle, sheep, and goats and surface wounds in all livestock result in milk and meat residues. Manufacturers have agreed to remove their food animal indications. FDA prohibits the extralabel use of topical nitrofuran animal and human drugs in food-producing animals. This order is based on evidence that extralabel use of topical nitrofuran drugs in food-producing animals may result in the presence of residues that are carcinogenic and have not been shown to be safe. A carbon-14 (C-14) radio-label residue depletion study conducted by the FDA showed that detectable levels of nitrofuran derivatives are present in edible tissues (milk, meat, kidney, liver) of cattle treated by the ocular (eye) route. The study indicates that use of these nitrofuran products may pose a risk to public health because residues of known carcinogens are present in edible tissues.





ÉXITOS DE VENTAS

| | |
| --- | --- |
| Cattle Supplies | Horse Supplies |
| | |