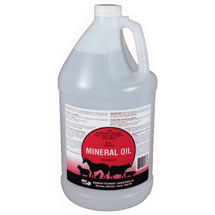 Mineral Oil

Indications:

Mineral oil is recommended as an intestinal lubricant to relieve constipation, a dry skin softener, and as a coat dressing.

Dosis y administración:
As a laxative:
Cattle & Horses: 240-960 mL depending on body weight and severity of condition
Sheep, Goats & Swine: 60-240 mL
Dogs & Cats: 5-120 mL
Repeat dosage daily until condition is corrected. Habitual constipation may be relieved by administering 1-2 times weekly.

As a coat dressing:
Mix 1 L alcohol, 1 L water, and 2 L mineral oil; shaking vigorously to make an emulsion. Massage into the coat and skin. Follow with a good brushing.
For use as a spray:

Dissolve 30 grams of soap in 450 mL of hot water. Let cool, then add 450 mL of oil. Then use 30 mL of this mixture with 180 mL of water for spraying.
Caution:
Keep out of the reach of children.
Unit Size:
4 Litres
4 jugs per carton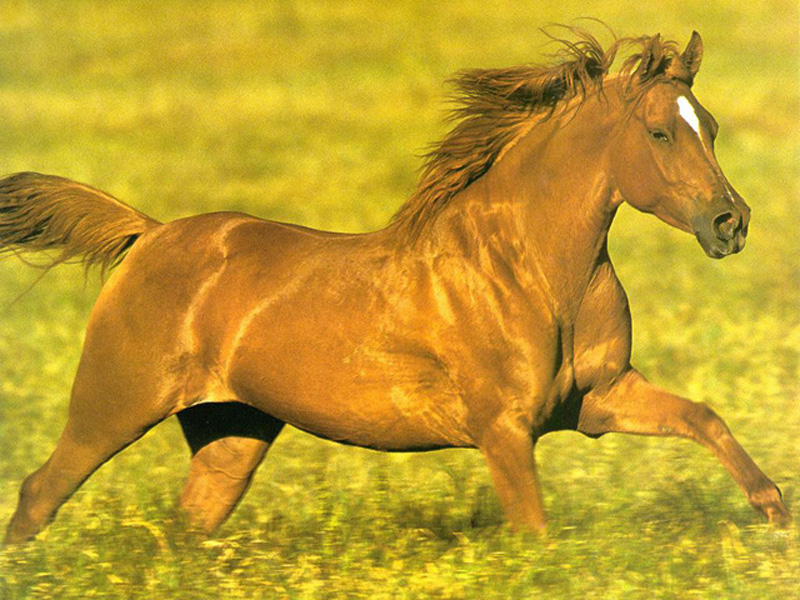 Si no puede encontrar, en nuestro sitio web, el suministro para caballo o ganado que necesita, o tiene preguntas, comentarios o sugerencias, por favor llamenos al (204) 589 – 7361 o en contáctenos a través de nuestro correo electrónico utilizando nuestro formulario online.



Catálogo en español