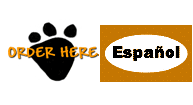 pasta D-Horn Este mes el
producto ofrecido es
D-Horn paste Para prevenir el crecimiento de cuernos
Y remover pequeños
cuernos en terneros


Suplementos para la salud del caballo.Mantenga


su caballo sano
Phama-vet !
Suministros para caballos
Suministros para bovinos
Hog-Pig Supplies
Poultry-Chicken Supplies
Chemical-Pharmacy Supplies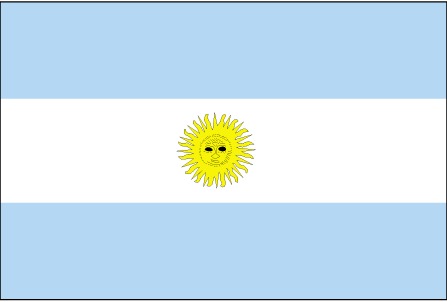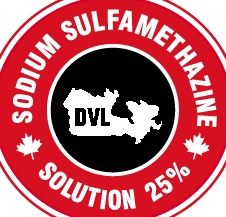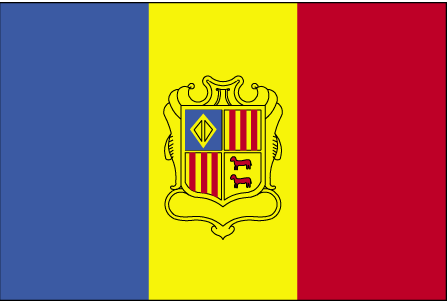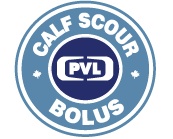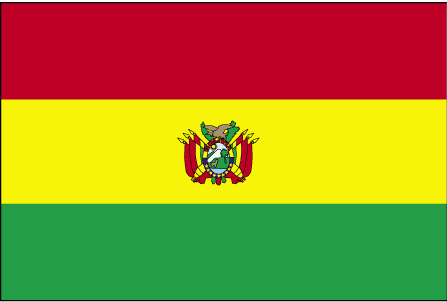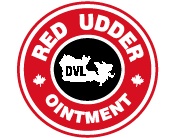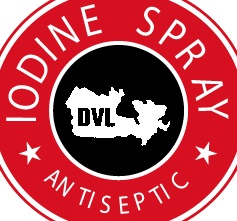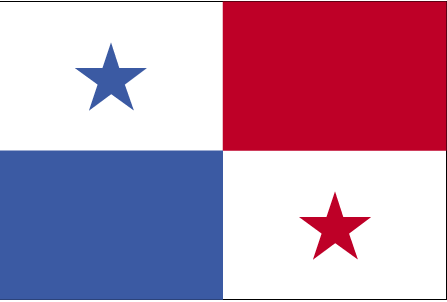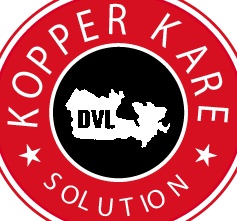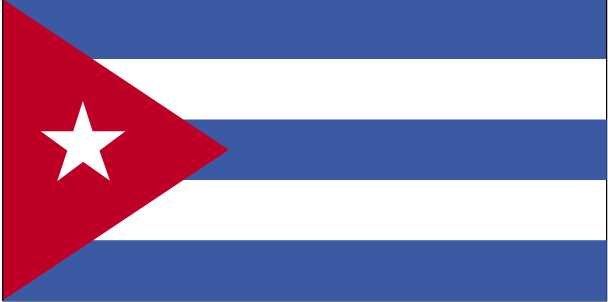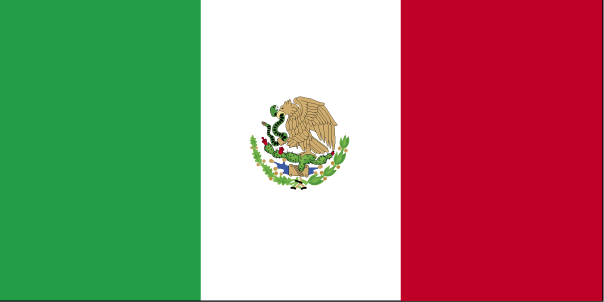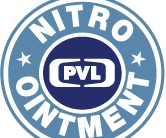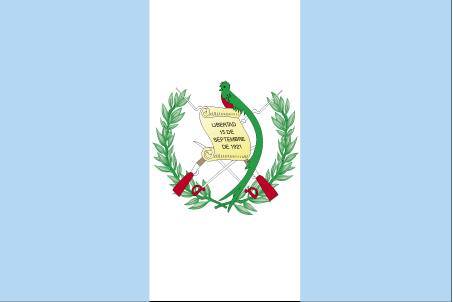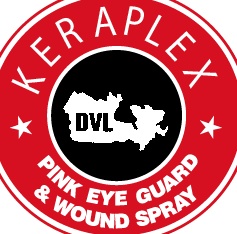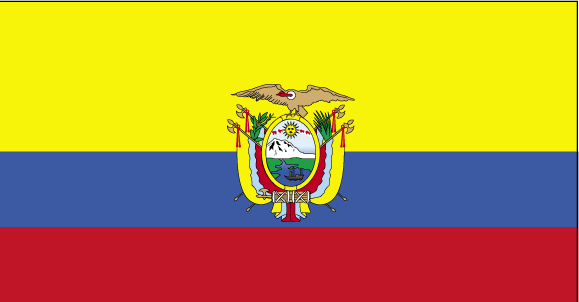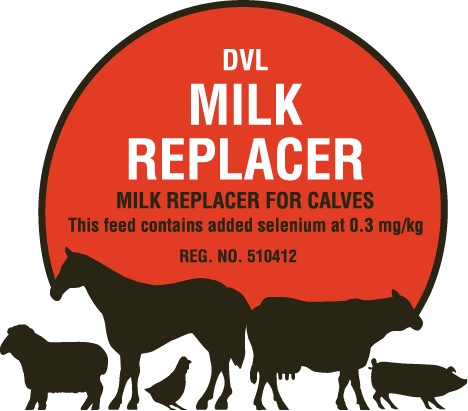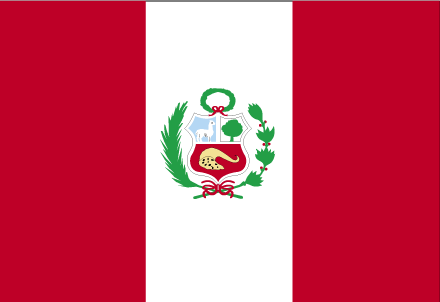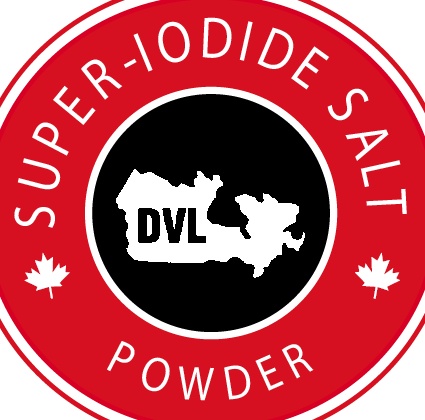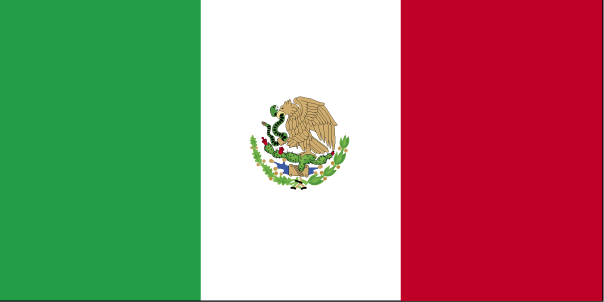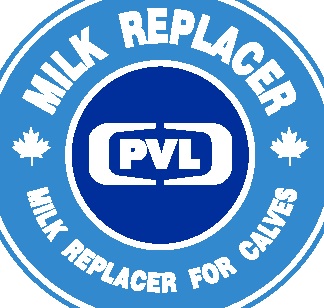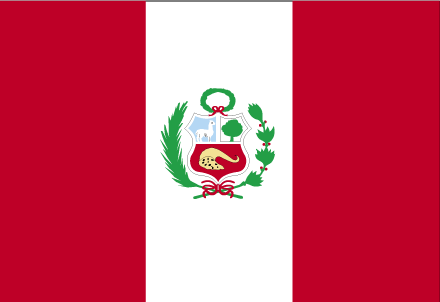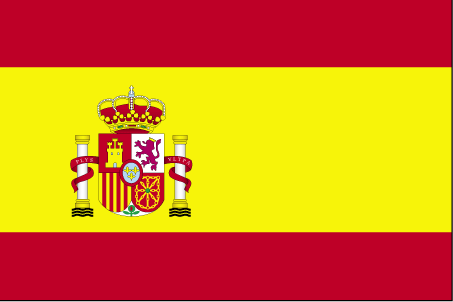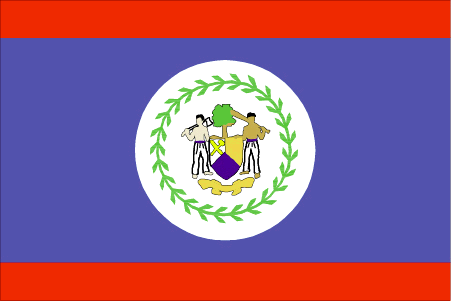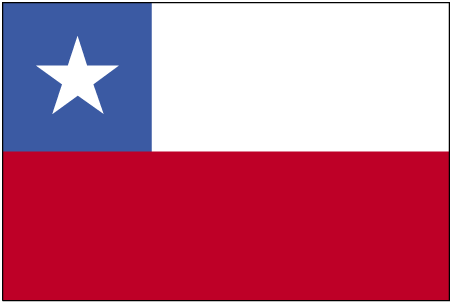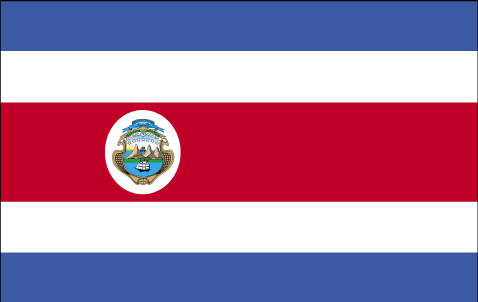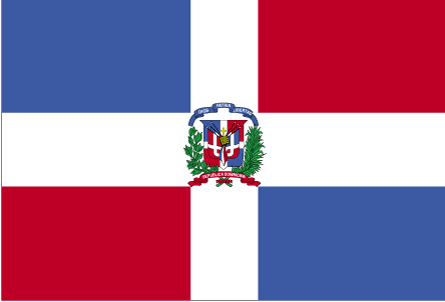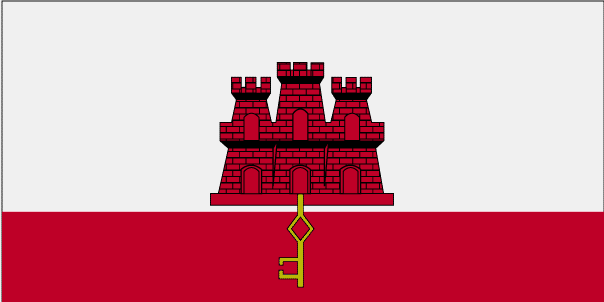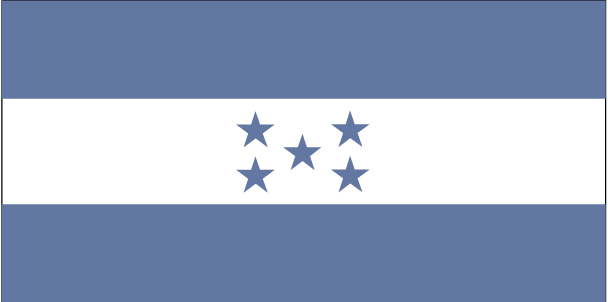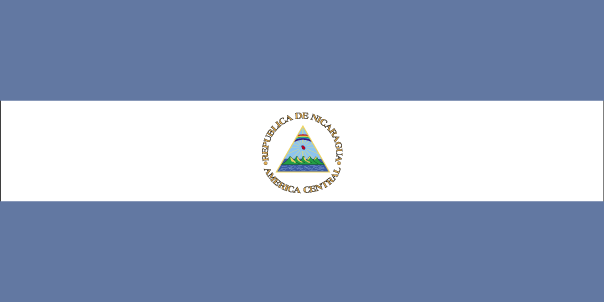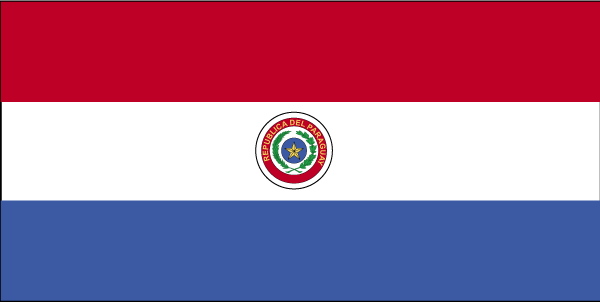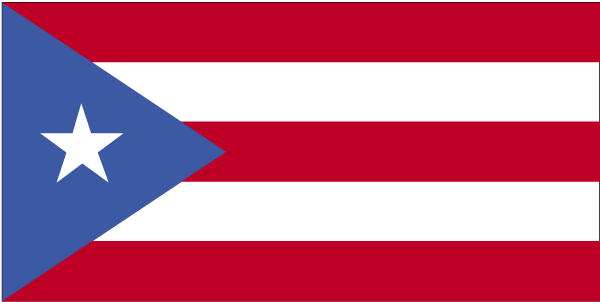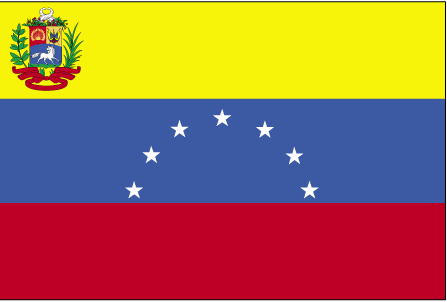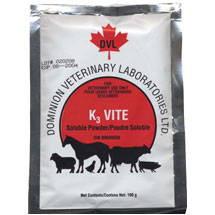 K-3 Vite
Indicaciones:

La vitamina K3 es indicada en la prevención de sangrados prolongados en pollos y pavos debido a canibalismo y síndrome hemorrágico. Es también efectiva en casos de deficiencia de vitamina K en la alimentación. K-3 Vite is indicated in the prevention of prolonged bleeding in chickens and turkeys due to cannibalism and hemorrhagic syndrome. It is also effective in cases of Vitamin K deficiency in feed.

Directions for Use:
Dissolve 100 grams (1 package) in 4 L water.
Then use 25 mL of this stock solution per 4 L drinking water.
Treat birds for 7 days.
Caution:
Keep out of the reach of children.
Unit Size:
100 grams
50 pouches per carton
K3 VITE vs THE REST
Product

Active Ingredients

Size

K3 VITE (DVL) (100g)

Menadione sodium bisulphate

25mg/g
VITAMIN K3 - A.P.A
Menadione sodium bisulphate
25mg/g

ANTI-BLOOD - P.V.U.

Menadione sodium bisulphate
25mg/g

Wound And Pinkeye Spray (Bimeda-MTC)

Gentian violet 2.4mg/ml
Neomycin sulfate 1.0mg/ml
500ml
ÉXITOS DE VENTAS

| | |
| --- | --- |
| Cattle Supplies | Horse Supplies |
| | |