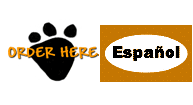 pasta D-Horn Este mes el
producto ofrecido es
D-Horn paste Para prevenir el crecimiento de cuernos
Y remover pequeños
cuernos en terneros


Suplementos para la salud del caballo.Mantenga


su caballo sano
Phama-vet !
Suministros para caballos
Suministros para bovinos
Hog-Pig Supplies
Poultry-Chicken Supplies
Chemical-Pharmacy Supplies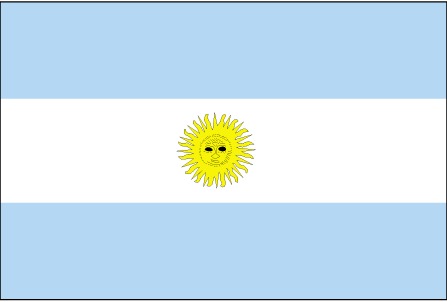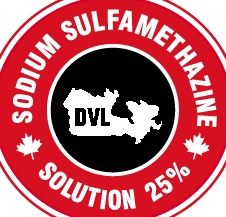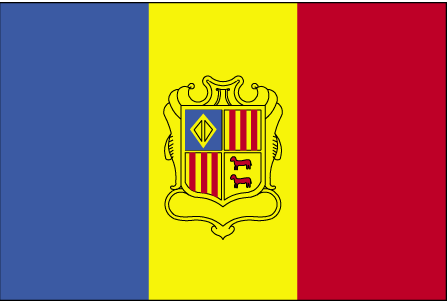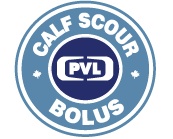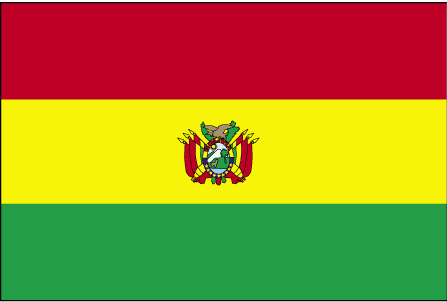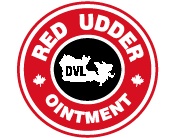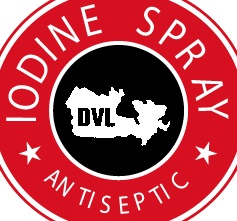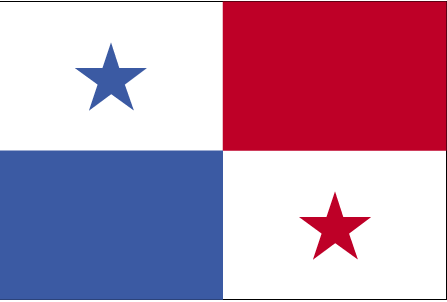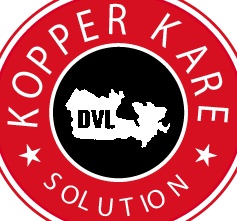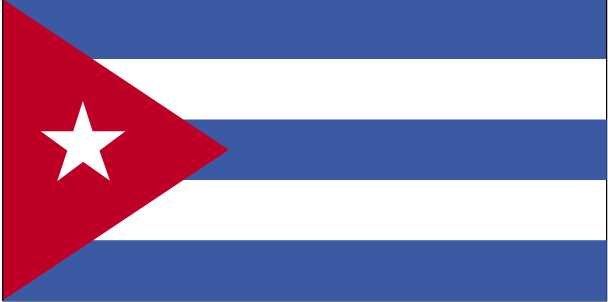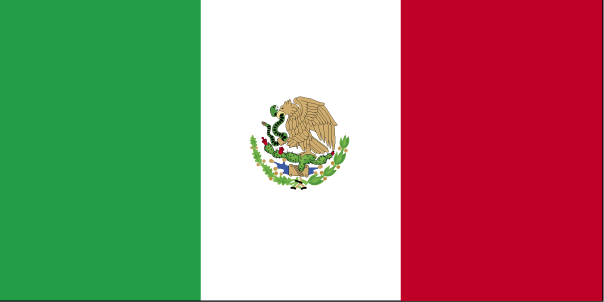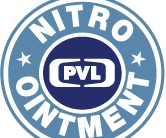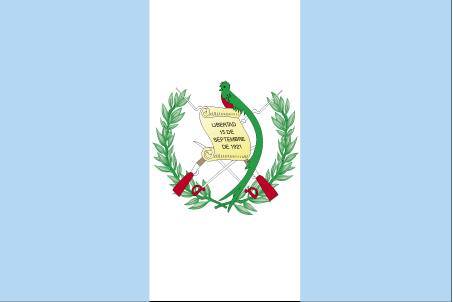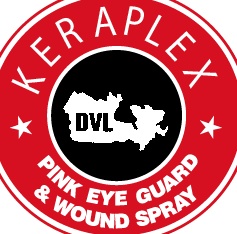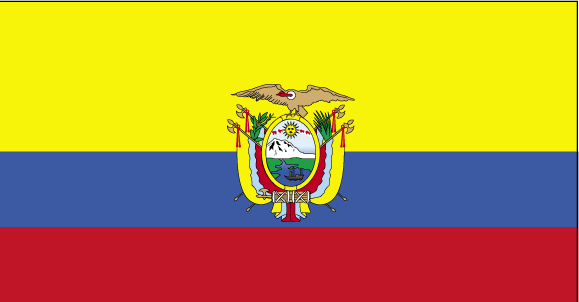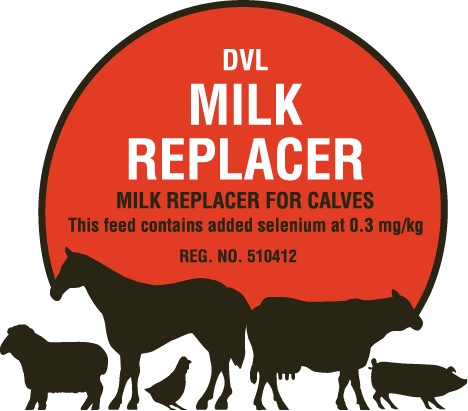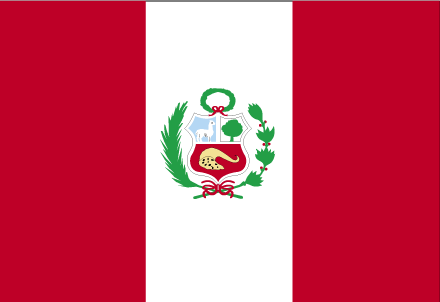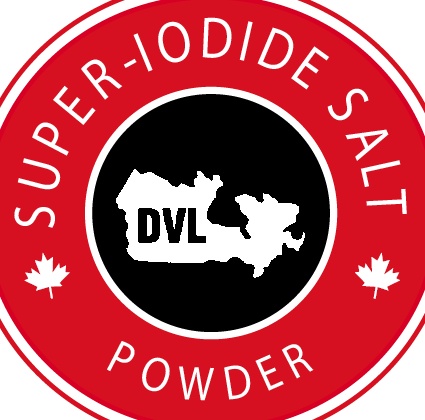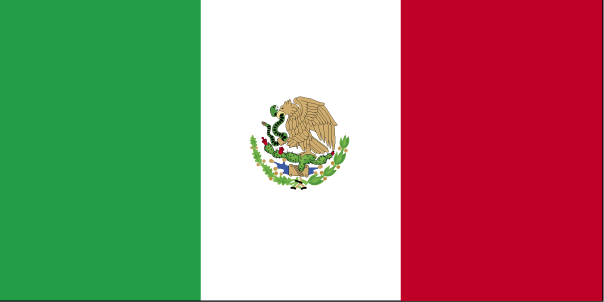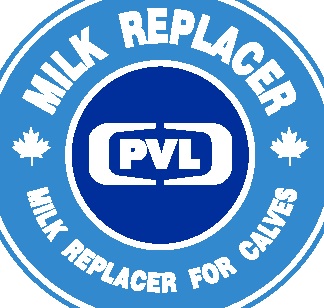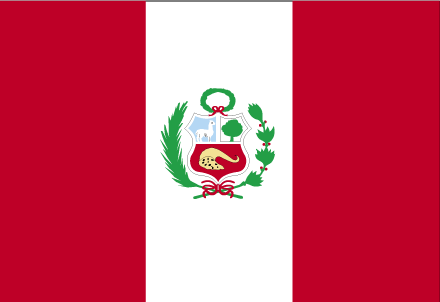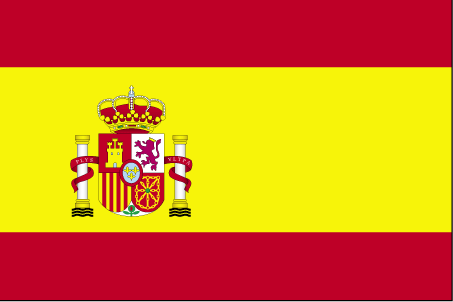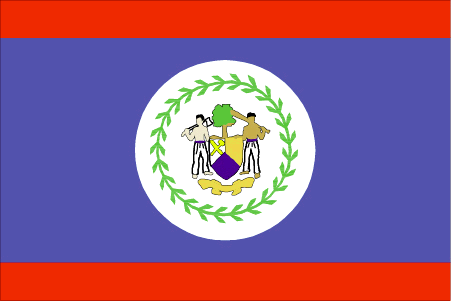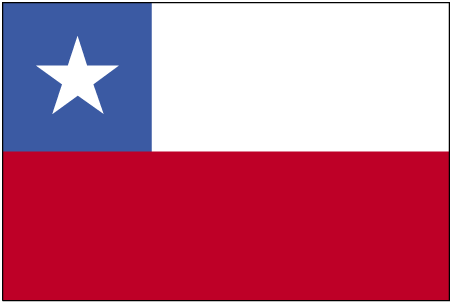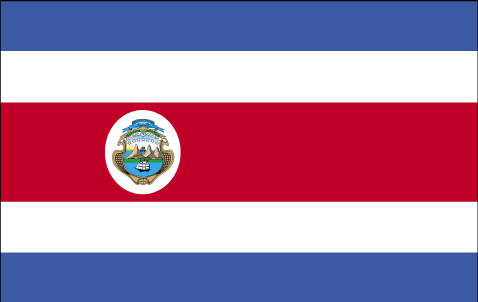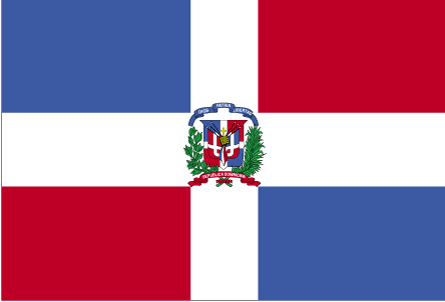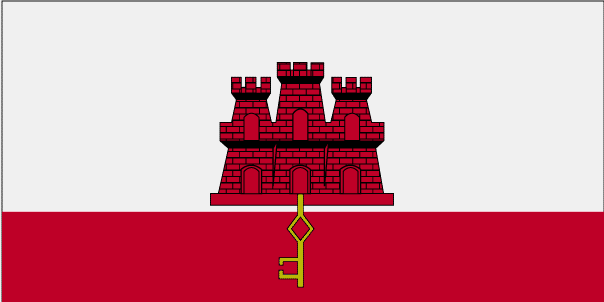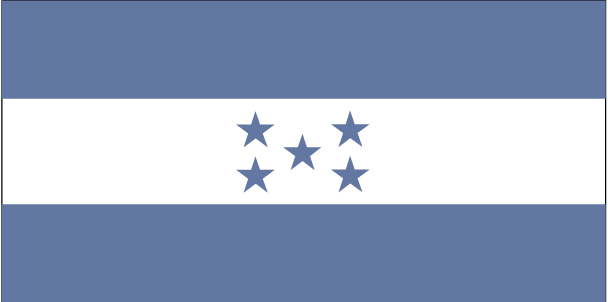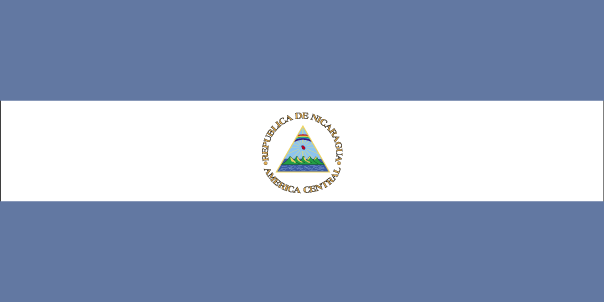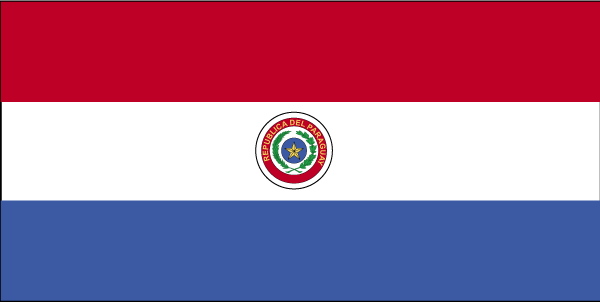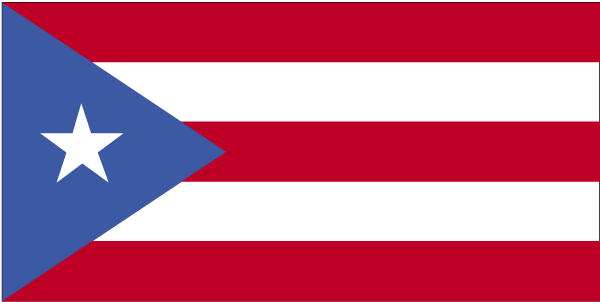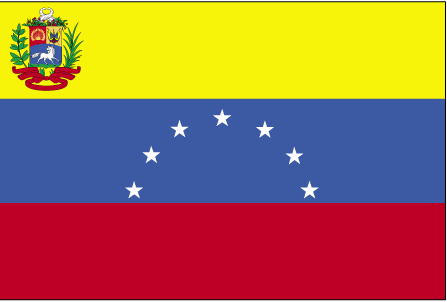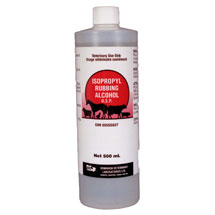 Isopropyl Rubbing Alcohol

Indicaciones:

Para aliviar la rigidez muscular o la excesiva transpiración. This 70% alcohol is indicated for use to relieve muscle stiffness or excessive perspiration.

Directions for Use:
Apply to the animal and rub in well.
Caution:
FOR EXTERNAL USE ONLY.
May be poisonous if taken internally.
Avoid inhalation of vapors.
Keep out of the reach of children.
FLAMMABLE: Keep away from open flames or sparks.
Unit Size:
500 mL
12 bottles per carton






ÉXITOS DE VENTAS

| | |
| --- | --- |
| Cattle Supplies | Horse Supplies |
| | |