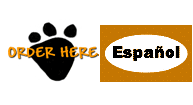 pasta D-Horn Este mes el
producto ofrecido es
D-Horn paste Para prevenir el crecimiento de cuernos
Y remover pequeños
cuernos en terneros


Suplementos para la salud del caballo.Mantenga


su caballo sano
Phama-vet !
Suministros para caballos
Suministros para bovinos
Hog-Pig Supplies
Poultry-Chicken Supplies
Chemical-Pharmacy Supplies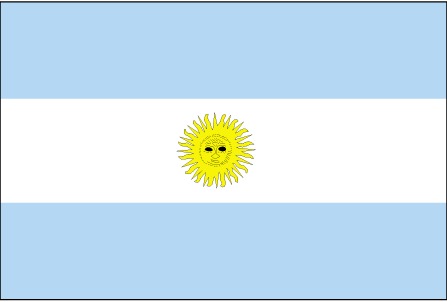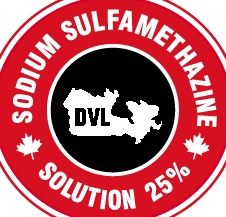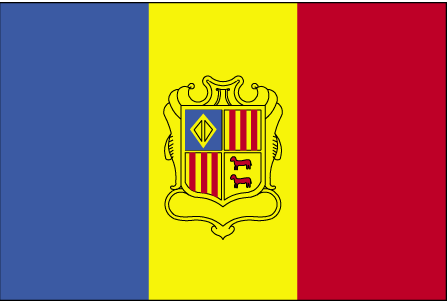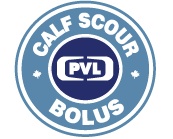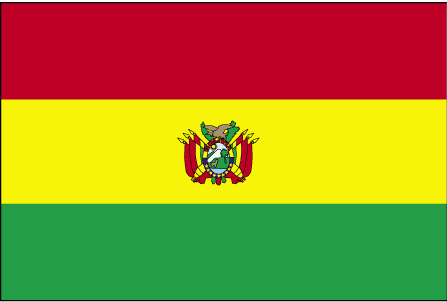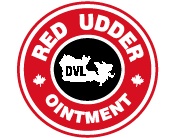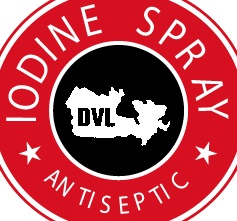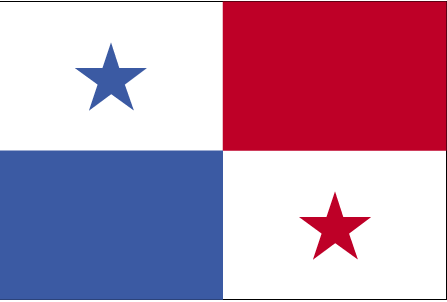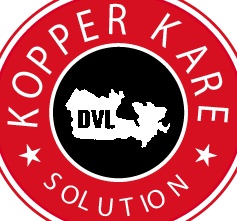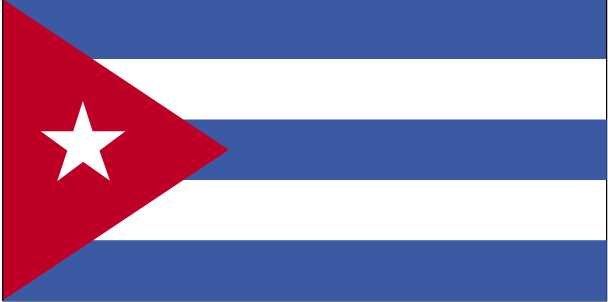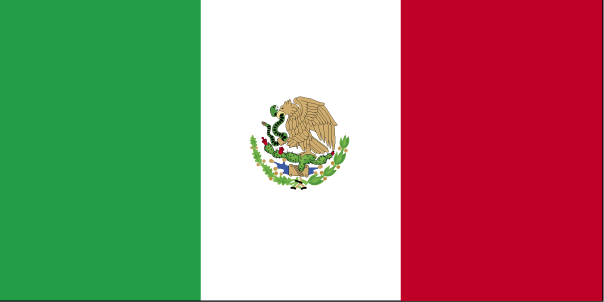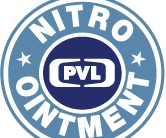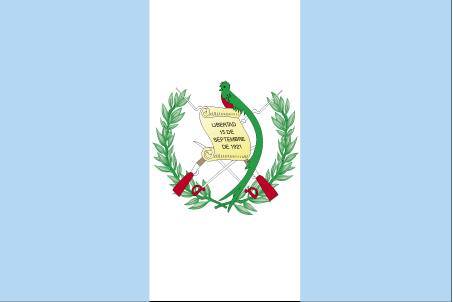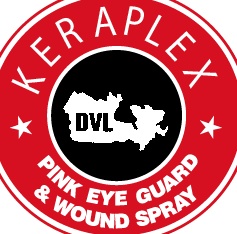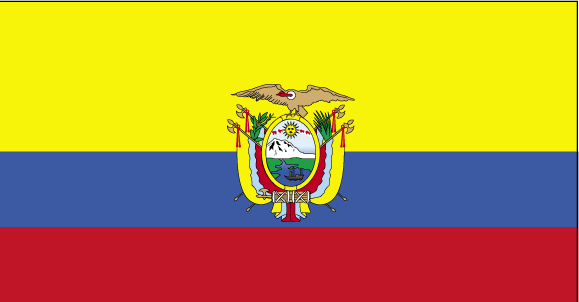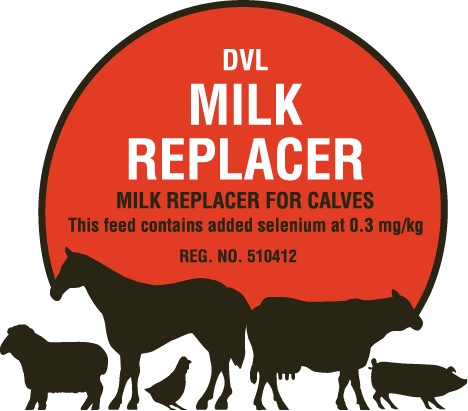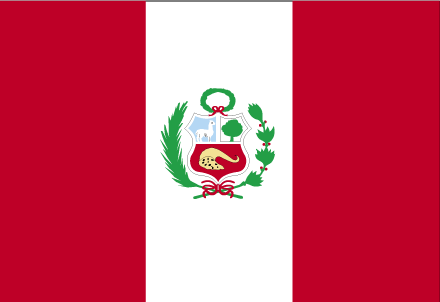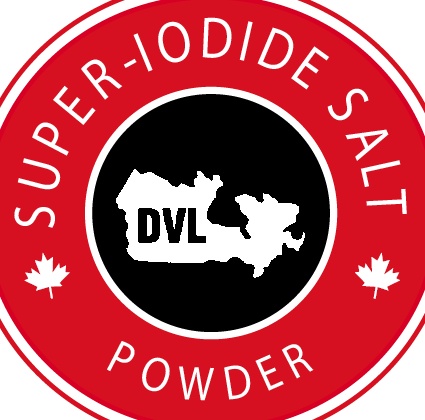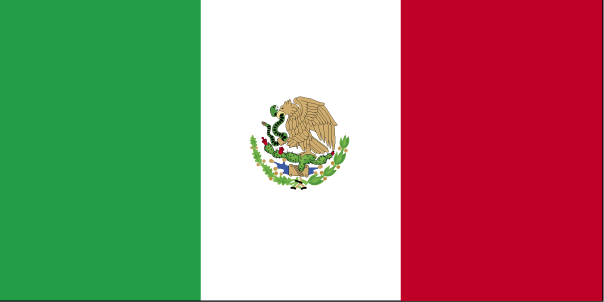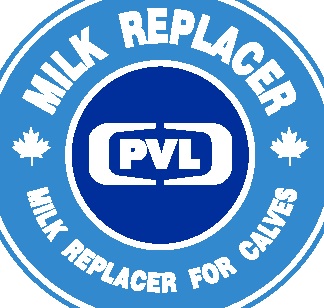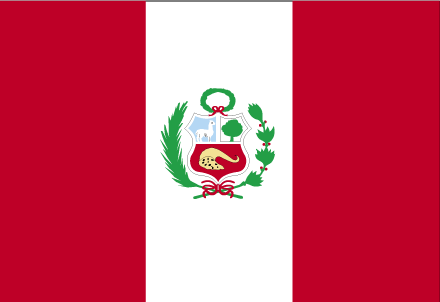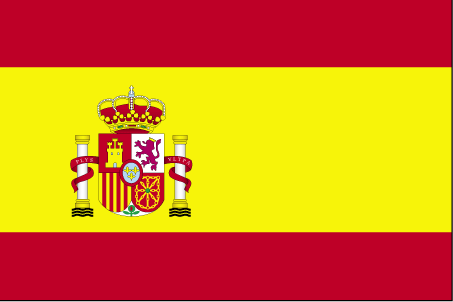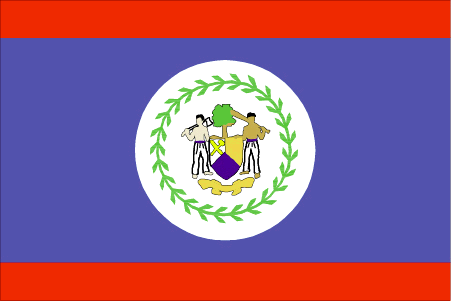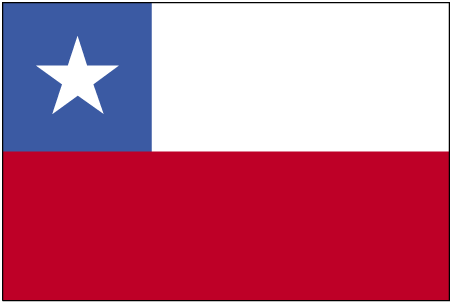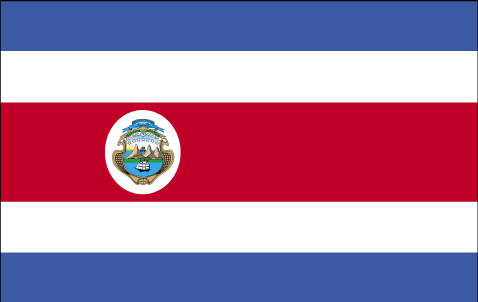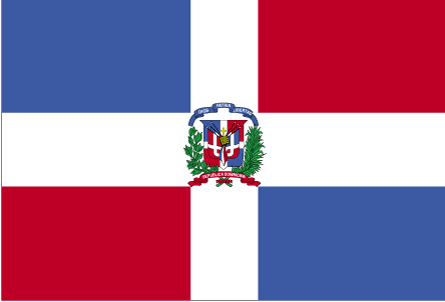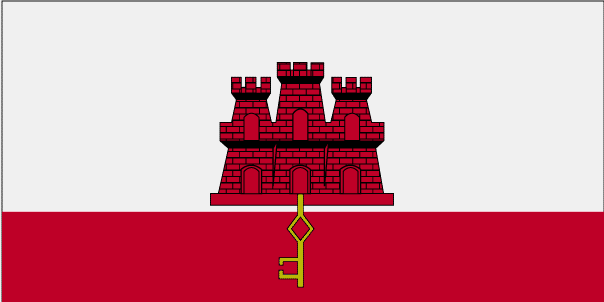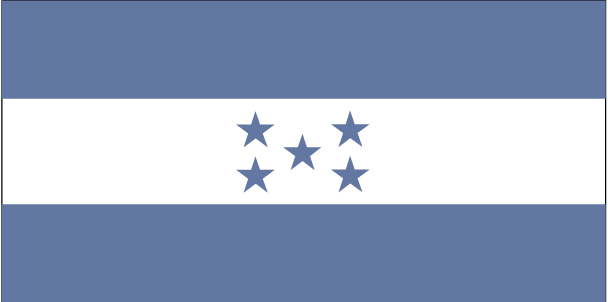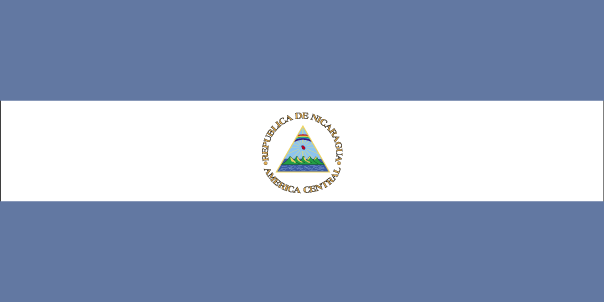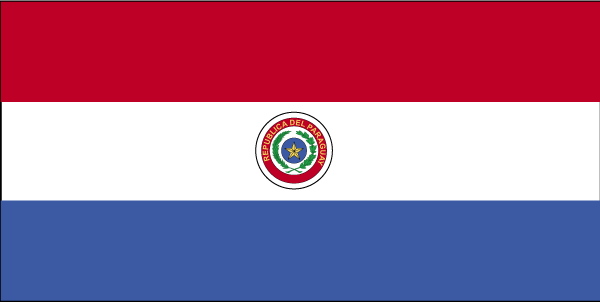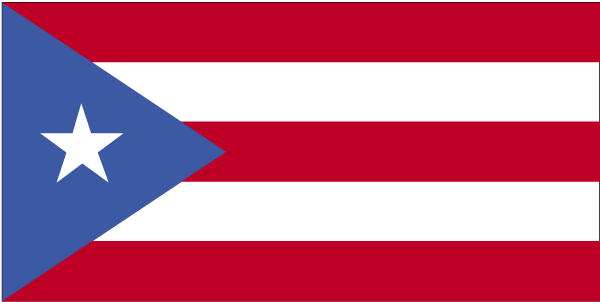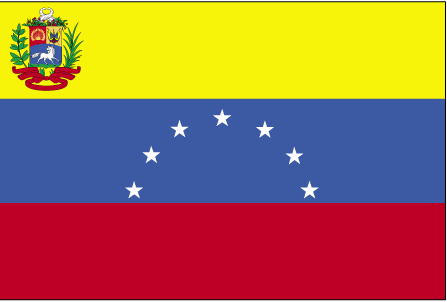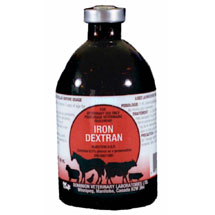 Iron Dextran Injection 100 mg/mL
Descripción:

Iron dextran injectable es una solución esterilizada que contiene 100 mg de hierro elemental por cc., como hidróxido férrico complejado con una fracción de dextrina de bajo peso molecular. Contiene 0.5% de fenol como conservante. Los paquetes que no han sido abiertos son estables indefinidamente a temperatura ambiente. Aunque el contenido de hierro es alto, la viscosidad en las jeringas no es un problema. For the prevention and treatment of iron deficiency anemia in baby pigs.

Directions for Use:
Prevention:
1 mL intramuscularly per pig on or before 3 days of age
Treatment:
1 to 2 mL intramuscularly as soon as symptoms appear.
Caution:
This product is not a substitute for sound animal husbandry practices.
If disease is suspected or apparent in your pigs consult a veterinarian.
Keep out of the reach of children.
Unit Size:

100 mL
25 vials per carton





ÉXITOS DE VENTAS

| | |
| --- | --- |
| Cattle Supplies | Horse Supplies |
| | |