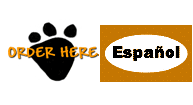 pasta D-Horn Este mes el
producto ofrecido es
D-Horn paste Para prevenir el crecimiento de cuernos
Y remover pequeños
cuernos en terneros


Suplementos para la salud del caballo.Mantenga


su caballo sano
Phama-vet !
Suministros para caballos
Suministros para bovinos
Hog-Pig Supplies
Poultry-Chicken Supplies
Chemical-Pharmacy Supplies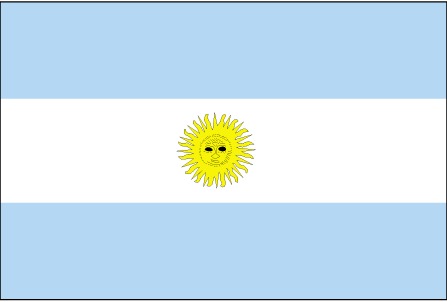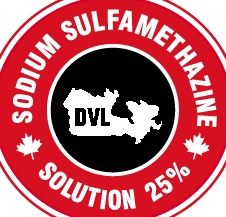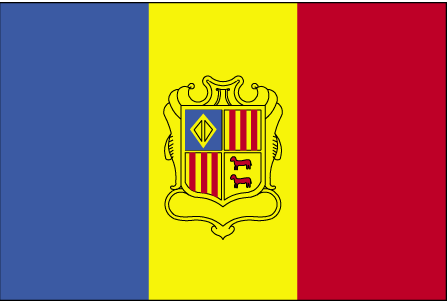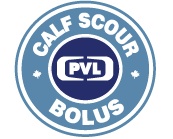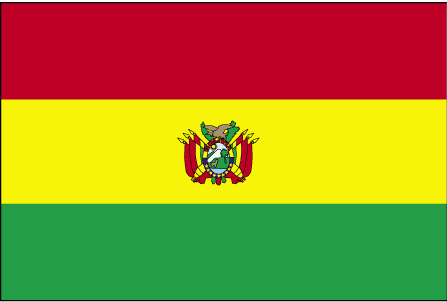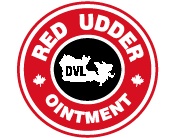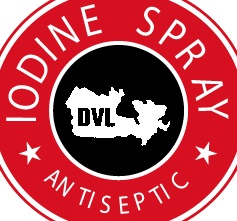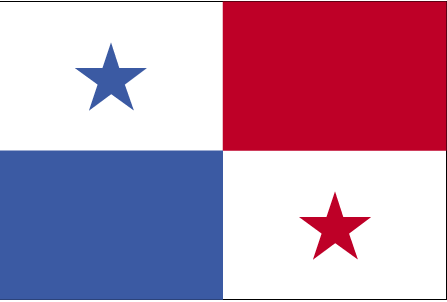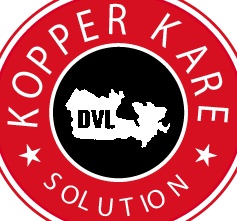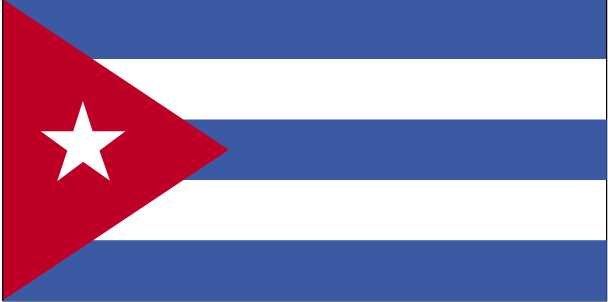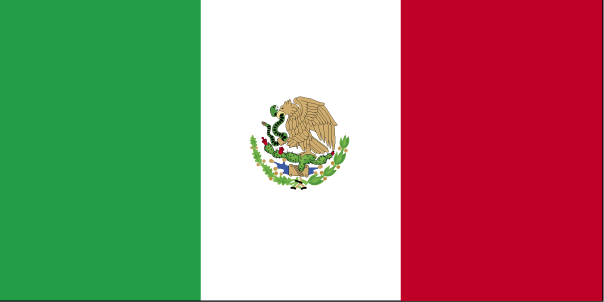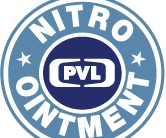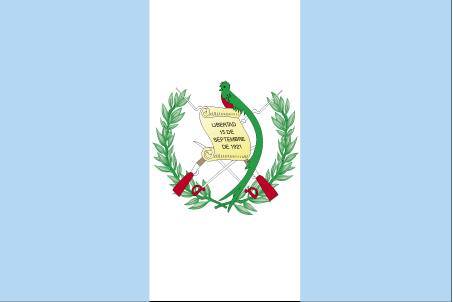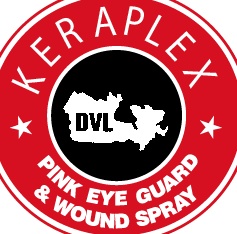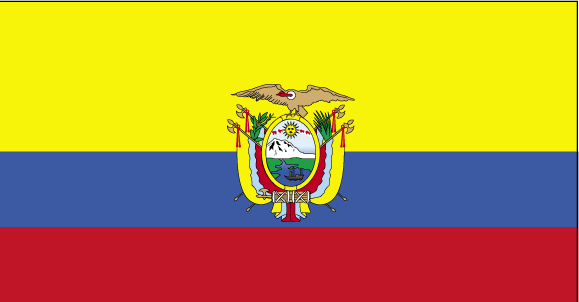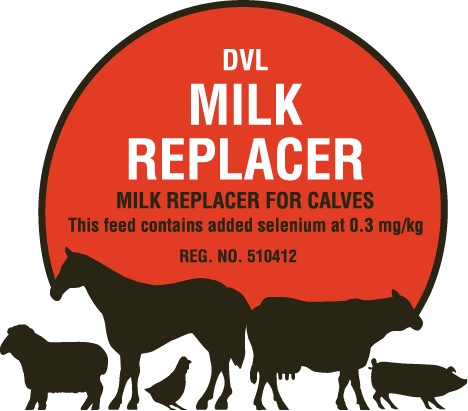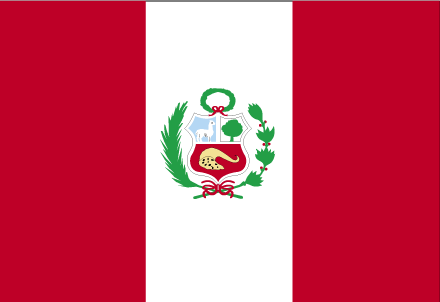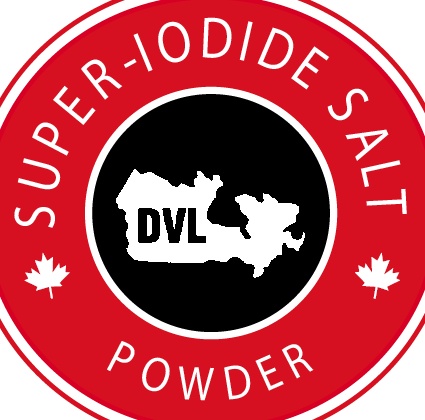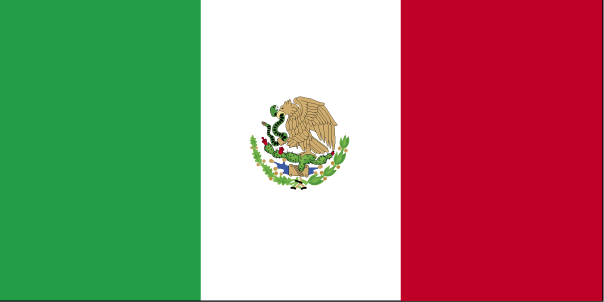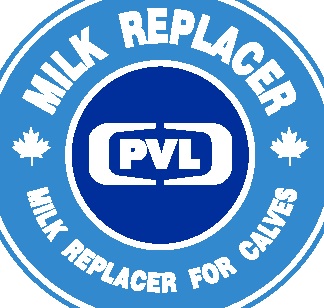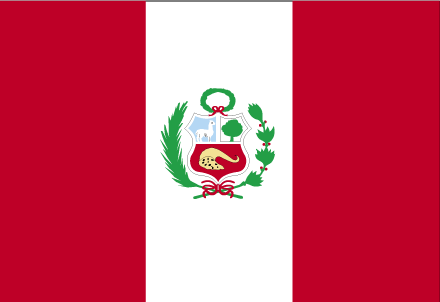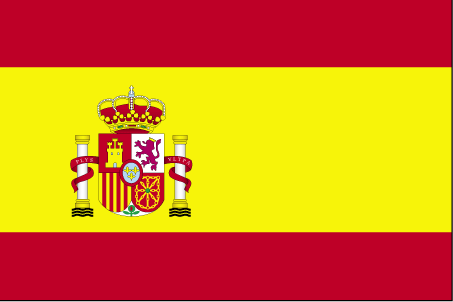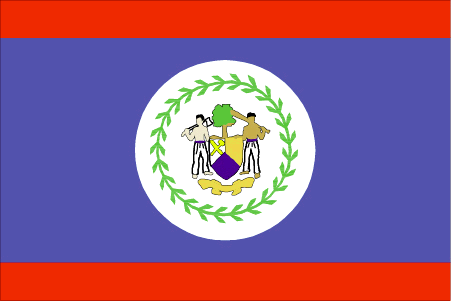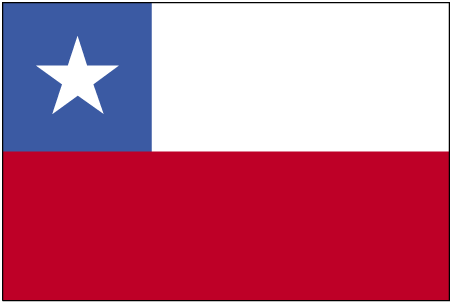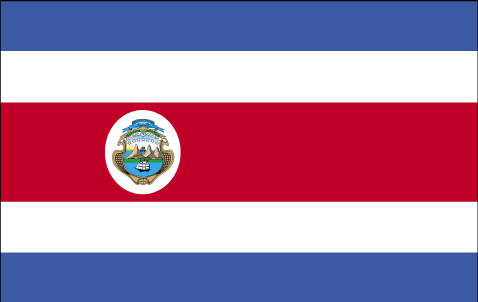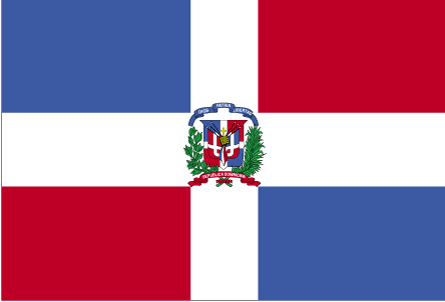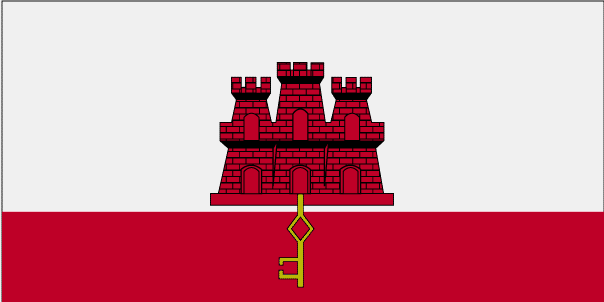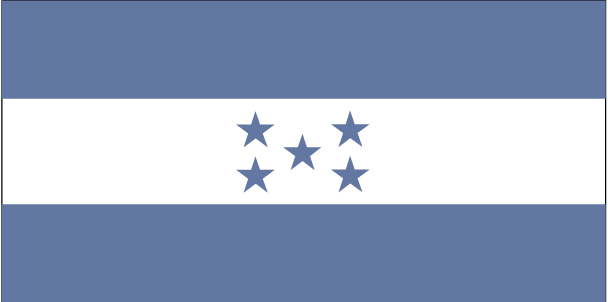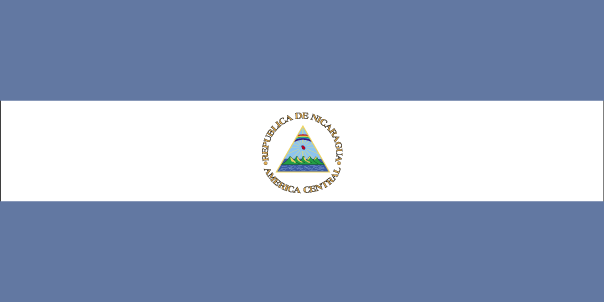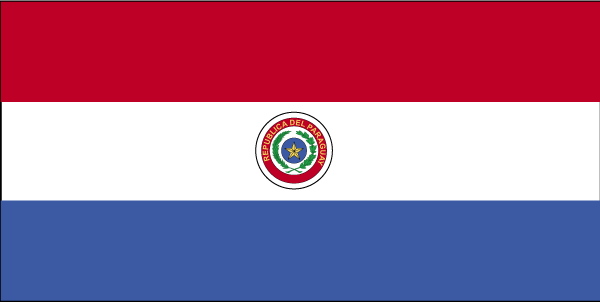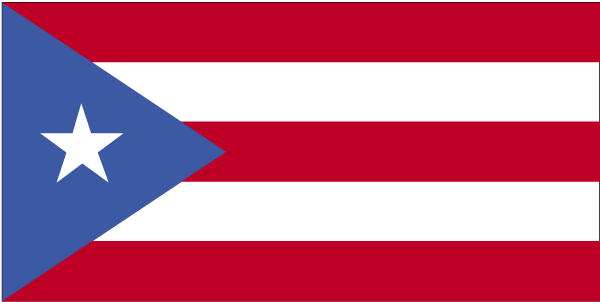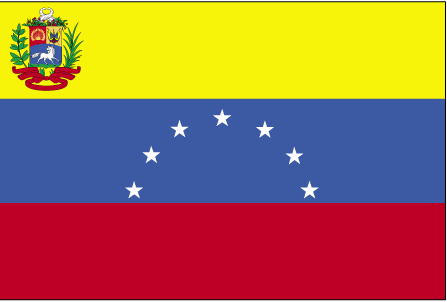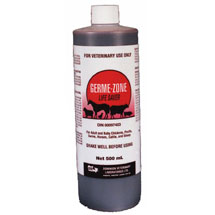 Germe Zone

Indicaciones:

Para ganado: muy beneficioso para diarreas en terneros, ovejas y otros animales. La acción astringente de Geme-Zone en los intestinos de cerdos que padecen de una enteritis necrótica es una ayuda en el tratamiento de esta enfermedad. Germe-Zone puede ser usado en forma segura en bebederos y utensillos galvanizados. Germe- Zone debe ser administrado internamente a aves de corral en el agua de beber porque administrandolo en los alimentos, leche o alimento liquido reduce su acción germicida y anticéptica, pero no su acción astrigente. Para cortes, rasguños, abrasiones, heridas y quemaduras: Germe-Zone es una muy efectiva y beneficiosa aplicación antiséptica en la piel y membranas mucosas semi-exteriores, para aves de corral y ganado. Sobre cortes y heridas puede ser aplicado con toda intensidad sin riesgo de lesionar los tejidos. Un lavado anticéptico puede ser hecho por dilución de una parte de Germe-Zone con 25 partes de agua. This special formulation is indicated for use in chickens, poults, swine, horses, cattle, and sheep. It is an effective antiseptic for cuts and wounds, a preventative against the transmittance of disease through drinking water, an aid in the treatment of Necrotic Enteritis in pigs, and an aid in the treatment of simple scours in calves, sheep, and other animals.

Directions for Use:
For use in poultry drinking water the dose ranges from 30-40 mL per 4.5 Litres of water.
For other uses, Germe Zone may be used full strength or diluted with 25 parts water for bathing.
Caution:
Keep out of the reach of children.
Unit Size:
250 mL, 500 mL, 1 L, and 4 Litres
12 x 250 mL, 12 x 500 mL, 12 x 1 bottles of 4 x 4 jugs per carton
ÉXITOS DE VENTAS

| | |
| --- | --- |
| Cattle Supplies | Horse Supplies |
| | |