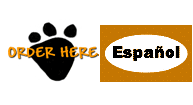 pasta D-Horn Este mes el
producto ofrecido es
D-Horn paste Para prevenir el crecimiento de cuernos
Y remover pequeños
cuernos en terneros


Suplementos para la salud del caballo.Mantenga


su caballo sano
Phama-vet !
Suministros para caballos
Suministros para bovinos
Hog-Pig Supplies
Poultry-Chicken Supplies
Chemical-Pharmacy Supplies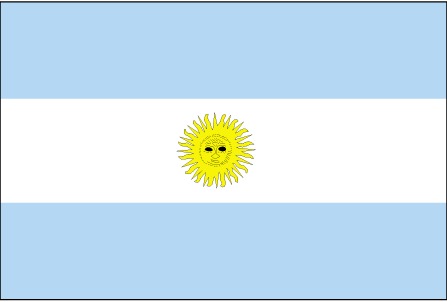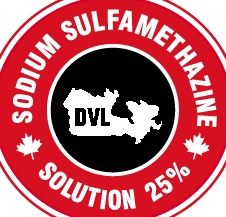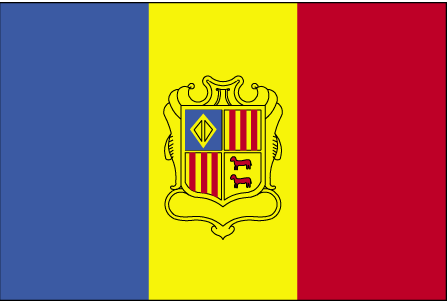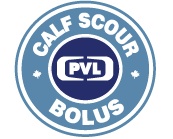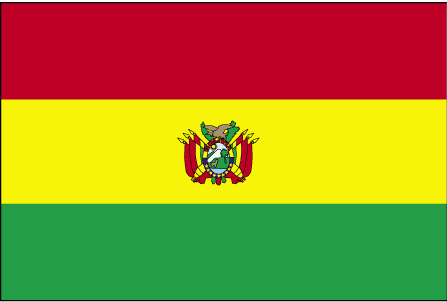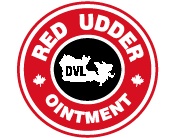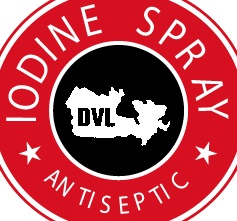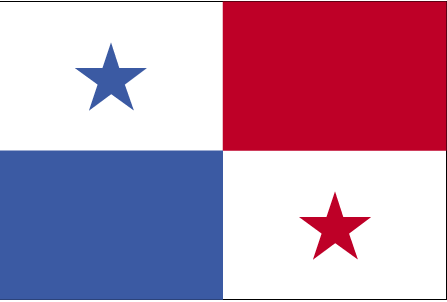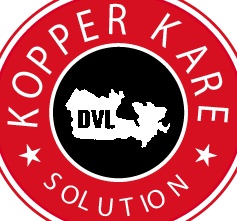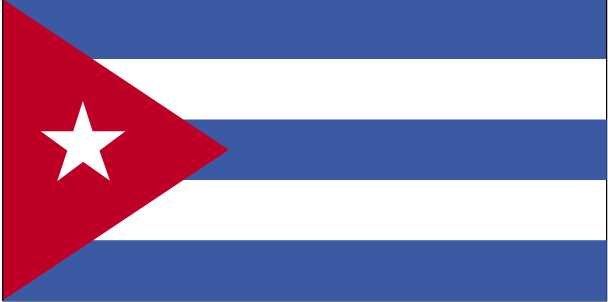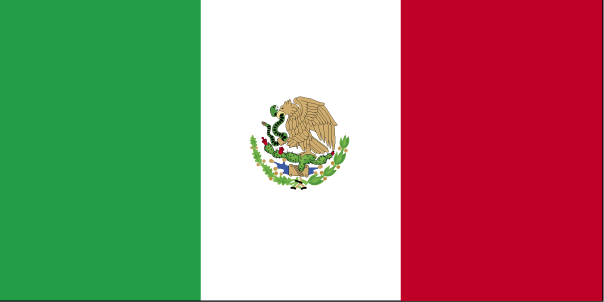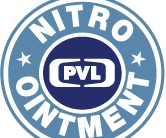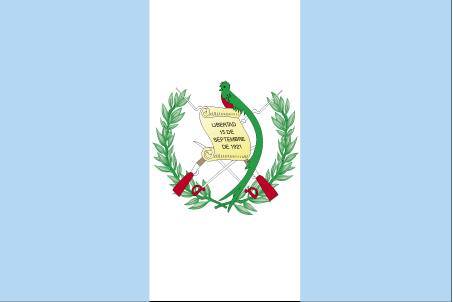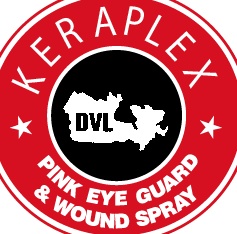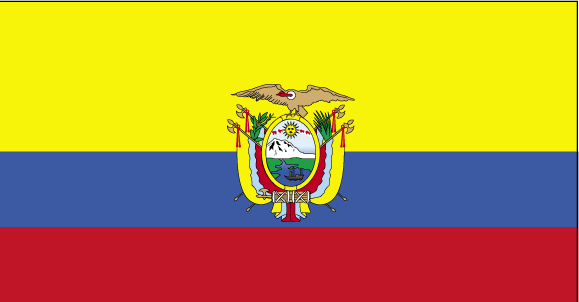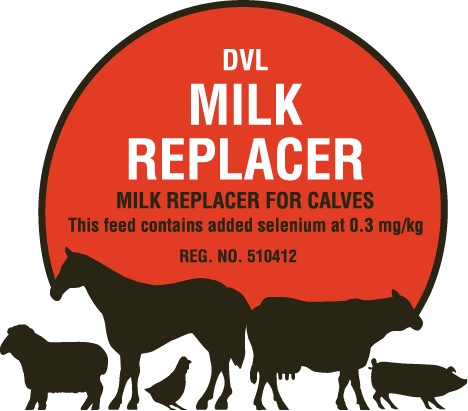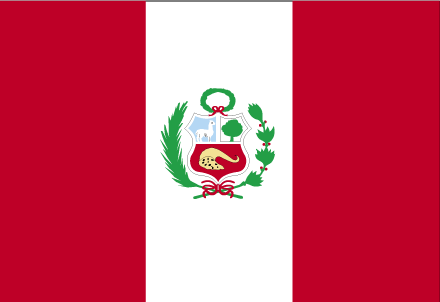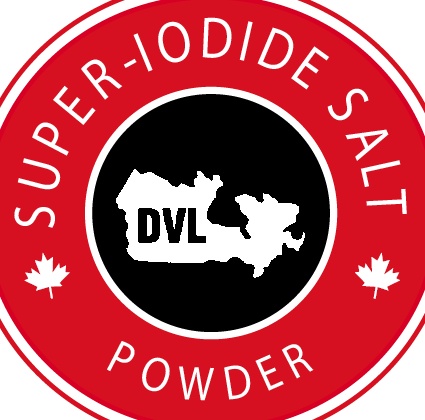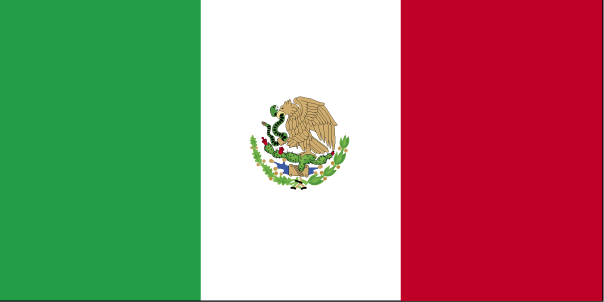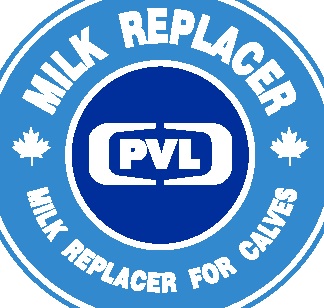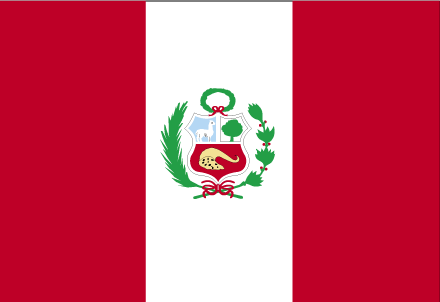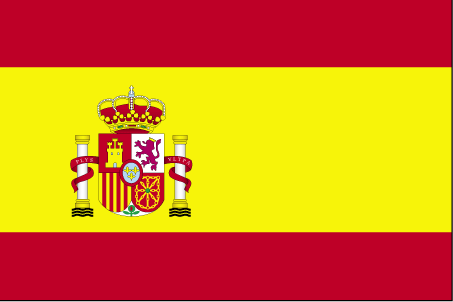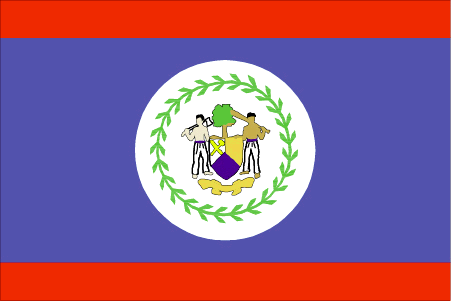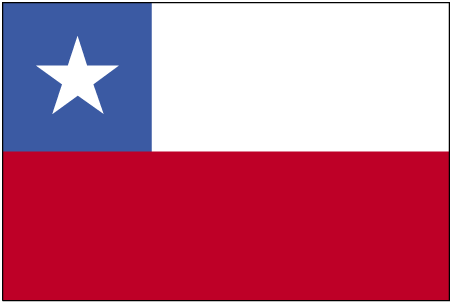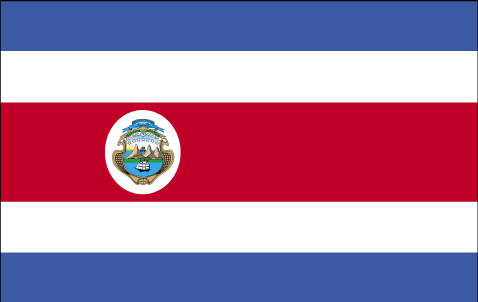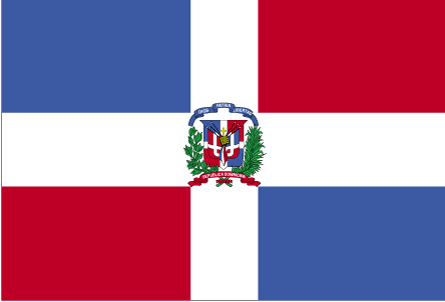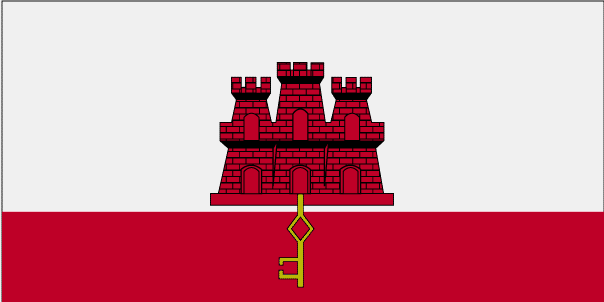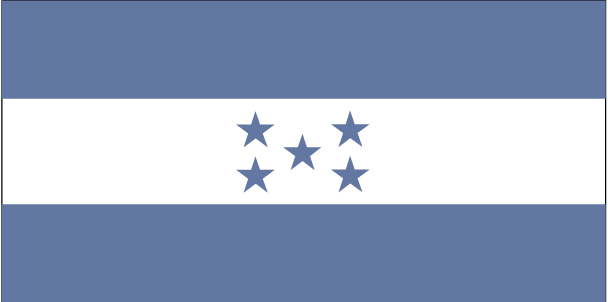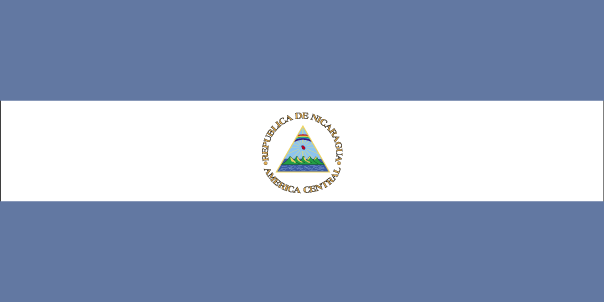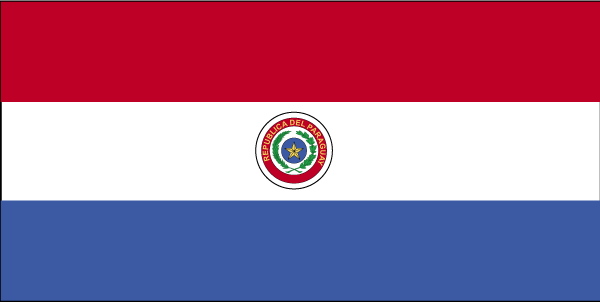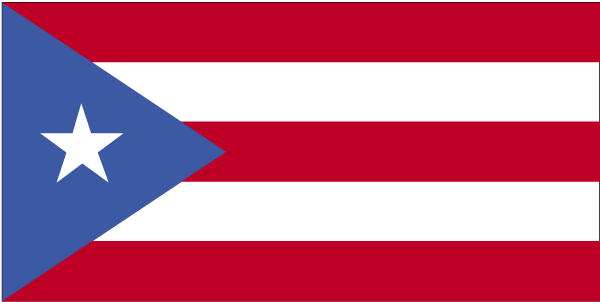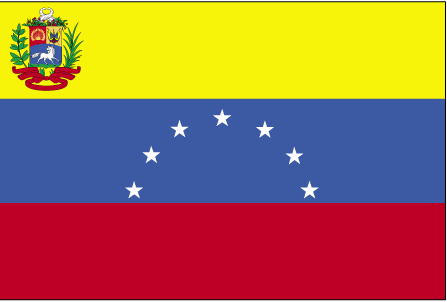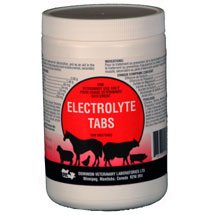 Electrolyte Tablets
Indications:

Es una formulación de electrolitos balanceada, que contiene sales que se pierden comúnmente en grandes cantidades por los fluídos del cuerpo. En caballos, tales pérdidas pueden resultar debido a la profusa transpiración durante el ejercicio. En muchas yeguas y vacas, es asociado con la gran producción de leche. Otras condiciones que tienen que ver con considerables pérdidas de líquidos corporales incluyen la diarrea, fiebre , etc. Para la prevención y el tratamiento de la deshidratación, y como una ayuda en la prevención y tratamiento del agotamiento por el calor y calambres musculares, y la pérdida secundaria de electrolitos durante esfuerzos físicos. For the prevention and treatment of dehydration, and as an aid in the prevention and treatment of heat exhaustion and muscle cramps, secondary to electrolyte loss during physical exertion.

Directions for Use:
Horses, Cattle, Sheep and Swine:
Dissolve 1 tablet in each 11 litres of drinking water
Treat for five days
Discontinue treatment for 2 days
Repeat as necessary
For individual treatment administer 1 or more tablets via balling gun. Ensure ample drinking water is available.
Caution:
Keep out of the reach of children.
Unit Size:

100 tablets
12 jars per carton
ÉXITOS DE VENTAS

| | |
| --- | --- |
| Cattle Supplies | Horse Supplies |
| | |