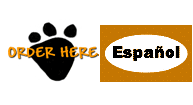 pasta D-Horn Este mes el
producto ofrecido es
D-Horn paste Para prevenir el crecimiento de cuernos
Y remover pequeños
cuernos en terneros


Suplementos para la salud del caballo.Mantenga


su caballo sano
Phama-vet !
Suministros para caballos
Suministros para bovinos
Hog-Pig Supplies
Poultry-Chicken Supplies
Chemical-Pharmacy Supplies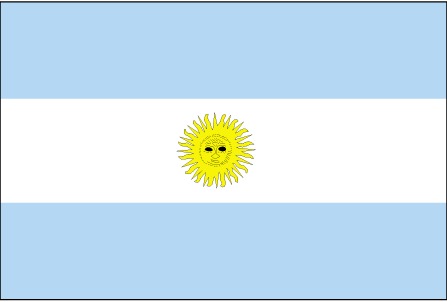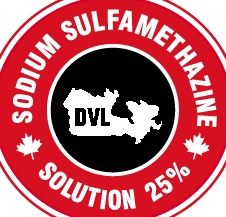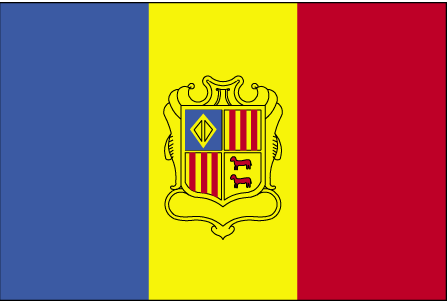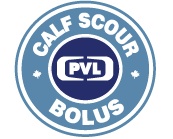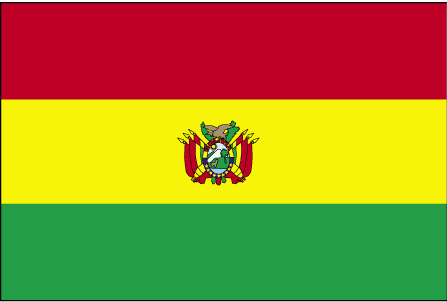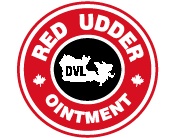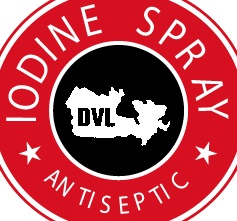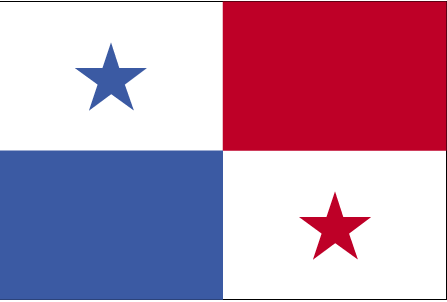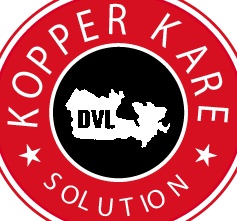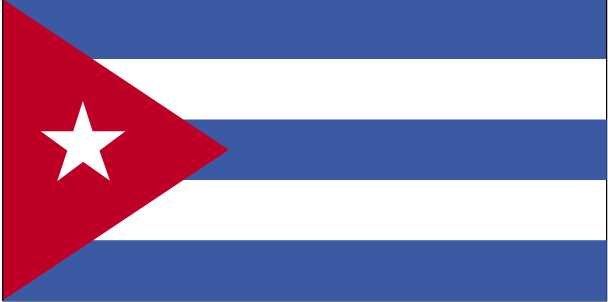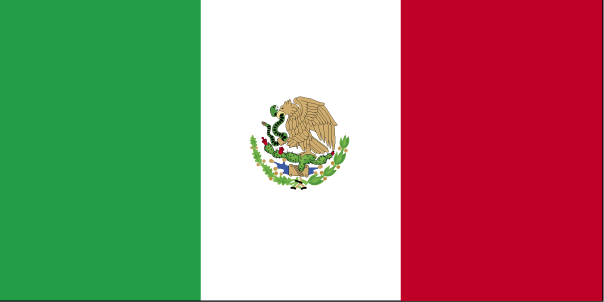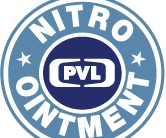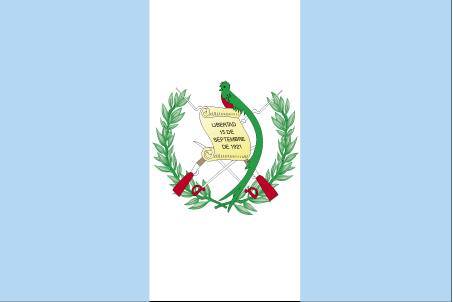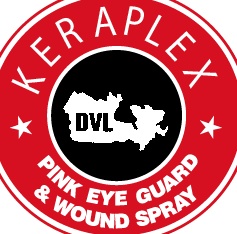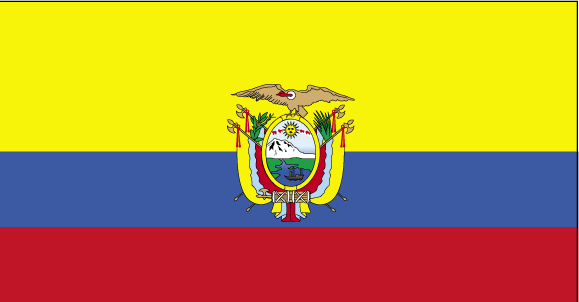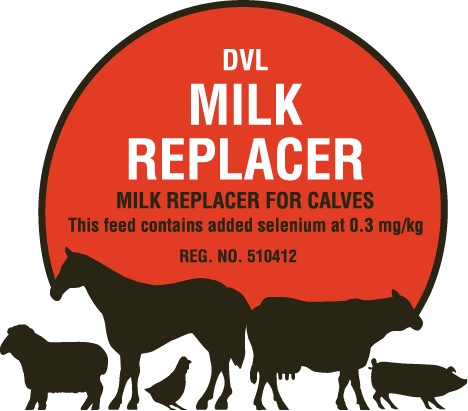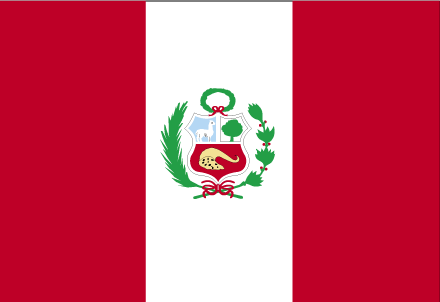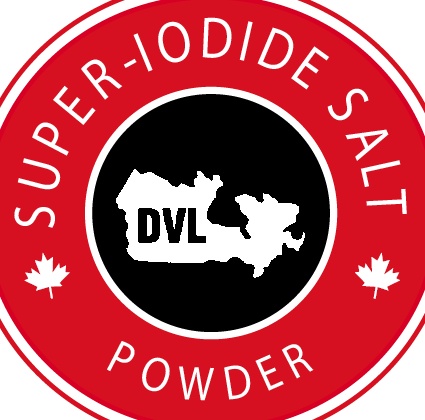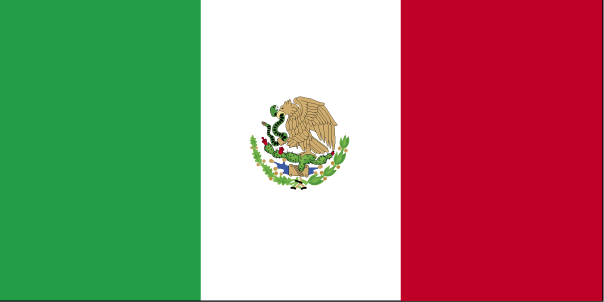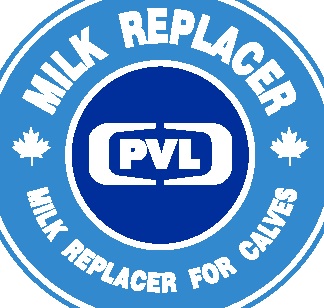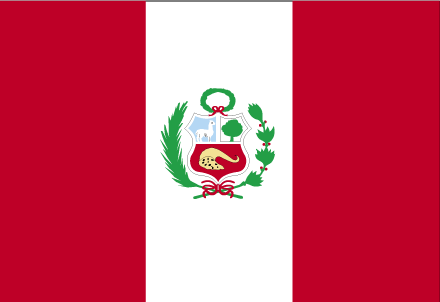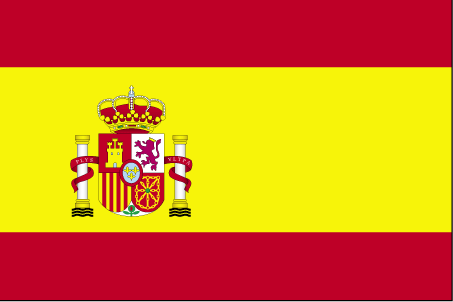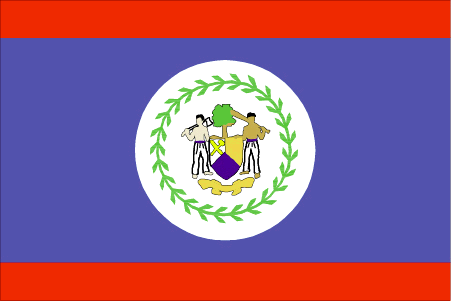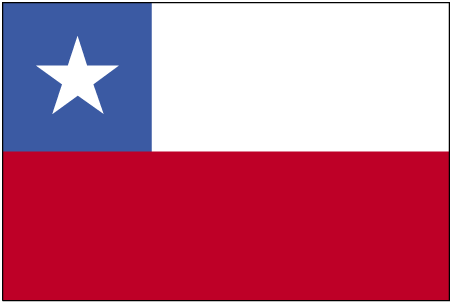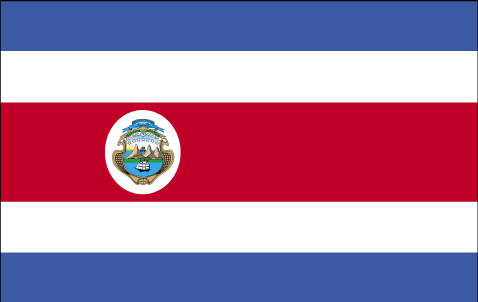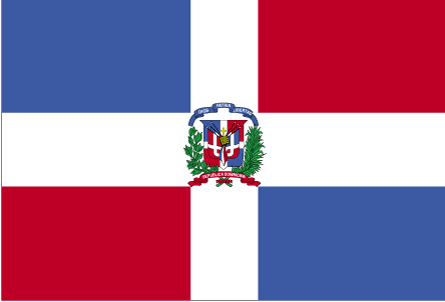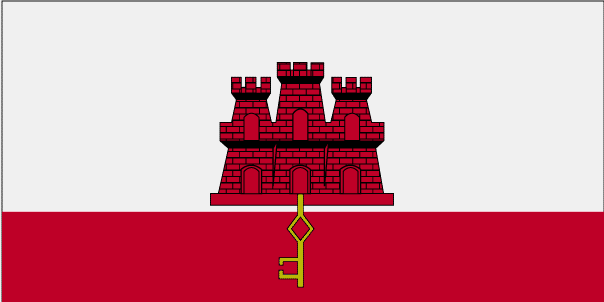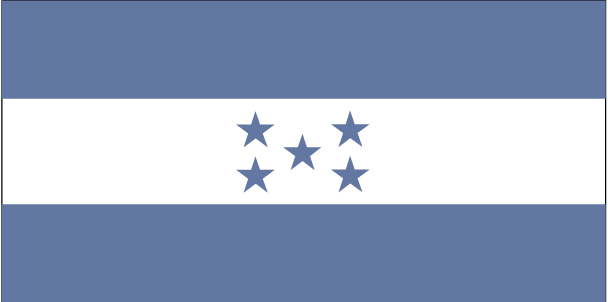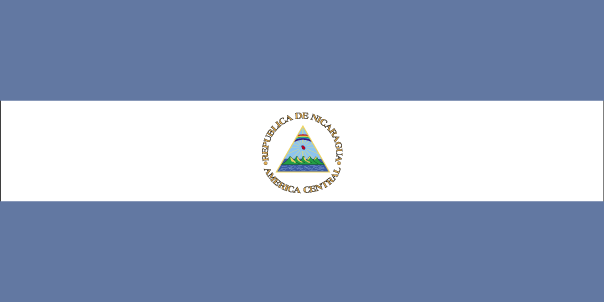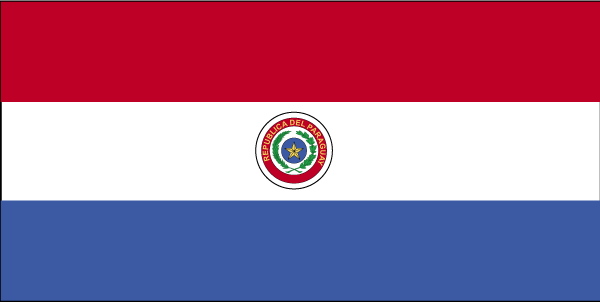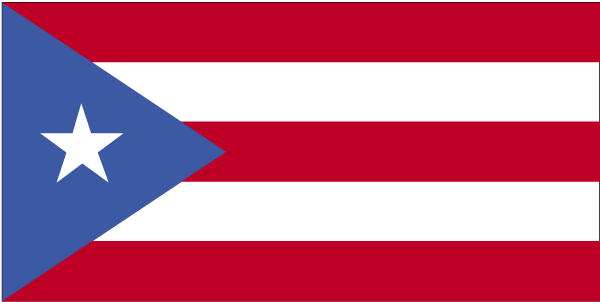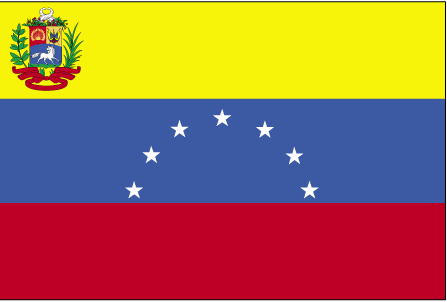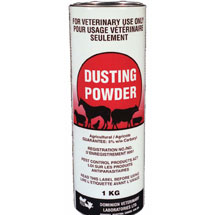 Dusting Powder 5%

Indications:

Dominion Dusting Powder mata garrapatas, piojos, pulgas y moscas de los cuernos de reses, ovejas, cerdos y caballos; ácaros de aves septentrionales, ácaros de pollos, piojos, y pulgas en pollos, pavos, patos, gansos y aves domesticas de caza mayor. A formulation containing 5% carbaryl, Dusting Powder is indicated to kill ticks, lice, fleas, and hornflies on cattle, sheep, hogs, and horses; Northern fowl mite, chicken mites, lice, and fleas on chickens, turkeys, ducks, geese, and domestic game birds.

Directions for Use:
Beef cattle, sheep, goats, hogs, and horses :
Dust liberally over entire animal avoiding eyes, and rub thoroughly into the skin. Repeat if necessary, but not more than twice weekly. For control of lice, repeat treatment in 14-18 days.
Dairy Cattle:
Dust carefully along the top line, sides and legs. Do not apply to under line and udder. Repeat if necessary, but not more than twice weekly. Do not apply before milking - only immediately AFTER MILKING. Wash udder thoroughly before milking.
Chickens, turkeys, ducks, geese, and domestic game birds:
For litter treatment, apply 122 g/m². Use a scoop and scatter, or apply by dusting.
Avoid contaminating nests, eggs, feeding, and water troughs.
For application to birds as a supplement to litter treatment, use 4.5 g/bird. Apply by shaker can or hand duster. Direct the dust to vent and fluff areas.
Repeat in 4 weeks if necessary
Caution:
Do not use on poultry within 7 days of slaughter.
Do not contaminate milking utensils.
Harmful if swallowed or inhaled, therefore avoid contact with skin.
Avoid breathing dust.
Wash after handling.
Change contaminated clothing.
Keep out of the reach of children.
Unit Size:
1 kilogram
12 cans per carton

Advertencia al usuario:
Este producto de control es usado solo in concordancia con las instrucciones de la etiqueta. Es un agravio a las leyes de productos de control de pestes usar este producto bajo condiciones inseguras. This control product is to be used only in accordance with the directions on those label. It is an offence under the Pest Control Products Act to use a control product under unsafe conditions.

Primeros auxilios:
Contacto con la piel: enjuagar la piel con agua, Remover toda prenda contaminada y lavarla antes de re-utilizar. Contacto con los ojos: enjuagar los ojos con agua por 5 a 10 minutos. Inhalación: dirigirse a un lugar de aire fresco. Ingestión: inducir el vómito inmediatamente. Comunicarse con un centro de control de intoxicaciones y ver un médico. La atropina es un antídoto, no usar 2-PAM (cloruro de pralidoxime)



ÉXITOS DE VENTAS

| | |
| --- | --- |
| Cattle Supplies | Horse Supplies |
| | |