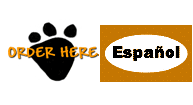 pasta D-Horn Este mes el
producto ofrecido es
D-Horn paste Para prevenir el crecimiento de cuernos
Y remover pequeños
cuernos en terneros


Suplementos para la salud del caballo.Mantenga


su caballo sano
Phama-vet !
Suministros para caballos
Suministros para bovinos
Hog-Pig Supplies
Poultry-Chicken Supplies
Chemical-Pharmacy Supplies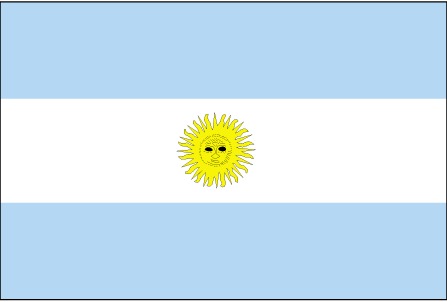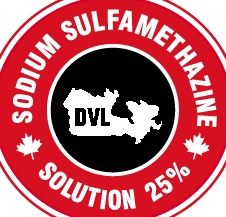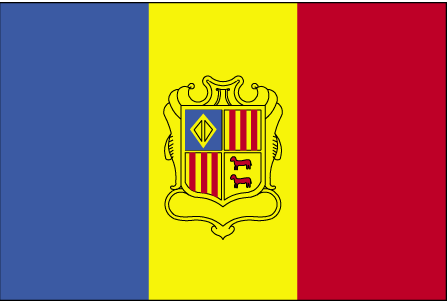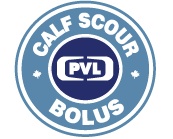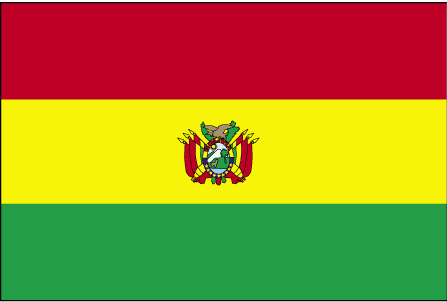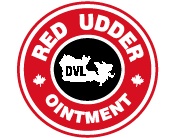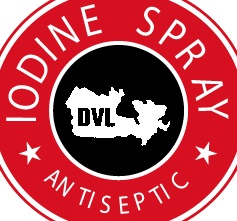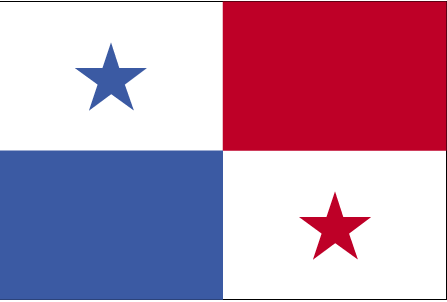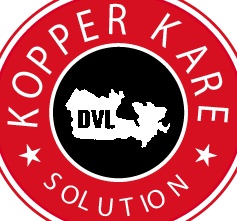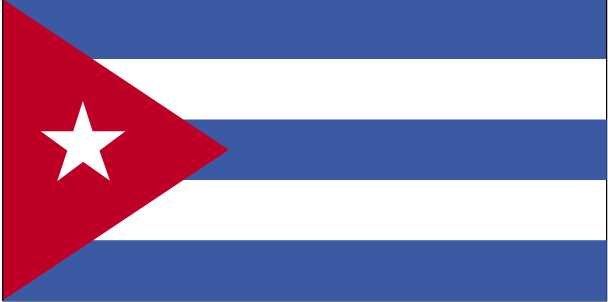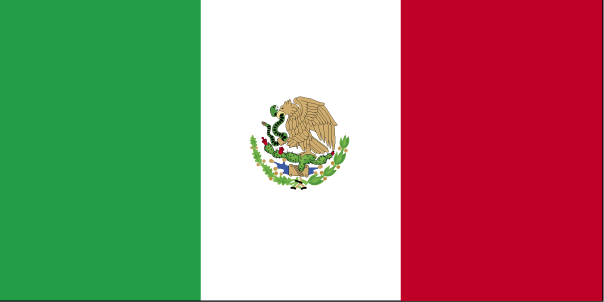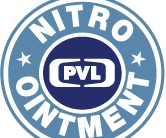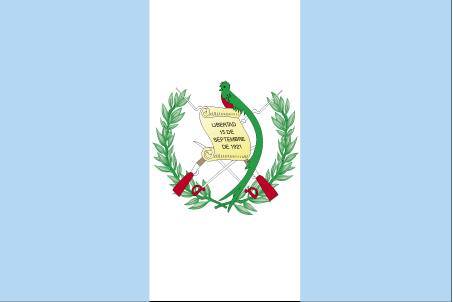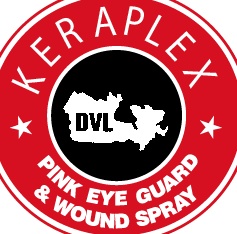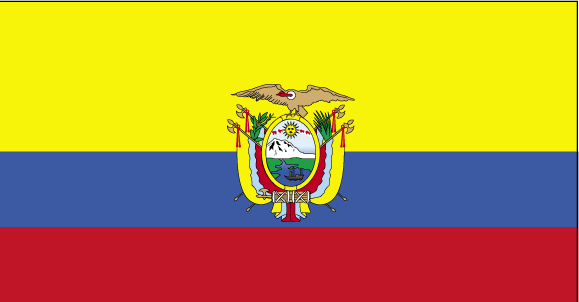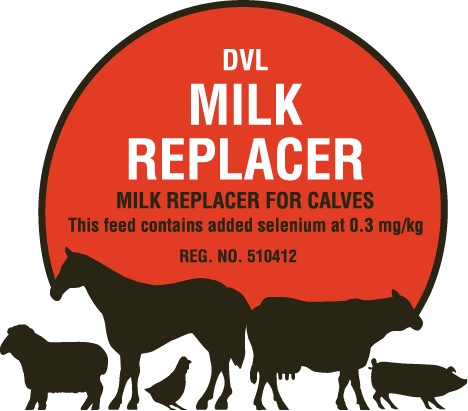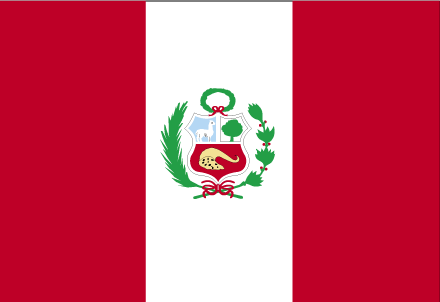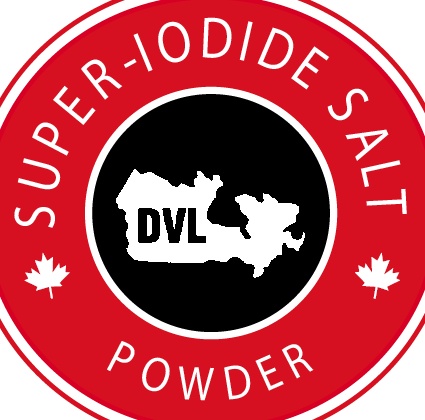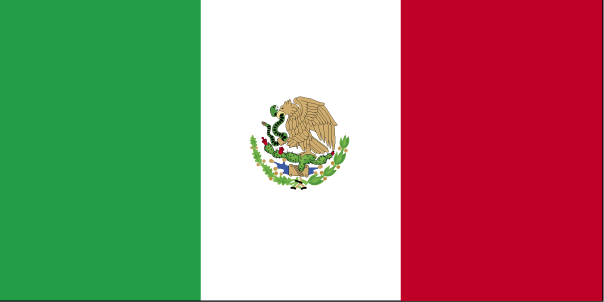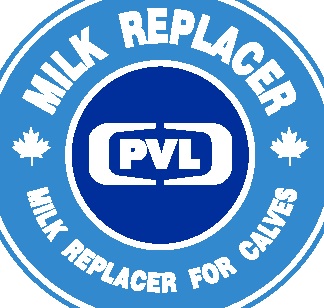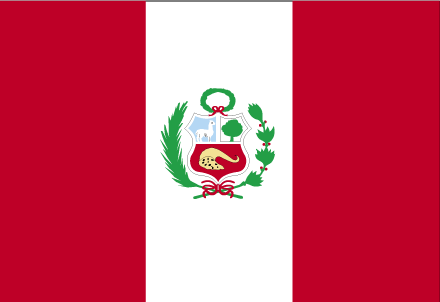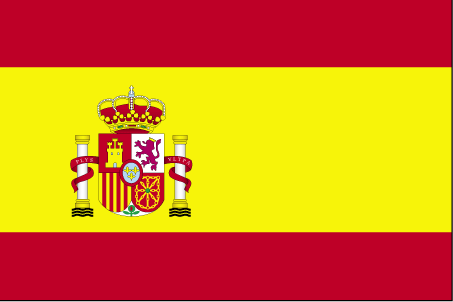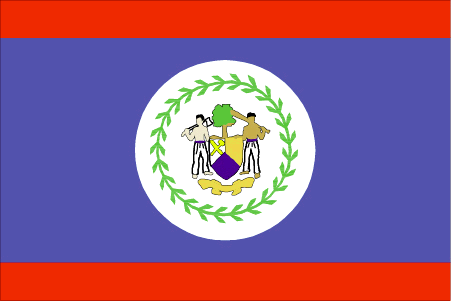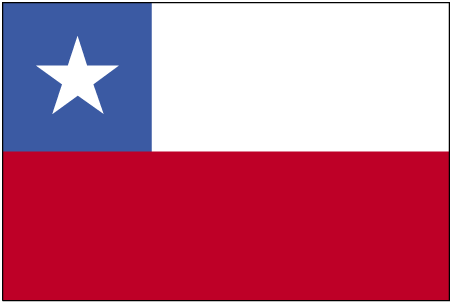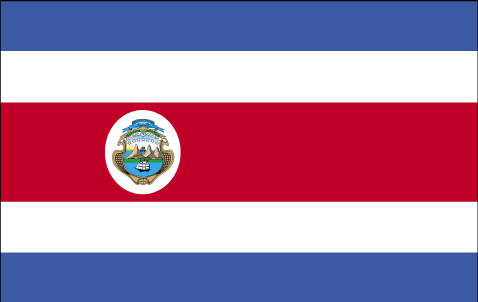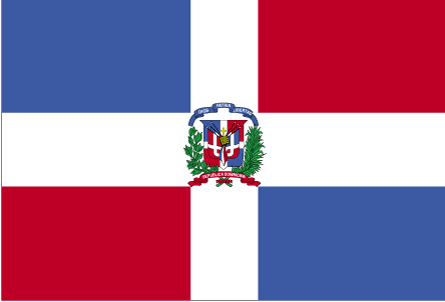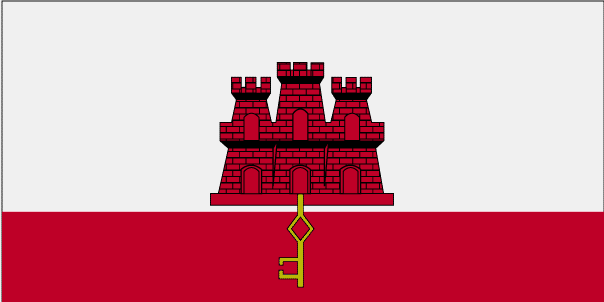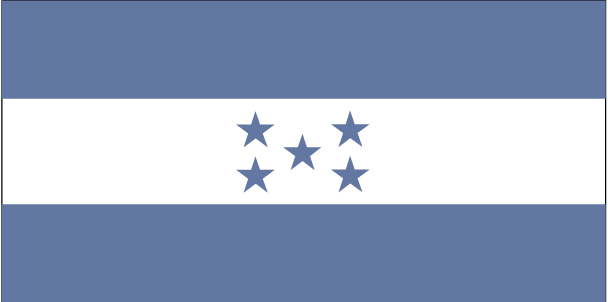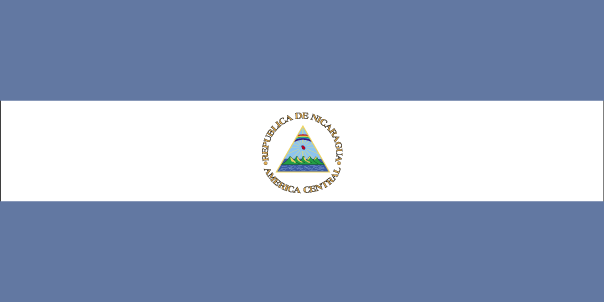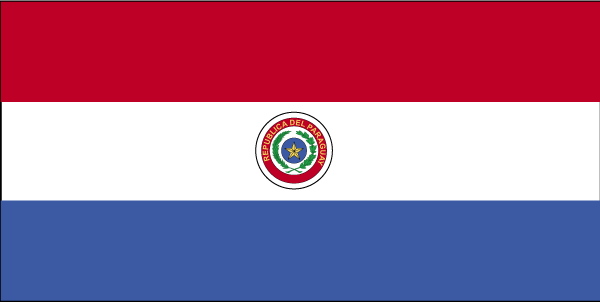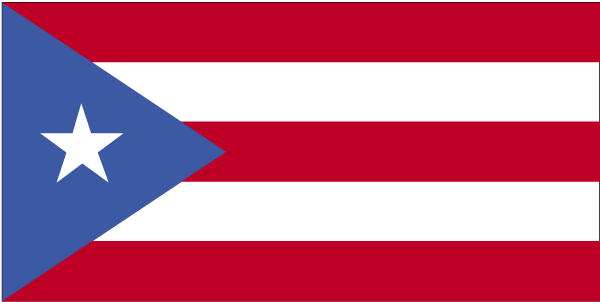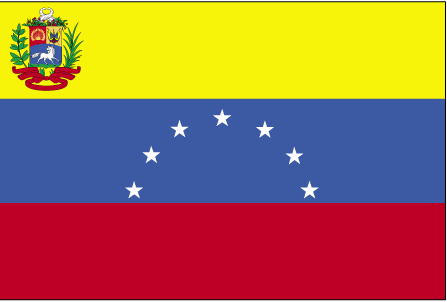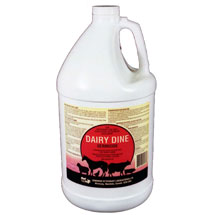 Dairy Dine

Indicaciones:

Para uso como detergente, limpiador y desinfectante para granjas de productos lácteos. This 1.75% iodine solution is indicated for use as a detergent, sanitizer, disinfectant, germicide for the dairy farm.

Dosaje y administración:
Dilute this mixture with water and use as directed.

Sanitizing:
Limpiando con Diary Dine: adicionar 0.6 ml de Diary Dine a cada litro de agua tibia ayuda a evitar recontaminación del equipamiento de limpieza a causa de un enjuague con agua contaminada y por la posible transferencia de materia orgánica del tanque de agua. Permitir que el equipo permanezca en remojo en la solución de enjuague por como mínimo 2 minutos. Antes de ordeñar ensamblar el equipo y enjuaguece con 0.6 ml de Diary Dine por litro de agua fria. Tetillas, ubres y los flancos: Remojar una toalla de papel limpia (una por vaca) en 0.6 ml de Diary Dine en agua tibia. Milkstone (sólidos de la leche que se adhieren a las superficies calientes) : donde hay abundante presencia de milkstones aparecerá uu color amarillo intenso despues del uso de Diary Dine. Removerlo usando iguales partes de Diary Dine y agua tibia. Remojar las superficies a ser limpiadas por 2 o 3 minutos, luego cepillar y enjuagar. Usando diariamente Diary Dine se prevendrá la formación de milkstones.
Allow washed equipment to soak in rinse tank solution for at least 2 minutes.
Before milking reassemble and flush machines with 0.6 mL Dairy Dine per litre of cold water.
Teats, Udders and Flanks:
Soak clean paper towel (one for each cow) in 0.6 mL Dairy Dine per litre of lukewarm water.
Milkstone:
Where milkstone build-up is heavy a yellow colour will show after using Dairy Dine.
Remove it by using equal parts Dairy Dine and lukewarm water.
Soak the surfaces being cleaned for 2-3 minutes then brush and rinse.
Daily use of Dairy Dine will prevent milkstone build-up.
NOTE: Yellow colour is an indicator of sanitizing activity. As long as it persists, the Dairy Dine solution continues its activity.
Caution:
Keep out of the reach of children.
Unit Size:
4 Litres
4 jugs per carton



ÉXITOS DE VENTAS

| | |
| --- | --- |
| Cattle Supplies | Horse Supplies |
| | |