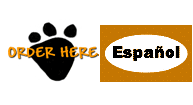 pasta D-Horn Este mes el
producto ofrecido es
D-Horn paste Para prevenir el crecimiento de cuernos
Y remover pequeños
cuernos en terneros


Suplementos para la salud del caballo.Mantenga


su caballo sano
Phama-vet !
Suministros para caballos
Suministros para bovinos
Hog-Pig Supplies
Poultry-Chicken Supplies
Chemical-Pharmacy Supplies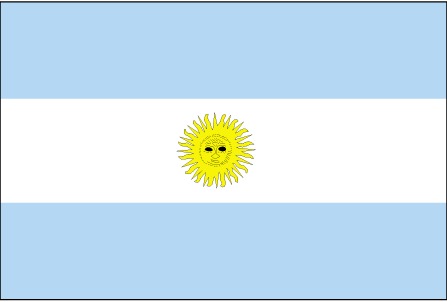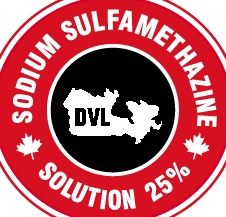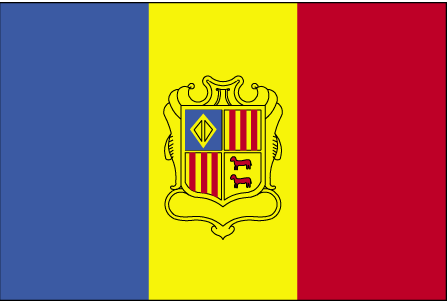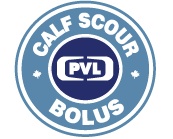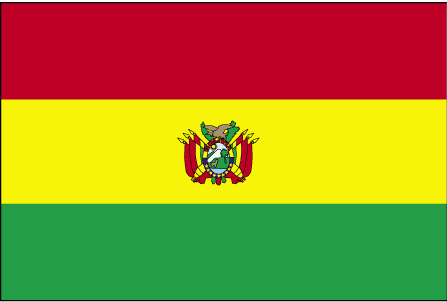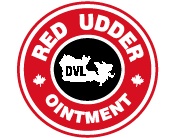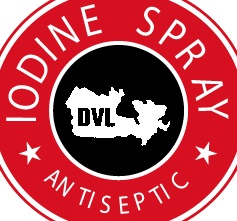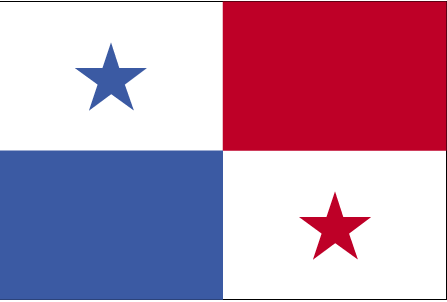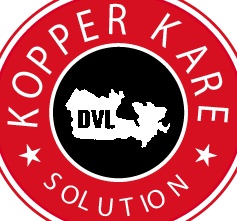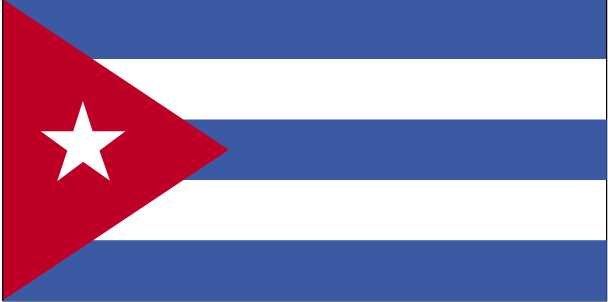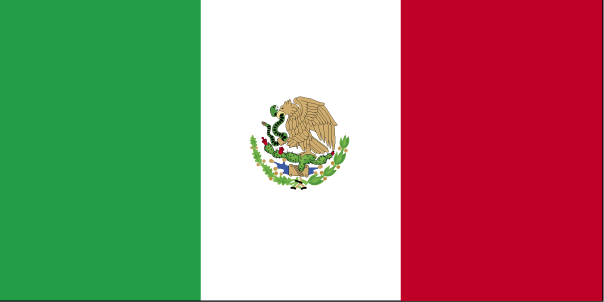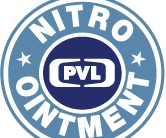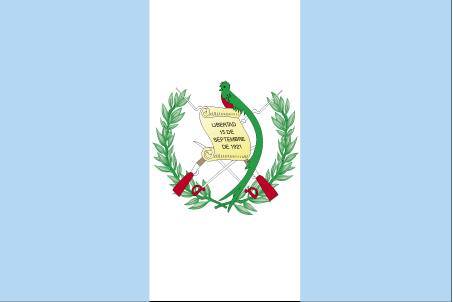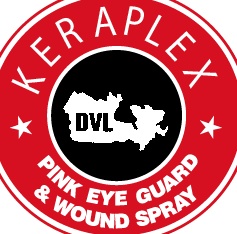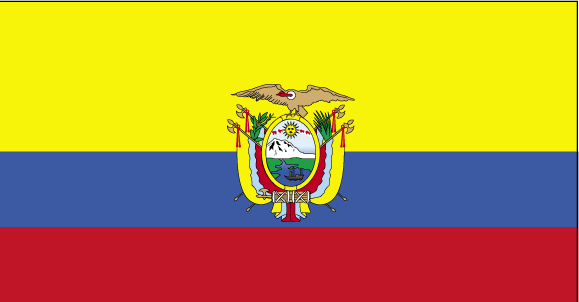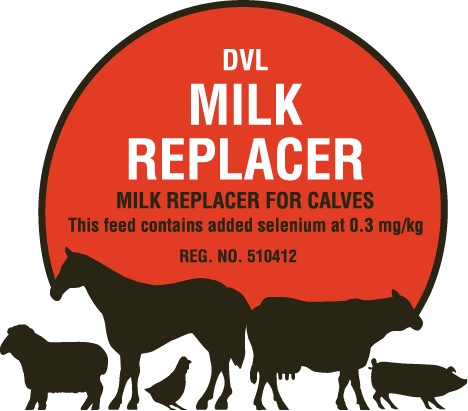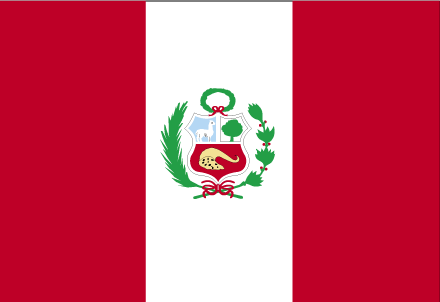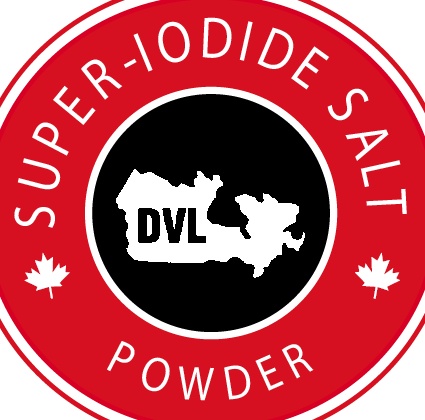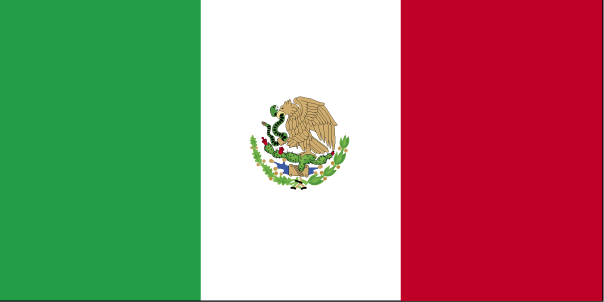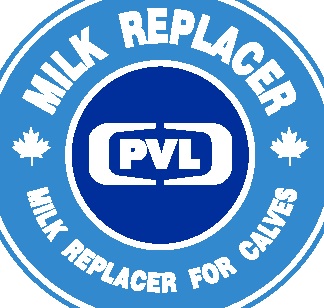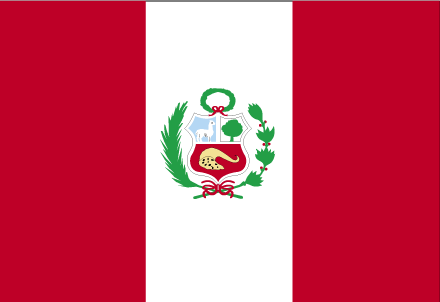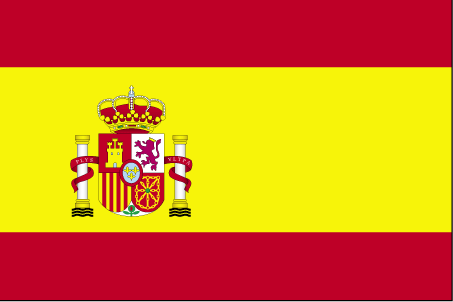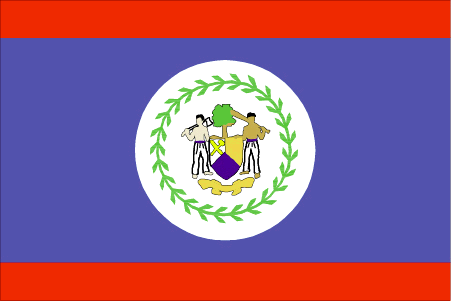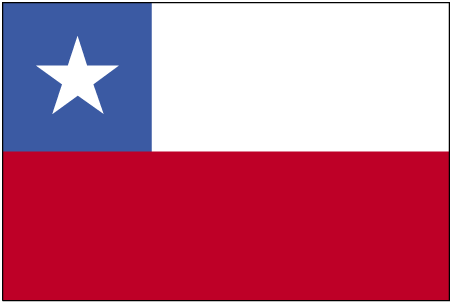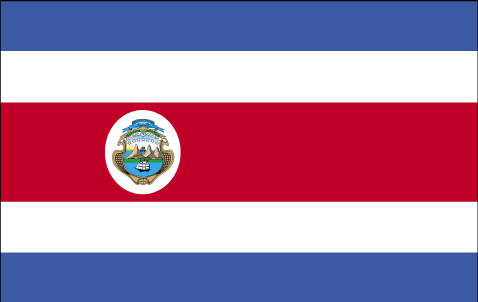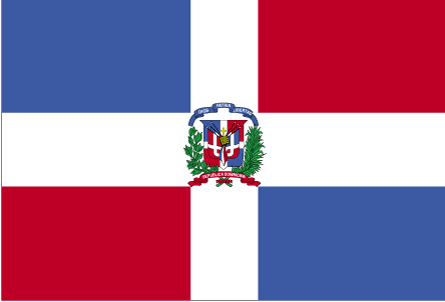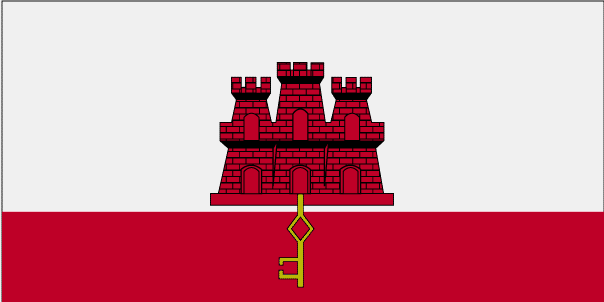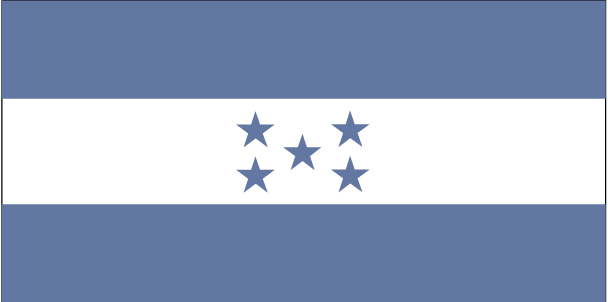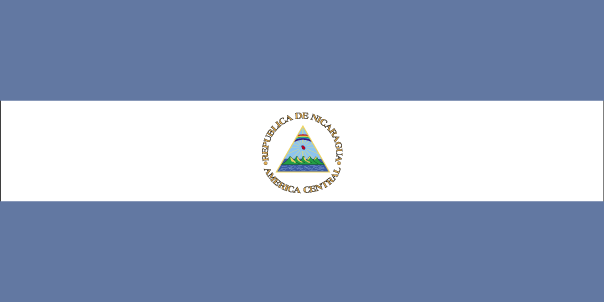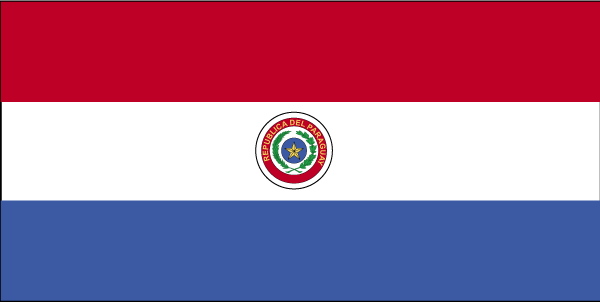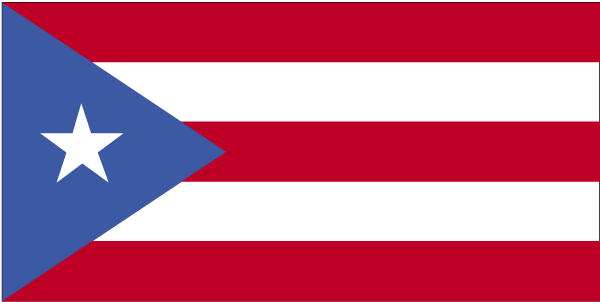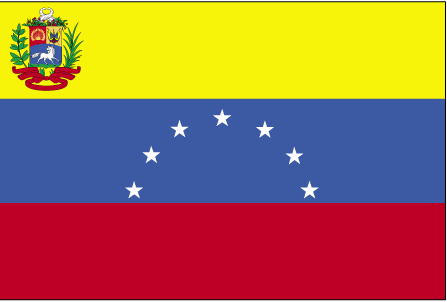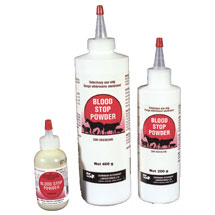 Blood Stop Powder

Indicaciones:

Es indicado para detener el sangrado de heridas y cortaduras pequeñas.

Dosis y administración:
Aplíquese libremente en el area de la herida. Póngase un vendaje si fuera necesario. Después que el sangrado se ha detenido, aplíquese de nuevo para evitar más sangrado. No remueva la costra o grano que se ha formado, porque podría provocar el sangrado nuevamente.
Caution:
It is advised to give Tetanus Anti-toxin as a precautionary measure.
For external use only.
Keep out of the reach of children.
Unit Size:
200 gram and 400 gram
Horse Supplies and Cattle Supplies: Pyoderma is a bacterial skin infection that drains pus. Many cases are the result of self-mutilation. When a horse rubs or bites at a persistent irritant to its skin, the skin becomes infected. Always look for another skin disease before concluding that pyoderma is the only problem the horse has. CELLULITIS is an infection of the deep layer of the skin. Most cases are caused by puncture wounds, scratches, and cuts. Horses are aprticularly prone to such injuries. Many wound infections can be prevented by proper early treatment of wounds. Signs of cellulitis are pain (tenderness to pressure), warmth (the skin feels hotter than normal), firmness (not as soft as normal), and change in color (it appears redder than normal). As infection spreads out from the wound, you may feel tender cords which are swollen lymphatic channels. Regional lymph nodes may enlarge. This is a stage beyond cellulitis and is characterized by two disease (ulcerative lymphangitis and malignant edema). A skin ABSCESS is a localized pocket of pus. Pimples, furuncles, and boils are examples of small skin abscesses. An abscess is fluctuant and feels like fluid under pressure.
BLOOD STOP POWDER vs THE REST
Product

Active Ingredients

Size

Blood Stop Powder (DVL)


Iron Sulphate 840mg/g
Tannic Acid 10mg/g
Ammonium Alum. 50mg/g
Thymol Iodode in a Talc. Base 1mg/g

60g
200g
400g
Blood Stopper (Equivet)
Ferrous Sulphate 840mg/
Tannic Acid 10mg/g
Ammonium Alum. 50mg/g
400g

Quik Klot (Gimborn)

Iron Sulphate 610mg/g
Ammonium Alum. 200mg/g
Kaolin 160mg/g
Copper Sulphate 20mg/g
Idophor 10mg/g
14g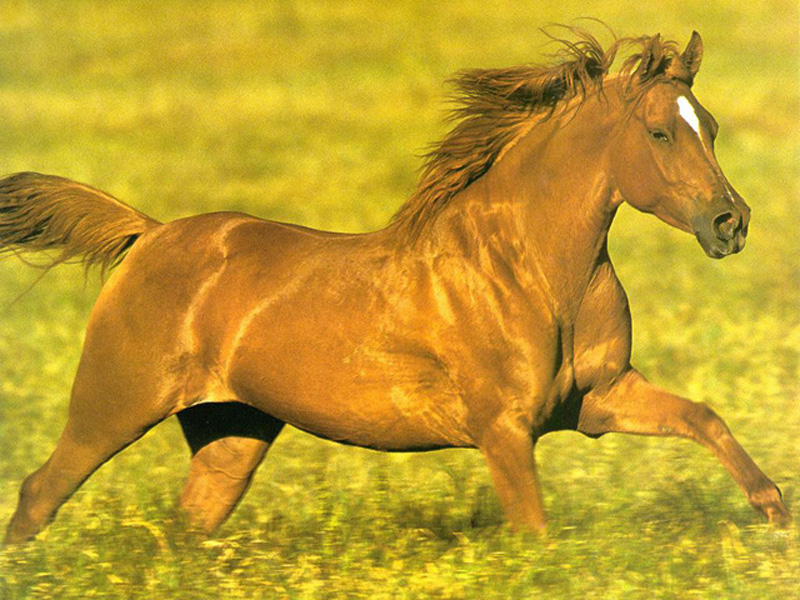 Si no puede encontrar, en nuestro sitio web, el suministro para caballo o ganado que necesita, o tiene preguntas, comentarios o sugerencias, por favor llamenos al (204) 589 – 7361 o en contáctenos a través de nuestro correo electrónico utilizando nuestro formulario online.


Catálogo en español
ÉXITOS DE VENTAS

| | |
| --- | --- |
| Cattle Supplies | Horse Supplies |
| | |