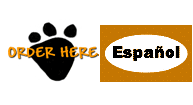 pasta D-Horn Este mes el
producto ofrecido es
D-Horn paste Para prevenir el crecimiento de cuernos
Y remover pequeños
cuernos en terneros


Suplementos para la salud del caballo.Mantenga


su caballo sano
Phama-vet !
Suministros para caballos
Suministros para bovinos
Hog-Pig Supplies
Poultry-Chicken Supplies
Chemical-Pharmacy Supplies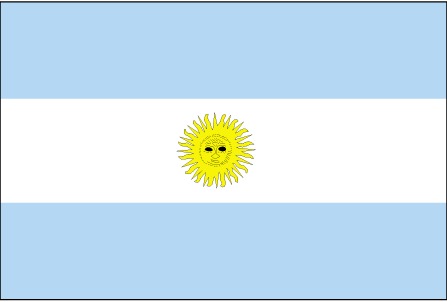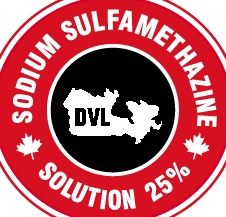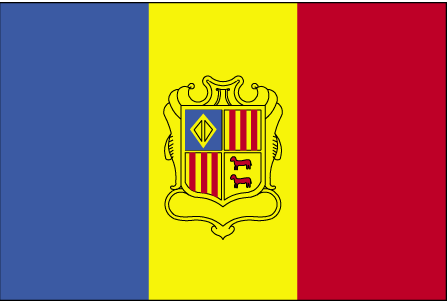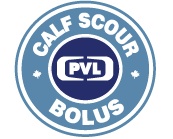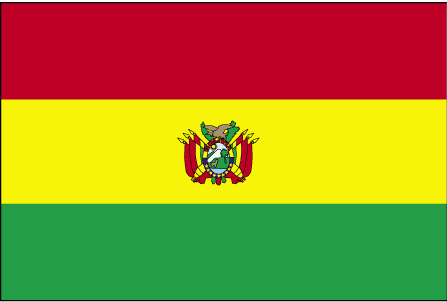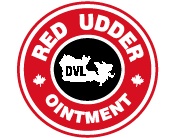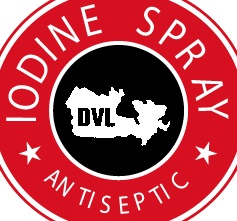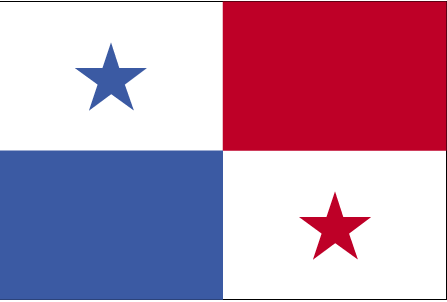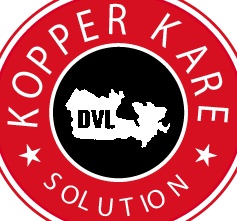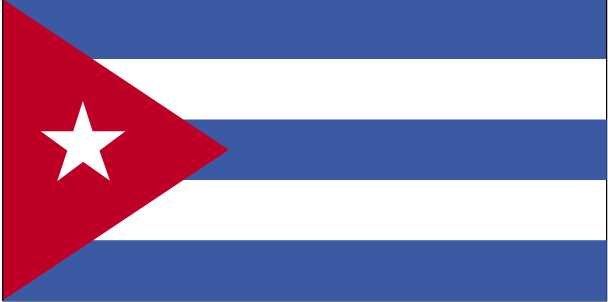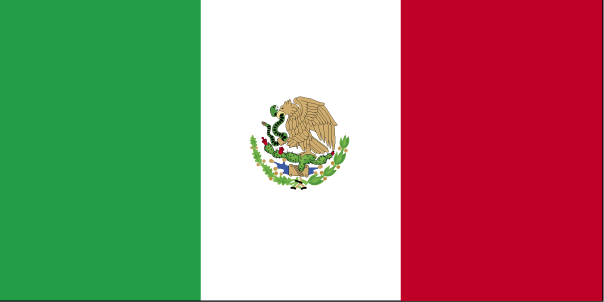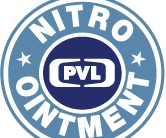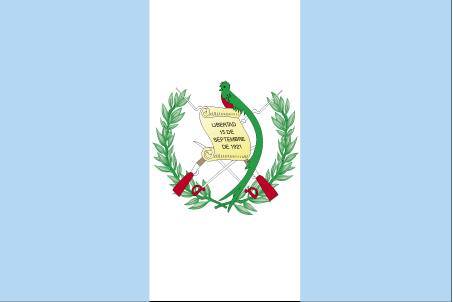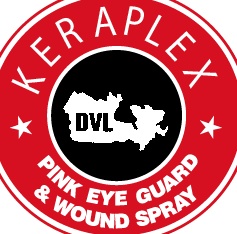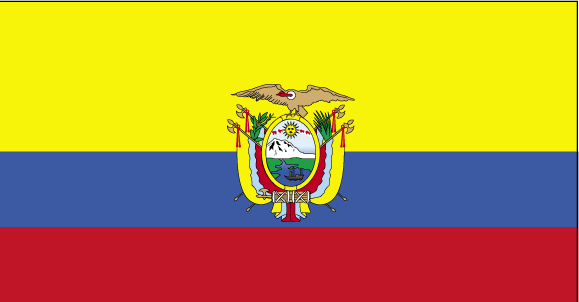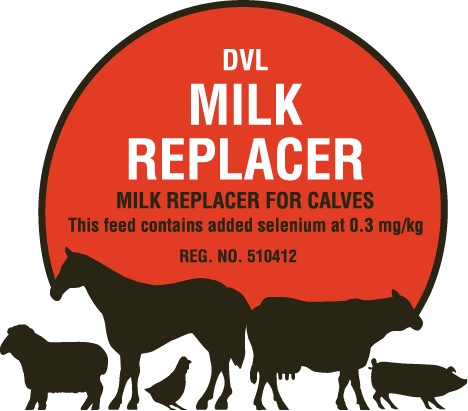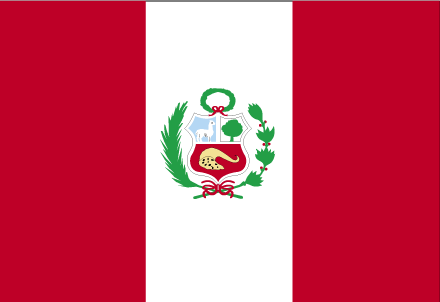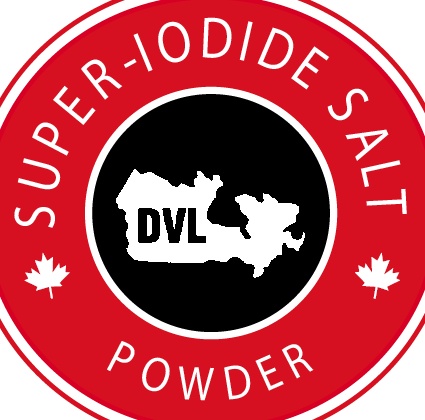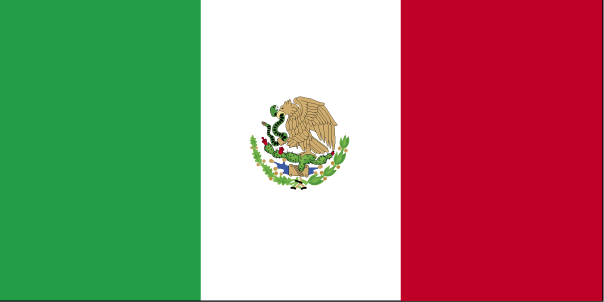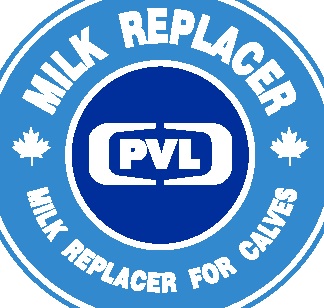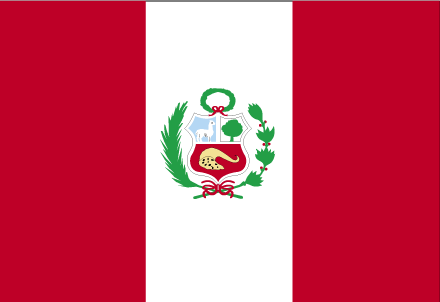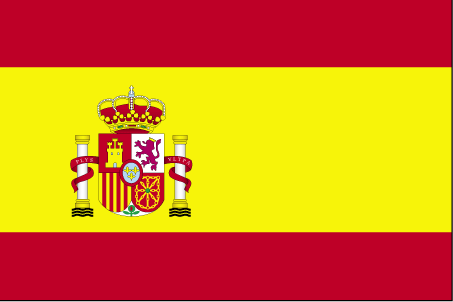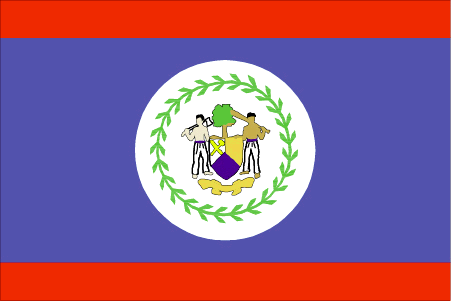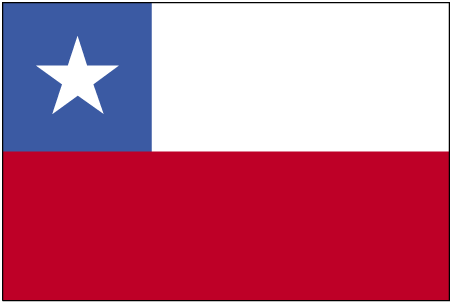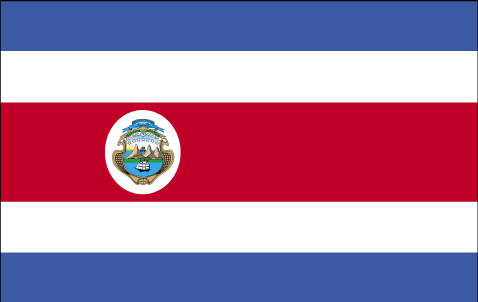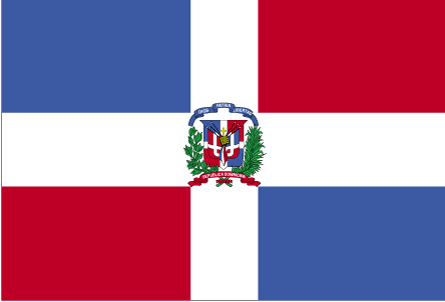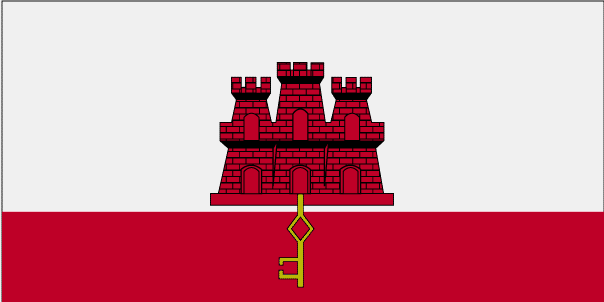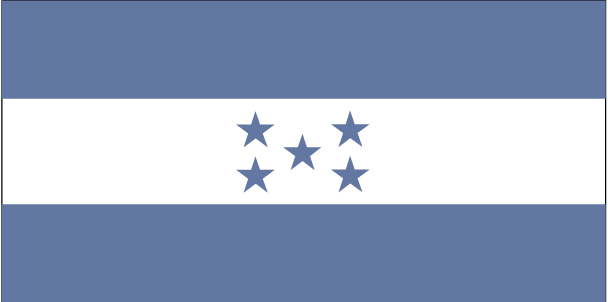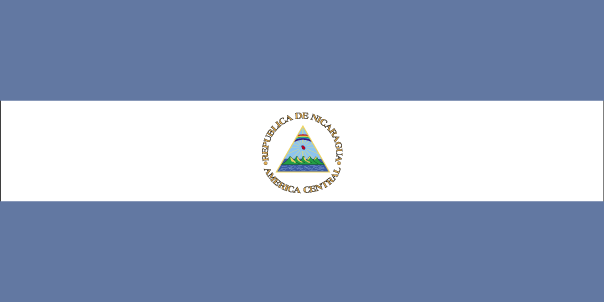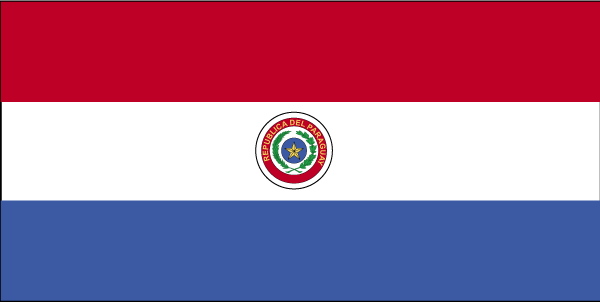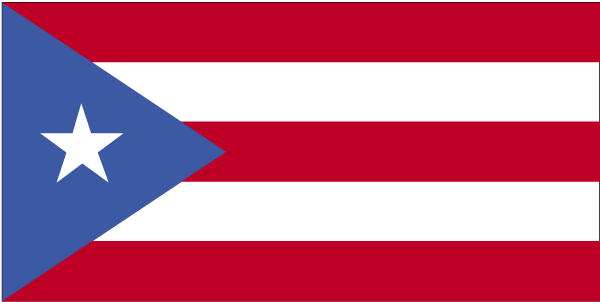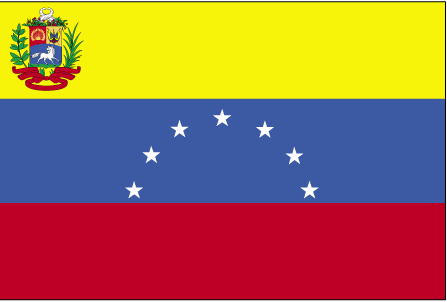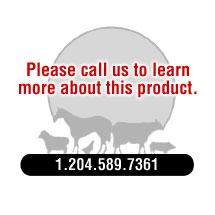 Biodine

Indicaciones:

Para ser utilizado como detergente, limpiador y desisnfectante para criaderos de aves de corral. Biodine is a 1.75% iodine complex indicated for use as a detergent , sanitizer, and disinfectant for poultry farms.

Directions for Use:
Dilute with water prior to use.

Feeding, Watering Equipment and Crates:
Wash with water containing 0.6 mL Biodine per Litre of water.
Rinse with clean water.
Hatcheries, Poultry Buildings and Processing Plants:
Wash all surfaces thoroughly with water containing 2.5 mL of Biodine per Litre of water.
Poultry Drinking Water:
Add 0.3 mL of Biodine per Litre of water.
Treated water should have an amber colour.
Replace on fading.
Caution:
Keep out of the reach of children.
Unit Size:
4 Litres
4 jugs per carton

ÉXITOS DE VENTAS

| | |
| --- | --- |
| Cattle Supplies | Horse Supplies |
| | |