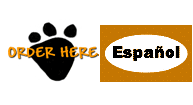 pasta D-Horn Este mes el
producto ofrecido es
D-Horn paste Para prevenir el crecimiento de cuernos
Y remover pequeños
cuernos en terneros


Suplementos para la salud del caballo.Mantenga


su caballo sano
Phama-vet !
Suministros para caballos
Suministros para bovinos
Hog-Pig Supplies
Poultry-Chicken Supplies
Chemical-Pharmacy Supplies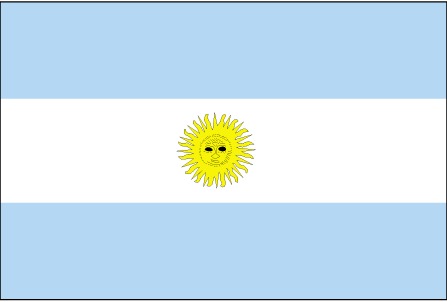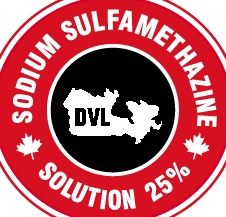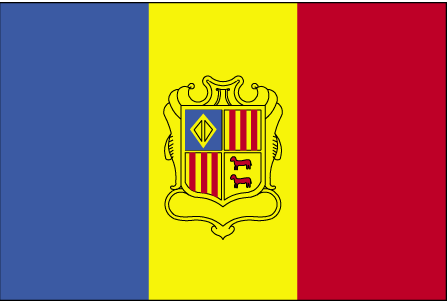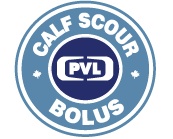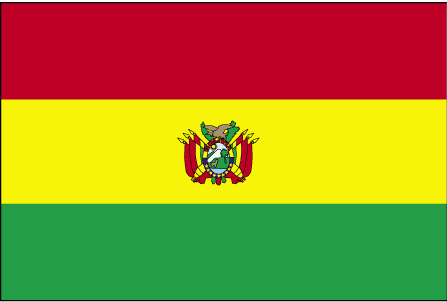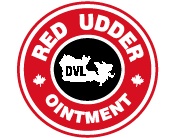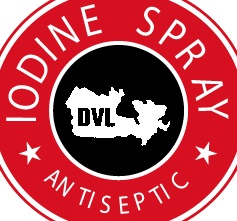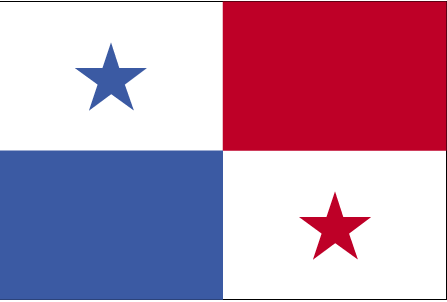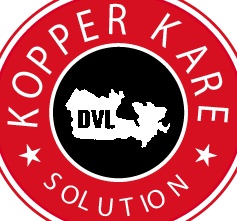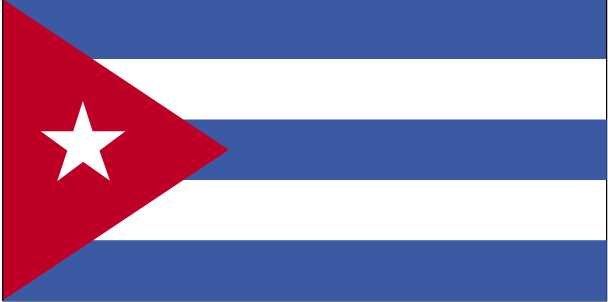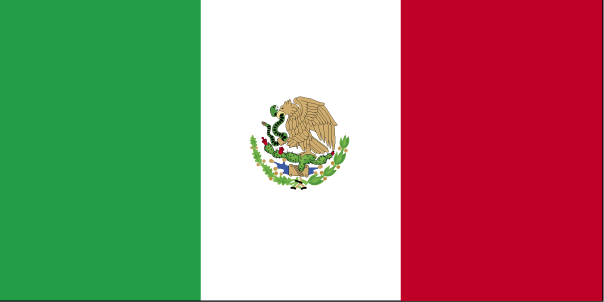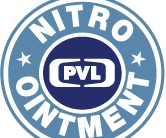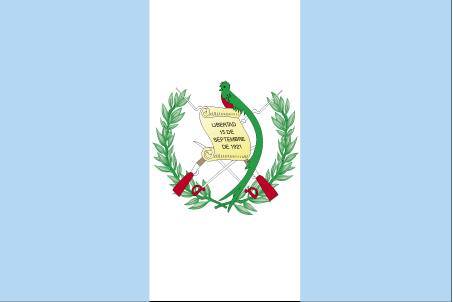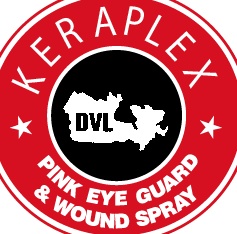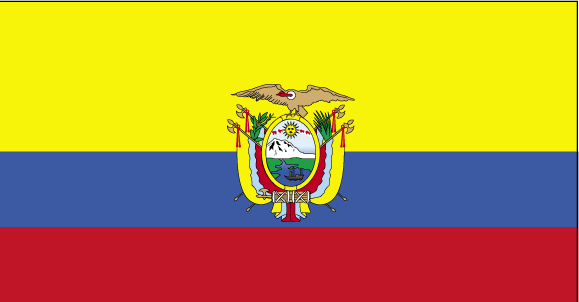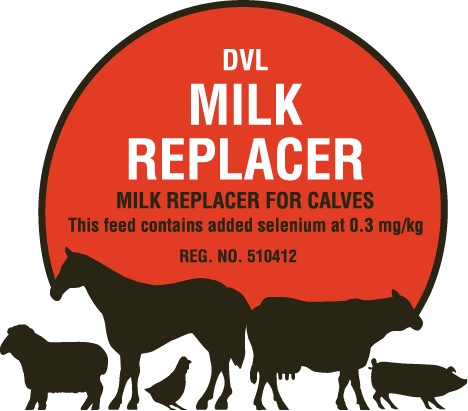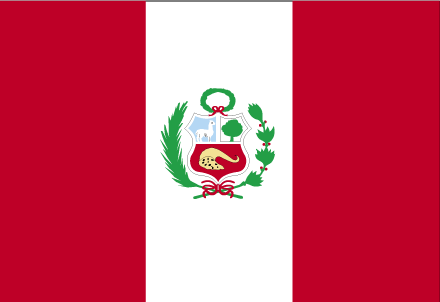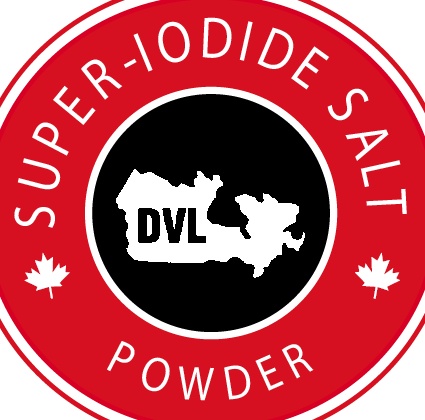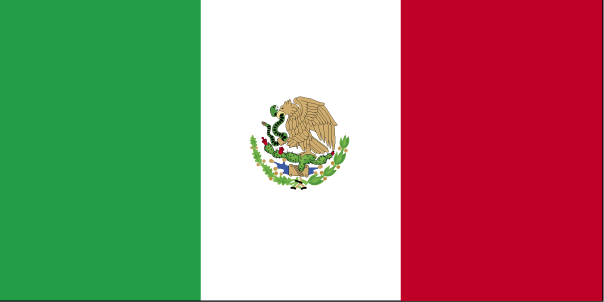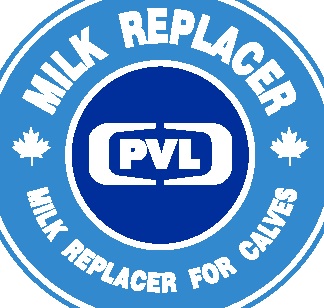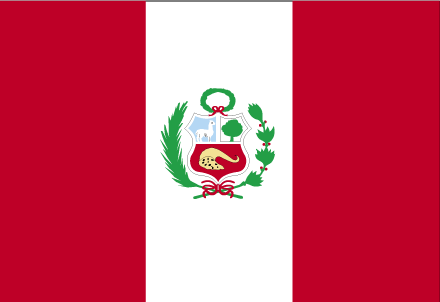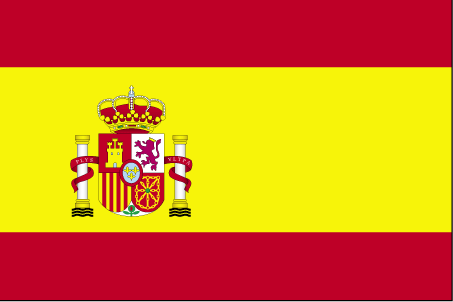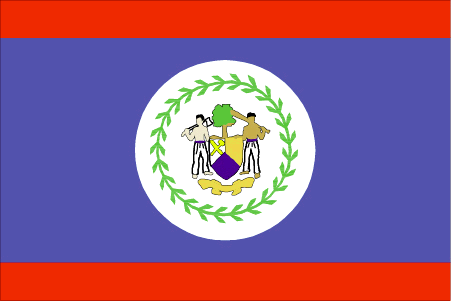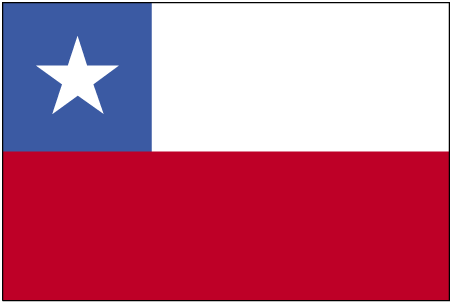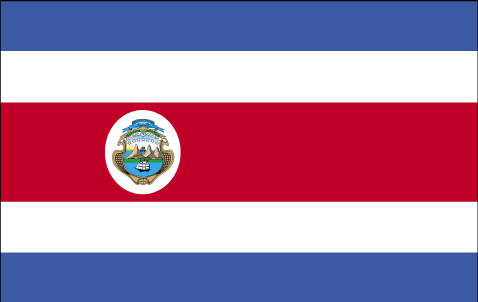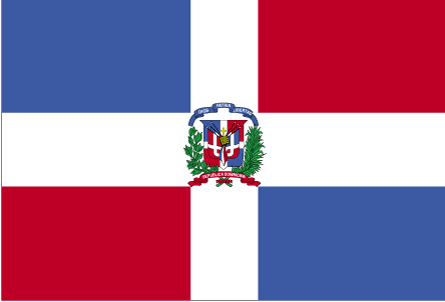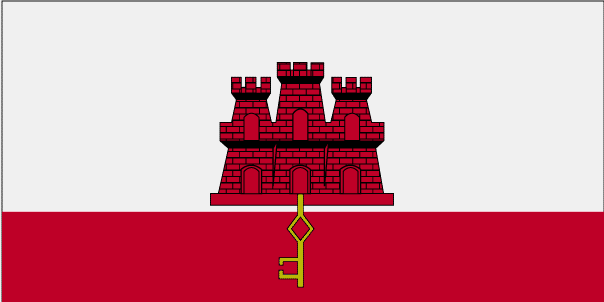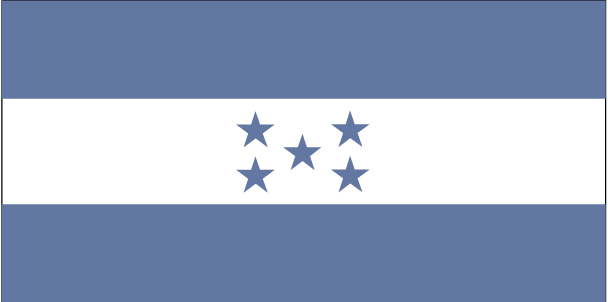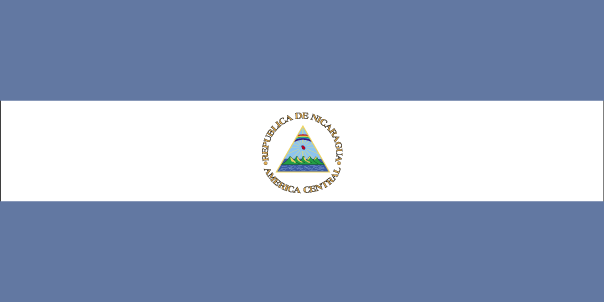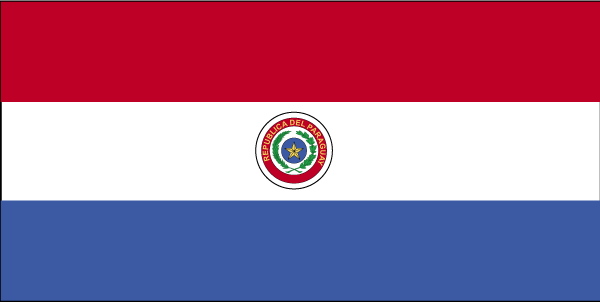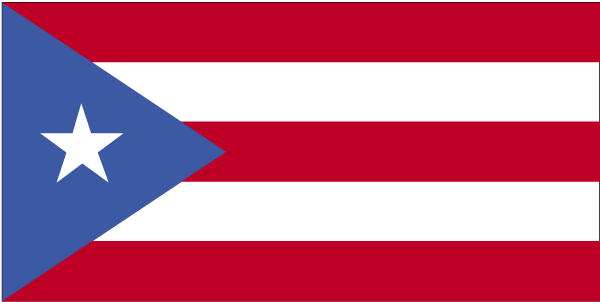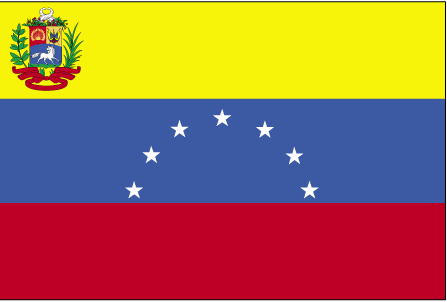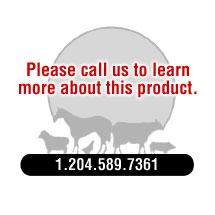 Antihistamine Injection
Indicaciones:

This injecatable solution is indicated for use as an antihistaminic and decongestant as well as for the relief of symptoms associated with certain allergic conditions.

Directions for Use:
Given by intramuscular or subcutaneous injection.
Cattle, Horses and Swine: 2 mL per 50 kg bodyweight
Caution:
If improvement does not occur within several days, discontinue treatment and consult a veterinarian.
Depression of the central nervous system, incoordination, and disturbances of gastrointestinal function can occur at therapeutic doses.
Overdosage may cause excitement.
Keep out of the reach of children.
Unit Size:
100 mL

ÉXITOS DE VENTAS

| | |
| --- | --- |
| Cattle Supplies | Horse Supplies |
| | |