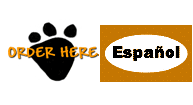 pasta D-Horn Este mes el
producto ofrecido es
D-Horn paste Para prevenir el crecimiento de cuernos
Y remover pequeños
cuernos en terneros


Suplementos para la salud del caballo.Mantenga


su caballo sano
Phama-vet !
Suministros para caballos
Suministros para bovinos
Hog-Pig Supplies
Poultry-Chicken Supplies
Chemical-Pharmacy Supplies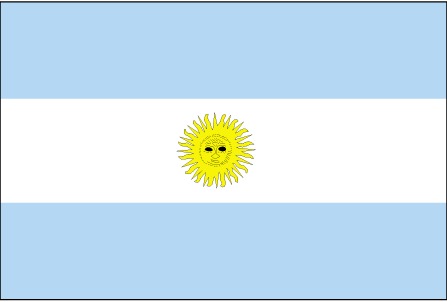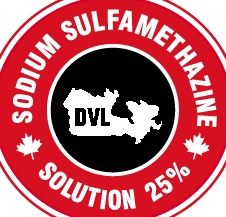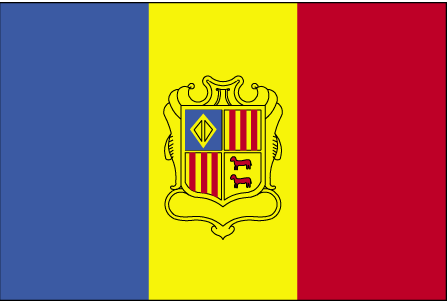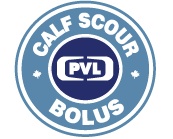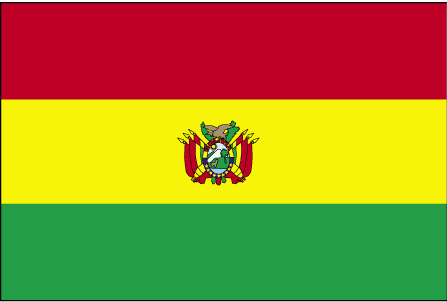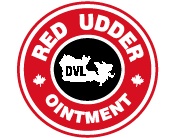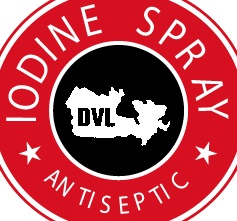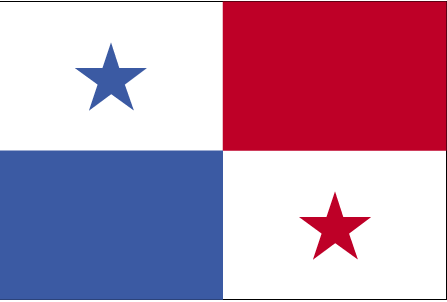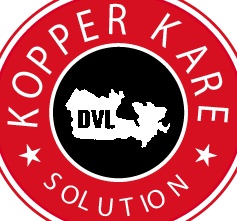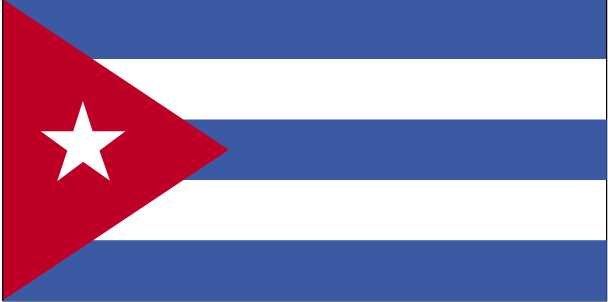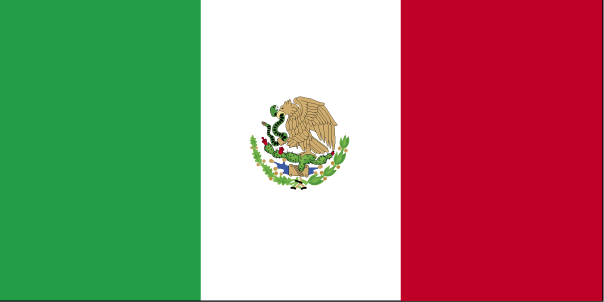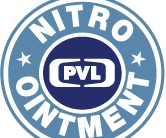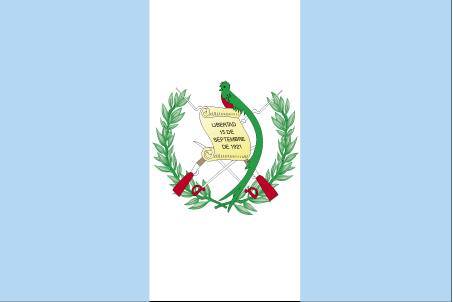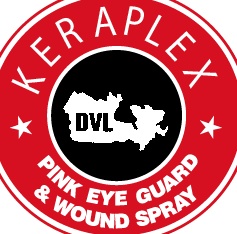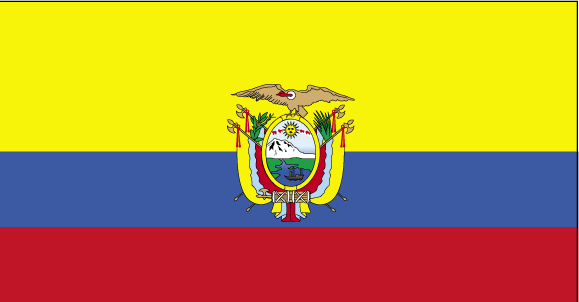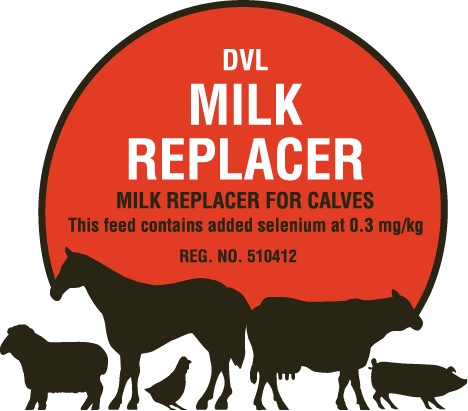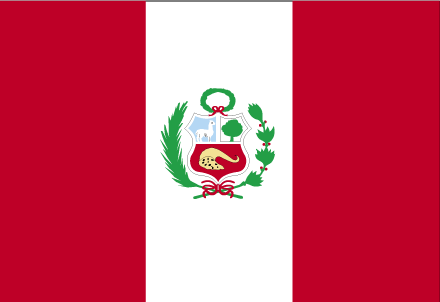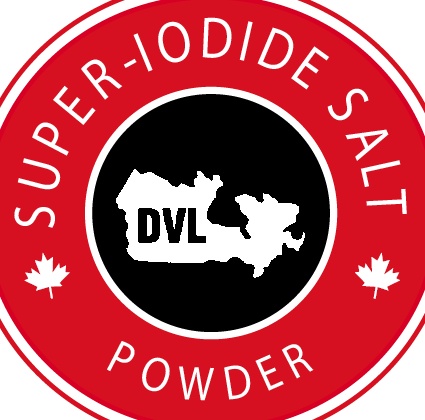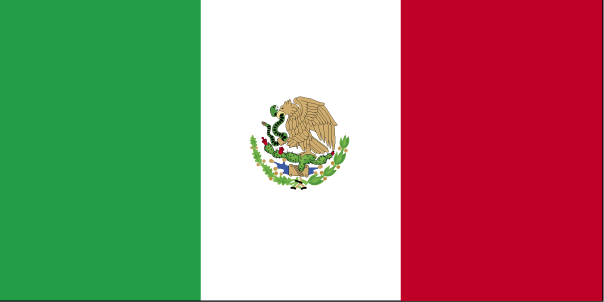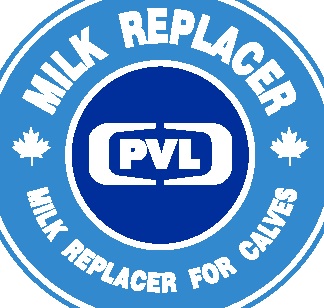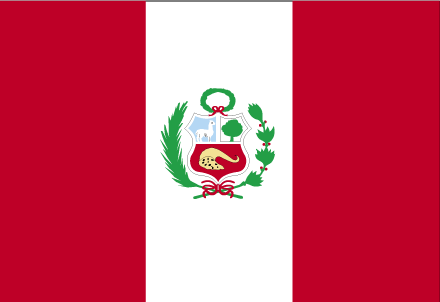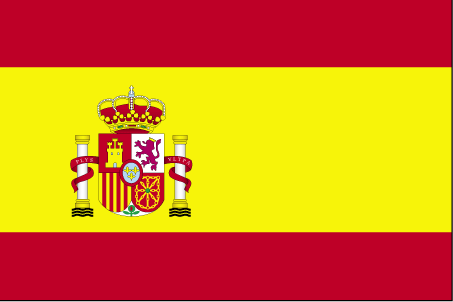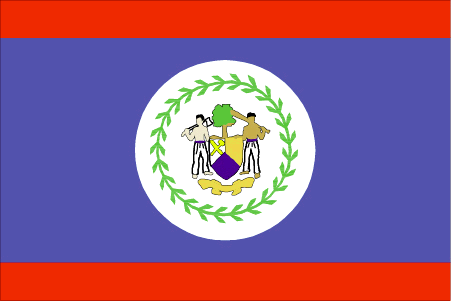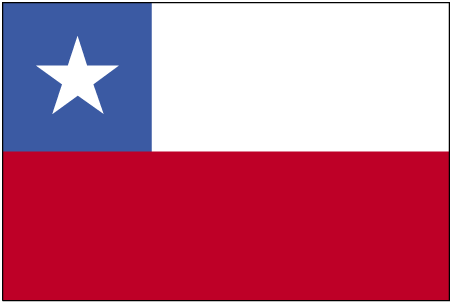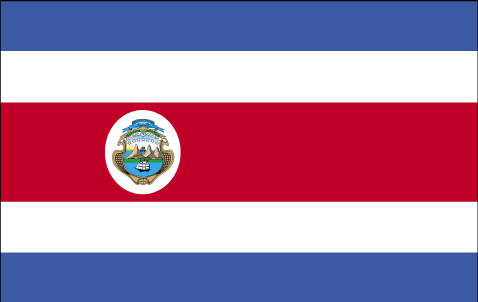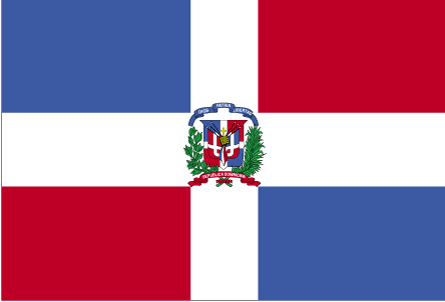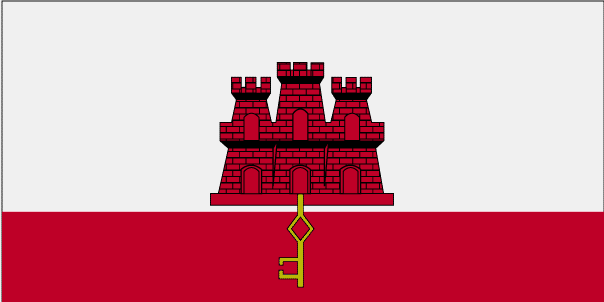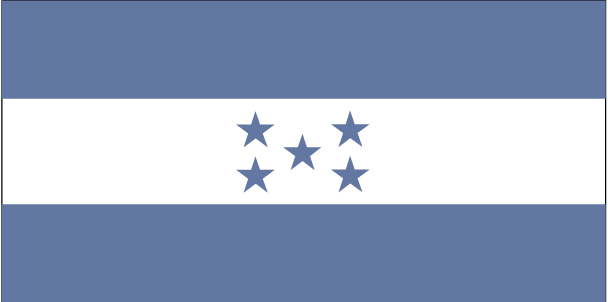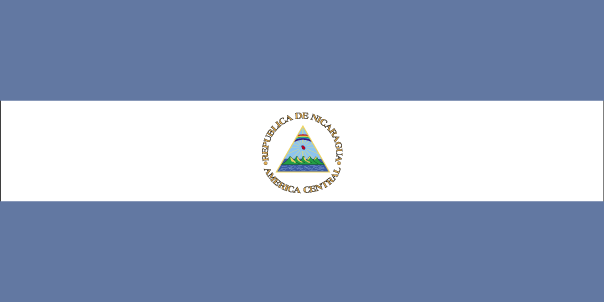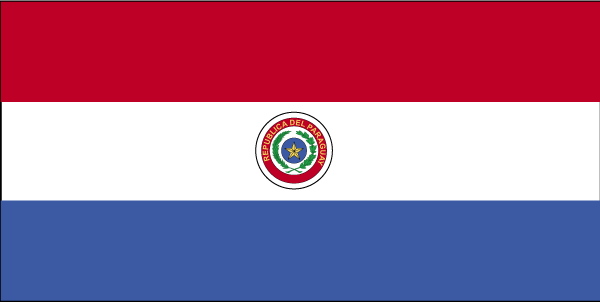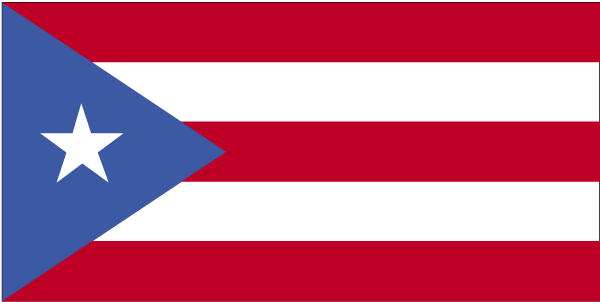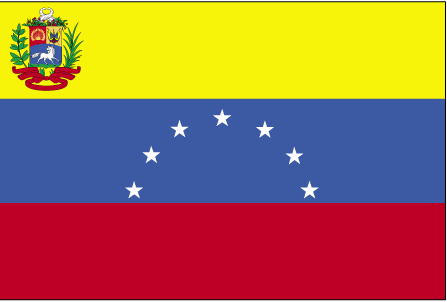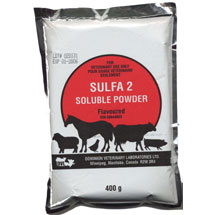 Sulfa 2 Soluble Powder

Indicaciones:

En ganado: para el tratamiento de infecciones bacterianas (neumonía, metritis, enteritis, pezuña infectada, septicemia con mastitis aguda) y como ayuda en el tratamiento del complejo sindrome de fiebre de transporte. Cerdos: para el tratamiento de enteritis y enfermedades respiratorias causadas por bacterias sensibles a sulfametazina y sulfatiazol. This apple flavored soluble double sulfa powder is indicated for use in the treatment of bacterial infections such as pneumonia, metritis, entertitis, foot rot, or septicemia accompanying acute mastitis in cattle; and for treatment of entertitis and respiratory diseases in swine.

Dosis y administración: Directions for Use:
For use in automatic medicators:
Para el uso de administradores automáticos, disuelva 400 gramos de sulfa 2 en 8 litros de agua . Agregue esta agua a cada 260 litros de agua el primer día, y a cada 355 litros los 3 días siguientes. Para el tratamiento individual del ganado disuelva 400 gramos en 2 litros de agua y administre 1 ml (1 cc) de esta solución por kilo de peso como una purga. Reduzca la dosis a ½ ml por kilo de peso en los siguientes 3 días. Dissolve 400 grams of Sulfa 2 powder in 8 litres of water
Add this to each 260 litres of water the first day
Add to each 355 litres of water for the next three days
For individual treatment of cattle:
Dissolve 400 grams of Sulfa 2 powder in 2 litres of water
Administer 1 mL of this solution per kg body weight as a drench
Reduce the dose to 1/2 mL/kg body weight for the next three days
Advertencia(s): Caution:
La leche obtenida de animales tratados durante 96 horas después del último tratamiento con este medicamento, no debe ser consumida como alimento.Este medicamento no debe ser agregado al alimento de los cerdos. Si los animales no responden dentro de 4 días, discontinue su uso y consulte a un veterinario. Treated animals must not be slaughtered for use in food for at least 10 days after the latest treatment with this drug.
Milk taken from treated animals within 96 hours must not be used in preparation of food.
This product must not be added to swine feeds.
If animals do not respond within 4 days, discontinue use and consult a Veterinarian.
Keep out of the reach of children.
Unit Size:
400 grams
25 pouches per carton
SULFA 2 SOLUBLE POWDER vs THE REST
Product

Active Ingredients

Size

Sulfa 2 soluble powder (DVL)

Sod. Sulphamethazine 667mg/g
Sod. Sulphathiazole 333mg/g

400g
Sulfalean Powder
(BIMEDA-MTC)
Sod. Sulphamethazine 640mg/g
Sod. Sulphathiazole 320mg/g

590g

Sulfa-MT ( APA)

Sod. Sulphamethazine 630mg/g
Sod. Sulphathiazole 315mg/g

400g
ÉXITOS DE VENTAS

| | |
| --- | --- |
| Cattle Supplies | Horse Supplies |
| | |