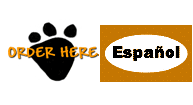 pasta D-Horn Este mes el
producto ofrecido es
D-Horn paste Para prevenir el crecimiento de cuernos
Y remover pequeños
cuernos en terneros


Suplementos para la salud del caballo.Mantenga


su caballo sano
Phama-vet !
Suministros para caballos
Suministros para bovinos
Search Products
Raw Material Analysis
Order Status
Shipping Rates
Easy Returns
Commitment to Privacy
Citron Night Spray
New Products
Horse Feed Products
Horse-Equine Supplies
Cattle-Calf Supplies
Hog-Pig Supplies
Poultry-Chicken Supplies
Chemical-Pharmacy Supplies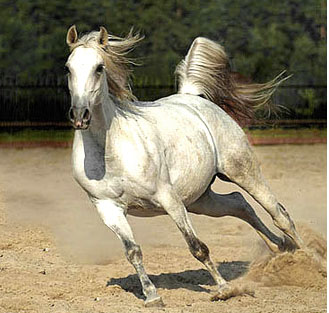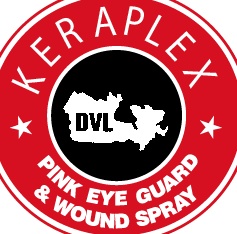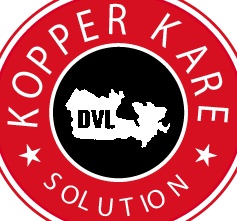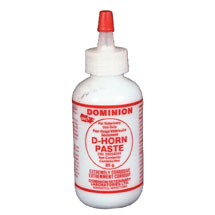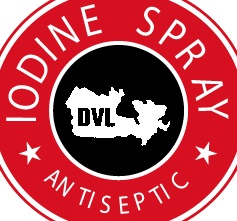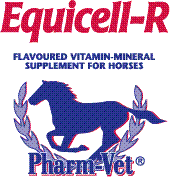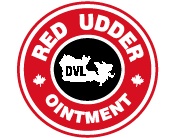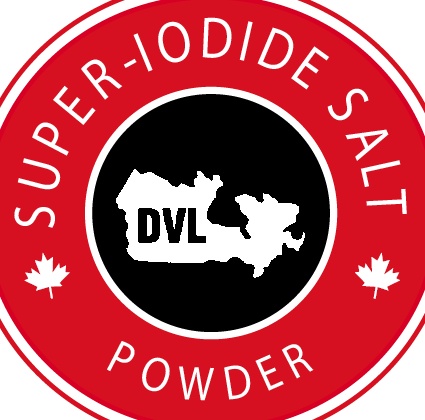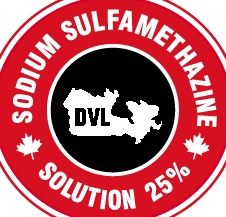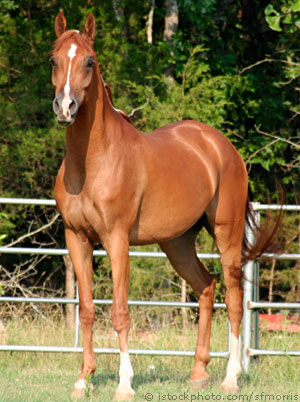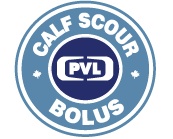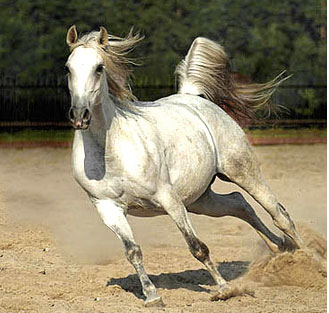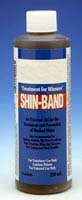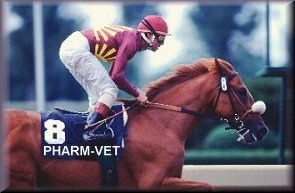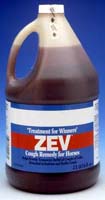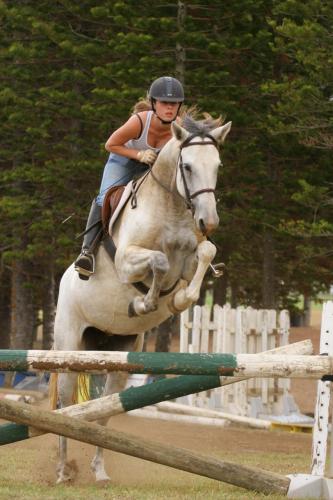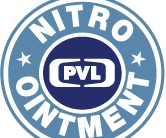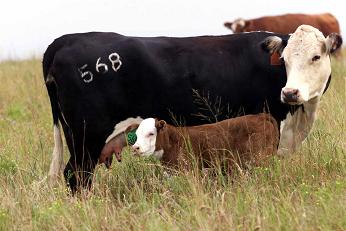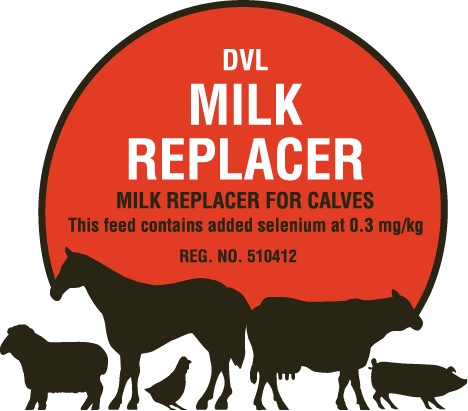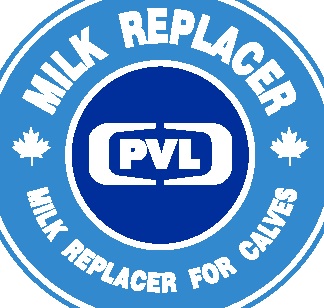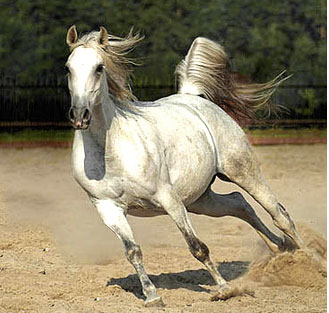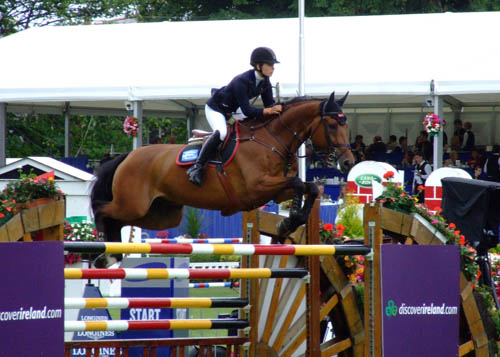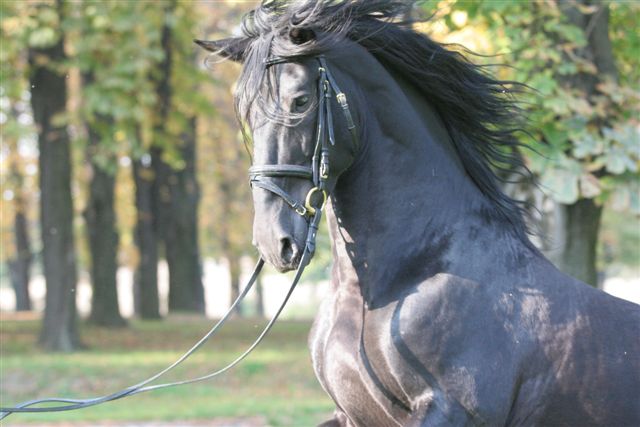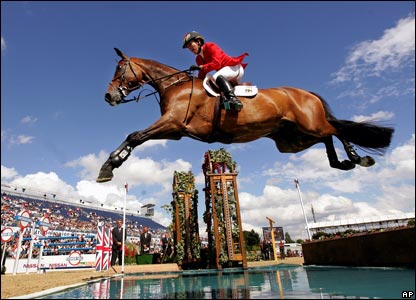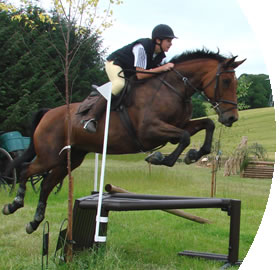 Dexamethasone Injection
Indicaciones:

La dexamethasone es un agente antiinflamotorio para el uso en el tratamiento de artritis, mordeduras de culebras y cetosis en el ganado, así también como una terapia de apoyo para enfermedades agudas y fiebre láctea en animales pequeños. Es indicada para dermatitis no específicas, terapia de apoyo después de cirugías, inflamaciones de las articulaciones no asociadas con ligamentos rotos en caballos. Es indicada para carpitis, tendinitis, artritis del espolón , miositis, bursitis, torceduras y terapia de apoyo para fatigas, postración por el calor y enfermedades infecciosas agudas.

Dosis y administración:
Given by intramuscular injection or intravenous.

Horses and Cattle:
2-4 mL per 450 kg bodyweight (of the 5 mg/mL strength)
Caution:
Keep from freezing.
Keep out of the reach of children.
Unit Size:
50 mL
25 vials per carton

Also Available:
A 2 mg/mL strength is also available and is supplied in 100 mL vials.
DEXAMETHASONE INJECTION vs THE REST
Product

Active Ingredients

Size

Dexamethasone Inj (DVL)

Dexamethasone sodium phosphate
2 mg per ml

10ml

Dexamethasone 2 Inj Vétoquinol
Dexamethasone sodium phosphate
2 mg per ml
10ml
ÉXITOS DE VENTAS

| | |
| --- | --- |
| Cattle Supplies | Horse Supplies |
| | |