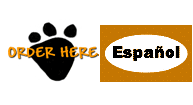 pasta D-Horn Este mes el
producto ofrecido es
D-Horn paste Para prevenir el crecimiento de cuernos
Y remover pequeños
cuernos en terneros


Suplementos para la salud del caballo.Mantenga


su caballo sano
Phama-vet !
Suministros para caballos
Suministros para bovinos
Search Products
Raw Material Analysis
Order Status
Shipping Rates
Easy Returns
Commitment to Privacy
Citron Night Spray
New Products
Horse Feed Products
Horse-Equine Supplies
Cattle-Calf Supplies
Hog-Pig Supplies
Poultry-Chicken Supplies
Chemical-Pharmacy Supplies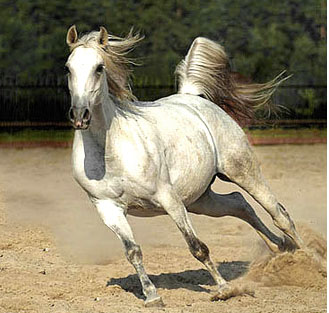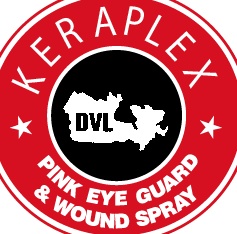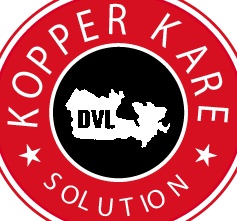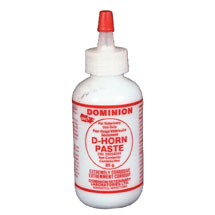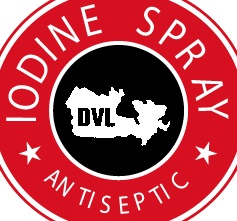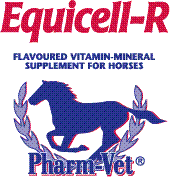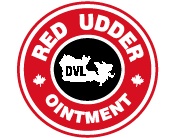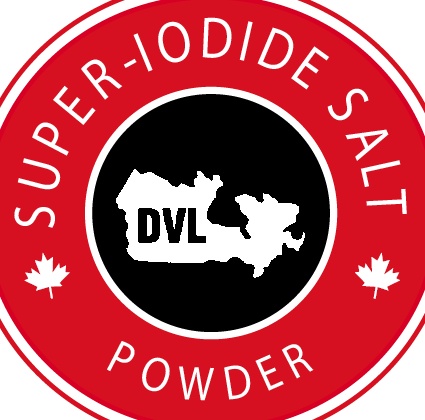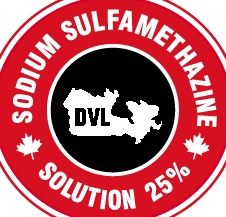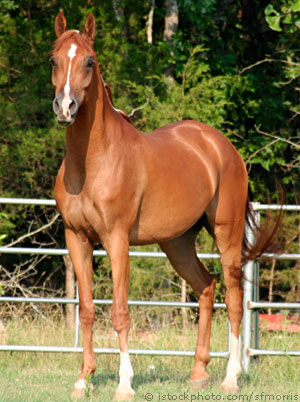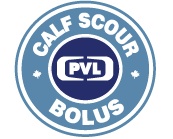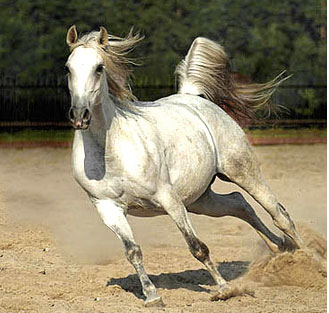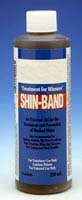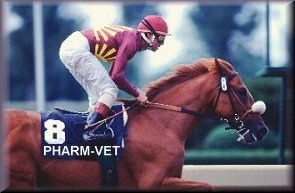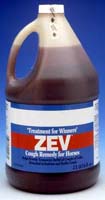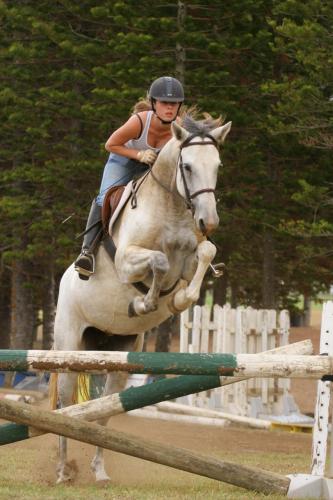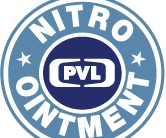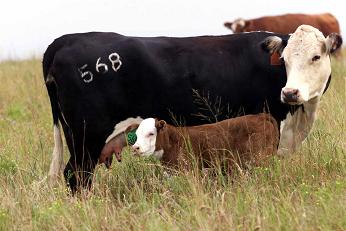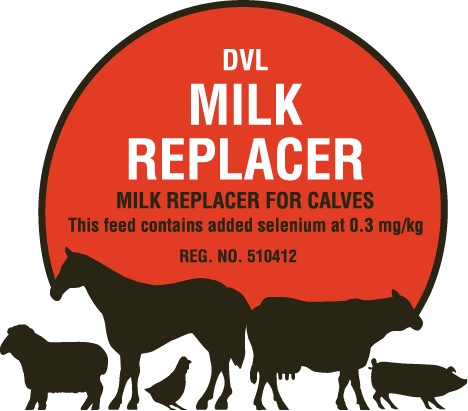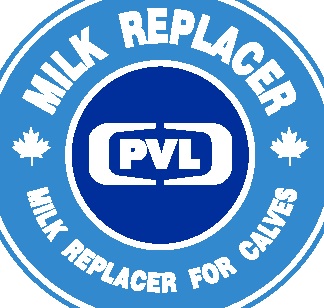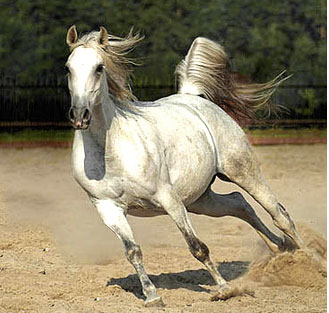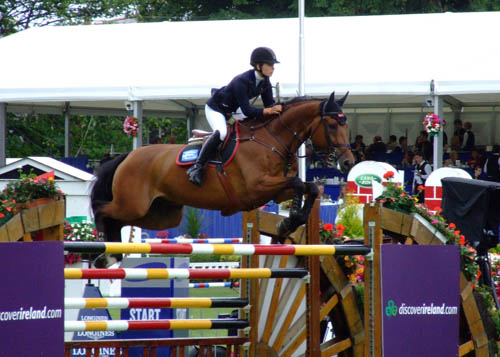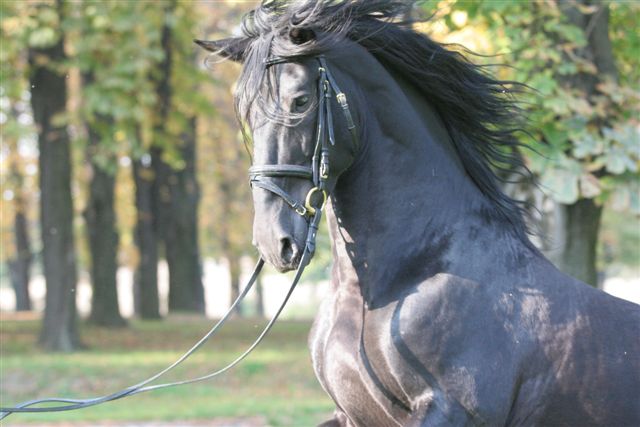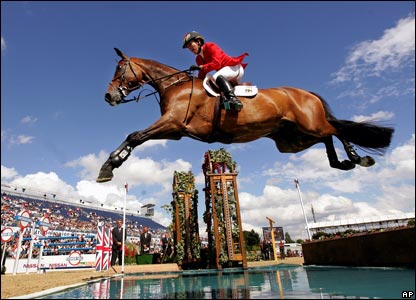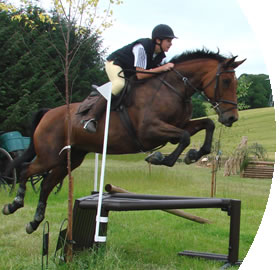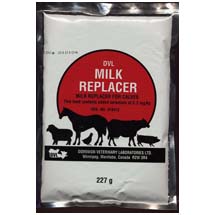 Costro Milk Replacer
Dosis y administración:

Una fórmula completa especialmente eleborada para los 3 primeros días de vida del ternero, puede ser dado a todos los terneros. Mezcle 227 gramos (8 onzas) con un litro de agua tibia y administrelo 2 veces al día.

Directions for Use:
Dissolve 227 grams ( 1package ) in 1 L of warm water and administer twice daily.
Cada Kg contiene:
No menos de 20% Proteína
No menos de 20% Grasa
No más de 21% Grasa
1% Calcio
1% Fósforo
1,5% Sal
No menos de 40.000 UI Vitamina A
No menos de 16.000 UI Vitamina D3
No menos de 600 UI Vitamina E
20% mínimo Proteína de origen lácteo
0,6% Sodio
Unit Size:

Paquetes por 227 gramos 227 grams
25 paquetes/ caja 25 pouches per carton
ÉXITOS DE VENTAS

| | |
| --- | --- |
| Cattle Supplies | Horse Supplies |
| | |