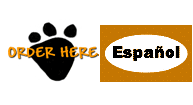 pasta D-Horn Este mes el
producto ofrecido es
D-Horn paste Para prevenir el crecimiento de cuernos
Y remover pequeños
cuernos en terneros


Suplementos para la salud del caballo.Mantenga


su caballo sano
Phama-vet !
Suministros para caballos
Suministros para bovinos
Search Products
Raw Material Analysis
Order Status
Shipping Rates
Easy Returns
Commitment to Privacy
Citron Night Spray
New Products
Horse Feed Products
Horse-Equine Supplies
Cattle-Calf Supplies
Hog-Pig Supplies
Poultry-Chicken Supplies
Chemical-Pharmacy Supplies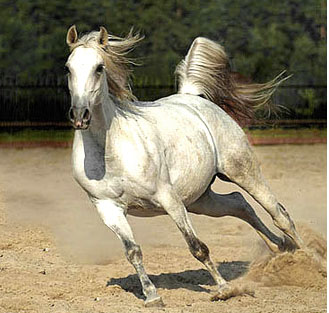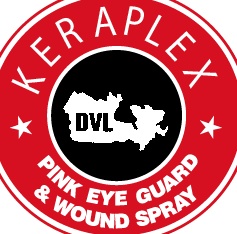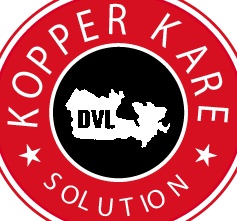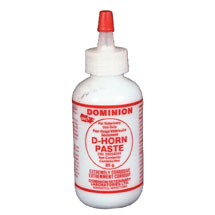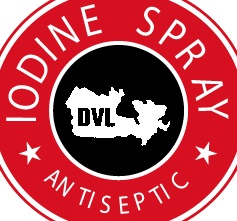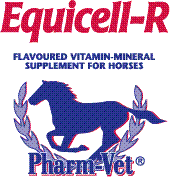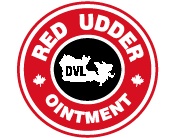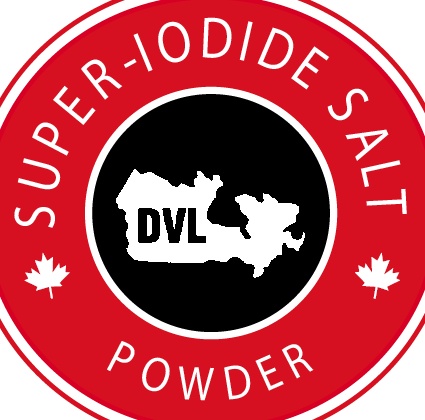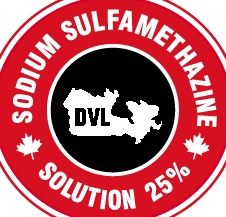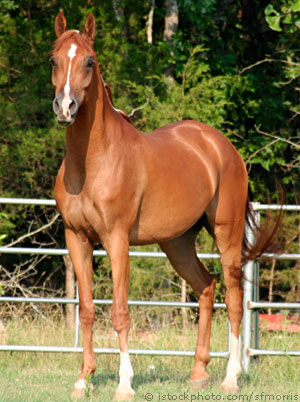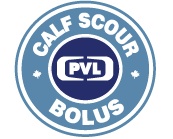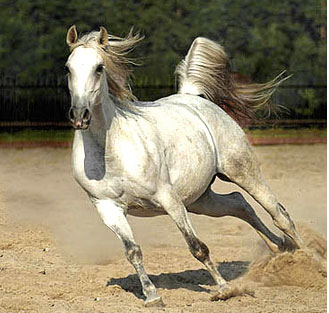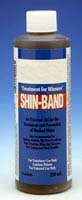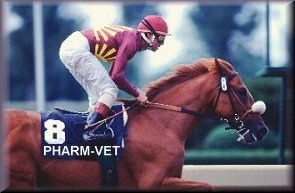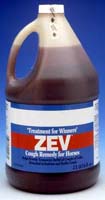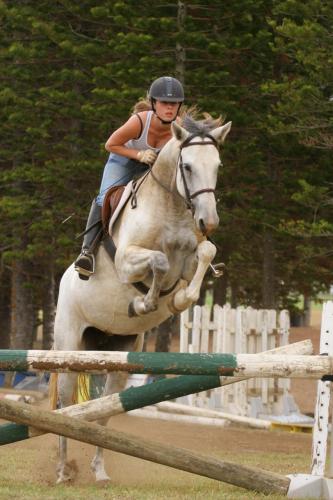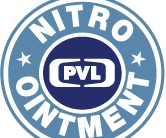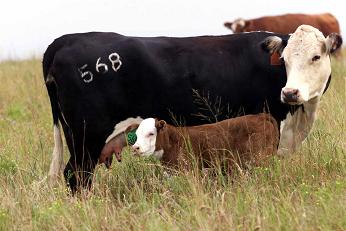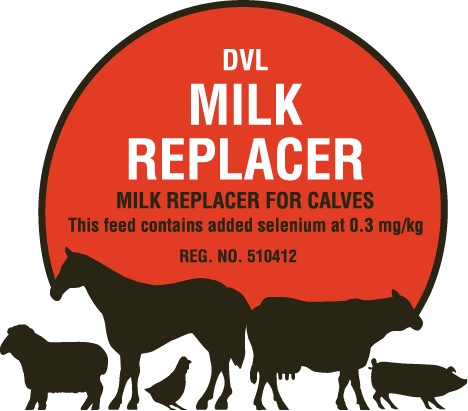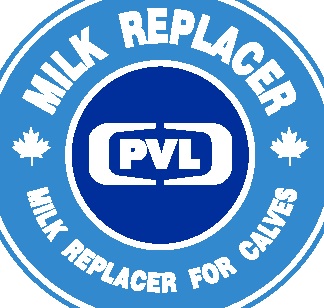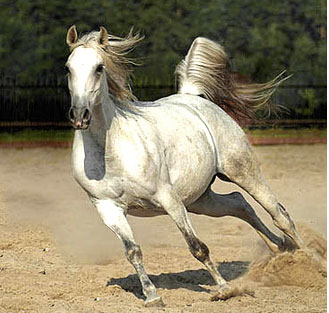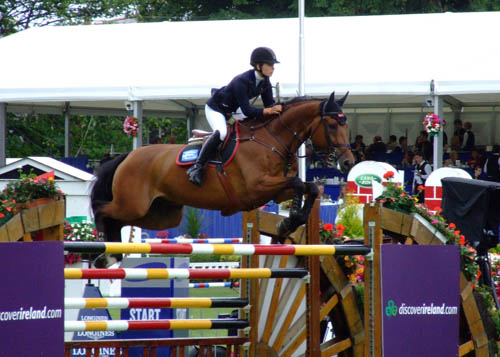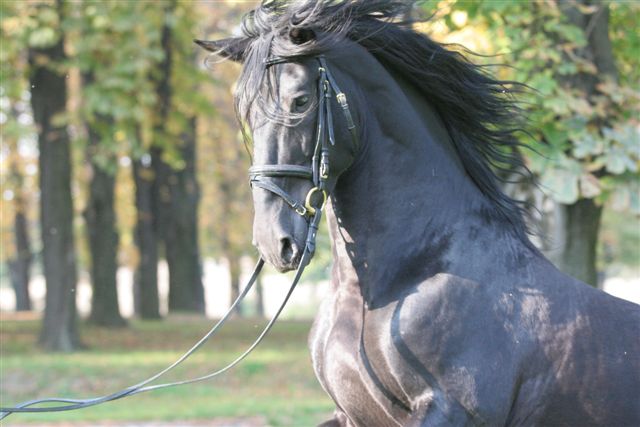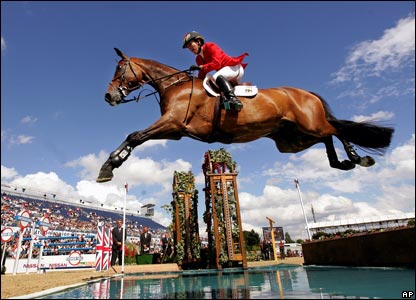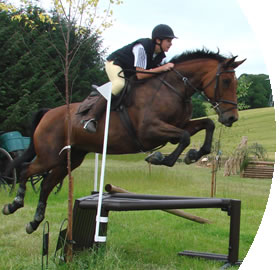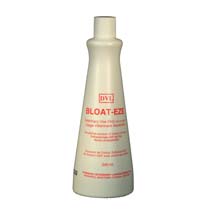 Bloat-Eze

Indications:

Solución emulsificada de dioctil sulfosuccinato de sodio USP con sabor a menta. A peppermint flavoured liquid, Bloat-Go is indicated as an aid in the treatment of frothy bloat in ruminants and in the treatment of constipation.

Directions for Use:
Administer 340 mL (1bottle) by stomach tube or as a drench.
Caution:
Keep out of the reach of children.
Unit Size:
340 mL and 4 Litres
12 x 340 mL or 4 x 4 L jugs per carton

ÉXITOS DE VENTAS

| | |
| --- | --- |
| Cattle Supplies | Horse Supplies |
| | |