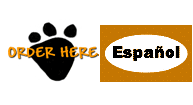 pasta D-Horn Este mes el
producto ofrecido es
D-Horn paste Para prevenir el crecimiento de cuernos
Y remover pequeños
cuernos en terneros


Suplementos para la salud del caballo.Mantenga


su caballo sano
Phama-vet !
Suministros para caballos
Suministros para bovinos
Search Products
Raw Material Analysis
Order Status
Shipping Rates
Easy Returns
Commitment to Privacy
Citron Night Spray
New Products
Horse Feed Products
Horse-Equine Supplies
Cattle-Calf Supplies
Hog-Pig Supplies
Poultry-Chicken Supplies
Chemical-Pharmacy Supplies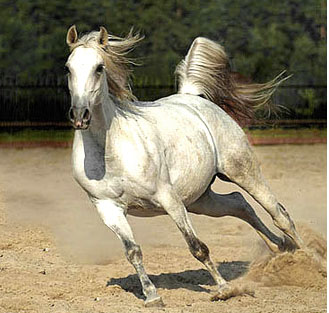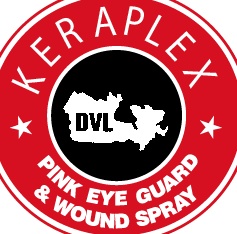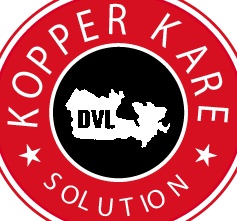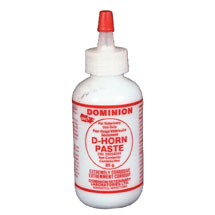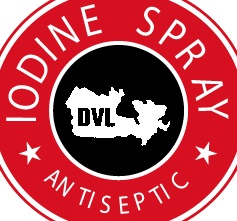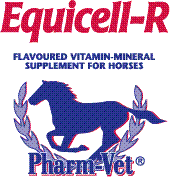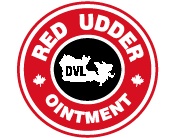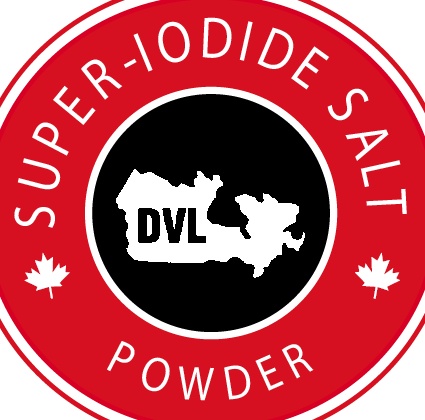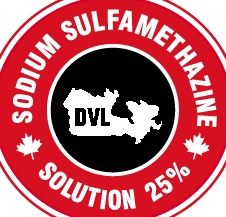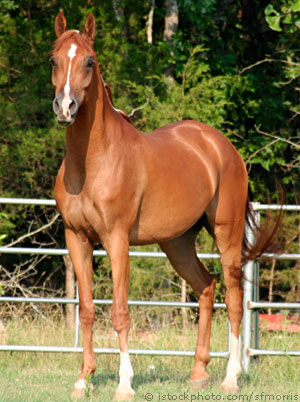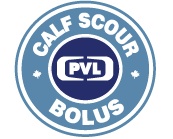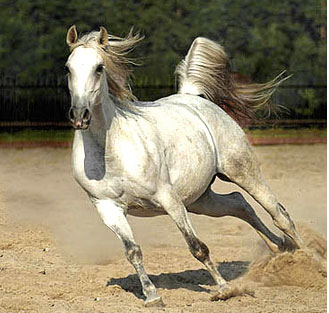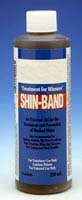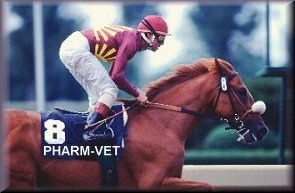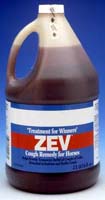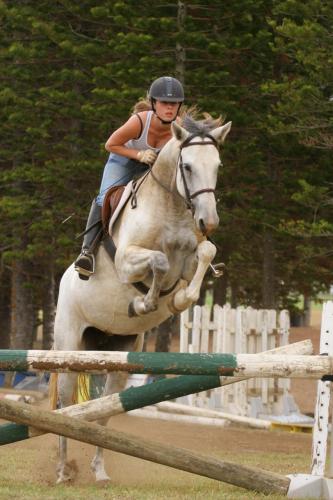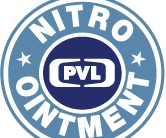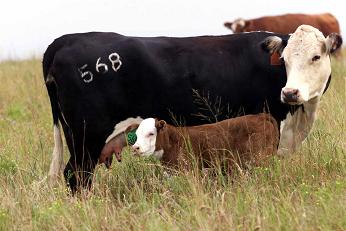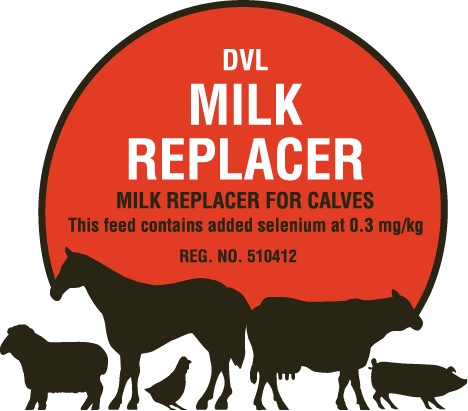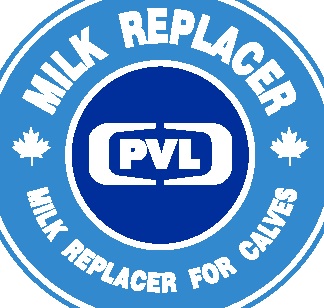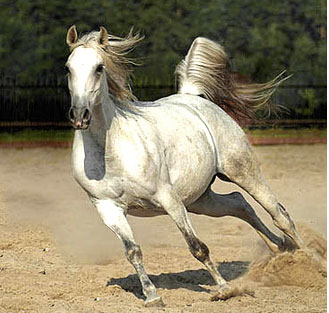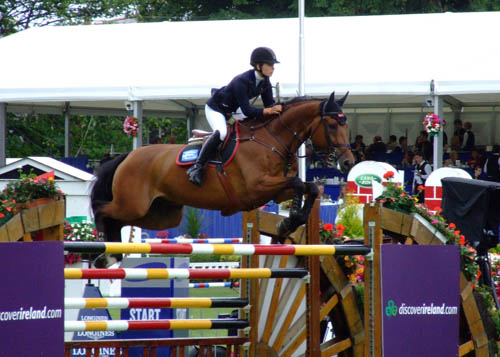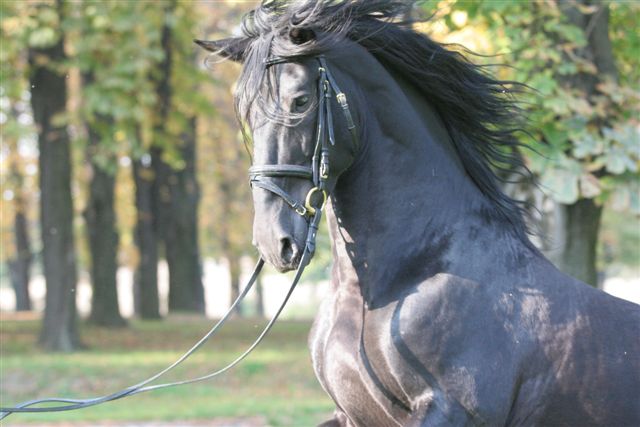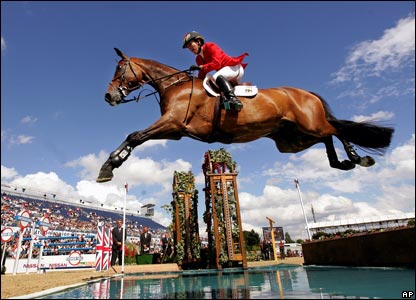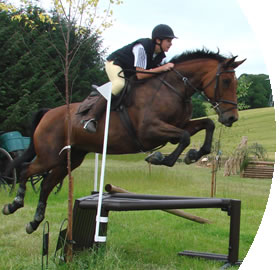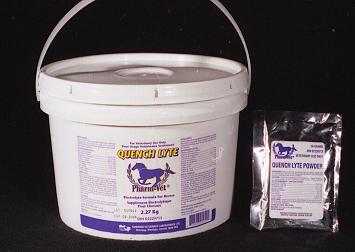 Quench-Lyte Powder
Indicaciones:

Quench Lyte is an electrolyte and trace mineral supplement for deficiencies in horses to aid in the prevention of dehydration and electrolyte depletion associated with stress conditions.

Directions for Use:
Horses:
Quench Lyte may be administered in the horses feed or drinking water. Locate scoop inside package. One scoop equals 28grams. 450Kg Horses: 300 grams (10 3/4 scoops) per 480 litters of drinking water, or 56 gms (2 scoops) in the horse's daily feed ration in place of regular salt (Individual treatment), as long as recommended by a veterinarian.
Prepare fresh solutions daily
450Kg Horses: 300 grams (10 3/4 scoops)
Caution:
Keep out of the reach of children.
Unit Size:

2.27 KG and 15 KG
RASPBERRY FLAVOURED Potassium Chloride 11.4% Sodium Chloride 32% Calcium Lactate 8.2% Magnesium Chloride 1.57% Manganese Sulfate 0.46% Zinc Sulfate 0.66% Iron Sulfate 0.5% Copper Sulfate 0.3% Cobalt Sulfate 0.007%


ÉXITOS DE VENTAS

| | |
| --- | --- |
| Cattle Supplies | Horse Supplies |
| | |