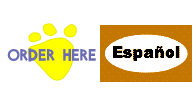 When performance counts,


keep your horse
healthy the
Pharm-Vet way!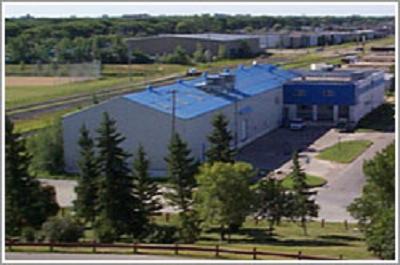 HORSE LINIMENT & EQUINE COUGH REMEDY
GREAT HORSES LIKE YOURS NEED BUCKLEY'S!
For over 50 years, Canadian horse professionals have used Buckley's Equine products to promote better health in their horses. Professional trainers know the importance of horse liniment and keeping horses in top working condition. They have come to rely on the Buckley's line of horse products to do just that. Make your horse a winner - choose Buckley's.

HORSE LINIMENT SHIN-BAND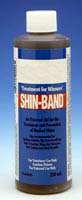 Prevention and Treatment for Common Leg Ailments for Horses
HORSE LINIMENT SHIN-BAND is recommended for its antiseptic healing properties in the treatment and prevention of bucked shins and other leg ailments in the horse, including splints, osslets, big knee swelling, sore tendons, muscular soreness, soft ankles and hoof trouble. Shin-Band delivers an effective combination of analgesic and antiseptic healing qualities that your horse will love.
EQUINE COUGH REMEDY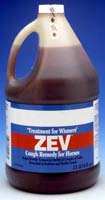 Cough Remedy, Appetizer and Conditioner for Horses
EQUINE COUGH REMEDY Zev is an effective remedy for several different types of respiratory problems in the horse. Zev may be used for the treatment of stable coughs and upper respiratory ailments, broken wind or heaves and nasal congestion. As an appetizer, Zev aids in the horse's digestive system and helps increase the nutritional value of every meal. Increased nutritional value results in a brighter coat, clearer eyes and improved breathing. Zev is an easy and effective way to keep valued champions in winning shape or pleasure horses in peak condition.
HORSE LINIMENT 3 in 1 Formula

1 Liniment 3 Benefits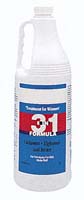 HORSE LINIMENT 3 in 1 Formula is a fast acting, penetrating, tightener and brace that works to reduce swelling, soothe and bring immediate comfort to pulled muscles in your horse. It is also effective in the prevention of soreness or stiffness. 3 in 1 may be used three ways. After workouts or long rides as a liniment as well as a tightener for the treatment of sprains or soreness and as a brace, 3 in 1 is an effective body wash for horses.
HORSE PRODUCT TREATMENT & PREVENTIVE MEDICINE
Nitro Ointment
Bacterial infections and wounds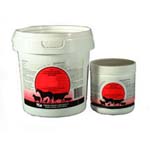 Nitro Ointment is used for the local treatment and prevention of bacterial infections of wounds, burns, coetaneous ulcers, and cracked heels in horses. It can also also be used for the treatment of pyodermas in dogs and horses.
SAVE TIME & MONEY WITH LOWER PRICES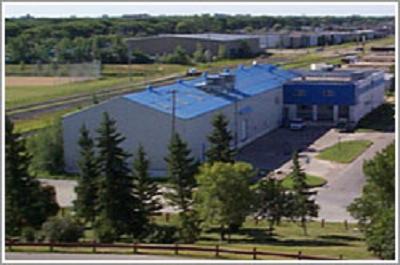 | | |
| --- | --- |
| Cattle Supplies | Horse Supplies |
| | |