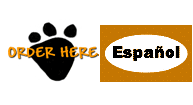 pasta D-Horn Este mes el
producto ofrecido es
D-Horn paste Para prevenir el crecimiento de cuernos
Y remover pequeños
cuernos en terneros


Suplementos para la salud del caballo.Mantenga


su caballo sano
Phama-vet !
Suministros para caballos
Suministros para bovinos
Hog-Pig Supplies
Poultry-Chicken Supplies
Chemical-Pharmacy Supplies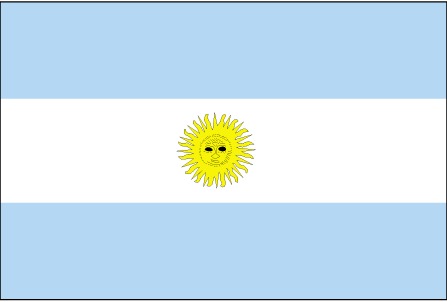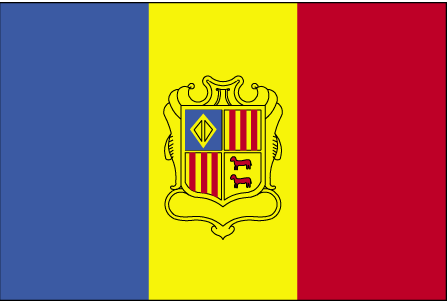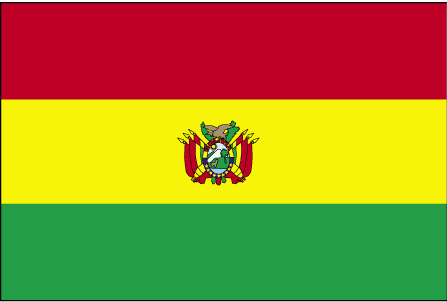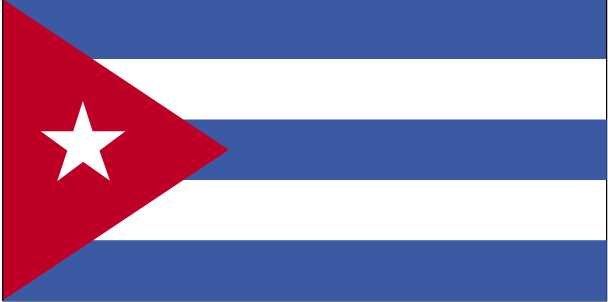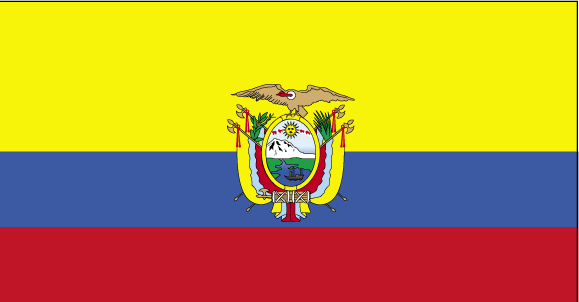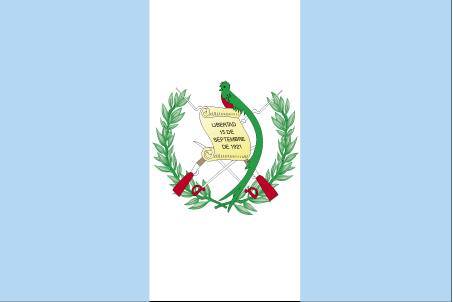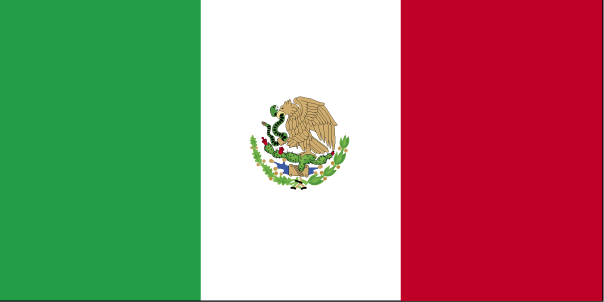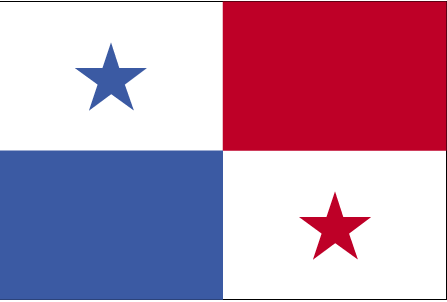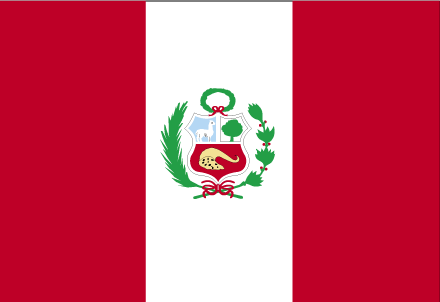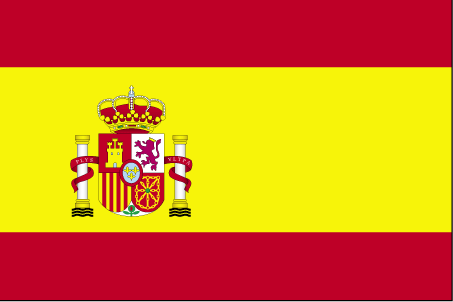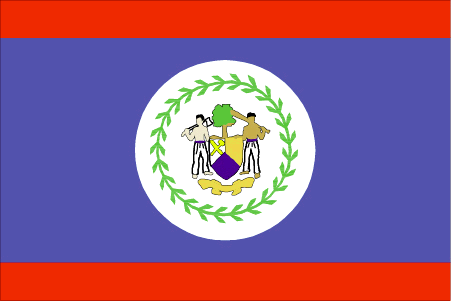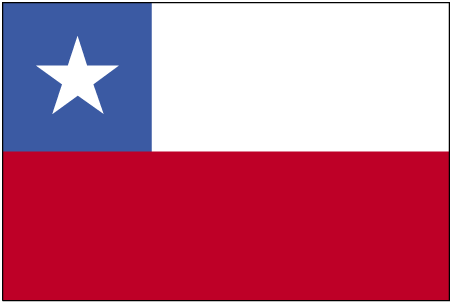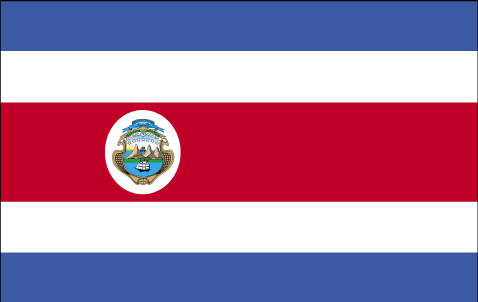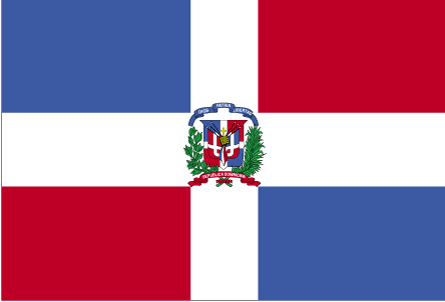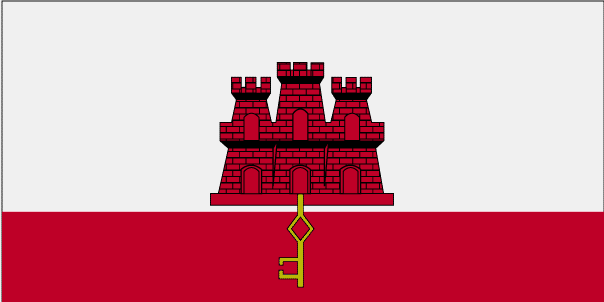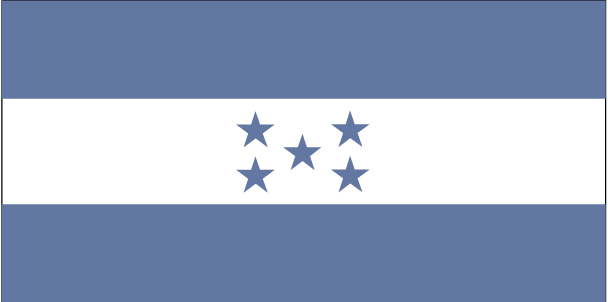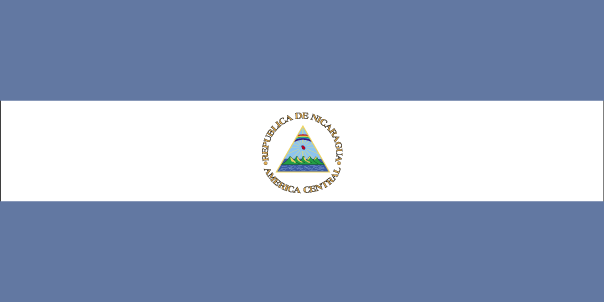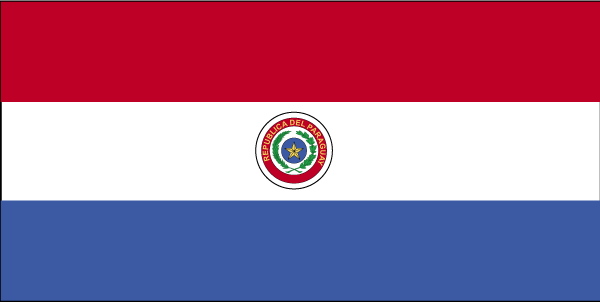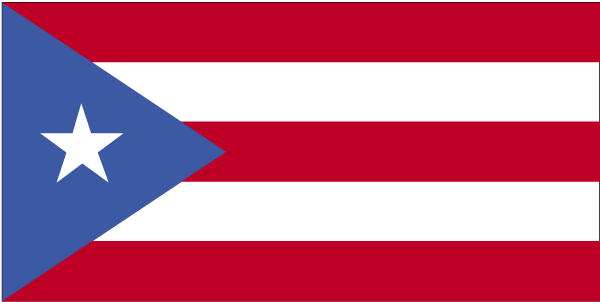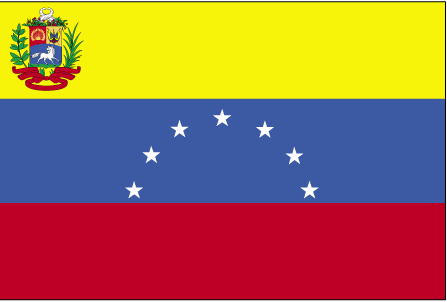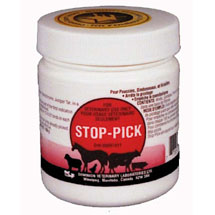 Stop Pick Ointment

Indicaciones:

Para el uso en pollitos, y demás aves de corral para detener el picoteo y prevenir el canibalismo.

Dosis y administración:
Es importante que Stop – Pick sea usado a la primera indicación de picoteos, antes que este hábito se establezca firmemente.
Para prevenir el brote de canibalismo, aplíquese en 15 a 20 aves de cada 100 a la primera señal de picoteos.
Para comenzar el proceso de cicatrización, aplíquelo sobre las llagas de las aves picoteadas.
El Stop – Pick es repulsivo para las aves, así como inofensivo y efectivo.
Advertencia(s):
Para uso veterinario solamente. Manténgase fuera del alcance de los niños.
Composición:
5,29 g Aloes
5.29 g Genciana
5.29 g Brea de enebro
en una base de vaselina
Presentación y embalaje:
Botellas por 115 gramos; 12 botellas/ caja (líquido)
Potes por 100 y 200 gramos; 12 potes/ caja (ungüento).

Apply on 15 to 20 birds in each 100 at the first sign of picking.
To start the healing process:
Apply over sores on birds already picked.
Stop-Pick Liquid is repulsive to fowl, yet harmless and effective.
Caution:
Keep out of the reach of children.
Unit Size:
100 grams, 200 grams
12 jars per carton





ÉXITOS DE VENTAS

| | |
| --- | --- |
| Cattle Supplies | Horse Supplies |
| | |