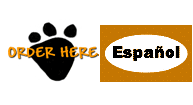 pasta D-Horn Este mes el
producto ofrecido es
D-Horn paste Para prevenir el crecimiento de cuernos
Y remover pequeños
cuernos en terneros


Suplementos para la salud del caballo.Mantenga


su caballo sano
Phama-vet !
Suministros para caballos
Suministros para bovinos
Hog-Pig Supplies
Poultry-Chicken Supplies
Chemical-Pharmacy Supplies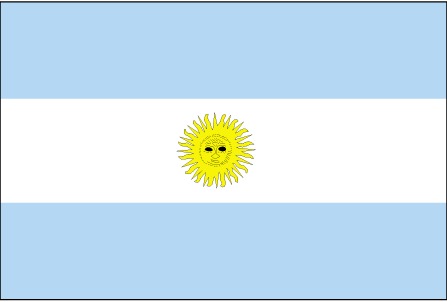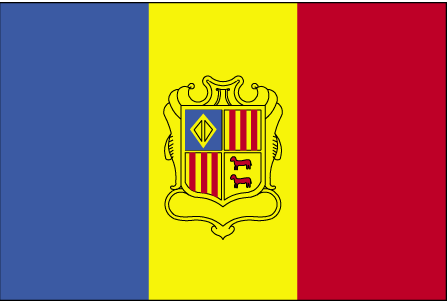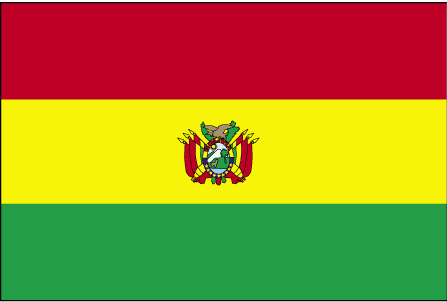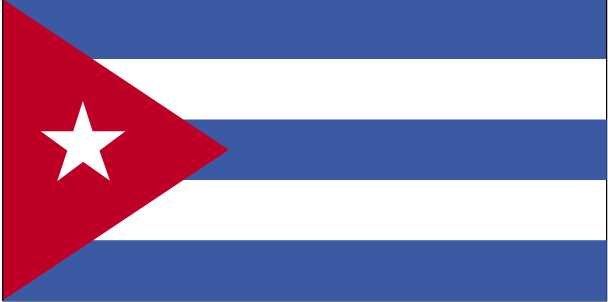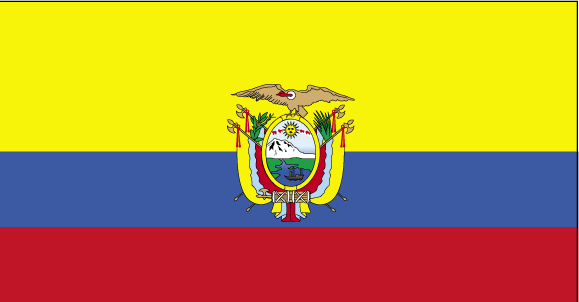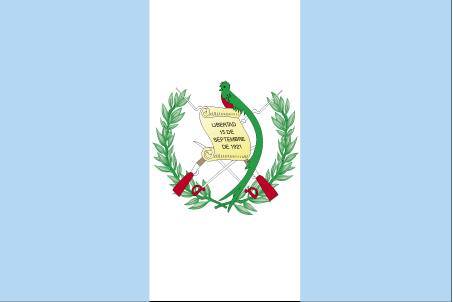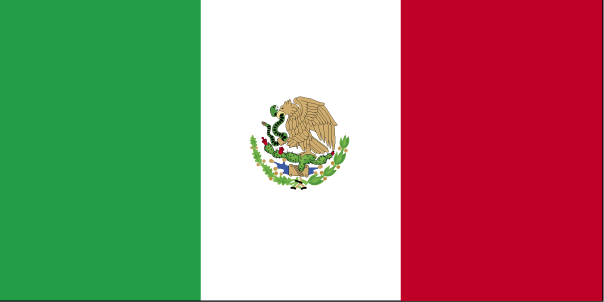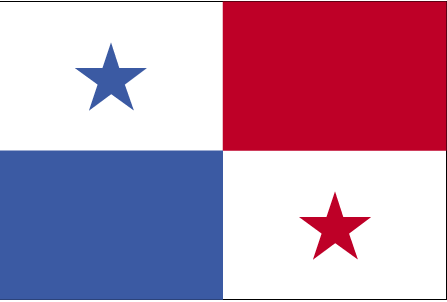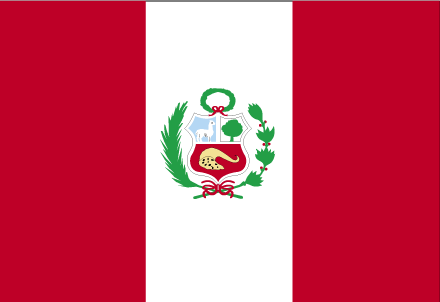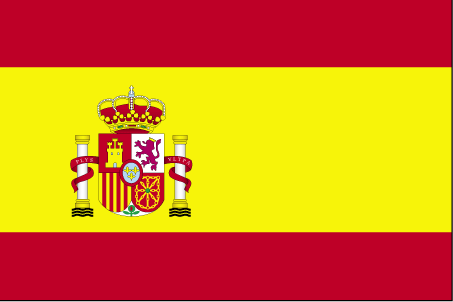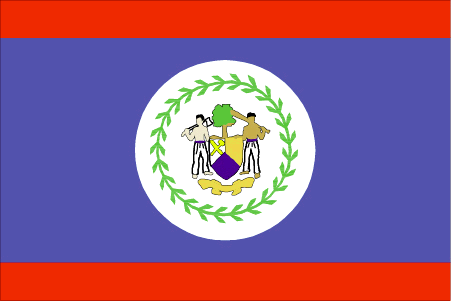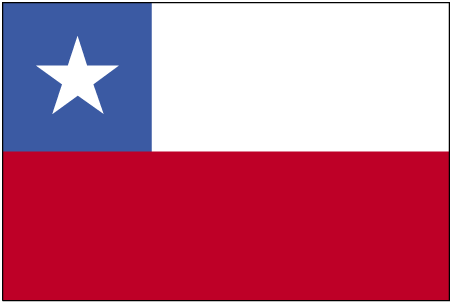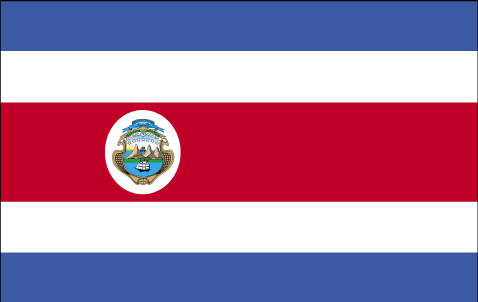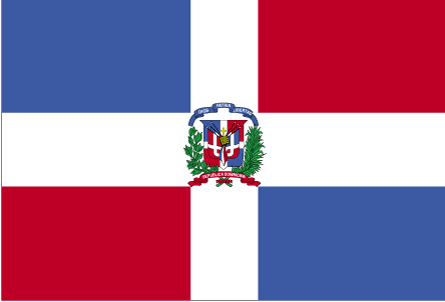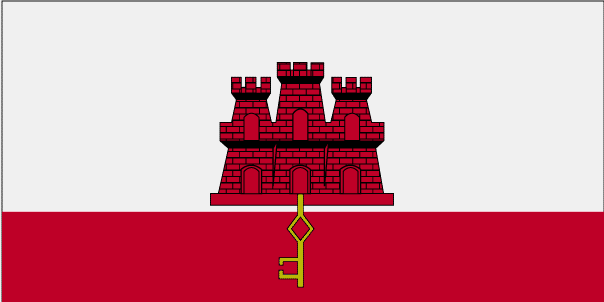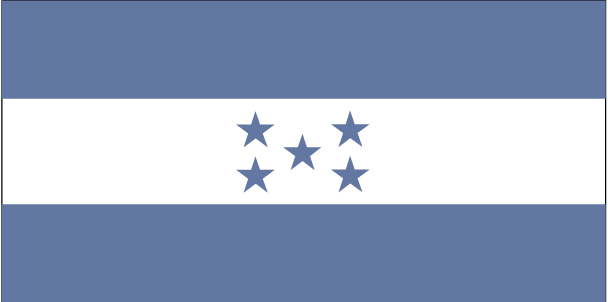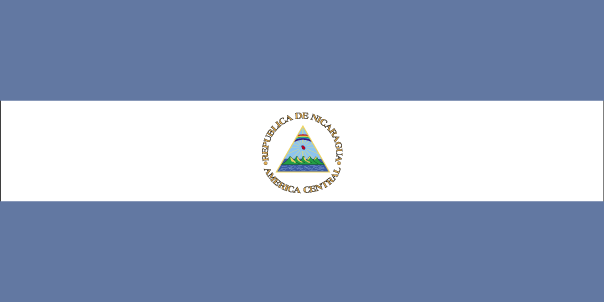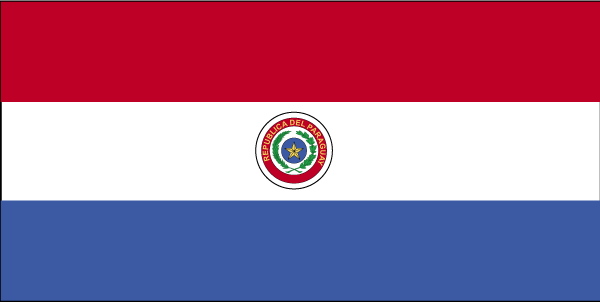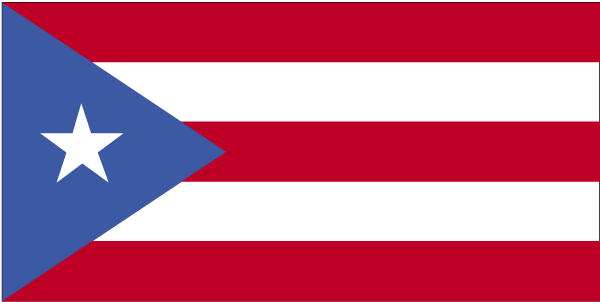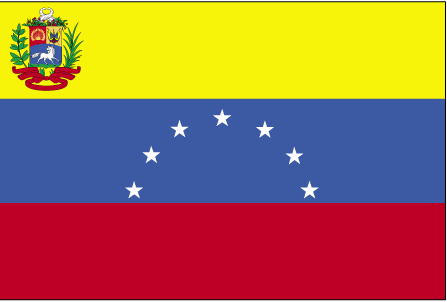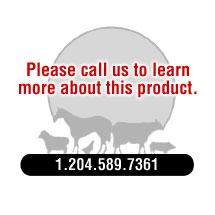 Oxytocin Injection 20 iu/mL
This is a prescription drug.


Indicaciones:

Our synthetic hormone, Oxytocin is indicated to produce rapid and powerful uterine muscle contractions and stimulate milk flow. It is also of value in cases of acute and chronic mastitis to clear any obstructed or clogged milk ducts.

Directions for Use:
The dosage may be given by intravenous, intramuscular, or subcutaneous injection.

Horses and Cattle:
Sows and Ewes:
Dogs and Cats:
Caution:
Keep refrigerated.
Keep out of the reach of children.
Unit Size:
30 mL and 100 mL
25 vials per carton






ÉXITOS DE VENTAS

| | |
| --- | --- |
| Cattle Supplies | Horse Supplies |
| | |