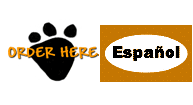 pasta D-Horn Este mes el
producto ofrecido es
D-Horn paste Para prevenir el crecimiento de cuernos
Y remover pequeños
cuernos en terneros


Suplementos para la salud del caballo.Mantenga


su caballo sano
Phama-vet !
Suministros para caballos
Suministros para bovinos
Hog-Pig Supplies
Poultry-Chicken Supplies
Chemical-Pharmacy Supplies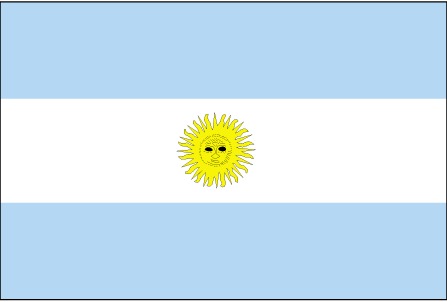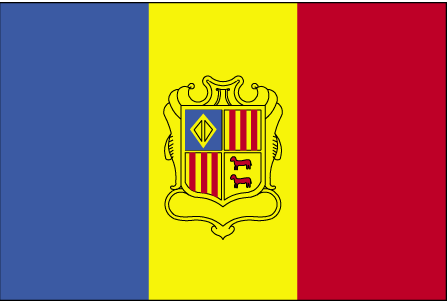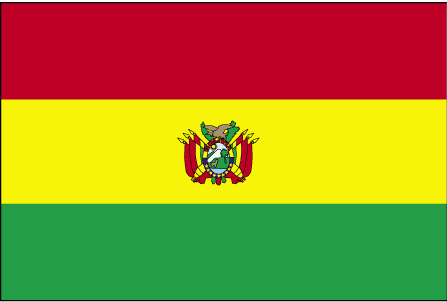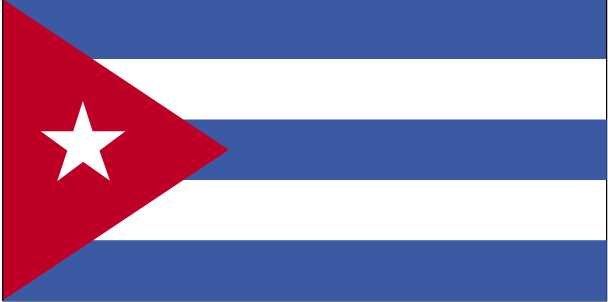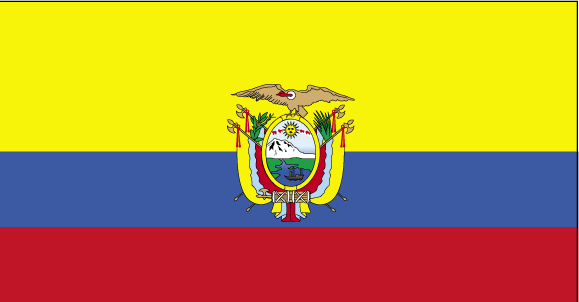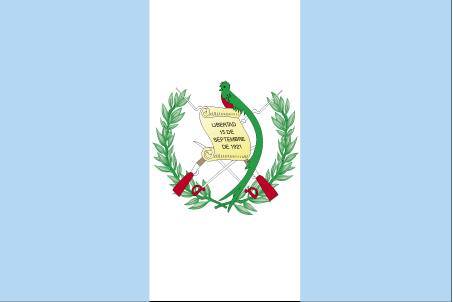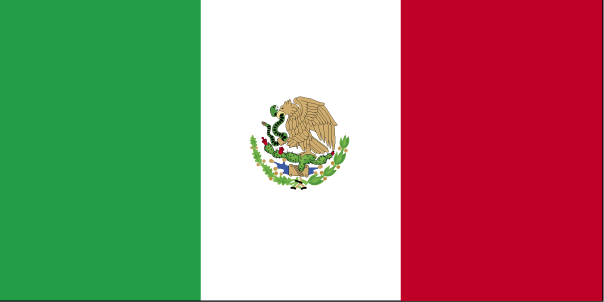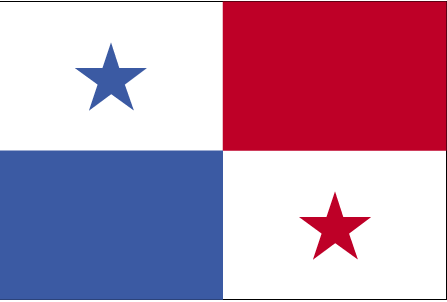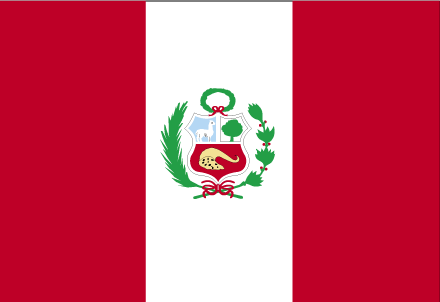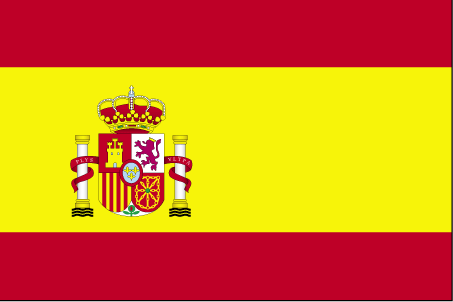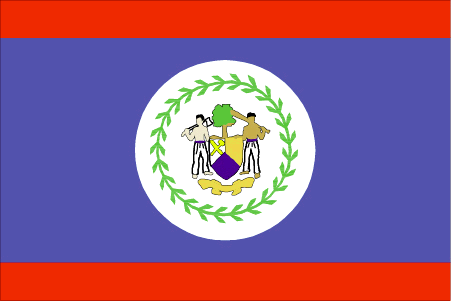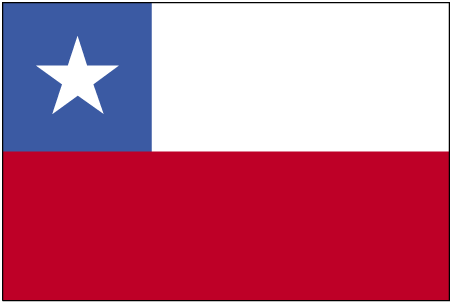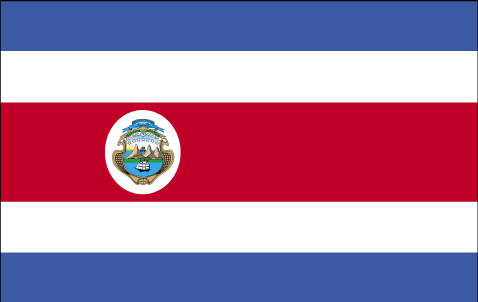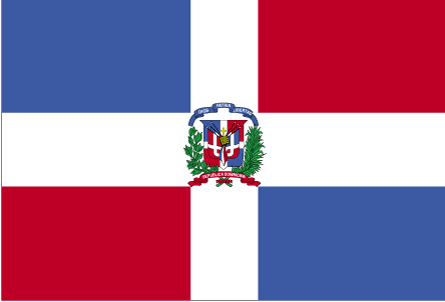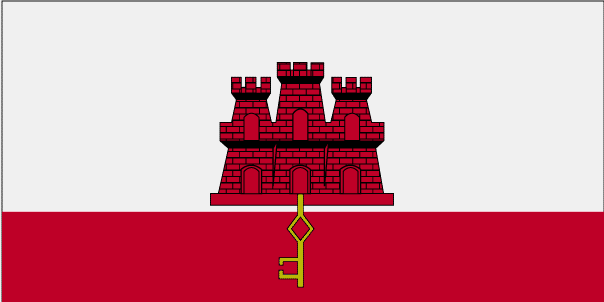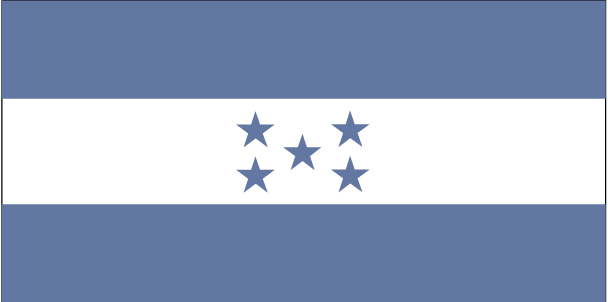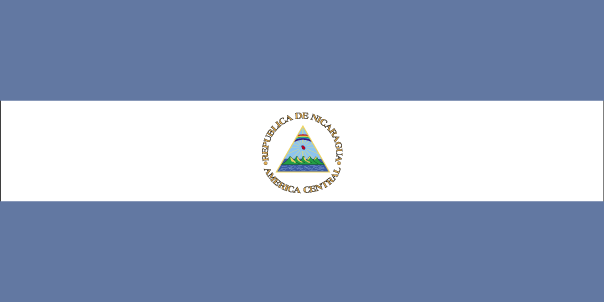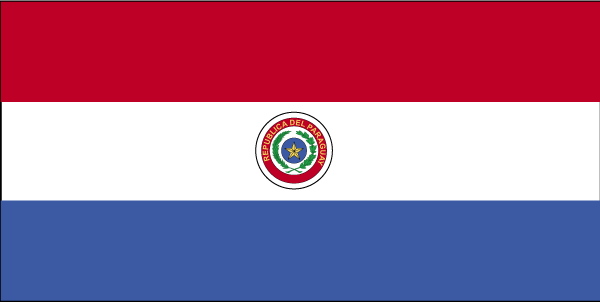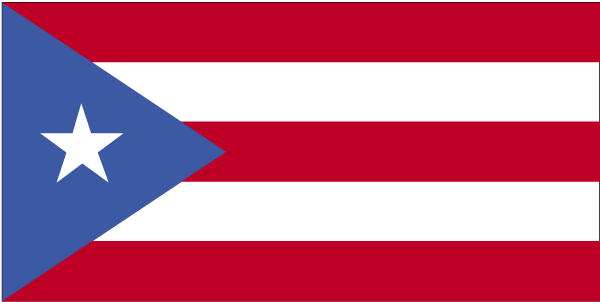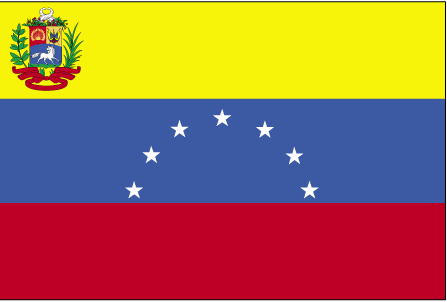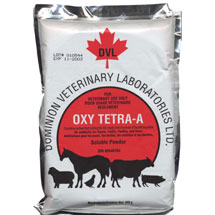 Oxy Tetra-A 55 mg/g

Indicaciones:

Es un polvo antibiótico soluble utilizado en cerdos, ganado, aves y abejas. Oxy Tetra –A es una fórmula para animales que puede ser usada para:
1) Dar a los recién nacidos (vacunos, cerdos, aves) un crecimiento saludable.
2) Prevenir inconvenientes causados por el estrés.
3) Prevenir o tratar enfermedades específicas
4) Mejorar la ganancia de peso.
Dosis y administración:
Léase las instrucciones en la etiqueta para una información completa. Oxy Tetra Forte puede ser administrado en 3 maneras:
1) Como purgante para tratamiento individual. As a drench - for individual treatment
2) En el agua para el rebaño o la manada completos. In water - for entire herd or flock
3) En el alimento (rociado sobre el alimento o mezclado). In feed - sprinkled on or mixed in
Read accompanying insert for complete instructions.
Advertencias:
La leche obtenida de animales tratados durante las 60 horas después del último tratamiento no debe ser consumida. Los huevos obtenidos de las aves tratadas durante las 60 horas después del último tratamiento no deberán consumirse. Animales tratados no deben ser sacrificados para su consumo por al menos 7 días en aves y 10 en cerdos y ganado después del último tratamiento con este medicamento. No utilizar en abejas al menos cuatro semanas antes de la mayor recolección de miel. La miel o jarabe almacenado durante períodos de tratamiento en colmenas para miel extra , debería ser separada después del tratamiento final de la colonia de abejas y no ser usada para consumo humano.
Eggs taken from treated birds within 60 hours must not be used in food.
Treated animals must not be slaughtered for use in food for at least 7 days for poultry and 10 days for swine and cattle after the latest treatment with this drug.
Keep out of the reach of children.
Unit Size:
400 grams and 10 kilograms
25 pouches per carton or 1 bulk pail
OXY TETRA-A (SOLUBLE) VS THE REST
| | | |
| --- | --- | --- |
| Product | Active Ingredients | Size |
| Oxy Tetra-A ( DVL) | oxytetracycline HCI 55mg/g | 400g |
| Oxysol - A.P.A.. | oxytetracycline HCI 62.5mg/g | 400g |
ÉXITOS DE VENTAS

| | |
| --- | --- |
| Cattle Supplies | Horse Supplies |
| | |